Posted on Monday, January 1st, 2018

I never get mad at my cats.
It doesn't matter what they do that's "bad," I can never bring myself to get upset at a cat for being a cat. My cats make that pretty easy. They're well-behaved, for the most part, and don't get into to much trouble. Now that they're grown, they never scratch at the furniture or pee on stuff or anything like that (so far, anyway)...
On occasion there are problems. One of them will get to a place they're not supposed to be and break something, for example. But... how can that be their fault? More likely my fault for not anticipating the problem and preventing it. If I'm mad at anybody, it should be me.
It occurred to me a while back that if I can't get mad at my cats, shouldn't I be able to translate that passivity to people?
The Trump presidency has caused a lot of anger in me this past year. His dangerous ignorance, utter stupidity, and inhuman ability to not give a crap about people he is supposed to be representing as president... it grates on me like nothing else ever has. I find myself consumed with rage on a near-daily basis because every day it's just more of the same horrendous shit raining down on the world from The White House. Or, more likely, whatever golf course President Trump is occupying this week.
As somebody who honestly believes that anger is more destructive on the person who has it rather than those it's directed at, I know this it not healthy. Not for me. Not for the people I care about. Not for my cats.
And so, after completely unplugging from the world for two weeks in Antarctica and becoming accustomed to not being angry every waking moment, I made myself a promise to try and be more pragmatic, caring, and less angry in the new year. To attempt to let my anger go and focus on positive things so that I can help be a solution instead of being part of the static that divides us.
And then... just as I was making my mind up, it happens. A tweet President Trump unleashed finds its way into my news cycle...
And see... here is why my "letting go" of my anger is so tough. When it comes to my new commitment to setting aside hatred, I've already failed the test. Because stupid-ass shit like this just reinforces how utterly brain-dead and dangerous this fucking asshole actually is for this country and the world, and I can't help but be angry about that.
He has no clue... none... what climate change entails, nor does he care. And yet he speaks as if he's an authority on the matter. This is the same idiot who thought that hairspray quality today isn't as good as it used to be because ozone-depleting CFCs have been banned from aerosols... the same CFCs that he said could never affect the ozone layer because his apartment is "all sealed."
And yet... here we are. And here I am. Right back to where I was in 2017.
There's more stupid-ass tweets to come, I'm sure. There always are. And that's not even the start of it. I'm sure he'll find a way to keep assaulting all the Americans he loathes in short order... the non-Christian Americans, the unhealthy Americans, the Mexican Americans, the gay Americans, the poor Americans... whatever... the list is never-ending. And that doesn't even touch crap like his assault on net-neutrality, something that I am beyond passionate about.
And so... what?
What to do with the torrents of overwhelming Trump-initiated anger that very nearly destroyed me in 2017?
I honestly don't know. I wish I could argue against his fucked-up agenda without getting so enraged about it, but that's something I'm apparently incapable of doing. President Trump is an affront to everything I care about.
And yet I have to try.
I have to do better in 2018.
I could never ignore what's going on in the world in order to make myself be happier. Ignorance just allows ignorance to propagate. But the same could be said for hate.
And so... a plan.
I will try my best to accept the negative for what it is rather than what I make it into.
I will educate myself on the negative in order to better understand it from an objective viewpoint rather than an emotional one.
I will act upon the negative in a positive manner from a positive mindset in the hopes of bringing about positive change in myself and others.
I will attempt to detach myself from the negative (Buddhist-style) in order to accomplish all of the above.
Easier said than done to be sure. But, as I said, I'm going to try. Finding more positive inspirations in my life that encourage me to make the jump will probably help...
And here we go...
Tags:
Anger
,
Blogging
,
DaveLife
,
Dumbassery
,
News
,
Politics
,
Stupidity
,
Truly Stupid People
,
Trump's America
Categories:
Blogging 2018
,
DaveLife 2018
,
News – Politics 2018
—
Click To It:
Permalink
—
1 Comment: Click To Add Yours!
Posted on Wednesday, January 10th, 2018

Uh huh.
If virulently anti-gay pastors and Republicans have taught us anything about their disturbingly homophobic behavior... it's that it's usually driven by they themselves being gay. This asshole's reaction towards a cursory touch by a man speaks volumes. It's so over-the-top absurd that you'd think he was grabbed by the crotch...
So synchronize your watches, folks... It's only a matter of time before Representative Daryl Metcalfe is caught with an underage gay prostitute in a public bathroom.
They always are...
Posted on Friday, January 12th, 2018

As a wise man once said before the election...
"Donald Trump is a racist, homophobic, misogynistic, foreigner-bashing, non-Christian-hating, ignorant, unstable, narcissistic, intolerant, bigoted piece of shit. And electing Trump is the equivalent of hanging a giant banner outside the country advertising the fact that we're a nation of racist, homophobic, misogynistic, foreigner-bashing, non-Christian-hating, ignorant, unstable, narcissistic, intolerant, bigoted pieces of shit. And that doesn't even address the embarrassment factor of having this ridiculous buffoon representing Americans on the global stage. You think we were the laughing stock of the planet during the Bush years? Try 1400+ days of Toxic Cheeto Jesus."
— David Simmer II, Blogography: No… God, No… Please Save Us…
The old me might have said something like that (or never said anything like that... these days apparently you can deny what you said even if others have heard you say it or the statement is recorded). But my New Year's resolution was to start being less ranty and more constructive so let's work from there, shall we?
Before we go any further, I want to make one thing perfectly clear. There is no doubt in my mind that President Trump called Haiti, El Salvador, and African nations "shitholes" and bemoaned that he'd rather have people immigrating to the US from countries like Norway.
This is exactly who Donald Trump is and has always been. Even FOX "News" initially confirmed that President Trump uttered these heinous words (even though the network is backtracking on their confirmation now, of course). Senator Dick Durbin was there and has said that he heard the president say it. Senator Lindsey Graham is reported to have confirmed this was what the president said (and hasn't contradicted any reports stating so).
And so... if I'm not going to rant over what a racist piece of shit* we elected to run this country or how diplomatically stupid you have to be to lob such insults at other countries when you're representing this country... what else is there to say?
Uh.
Something positive and constructive? On this?
Wow.
Well... Zimbabwe may not have a Trump Tower, but it's actually a beautiful country and has some amazing people...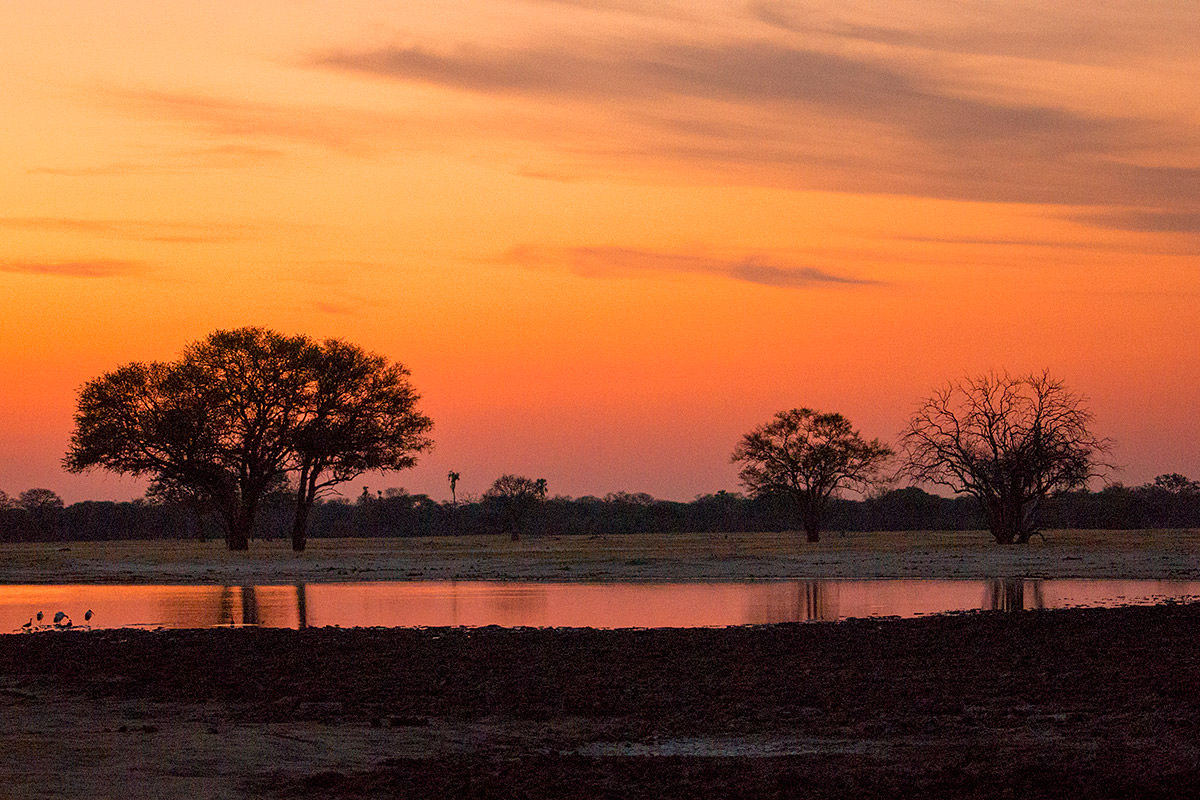 There's many a day lately I'd like to escape the "shithole" of Trump's America and return to Africa, that's for sure.
*Racist as in... three guesses as to what the predominant color of the people are in Haiti, El Salvador, and African countries... vs. the predominant color of the people in Norway.
Posted on Monday, January 15th, 2018

And here we are again... Teen Vogue unleashing a healthy dose of reality in a reality-starved world.
Yes, you read that right. Teen Vogue!
"This Martin Luther King Jr. Day, we would do his memory justice by honoring all of his legacy. Not just the parts that make white Americans comfortable." — Martin Luther King Jr. Was More Radical Than We Remember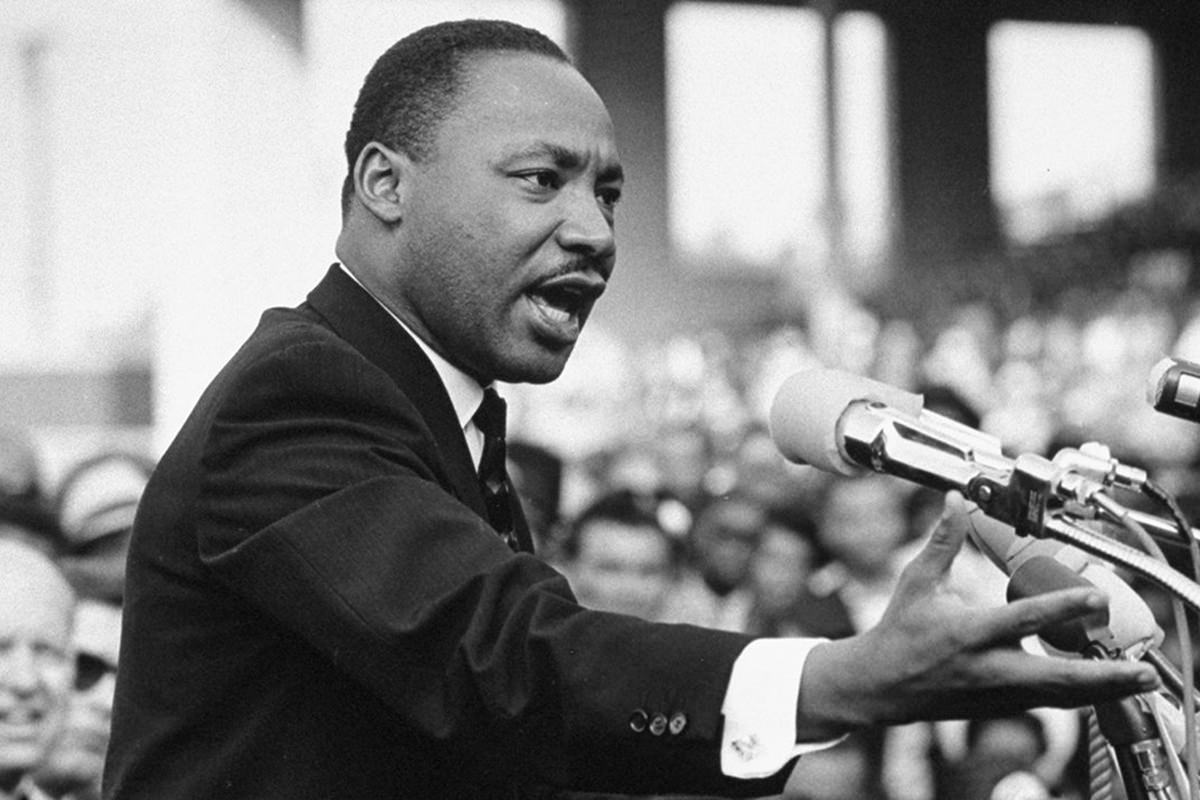 Wishing you an uncomfortable holiday.
Posted on Friday, January 19th, 2018

I thought it would be fun for me and the cats to try the Tide Pod Challenge this weekend. Does anybody know which flavor tastes best? There's five different ones.
At first I was going to try Coral Blast Tide Pods because I love the ocean... but then I worried it might have fish in it and not be vegetarian-safe. The Downey April Fresh Tide Pods sound delicious, but this is January, and I don't know if I want to eat something from nine months ago... I prefer fresh-fresh. The Febreze Tide Pods might be the way to go if it will make Jake's poops smell better, but the Oxi Clean Tide Pods would get our intestines all shiny clean. I dunno. Maybe I should just go with the original flavor?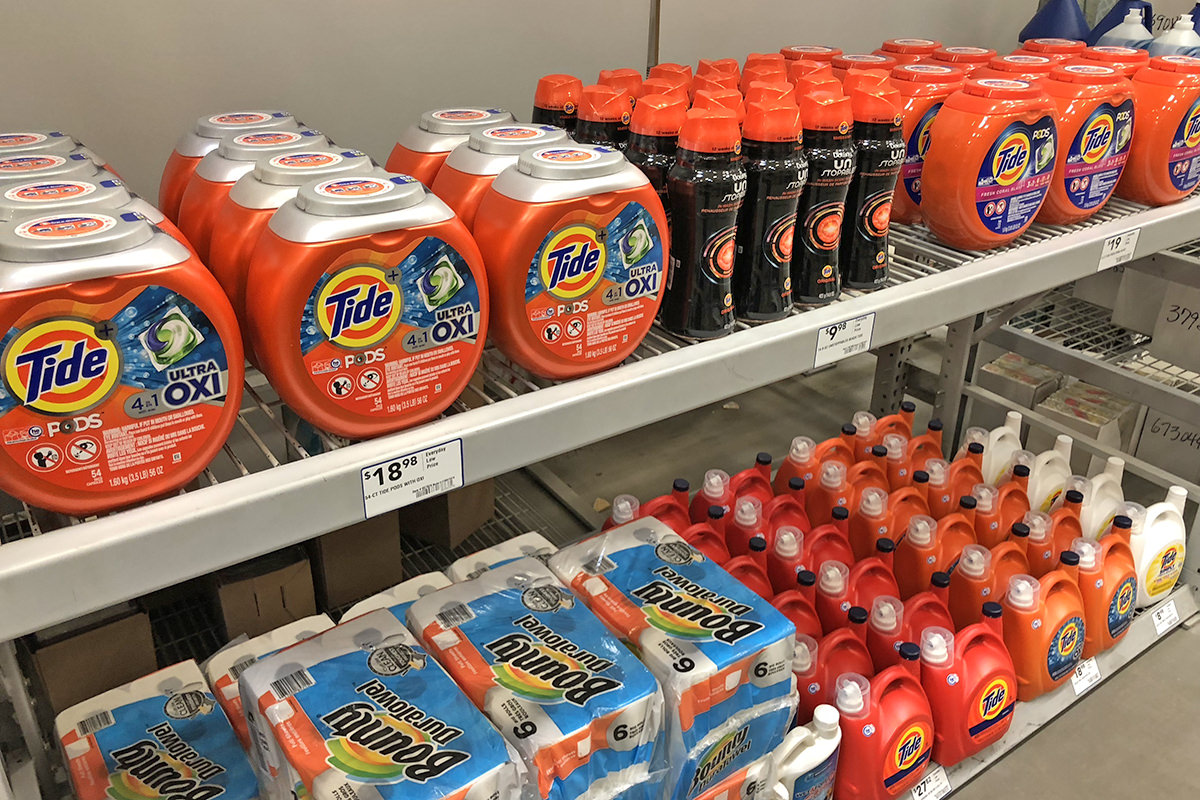 The Tide Pods aisle at Lowes is confusing.
So hard to choose. Couldn't they just make cheese-flavored so I'd know which to buy?
Guess we'll never know.
Oh... and if you're thinking of joining in on the Tide Pods Challenge, here's some things your should know.