Hoping those who get a three-day holiday weekend are enjoying their day off. As for me? I get the luxury of only working a half-day, and I'll take it!
&nbsp

When you are remembering those who made the ultimate sacrifice for their country...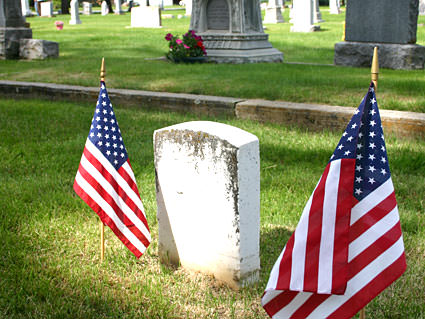 Please take a moment to remember those who are still missing in service of their country...