Another weekend of winterizing, plus cleaning out my garage... but there's still a warm spot in my heart... because an all new Bullet Sunday starts now...

• BOSTON!!! Congratulations to my beloved Boston Red Sox as they head to The World Series!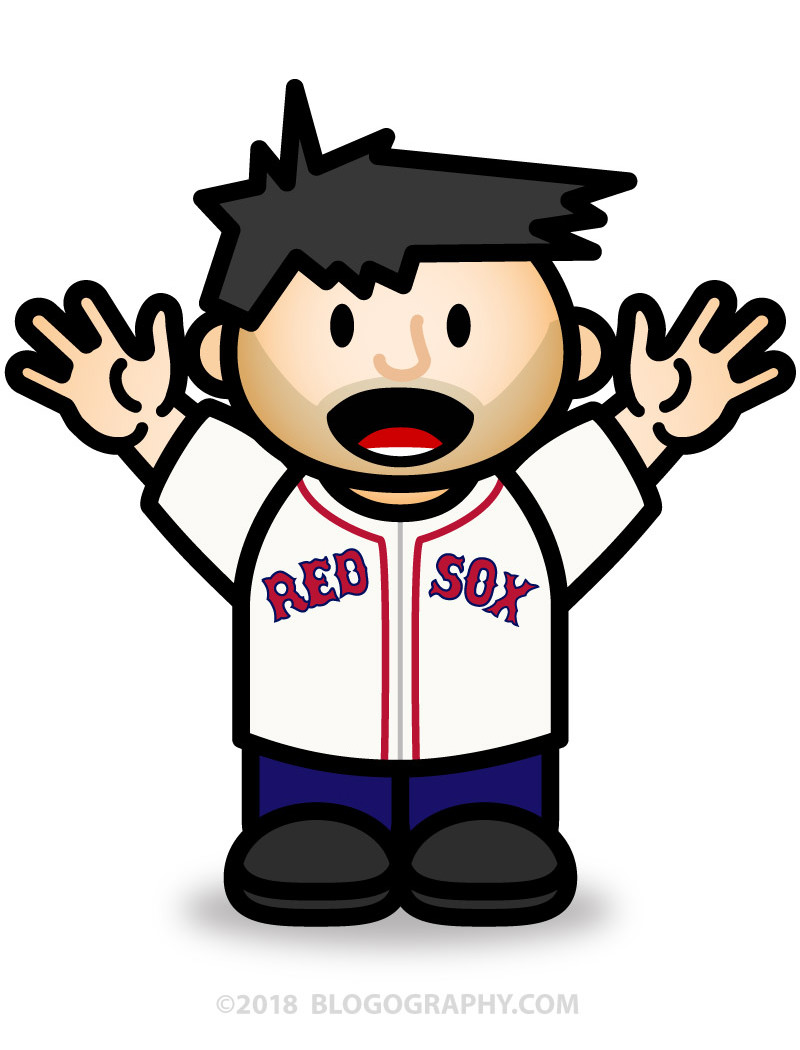 And then there's this, which is pretty funny...
SUCK IT, YANKEES! BWAH HA HA HA HA HAAAAA!

• Sears. Five years ago, my local Sears store closed. As I mentioned at the time, Sears was a huge chunk of my childhood, as that's where my first PC was purchased (an Atari 800) and the games and software that I grew up with (viva la Infocom!) all came from there...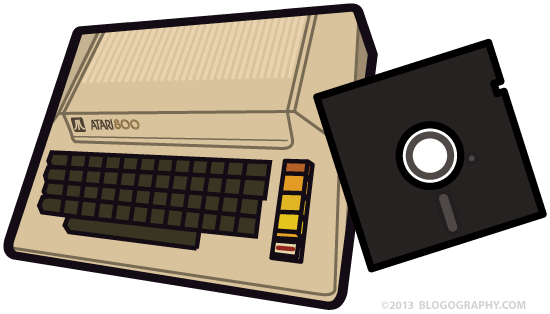 I drew this Atari 800 for the cover of Kevin Savetz's terrific book, Terrible Nerd!
So hearing that Sears is now in bankruptcy is met with a note of sadness for me. After all these decades, my local store is still ingrained in my memory. I remember everything about it. I remember exactly where the computer aisle was located. I remember what the display looked like. I remember the sound that the glass door made when it was unlocked to retrieve a box of software. I remember how excited I was when my family made a trip to Sears where I would immediately run to the computers to see what was new. That's how it was all done back in the 80's. The public internet didn't exist... certainly not like it is now. Computer magazines were always outdated the minute they were printed. There was pre-release information here and there, but I never really knew what was real until I saw it at Sears.
And now it's likely the entire chain will be gone forever. It's a tough hit to take, even though the only reason I'd ever shop there (if I even knew where to find one) was maybe for tools. Or appliances. Godspeed, Sears, you will always be in my heart.

• Owls. I've watched this too many times this past week...
Owls are such awesome creatures.

• Security! "Social Security, let's lay it to rest once in for all... Social Security has nothing to do with the deficit. Social Security is totally funded by the payroll tax levied on employer and employee. If you reduce the outgo of Social Security, that money would not go into the general fund to reduce the deficit. It would go into the Social Security trust fund. So Social Security has nothing to do with balancing the budget or erasing or lowering the deficit." — President Ronald Reagan, 1984.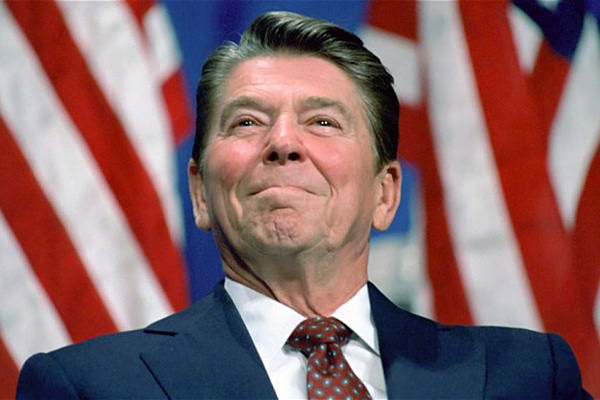 Once more for the dumbfucks in the back... YOU FUCKING PAID FOR YOUR SOCIAL SECURITY AND MEDICARE! IT'S TAKEN OUT OF YOUR FUCKING PAYCHECK! So when gaping assholes like Mitch McConnell and other Republican crooks start talking about cutting these programs to cover tax cuts for the rich and out-of-control government spending, THEY ARE STEALING FROM YOU. I honest-to-God do not understand why anybody in their right mind continues to support these pieces of shit when they are openly committed to the destruction of the working middle class. They are for themselves (like all politicians) and their wealthy puppet-masters. And nobody else. So unless you are the 1%, voting for these turds is only cutting your own throat.

• Of Note. We live in hypocritical times...
And, just in case there was any doubt whatsoever that Pat Robertson is a steaming pile of shit... here you go...
Excusing evil for lots of money in weapons sales, just like Jesus taught us!
And had it been a Christian journalist... a journalist from TBN... who was hacked apart with a bone saw? He would be calling for President Clownface VonFuckstick to nuke Saudi Arabia. This fucker cannot die fast enough. Not that I am unaware that there are dozens of assholes waiting to take his place, but still...

• Millennium.I liked the original Swedish movie trilogy based on the famous "Millennium Trilogy" of book... I *loved* the US adaptation of The Girl with the Dragon Tattoo. It was about as flawless as movies get. Daniel Craig was great... Rooney Mara was unbelievably great... she was Lisbeth Salander. Which is why I was really sad to learn that they would not be reprising their roles for the upcoming The Girl in the Spider's Web. Instead we're getting Claire Foy, which is not a terrible choice... but it's not Rooney Mara...
Fingers crossed. Lisbeth Salander is too good a character to be wasted.

And that's the end of bullets on this fine Sunday morning!