And here we are again... Teen Vogue unleashing a healthy dose of reality in a reality-starved world.
Yes, you read that right. Teen Vogue!
"This Martin Luther King Jr. Day, we would do his memory justice by honoring all of his legacy. Not just the parts that make white Americans comfortable." — Martin Luther King Jr. Was More Radical Than We Remember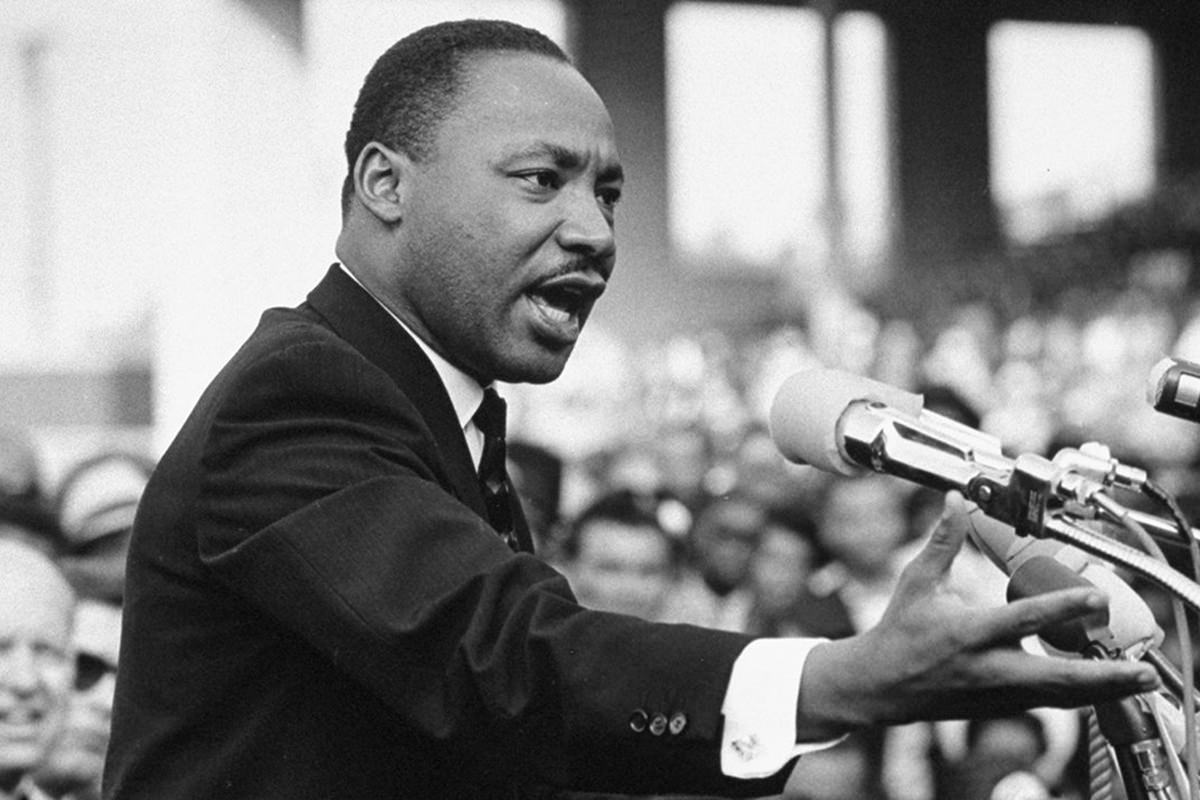 Wishing you an uncomfortable holiday.