Posted on November 25th, 2022

For decades I've saved my money all year long so that I can shop Black Friday sales for all the stuff I need and want at a discounted price. Usually clothing.
That hasn't been the case this year.
In trying to get my home repaired, every cent I have has to go towards plumbers, electricians, and contractors and such. And they ain't cheap.
But it is nice not having a hole in my kitchen ceiling... even if other ceilings and walls are still torn up.
That's a story for another tax refund.
Posted on November 24th, 2022

I've never understood the love of eating dead turkey... even when I ate dead turkey. It's dry and pasty and smells weird. The only way to make it edible is to smother it with gravy or cranberry sauce or both.
Still, I'd imagine it's tastier than live turkey.
When it comes to being thankful on this Day of Thanksgiving, I suppose my list is longer than most. Me and my cats are relatively healthy, have a place to live, have food to eat, and nobody is wanting to eat us...
IF ONLY I COULD BE THANKFUL FOR SOMEBODY GIVING ME A MILLION DOLLARS!
hint hint
Posted on November 23rd, 2022

Today I'm driving over the mountains. A prospect that looks a lot better than it did yesterday when the snow was dumping down.
Not that I'm worried about the driving, mind you. I've been driving in the snow forever. No, I'm worried about the sheer number of idiots on the road who either drive too fast for conditions or don't pay close enough attention while operating a motor vehicle.
Which is most people, alas.
It always seems weird that some people want to risk getting seriously hurt or dead... or causing others to get seriously hurt or dead... by not slowing down and paying attention.
I guess it's all worth it if you can text grandma that you're driving balls-to-the-walls so you can be there in time for cocktails.
Posted on November 11th, 2022
Posted on November 10th, 2022
Posted on November 9th, 2022
Posted on November 8th, 2022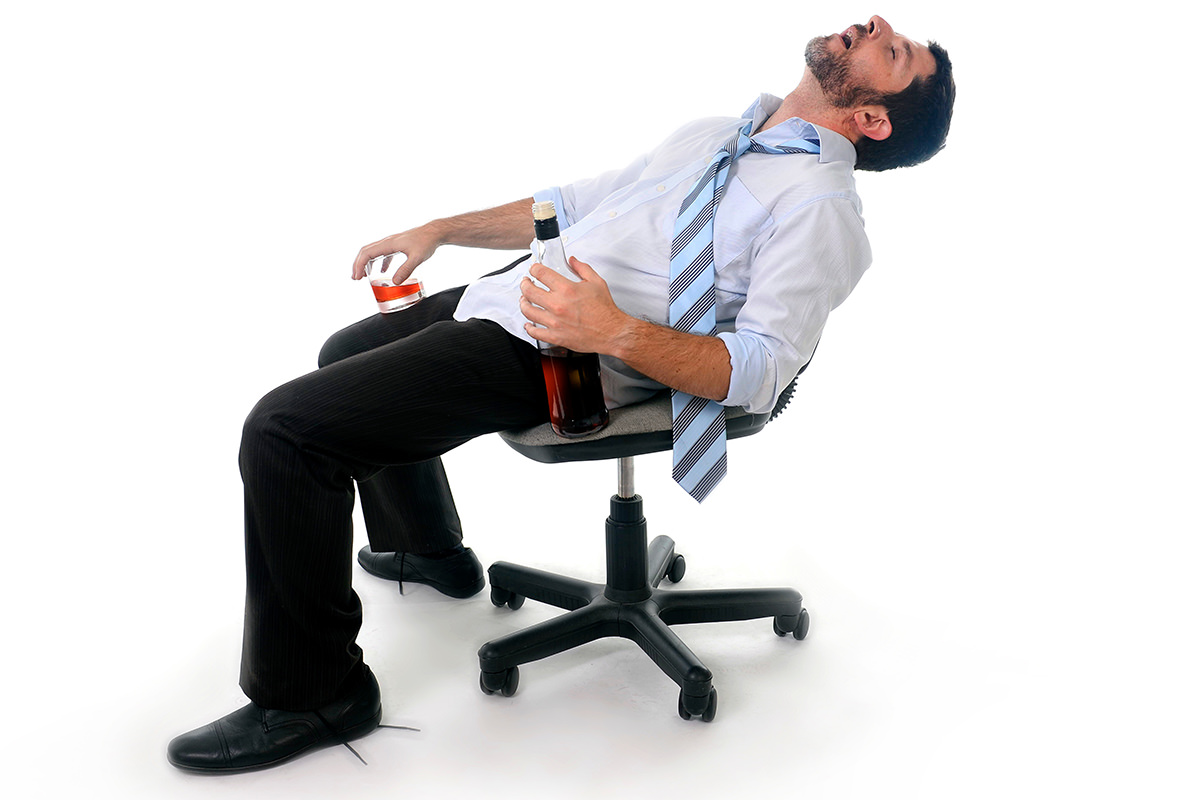 Posted on November 7th, 2022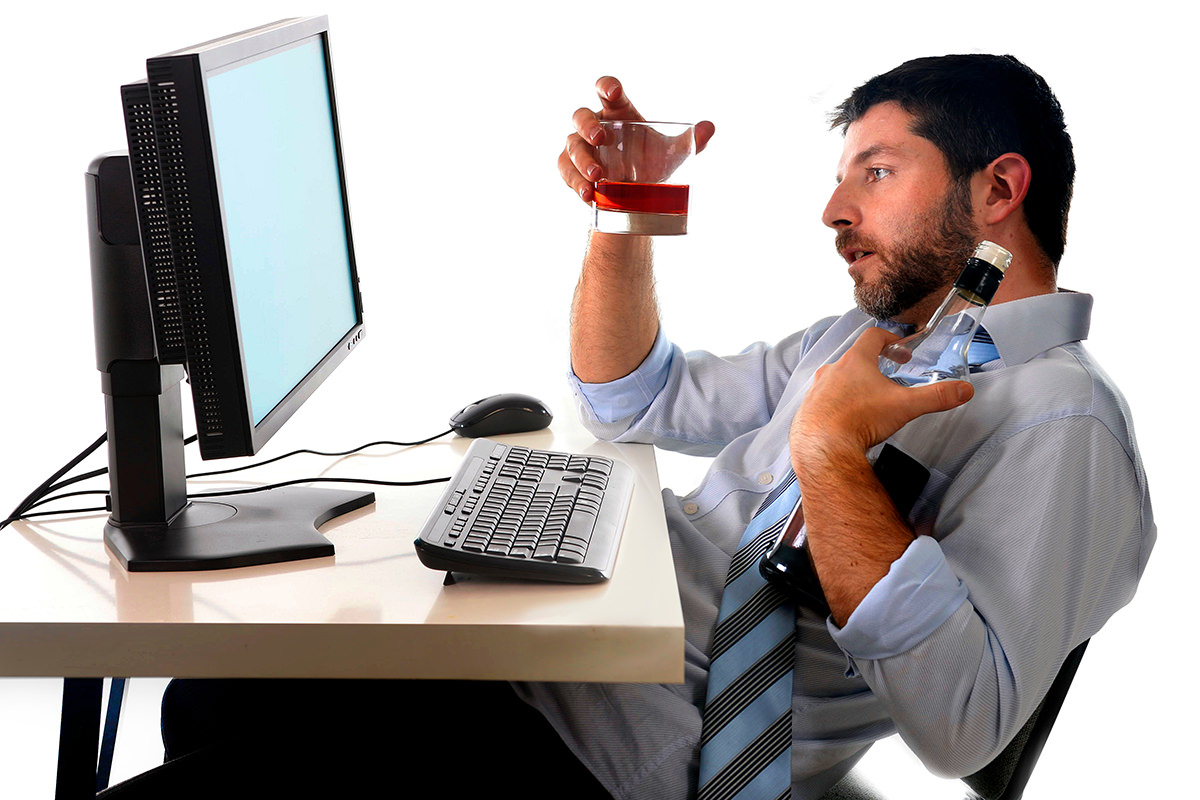 Posted on October 21st, 2022

As I mentioned yesterday, my kitchen may be mostly complete (sans new cupboard doors and drawer facing), but I'm not out of the woods yet.
The leak in the bathroom, which I thought had been resolved, started leaking again as they were repairing the hole in the wall that got ripped open when repairing the leak the first time. This was, to be sure, a horrible development. Fortunately I have a bathroom upstairs, but the fact that my downstairs bathroom is still torn up means I am not yet done with this madness.
Not that this would be the end of it. There's plenty of other things that I need to work on (though none as urgent as a hole in the wall). And I suppose that as soon as the last to-do is checked off the list I'll have to start all over again. Home ownership is a never-ending money pit, so I'm counting on it.
The water leak could be something simple involving popping off a few tiles in the upstairs bathroom and repairing a pipe or fitting... or it could be something horribly complex, which would involve ripping out the entire upstairs shower and the ducts downstairs. Or anything in-between. Which means it will either be something that wipes out my savings to pay for in its entirety... or something which wipes out my savings to pay an insurance deductible.
The good news is that I won't have to worry about what I'm going to buy for clothes and toys on Black Friday this year!
Posted on October 20th, 2022

My cats have always just run and hid when people are over. I've tried really hard to slowly introduce them to people who are not me, but they won't have any of it. Any time somebody is over, they run and hide in the storage closet in my bedroom that's behind my clothes closet. Eventually I just propped the door open so Jake and Jenny could have a safe space whenever they wanted it.
On Monday I just left my bedroom door open. There's no need to close it because my cats will never come downstairs while the workers are here. Especially with all the noise they were making.
But what I didn't count on? Lunchbreaks.
When the workers went to lunch, Jake wandered downstairs. Then when the workers returned, he didn't run back upstairs... but instead ran out in the catio. Where he stayed the rest of the day until the workers left at 5:30 (I went out and put a litter box out there just in case).
After that, I just closed my bedroom door so they couldn't leave. I already had their auto-feeders and one of their Litter-Robots in there, so they were set. Except they stayed in the closet the entire time and only came out to eat and use the litter box when I'd sit in there with them.
I don't want them licking the primer off the cabinets... but they are going absolutely bonkers trapped in my bedroom. So I decided to build a kinda barricade to keep them out of the kitchen...
Let's see if you can figure out how long it took Jenny to figure out a way around it, shall we?
A) 5 minutes
B) 2 minutes
C) Literally seconds... you have a ladder for them to climb right over it, dumbass!
The answer is, of course,
C
. And yes, I am not smarter than my cats and a total dumbass. Jake followed immediately after his (much) smarter sister figured it out.
My second attempt was to wrap the ladder in plastic, which seemed to work great...
Last night I just moved and re-taped the dust barrier to keep them out, which worked fantastic...
Today was clean-up day as all the painting stuff was hauled away. My kitchen cupboard frames are painted! And they look great! Now I just need to have the backsplash tiled and save money to have my cupboard doors and drawers made.
And maybe my floors re-done.
Jake and Jenny have had the full run of the house since 2:00. And do you know where they are now? In my bedroom.
Even though I've moved their food and litter box back downstairs.
But what about the bathroom, you might be asking? You said that there was a big hole in the ceiling, so did that get fixed?
No. No it did not.
But we'll get to that disaster tomorrow. Right now I want to just be happy that I have my kitchen back after three years.