Posted on Thursday, October 11th, 2018

Happy International Coming Out Day to my LGBTQ readers and friends!
Some of you walked through fire to get to where you are today. Some of you are dipping a toe into the flames before taking the plunge. Some of you bounded over the flames like a golden god. Some of you are happy to hang on to your fire extinguisher to keep the flames at bay a while longer. Many of you escaped the fire only to besieged with people lobbing more fire in your direction. But regardless of who you are... what your truth is... I am happy you're here, you wonderful fireproof warrior, you!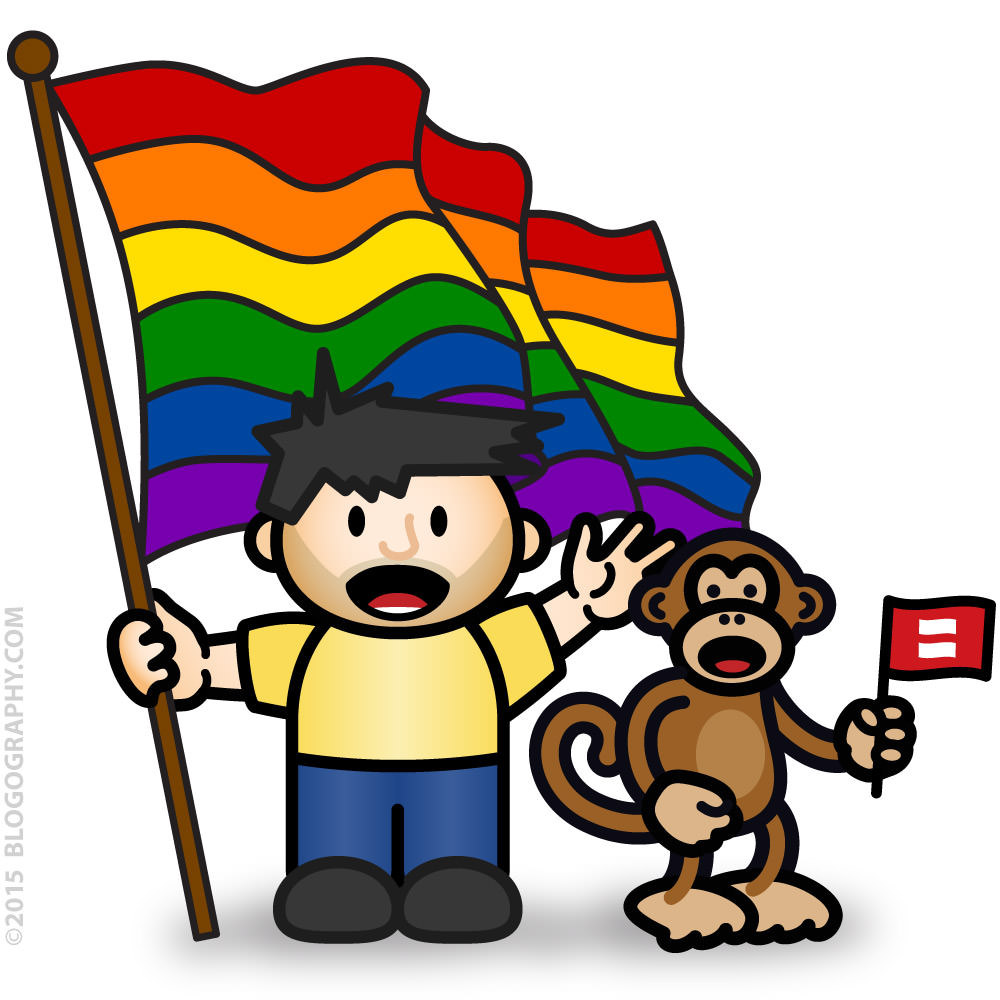 And now... time to clean up another round of cat puke. Poor Jake. I really thought he had turned a corner when he didn't throw up after yesterday morning. It was a lot less than last time though, so maybe he's nearing the light at the end of the tunnel?
Fingers crossed.