I thought it would be fun for me and the cats to try the Tide Pod Challenge this weekend. Does anybody know which flavor tastes best? There's five different ones.
At first I was going to try Coral Blast Tide Pods because I love the ocean... but then I worried it might have fish in it and not be vegetarian-safe. The Downey April Fresh Tide Pods sound delicious, but this is January, and I don't know if I want to eat something from nine months ago... I prefer fresh-fresh. The Febreze Tide Pods might be the way to go if it will make Jake's poops smell better, but the Oxi Clean Tide Pods would get our intestines all shiny clean. I dunno. Maybe I should just go with the original flavor?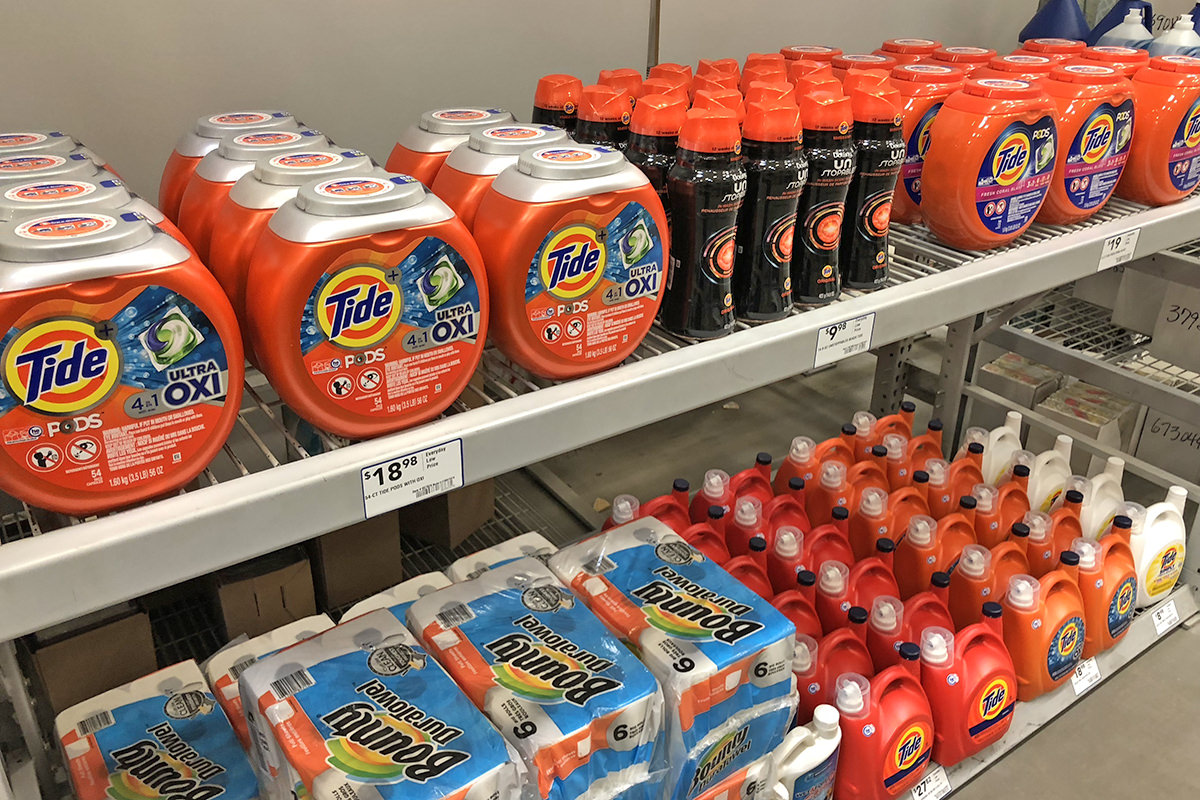 The Tide Pods aisle at Lowes is confusing.
So hard to choose. Couldn't they just make cheese-flavored so I'd know which to buy?
Guess we'll never know.
Oh... and if you're thinking of joining in on the Tide Pods Challenge, here's some things your should know.