December is here and you shopping days are numbered. But don't despair... because the greatest gift of all is here! Bullet Sunday starts now...

• Cap! I didn't think it was possible for me to want to see Captain Marvel more than I already did... but then this poster was released...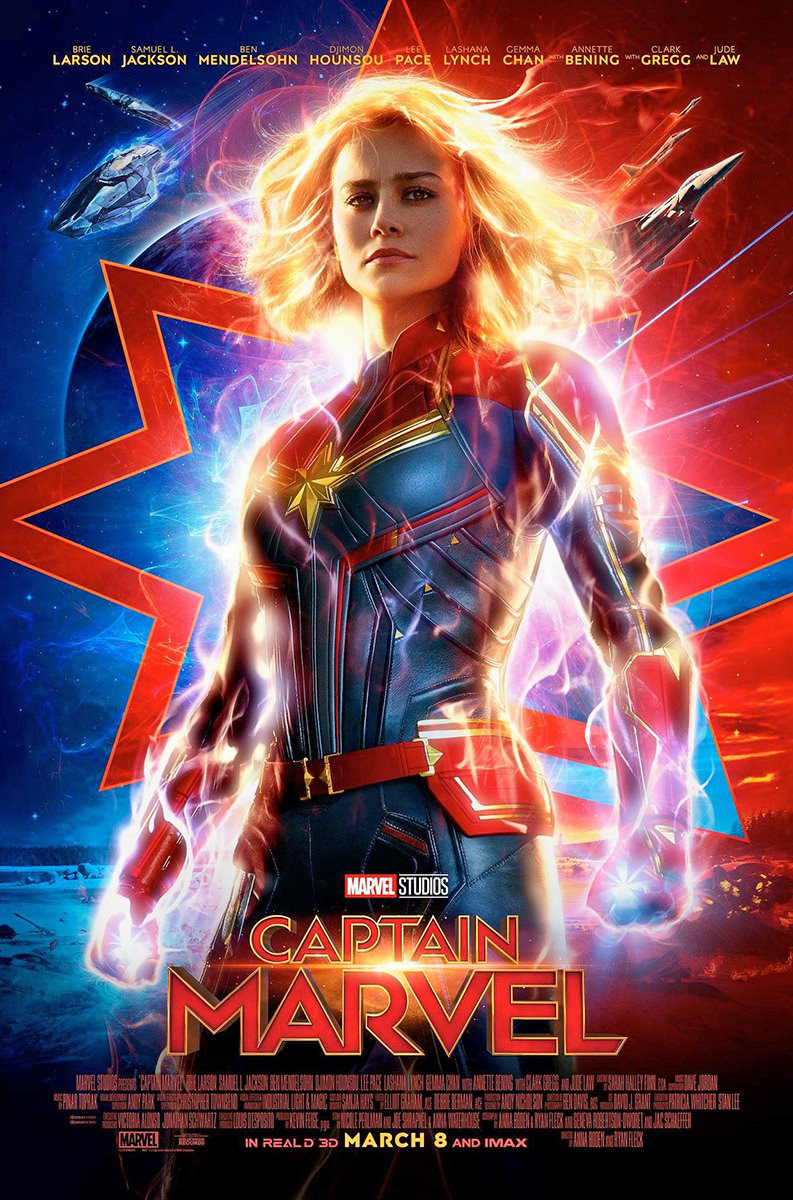 UPDATE: And then the second trailer was released...
And holy crap am I dying to see it now!

• SO CUTE! And now I want kittens! Again!
But... Jake and Jenny are plenty of cats in my house, so I'll just have to keep watching YouTube videos like this.

• A Catch! Speaking of cats and YouTube... my current obsession is watching cats catching fish videos...
Amazing. I don't know why I always thought that fish were an unnatural food for cats. Something that we humans got them addicted to. Maybe because most cats don't like water? But now that I've seen it? Makes perfect sense.

• Becoming! I purchased the audiobook of former First Lady Michelle Obama's Becoming because I wanted the experience of having her read it to me. I'm half-way through and it does not disappoint...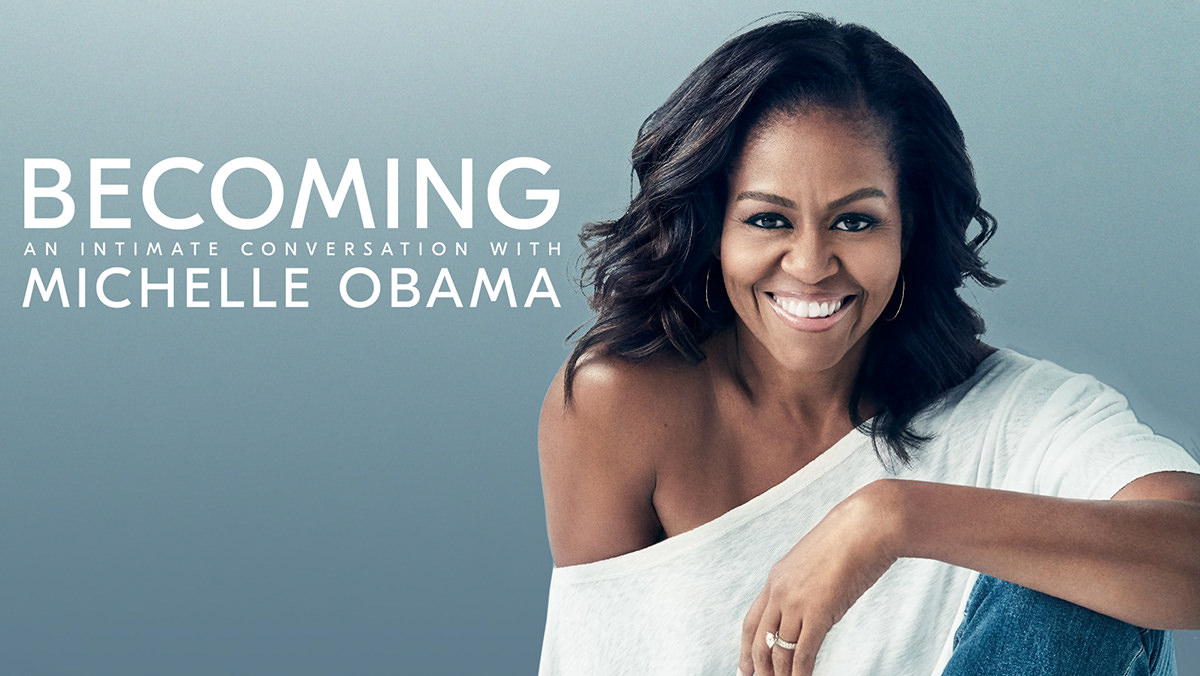 Of course Obama-haters were going to crap all over her no matter what she wrote... and people hoping for dirt will be better-served elsewhere... but I enjoyed going behind the scenes of her life from her own perspective. Mrs. Obama's ability to advocate for hope is inspiring, and I found her words was a welcome distraction.

• IN THE NEWS! "REPUBLICAN SENATORS WHO TRIED TO KILL YEMEN WAR RESOLUTION WERE PAID BY SAUDI LOBBYISTS" — We truly do have the best government money can buy. This is fucking disgraceful. For the life of me, I don't understand why Americans aren't rioting in the streets over this bullshit.

• A Man Called Ove! I've seen this remarkable Swedish film four times now. I think I love it more with each viewing...
I honestly don't know how to feel about Tom Hanks doing an American remake. Usually Americanizing a foreign film doesn't bode well, but... Tom Hanks. I want so badly for it to be good. If, for no other reason, that Americans who don't like watching films with subtitles will get to see this terrific story.

And that's the end of that. Fun times await me, as I'm flying out tonight.