Posted on February 3rd, 2017

It's going to be a long four years.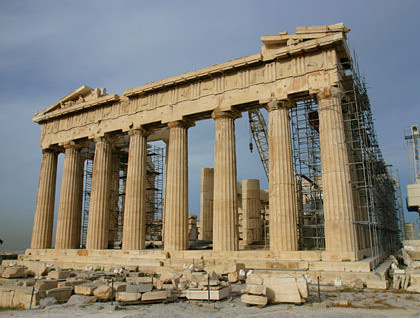 Posted on February 2nd, 2017

It's going to be a long four years.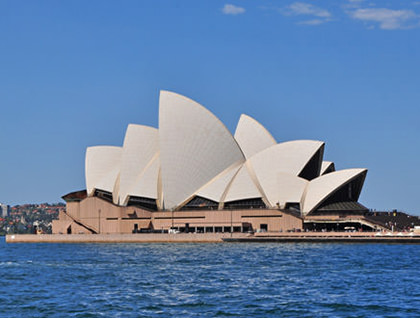 Posted on February 1st, 2017

It's going to be a long four years.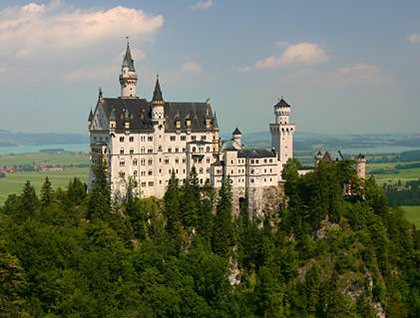 Posted on January 31st, 2017

It's going to be a long four years.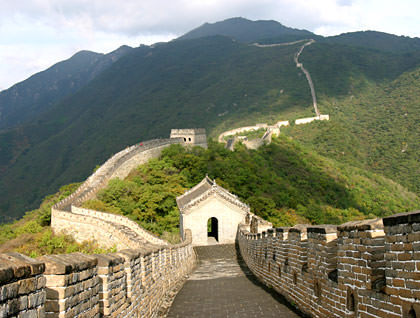 Posted on January 30th, 2017

It's going to be a long four years.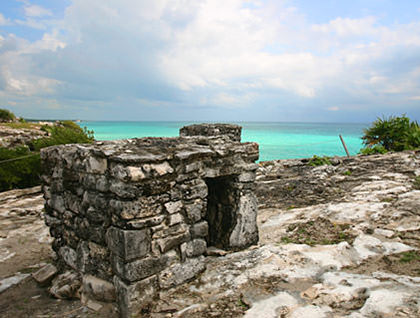 Posted on January 16th, 2017

This morning I started out the same way I begin every Martin Luther King Jr. Day... by listening to his beautiful I Have a Dream speech in its entirety.
As always, those words have proven relevant and timely in oh so many ways.
A couple days ago Representative John Lewis says he feels that President Elect Trump is an illegitimate president and that he won't be attending the inauguration.
Trump fired back, responding to Lewis by saying he's "All talk, talk, talk - no action or results."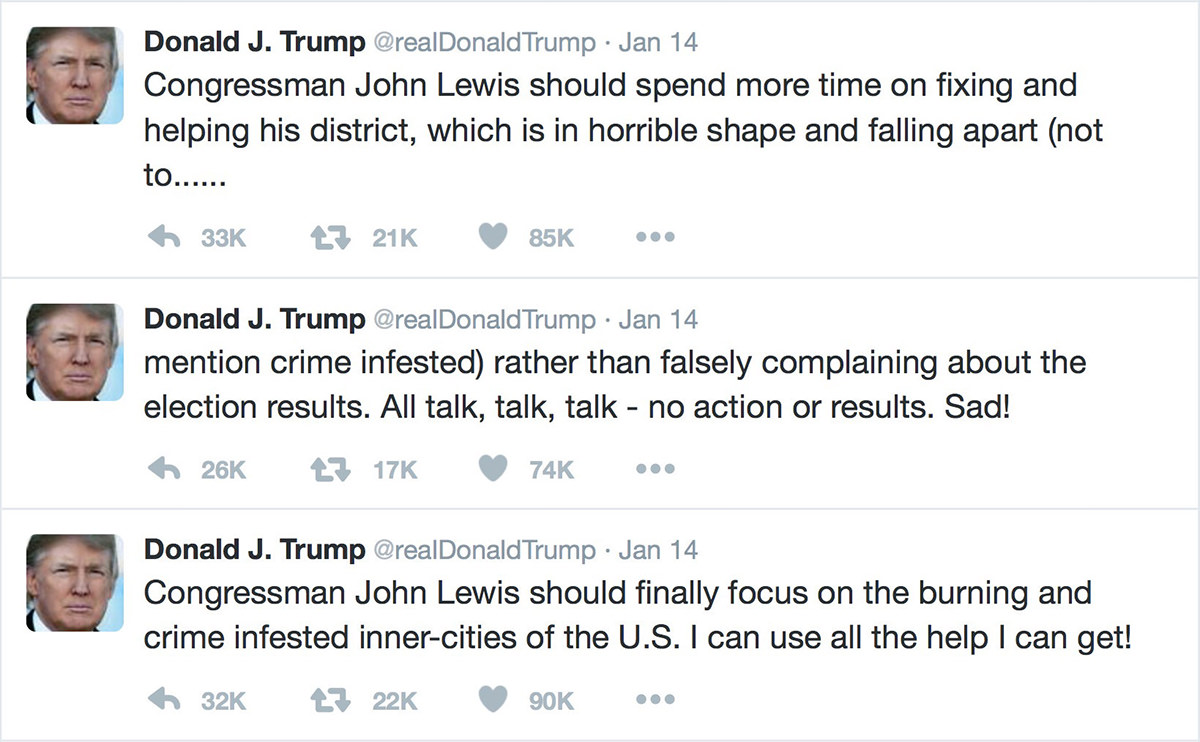 Now, say what you like about Representative Lewis's remarks. You can agree with him. You can disagree with him. Whatever. But to attack somebody who has been at the forefront of The Civil Rights Movement... who marched with Dr. King and was one of The Big Six... who has fought tirelessly for human rights... who has been beaten, jailed, and paid for his activism in blood... to say such a man is "All talk, talk, talk - no action or results"... is the height of ignorance.
Not that ignorance is unknown to Trump, but still...
What's even more disturbing than the President Elect being this stupid is that 74,000+ people "loved" his Twitter dumbassery.
If you're one of them, may I suggest you get yourself a copy of Volumes 1-3 of Representative Lewis's wonderful March graphic novels, which tells the story of the U.S. Civil Rights Movement from his perspective. Which is a fairly important perspective since, you know, HE LIVED IT...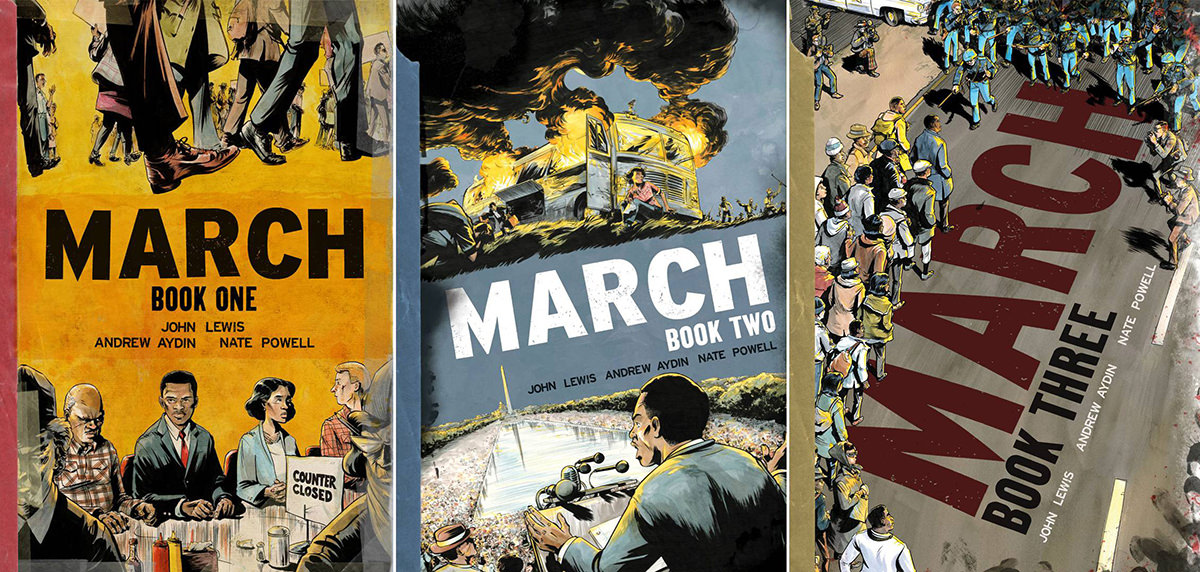 And, while you're at it, perhaps you could buy an extra set and send them off to "comedian" Rob Schneider, who felt the need to explain Martin Luther King Day to Representative Lewis...
I don't know if starring in such films as Deuce Bigalow: Male Gigolo and The Hot Chick could be considered a benefit to humanity... so perhaps Rob Schneider has done him part... but still...
You can get the entire March trilogy at Amazon by following this link.
Posted on December 16th, 2016

This morning I woke up in a coughing fit so severe that something... snapped?... inside of me and now I'm in horrible pain. Probably just pulled a muscle, but it feels as though I've been stabbed. Getting old sure does suck.
Something else that sucks?
A bunch of stupid fucking bigots are looking to pass anti-transgender "bathroom bill" legislation here in Washington State.
Putting aside the horrendous discrimination that's driving this bill, did none of the assholes who dreamt up this shit learn anything from what happened to North Carolina when they passed a similar bill? Apparently not.
Look, I don't know what kind of freaky shit that dumbass Representatives Taylor, Shea, McCaslin, Young, Klippert, Walsh, Haler, Short, Manweller, Hargrove, Pike, Holy, Rodne, and Buys do when they use the bathroom... but the vast majority of us just want to pee or take a shit, then (hopefully) wash our hands and get the fuck out. And the fact that transgender persons will be doing their business BEHIND A CLOSED STALL DOOR means that it doesn't really matter what the hell genitals they have. Unless you're some kind of pervert who will be looking under the stalls while people are using them... THEIR GENITALS DON'T AFFECT YOU! So pull your minds out of the gutter and stop dragging the rest of us into your fucked up shit.
In truth, I know precious few transgender persons. But when it comes the one I know best (and have talked about previously), I can't help but wonder what the hell she's going to do if this horrendous legislation passes. She may have been born with a penis, but you would not know that to look at her. All you see is A WOMAN, because that's who she is. If she were forced to use a men's bathroom, it would be a woman using a men's bathroom. And can you imagine how dangerous that is for her? Coming across some bigoted piece of trash in the wrong bathroom could end up with her beaten to death. All because she needs to pee.
You may not understand transgender people. You may not agree with who they are. But if you feel they need to die because they have to pee, you're a special kind of asshole. Obviously they are going to be using a stall, so you (or whomever you're concerned about) aren't going to be exposed to anything that might disturb your delicate sensibilities. Which means supporting this absurd legislation is nothing more than hating something for no good reason.
Which is not surprising. That's the way this country seems to work now-a-days.
What's doubly disappointing is that Representative Maureen Walsh, whom I've supported over the years because she's a progressive Republican who spoke so eloquently about marriage equality in my state, is one of the dumbasses supporting a bill THAT'S COMPLETE NONSENSE. Apparently she only gives a shit about equality when it affects her lesbian daughter. A pity she doesn't have a transgender child so she can "speak her heart and mind" and empathize what they go through...
Always amazed when state REPRESENTATIVES don't feel they have to REPRESENT all the people in their care.
You can learn more about how your tax dollars are being used to discriminate against your fellow citizens at Washington Won't Discriminate.