Posted on July 3rd, 2017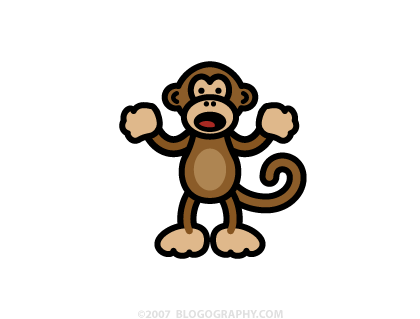 Posted on June 28th, 2017

Today was the day I was supposed to be flying to Orlando.
But I ended up canceling back in May because my calendar was obscenely full here at home. And it turns out that I didn't know the half of it. This week has been so packed that I have been looking into cloning technology.
I need a Dave 2.2 ...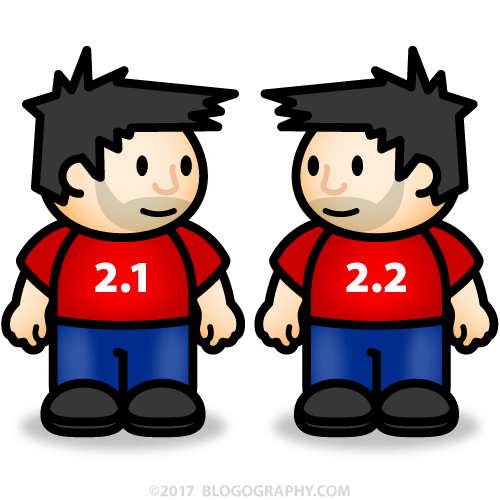 Though... to be honest, cloning me is probably not the best idea. The world can only sustain so much evil, and this would push us over the top.
Way over the top.
Posted on May 3rd, 2017


I'm so done with it all.
Posted on April 11th, 2017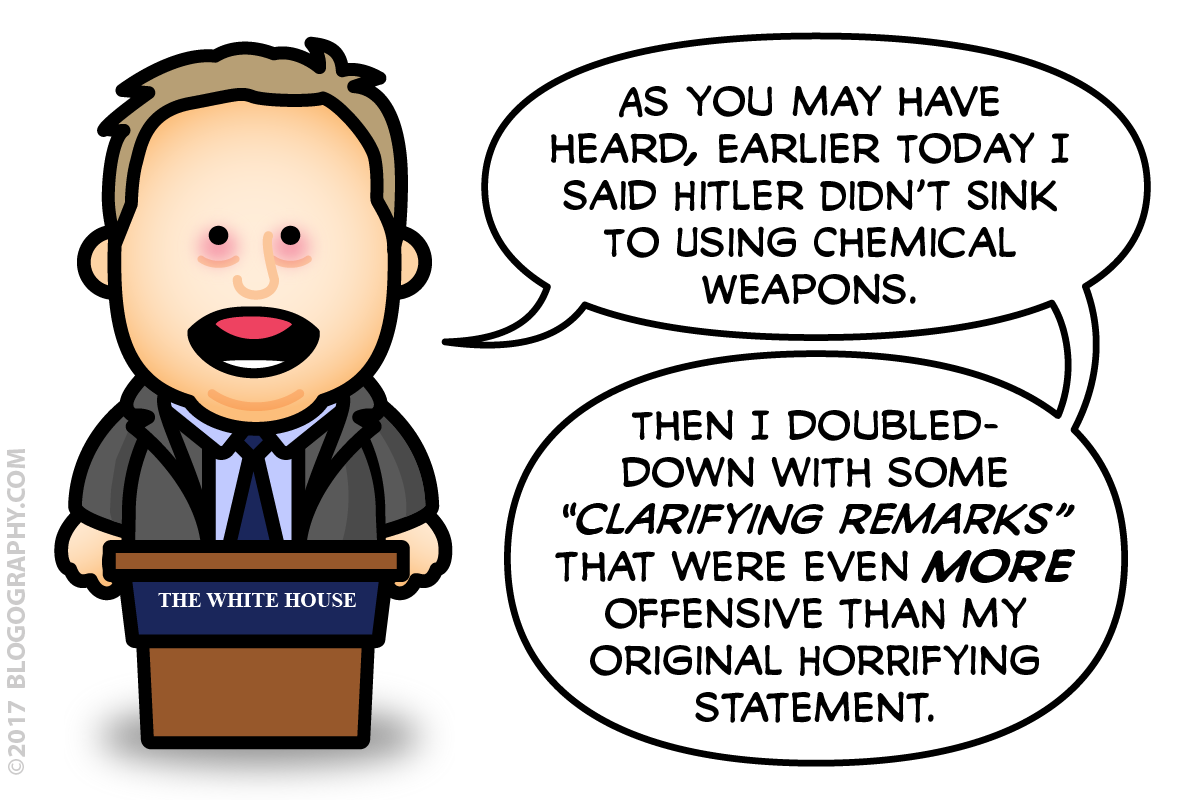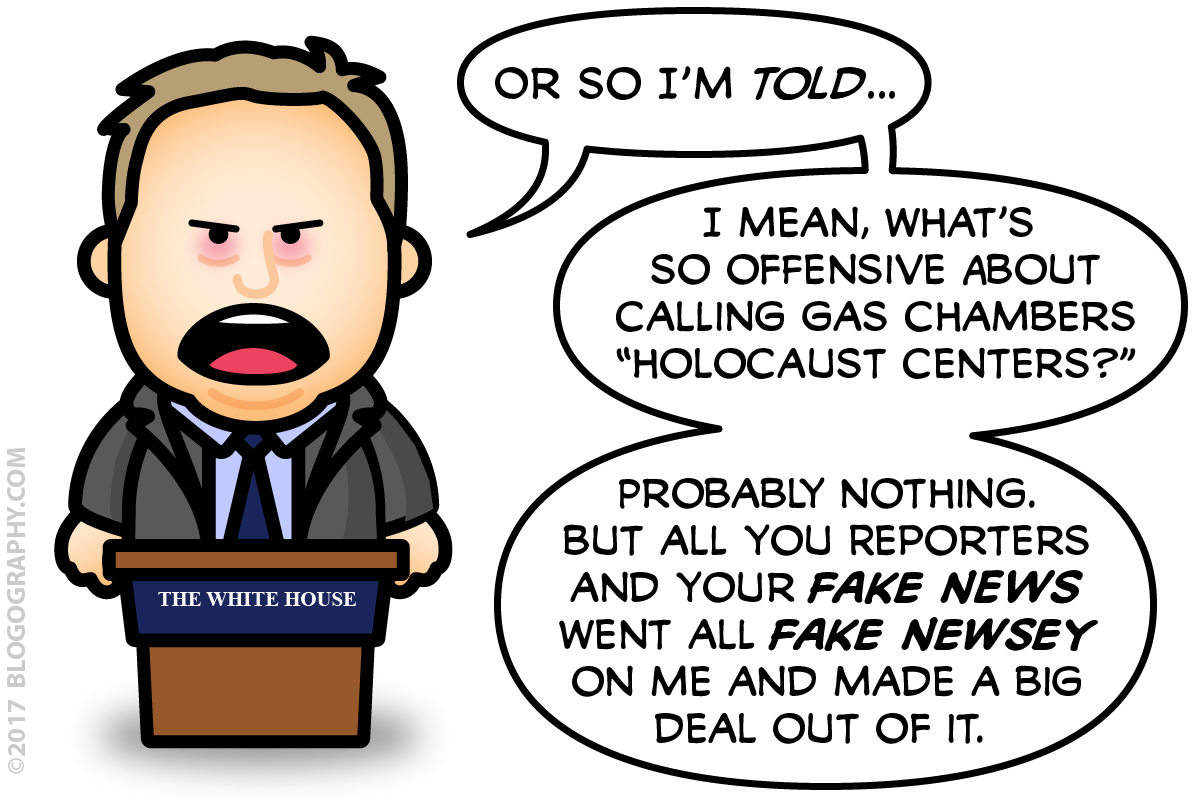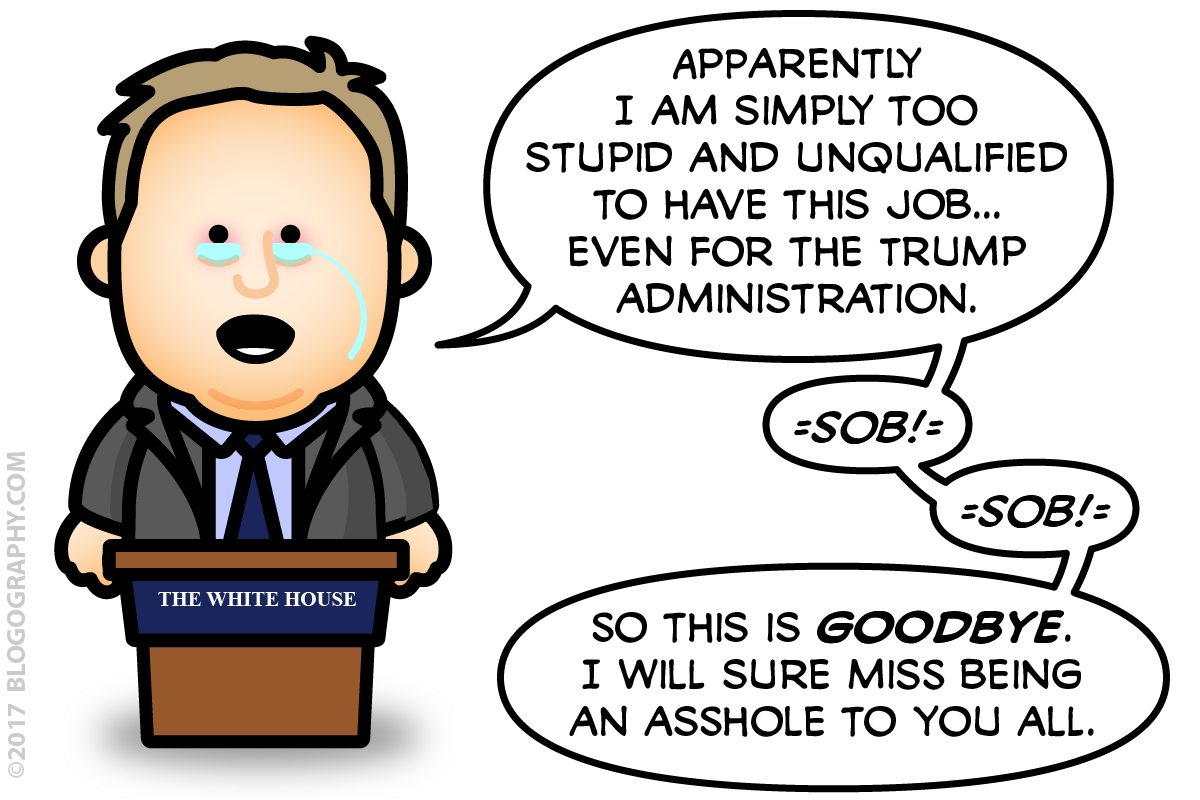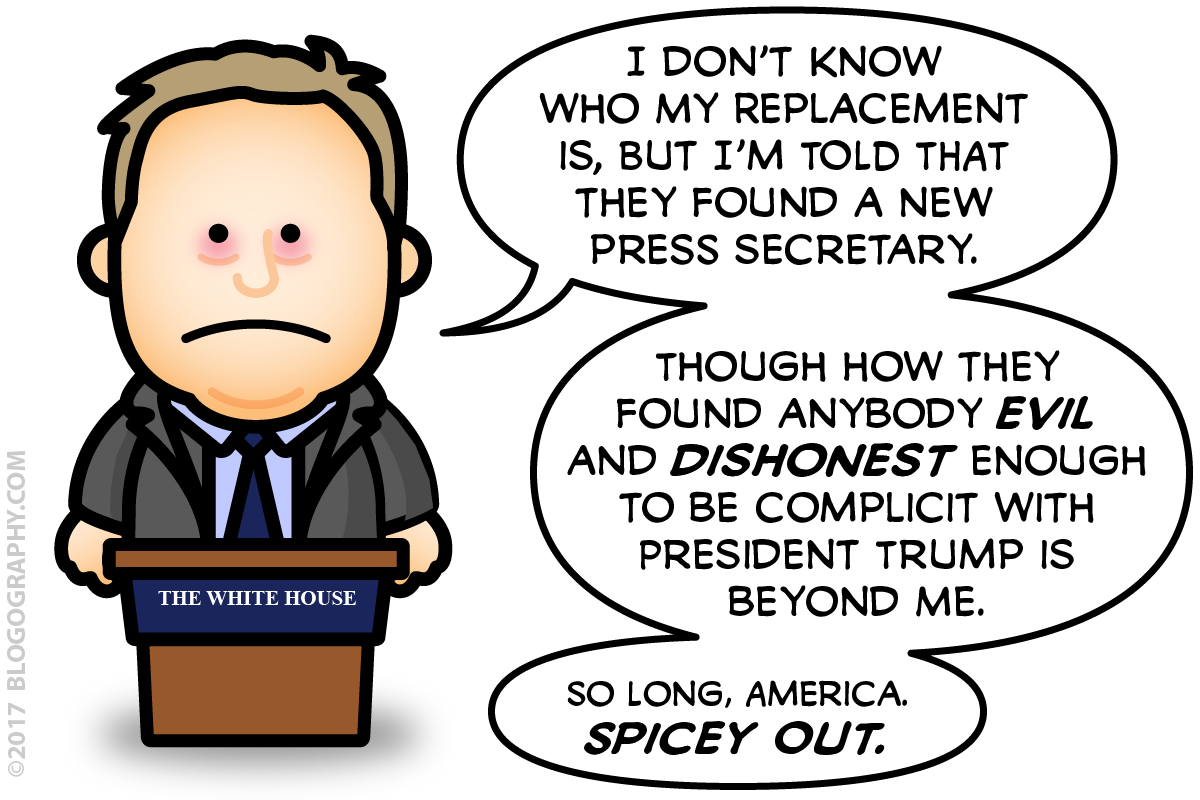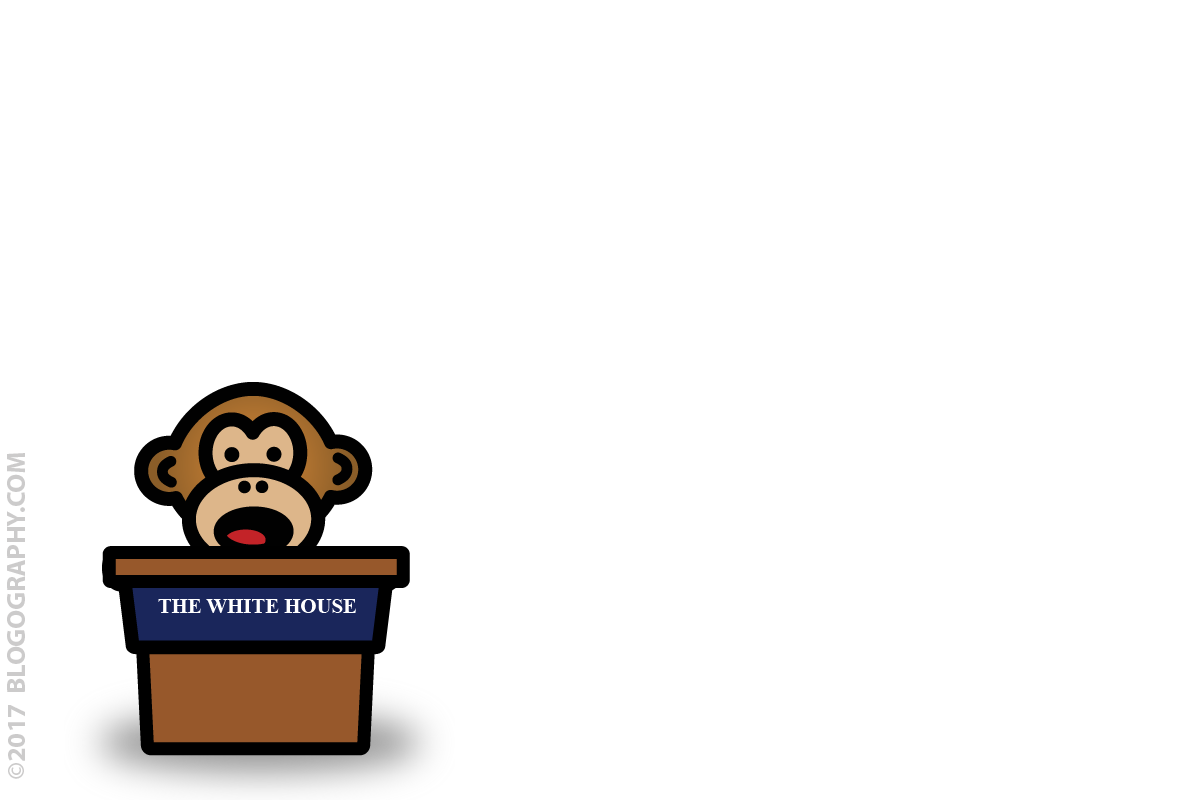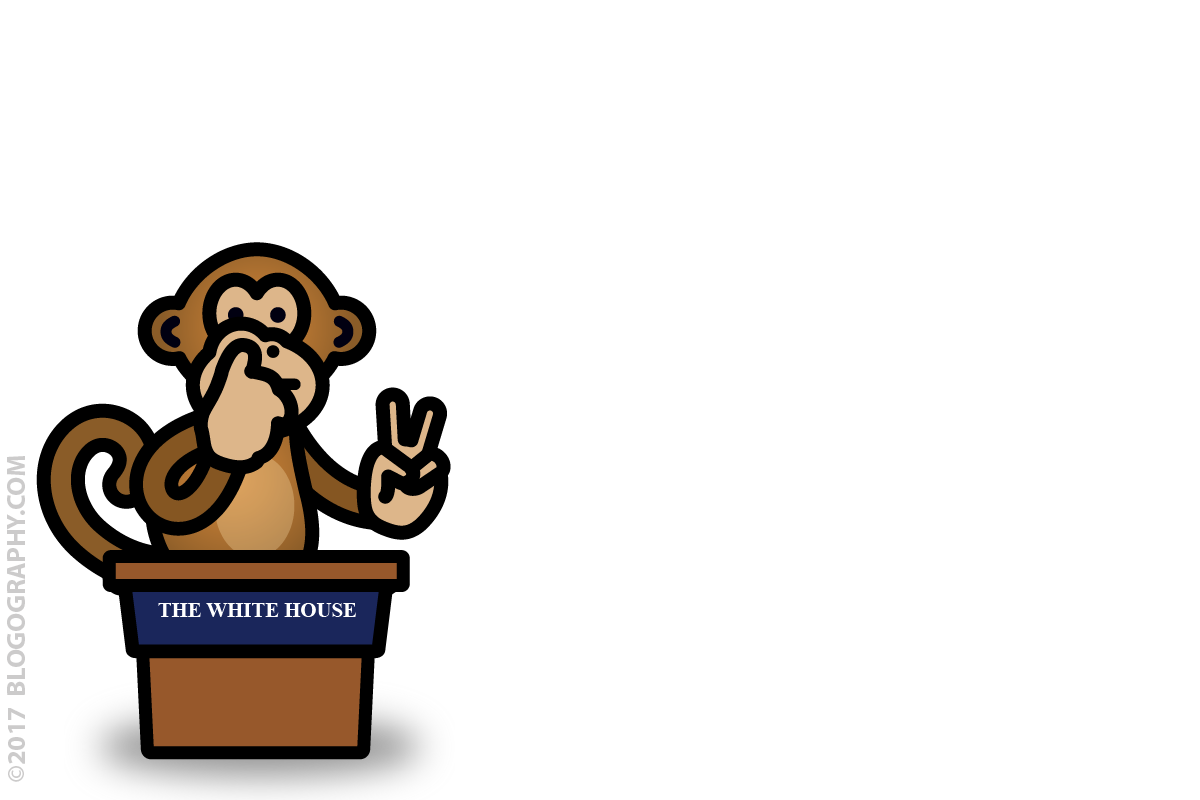 Posted on February 14th, 2017

I may be a little bit bitter about VD this year...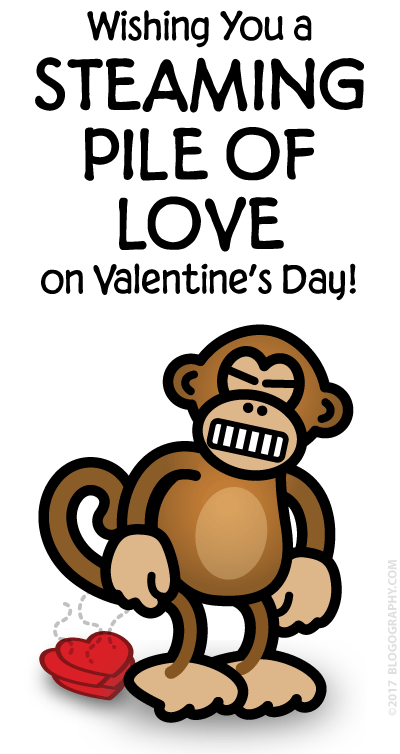 For past year's Blogography Valentine cards, click here!

Yes.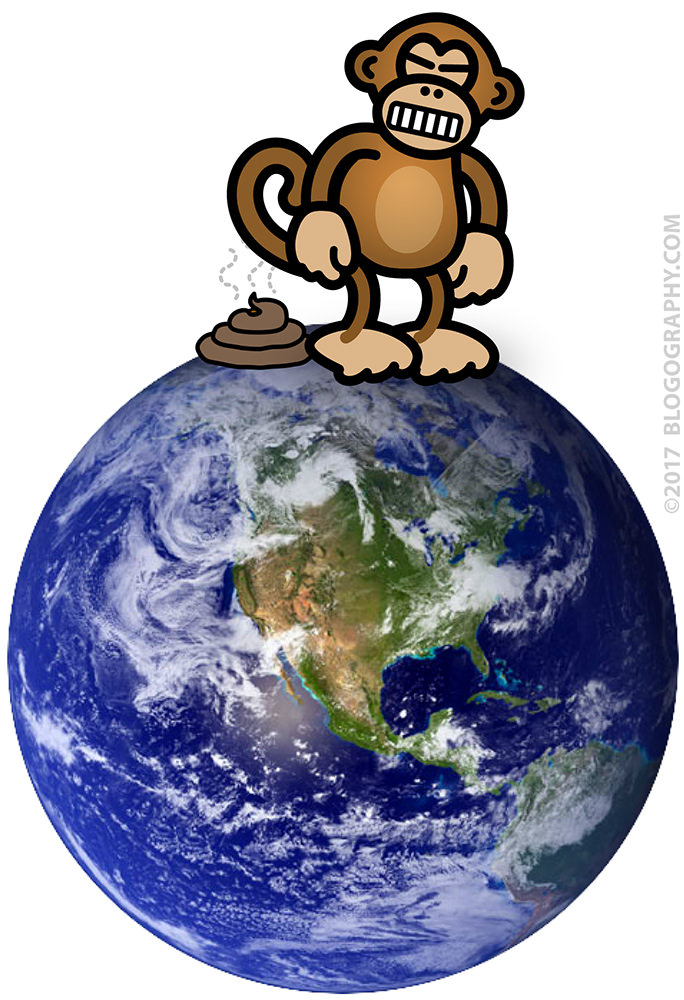 Given the countless monkey lives given to science in the name of improving human lives... it's the least we can do, really.

I love tattoos. LOVE them.
Had I started getting tattoos earlier in life, my arms would already be covered and I'd be starting in on my back and (probably) my legs. We have no choice as to what genetics are going to deal us in the card game of life, but being able to permanently make visual changes with tattooing is a wonderful freedom I'm fully onboard with.
Today I got my seventh, thanks to the unparalleled line-work talent of Michael Dematty at Black & Blue Tattoo in San Francisco. My right arm tattoos are all Buddhism-inspired designs I've drawn up, but I have yet to get an actual Buddha. The problem being that my arm is too skinny to get a classic "Buddha on Lotus with Om" design that will look how I want it to look.
So I took a cue from the culinary world and deconstructed it into separate pieces... which ended up fitting the space perfectly and turned out exactly as I had hoped. Which I knew it would, because that's what you get when you hire somebody as talented as Michael Dematty to ink your work...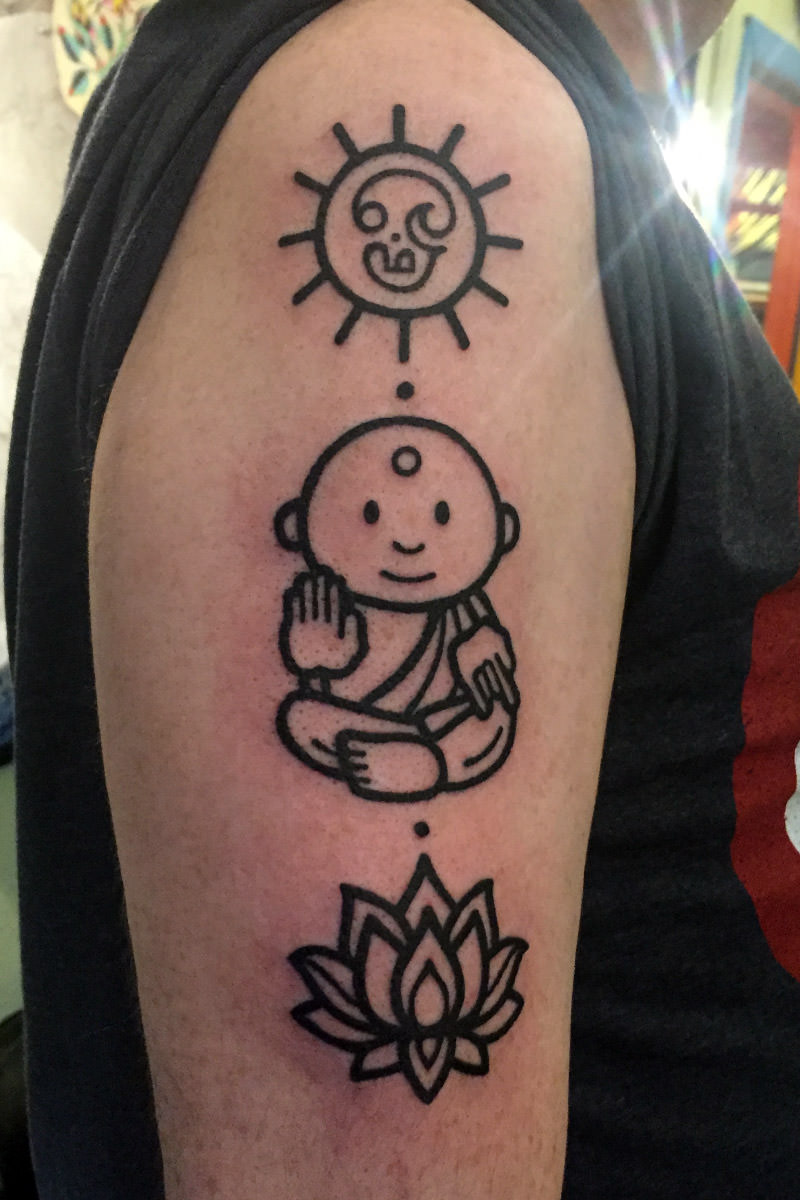 As with all my tattoos, I drew them up in DaveToon black-and-white style. The "om" enlightenment at the top was written in Tamil (one of the oldest languages on earth) so it would look different from the om in my more traditional "om mani padme hum" tattoo that's already on my inner arm...

Annnnnnd... guess it's time to start thinking about my next tattoo...