Gather ye rosebuds while ye may, because an all-new Bullet Sunday starts now...

• Go West! And so tonight was the second season finale of HBO's Westworld. After being shocked to my core my the brilliance of the first season, I was really looking forward to what happens next. Unfortunately what happens next has largely been a confusing mess and a disappointment. All sympathy built up for the hosts trying to break free of their endless torture evaporated as psycho-Dolores lowered herself to the level of a human and wholesale slaughtered people by the hundreds...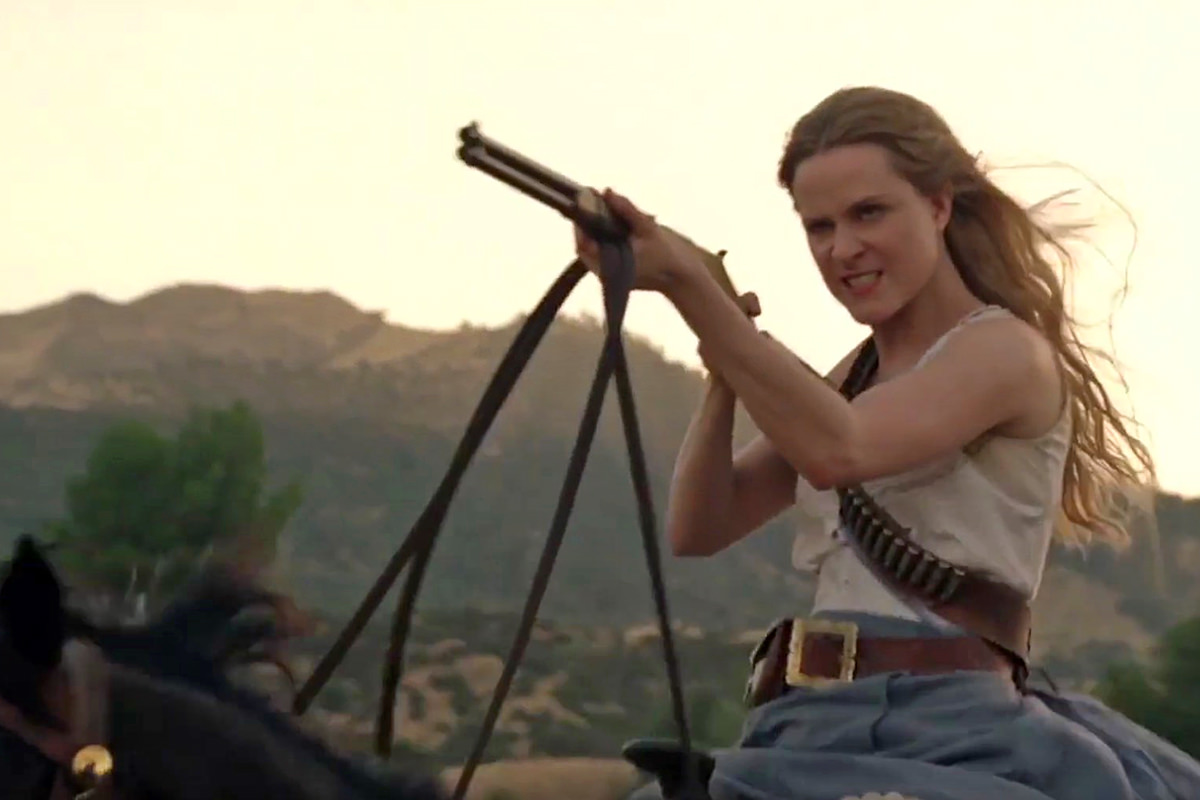 But there were bright spots of course. The diversion into Shogunworld was a bit boring, but at least it was different. The return of "Ford" was a welcome treat. And then came episode 8, Kiksuya, which was a totally random departure, but absolutely beautiful to behold...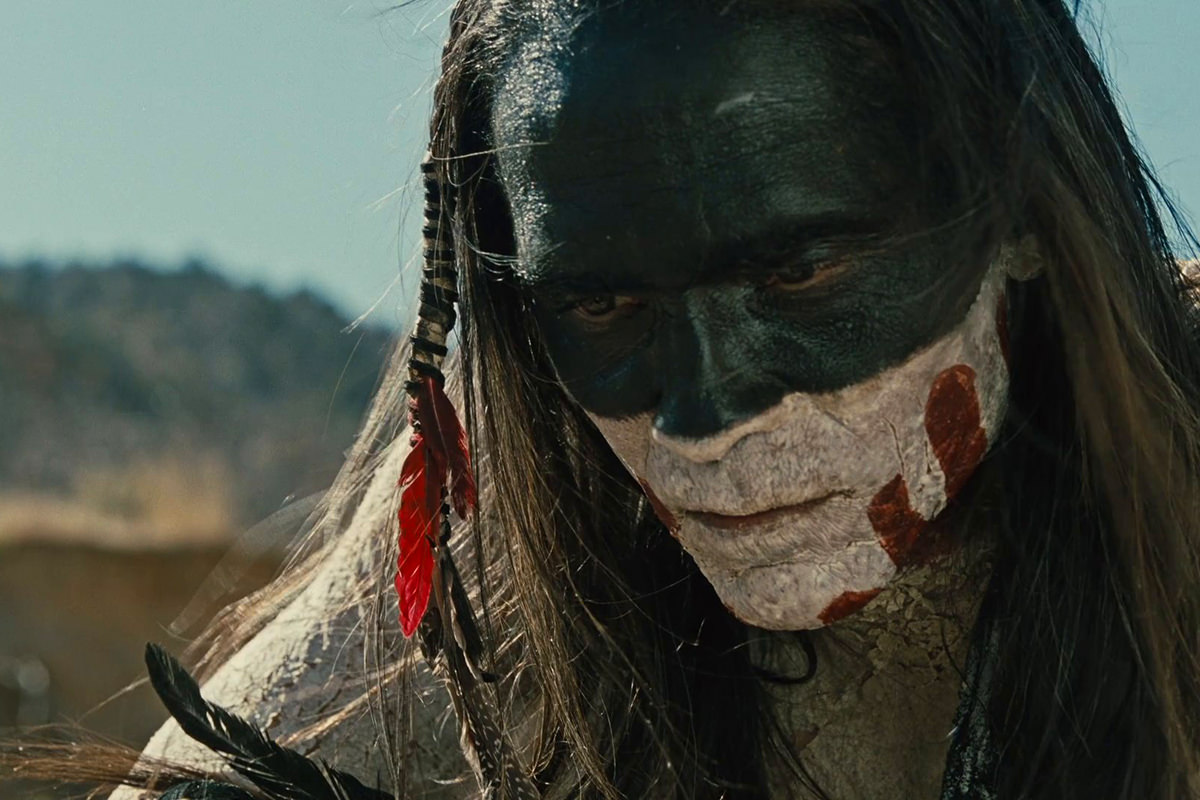 And then there was the finale.
I won't delve too deep into spoilers here for those who haven't seen it. But I will say that this season was a frustrating jumble of timeline jumps that were needlessly complex... and clumsy in execution compared to the first season. The finale didn't do much to make the more esoteric story beats any easier to comprehend, but it did wrap up some critical storylines and toss in enough twists to make me glad I invested my time in watching it. Here's hoping that the third season will try not to go so absurdly meta-philosophical and be more clever than obtuse.

• Paul! If you're even a casual fan of The Beatles, this is for you...
If you're a massive fan like me, it's really for you though.

• Batfleck! This article about DC's horrible handling of the Affleck Batman era nails it. How can you have a Batman at the end of his career be a part of a larger, continuing story? The Batman that Zack Snyder created makes absolutely no sense for The beginning of a franchise... Affleck or no Affleck... and it drives me crazy that Snyder was so sublimely oblivious to this fact. What? Batman is just going to be this old, broken, sad character on his last legs in every movie from here on out? So stupid. I've waited most of my life for DC characters to come together on the big screen... I've been dreaming about it since the Christopher Reeves' Superman movies... and I'll never forgive Zack Snyder for his heinously bad vision that ruined everything. All he had to do was look at the Bruce Timm animated shows (or decades of actual DC comic books) to see how Batman could work... both alone and in a larger narrative... but he decided to make something totally lame, incoherent, and just plain awful instead. He was the wrong choice for these films from the very start because he had no interest in portraying the characters as they are, but instead wanted to"put his own stamp"on them. And sadly, that's exactly what we got.

• Simba? This was made over a year ago. I am just now finding it. High-larious...
Genius!

• Fan! Jake was hanging around while I was working in bed. He wanted to be petted, so I obliged for a bit...
Then the temperature started rising so I turned on the ceiling fan...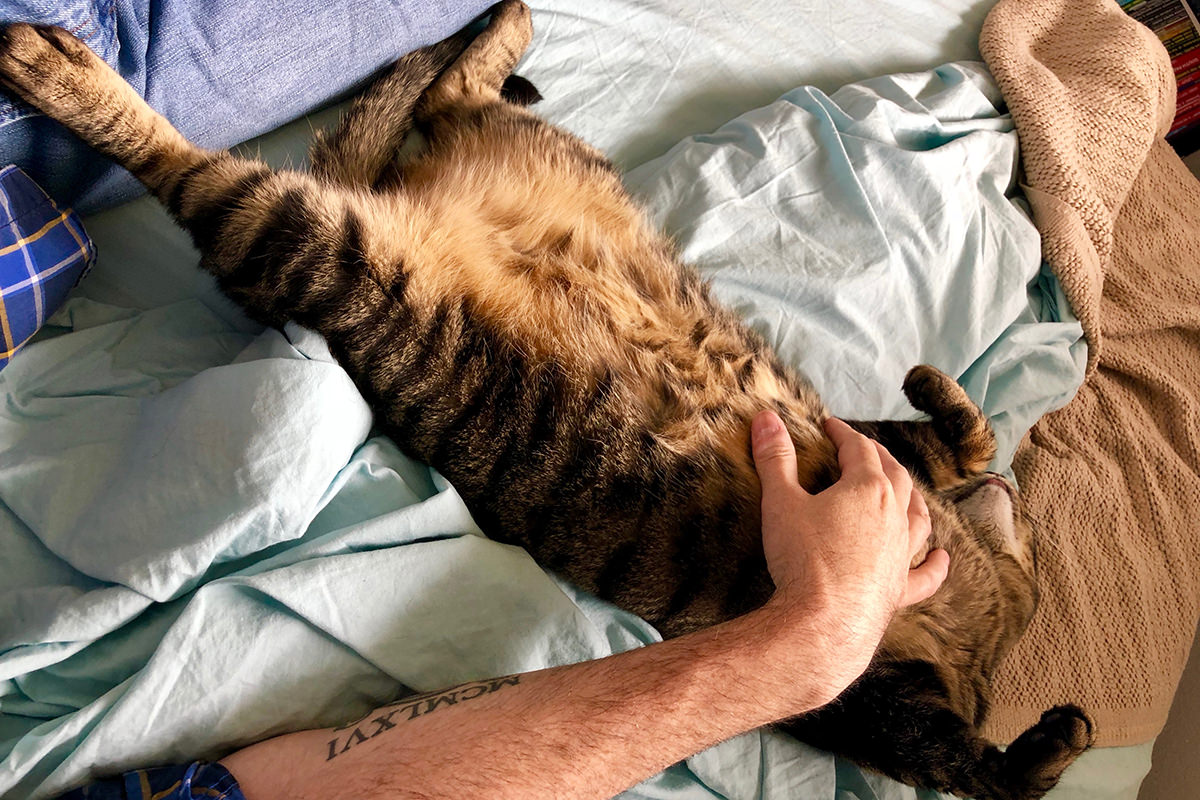 Jake loves airing out his junk, that's for sure.

• Act! Posted for no particular reason...
It's textbook, really.

And, on that foreboding note... time to finish up Luke Cage on Netflix! If you're not watching this, it's worth your time. The show is a slow-burn with incredible acting by a cast to die for. If Alfre Woodard doesn't get a truck-full of awards for her amazing work on Luke Cage, there's something wrong.