I've been telling y'all that I'm a stable genius for years.
If I become president on my first try, do you think people will start believing me?
Since it's never too early for a politician to start sucking lobbyist dick for campaign money, let's get this party started, shall we?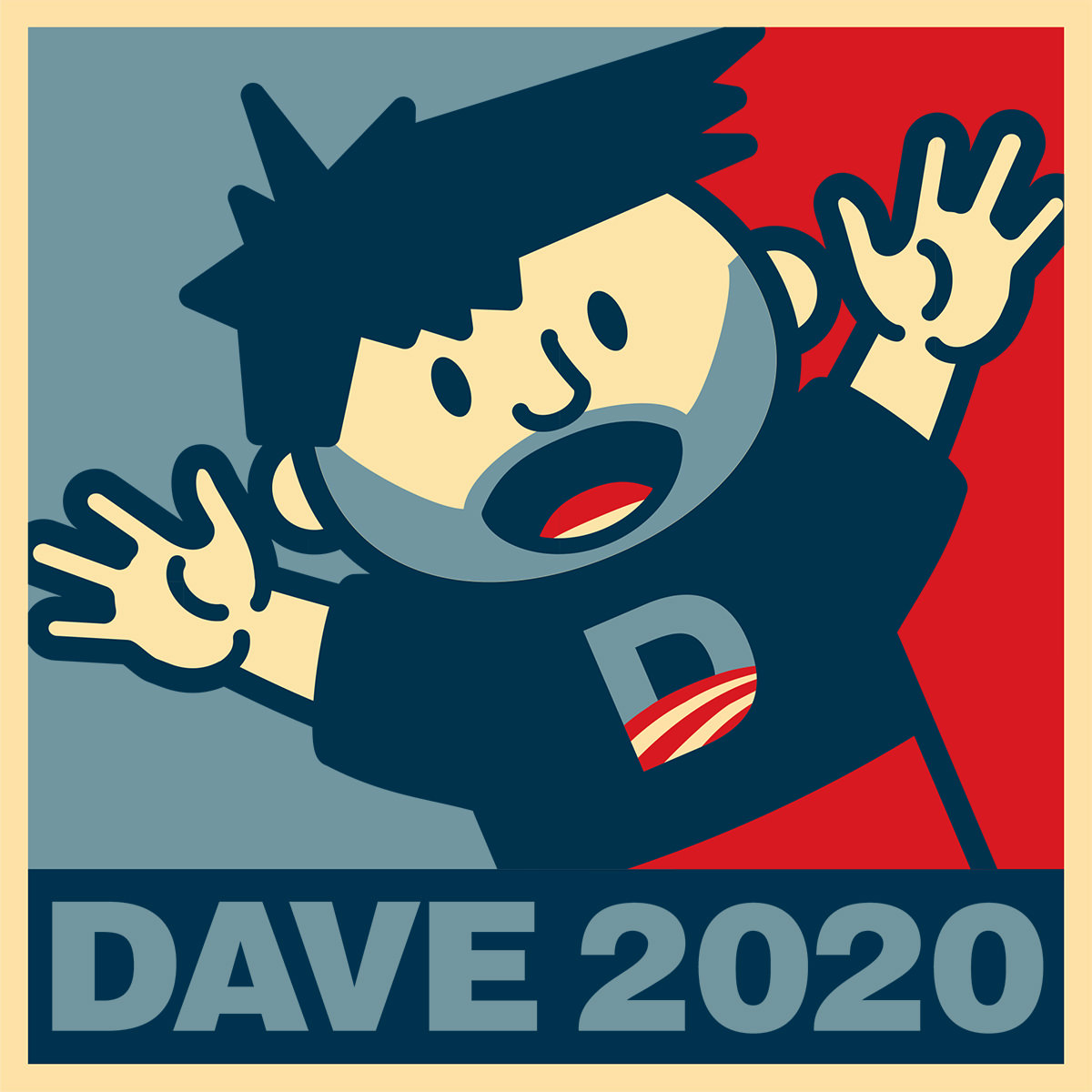 While donations to my "campaign" are not tax deductible now, they are a promise that, if elected, I will let you become a giant corporation and not have to pay taxes.
And don't worry what that will do to our economy, I'm totes going to make Mexico pay for it.