Posted on Tuesday, May 1st, 2018
Posted on Wednesday, May 2nd, 2018
Posted on Thursday, May 3rd, 2018
Posted on Friday, May 4th, 2018
Posted on Saturday, May 5th, 2018
Posted on Sunday, May 6th, 2018
Posted on Monday, May 7th, 2018
Posted on Tuesday, May 8th, 2018
Posted on Wednesday, May 9th, 2018
Posted on Thursday, May 10th, 2018
Posted on Friday, May 11th, 2018
Posted on Saturday, May 12th, 2018
Posted on Sunday, May 13th, 2018
Posted on Monday, May 14th, 2018
Posted on Tuesday, May 15th, 2018
Posted on Wednesday, May 16th, 2018
Posted on Thursday, May 17th, 2018
Posted on Friday, May 18th, 2018
Posted on Saturday, May 19th, 2018
Posted on Sunday, May 20th, 2018
Posted on Monday, May 21st, 2018
Posted on Tuesday, May 22nd, 2018
Posted on Wednesday, May 23rd, 2018
Posted on Thursday, May 24th, 2018
Posted on Friday, May 25th, 2018
Posted on Saturday, May 26th, 2018
Posted on Sunday, May 27th, 2018
Posted on Monday, May 28th, 2018
Enjoy that barbecue!
Posted on Tuesday, May 29th, 2018

Yesterday was supposed to be the day I set up my wood shop in my garage so I can start in on my kitchen remodel. Unfortunately, my garage had more junk in it than I expected, so I'm still working on it. Amazing how even though I'm tossing tons of stuff there's still tons left. It's never-ending. I wish I could make a time-machine, then go back and tell myself "YOU DON'T HAVE TO SAVE EVERYTHING!"
The good news is that I have "help"...
Really hoping that this weekend I'll be done and my shop will be up and running. I'm burning precious time I need to get things done!
Posted on Wednesday, May 30th, 2018

When I moved into my home, I ended up ripping out a lot of the plant life that was there. Not because I hate flowers, but because I am not home enough to take care of them. And I know better than to ask my cats to water them when I'm away.
The only plants I left were those connected to the automated sprinkler system. They were all healthy and look nice when they come into bloom, so it was kinda a no-brainer.
One of those plants is a massive hydrangea that overwhelms my back flower bed...
A month ago I got tired of this giant bush setting off the camera alarm whenever the wind blows it. So instead of pruning it back like I usually do, I just hacked it down to the ground.
I felt like Madonna taking vengeance on Hydrangeas of the world...
Earlier this week I was looking out into the catio to see what Jake and Jenny are up to and saw that THE HYDRANGEA IS BACK! Don't ask me how it could recover so quickly. The thing is already 4 feet tall...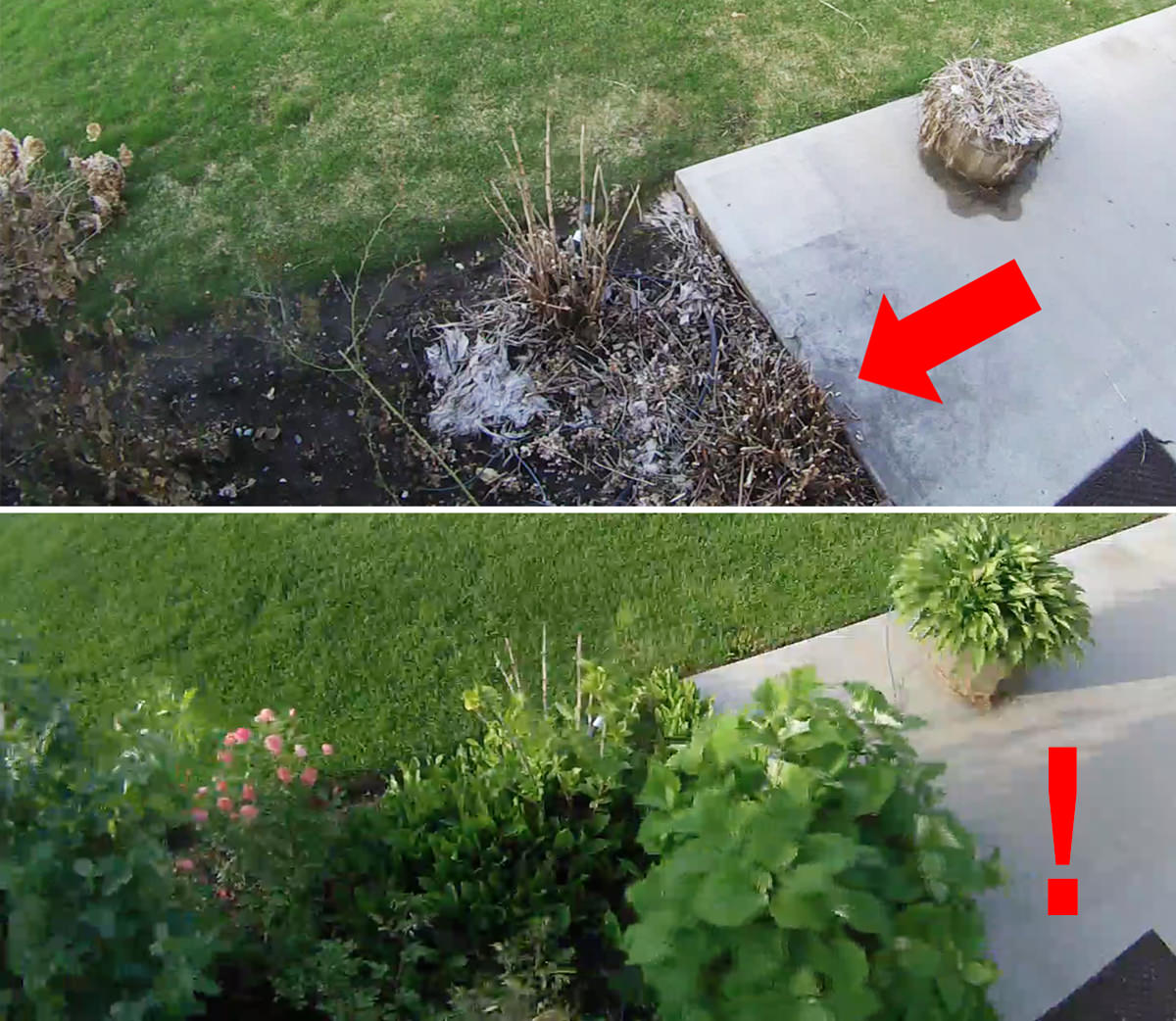 And so... given how it came back from being massacred, I figure it deserves to be there more than I do. After the flowers are gone and I can cut it back again, I'll dig it up and move it to a place where it won't set off my camera alarm. If it can survive being hacked to the ground, surely it can survive being transplanted.
Posted on Thursday, May 31st, 2018

I had to work across the mountains today which meant getting up at 4:30am so I could be on the road by 5am. Given how horrendously bad Seattle morning traffic is these days, there's really no other option. Gone are the days of leaving at 6am and arriving in plenty of time.
In another 5 years, I'll probably be leaving at 4:30am. It's getting
that
bad.
I wonder how quickly it will end up being faster for me to fly than drive, even when going through security and driving to the airport are factored in?
Whatever happened to the Star Trek future where we get to just beam ourselves to where we need to go?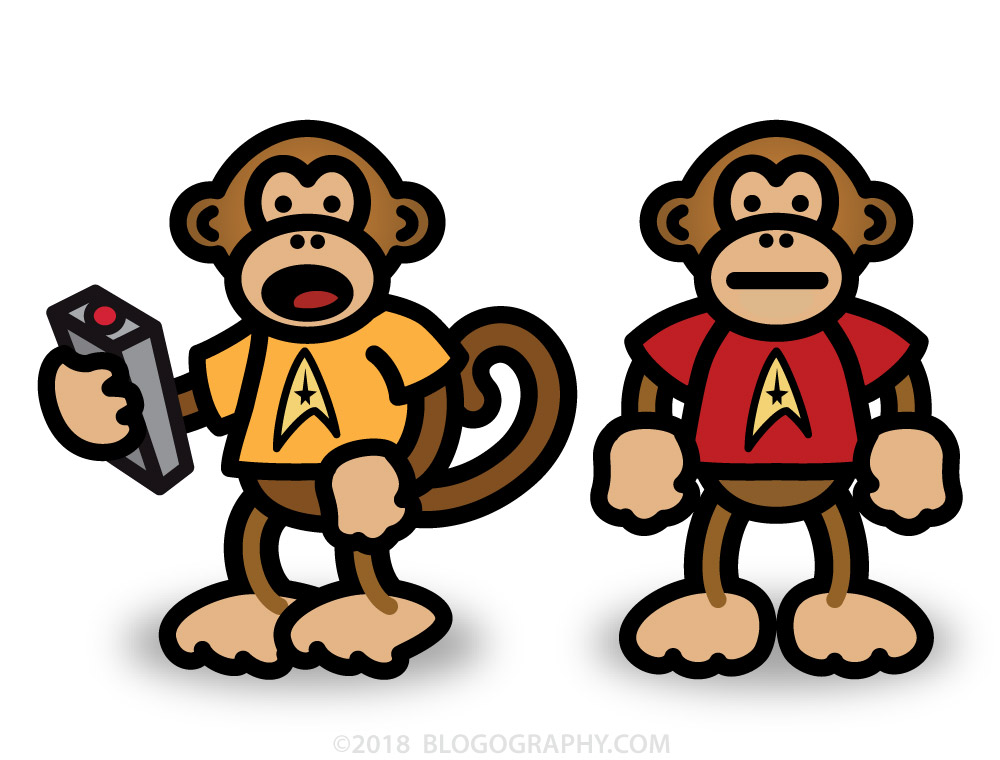 Probably languishing in some vault somewhere along with the cure for the common cold. Shelved because oil companies and airline companies would become irrelevant.
And don't get me started about flying cars...