Today is Martin Luther King Jr. day... and Newsweek has posted a wonderful collection of his greatest speeches here. His most famous... and arguably his most beautiful is, of course, I Have a Dream, which I have listened to many, many times. Last year I ran across this interesting article about it, but forgot to post it.
Today would have been Betty White's 100th birthday. The only celebrity I have ever truly loved...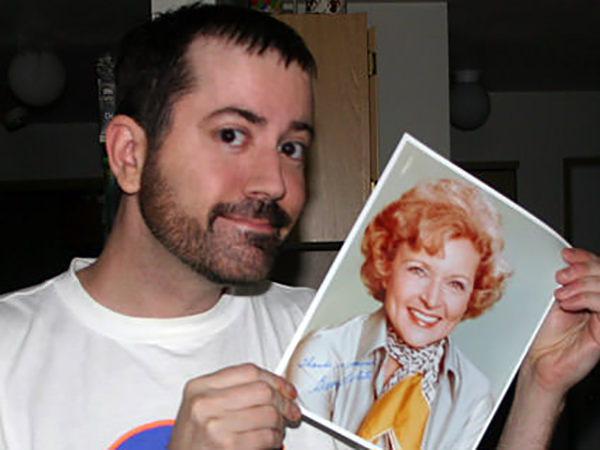 On previous Betty White birthdays I've donated cat food from their wishlist to the Wenatchee Valley Humane Society. This time I'm giving cash because it's been a weird couple years and I want them to use the money however they need to. I cannot imagine how many animals have had to be surrendered due to the pandemic. If you can donate whatever you can spare to your local shelter in honor of Betty, I know she would have loved you for it. Every little bit helps.
It's also First Lady Michelle Obama's birthday today...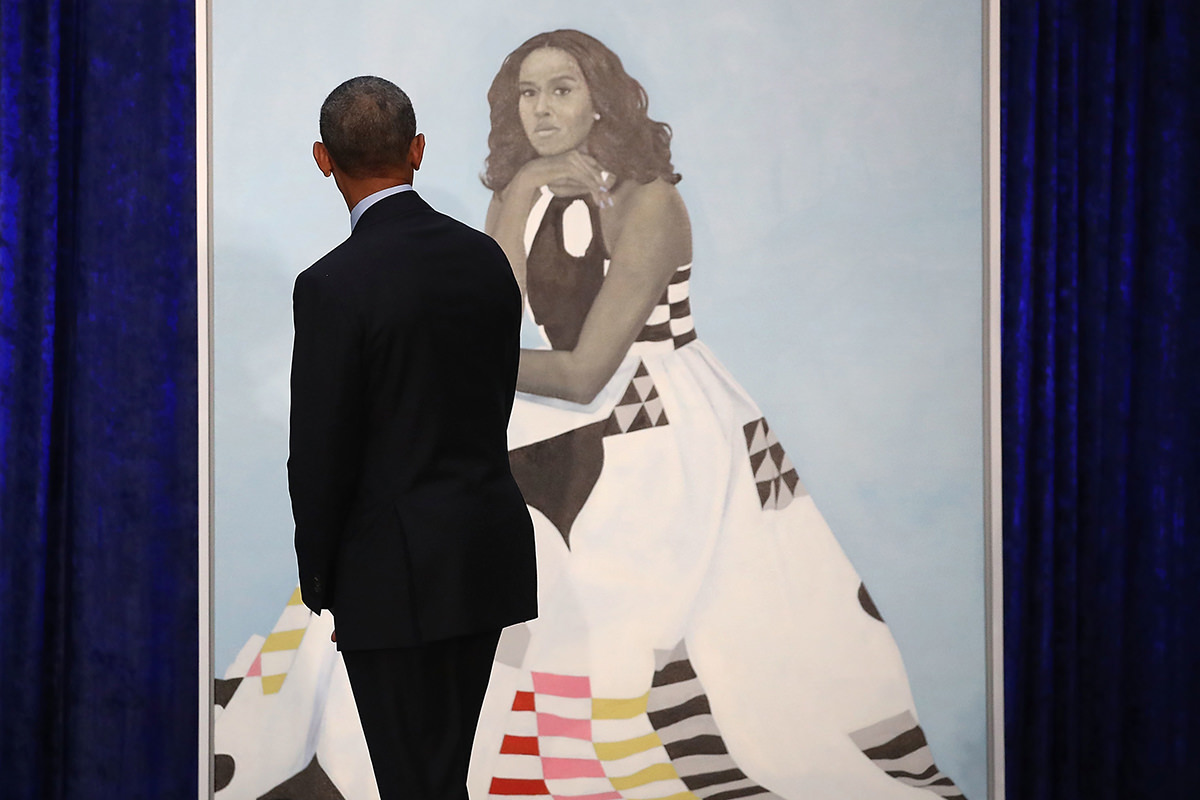 Photo by Mark Wilson/Getty Images
This must be like having your birthday fall on Christmas. Can't be easy to have a birthday which falls on the same birthday as one absolute legend... and a federal holiday celebrating another absolute legend.

I finally watched First Lady Michele Obama's Becoming on Netflix.
Love her or don't love her, there's no denying that she's a fascinating person...
I really enjoyed the show (and her book) even though I've not always been a fan. Some of the things she's been party to I've vehemently disagreed with, as I think they've been an attempt to do a good thing badly. Take, for example the new "Nutrition Facts" label. It's meant to help people eat healthier. But ultimately it's just another expense and hardship for small business food manufacturers who have to invest a rather large chunk of money into something which is ultimately not worth it.
The calories font is bigger. How does that help? They tweaked a few values. How does that help? People who want to eat unhealthy foods already know that they are eating unhealthy foods, and they're not going to change their mind because the calories font is bigger. Stuff like this is what Democrat detractors can point to and, with good reason, say that they make things harder on American businesses.
But then she also worked very hard to get kids healthier meals in school and a bunch of other wonderful things, so you gotta have perspective. In the end I can say that, if nothing else, I believe that Michele Obama was a patriot who honestly thought that she was doing what's best for the people she served. Can't say that about too many political figures.
Especially now-a-days.

It may be the last day of the week, but this holiday weekend keeps on rolling... because an all new Bullet Sunday starts... now...

• Pooh! Of all the movies coming up, I have to admit that Christopher Robin is the one I'm most looking forward to at the moment...
With all the advancements in special effects, it's the ability to make films like this which impress me most.

• Whoa! Keanu Reeves and Winona Ryder? Sign me up!
I'm not a romantic-comedy "romcom" kinda guy, but this movie will be worth seeing for the casting alone. Not in theaters, of course, but when it hits HBO or Netflix, I'm on it.

• Hotness! I've been running across a lot of treasures from my past as I work my way through my garage. As an example... look how brutally hot I was on my learner permit!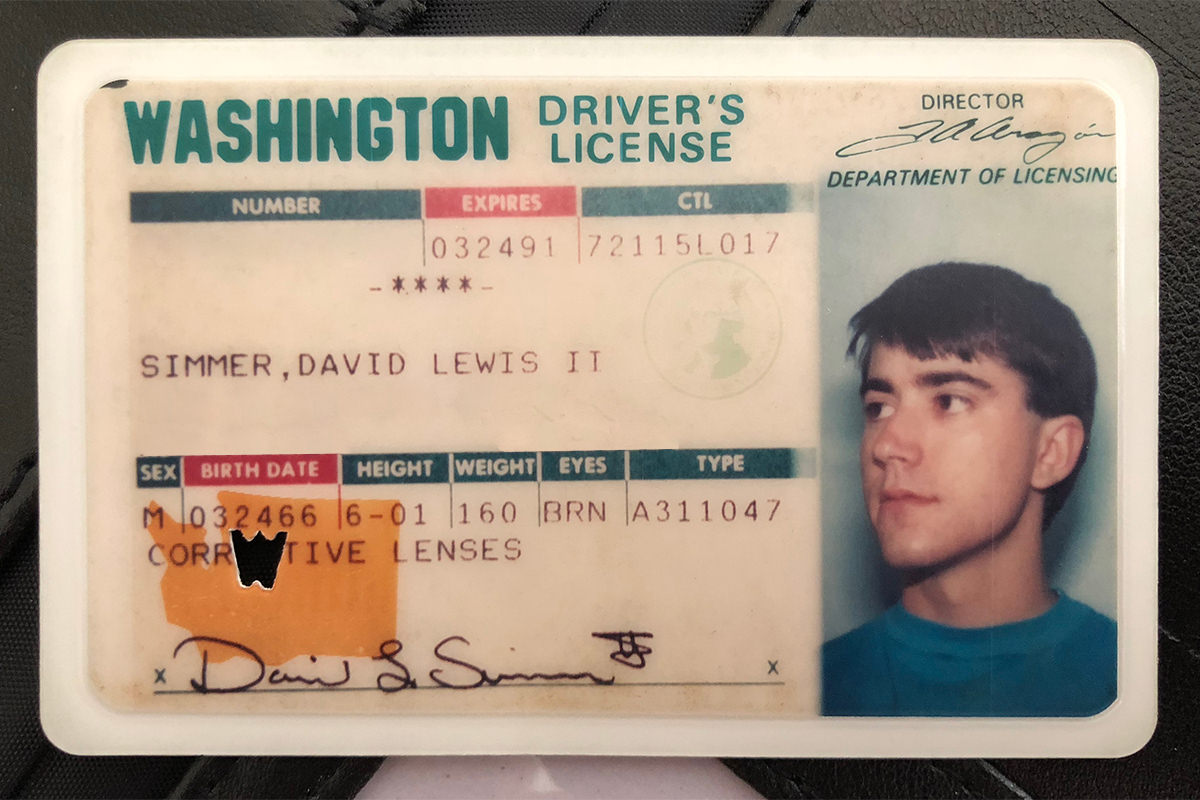 Yep... if I were legal in that photo, I'd do me!

• Togs! The closer they get to making Mon-El have his iconic comic book costume, the closer my inner fanboy gets to peeing my pants...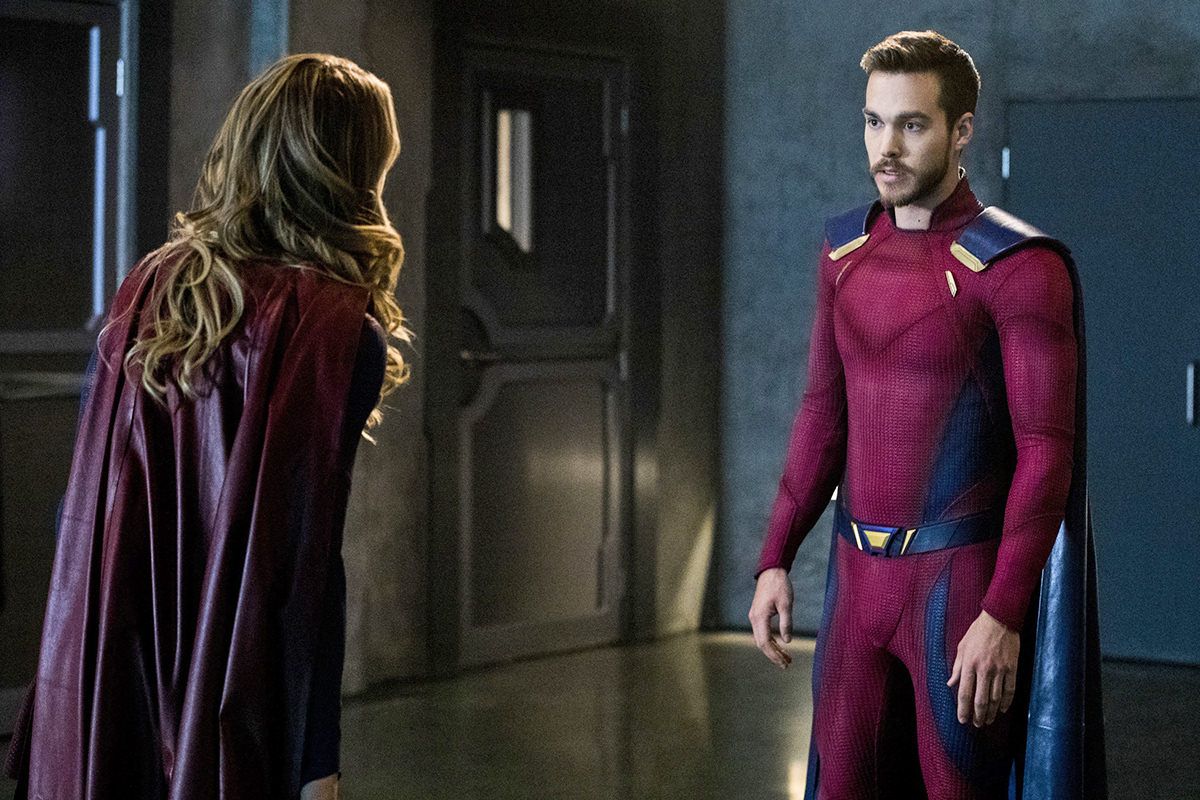 Almost there. Just need that waistcoat... then call it good!

• Thanks, Obama! Yes, I had problems with some of President Obama's policies... but I never stopped admiring him as a person. That goes double Michelle Obama, who was such an exemplary First Lady. So to say that I'm anxious to get my hands on her forthcoming book is an epic understatement...
The unabridged audiobook is available for pre-order at Audible. Since Michelle Obama is narrating all 14 hours of it, I couldn't press the purchase button fast enough.

• Quilt! Hey OG bloggers! Somebody made this incredible quilt for me back in the day, but I can't remember who it was? Does anybody know?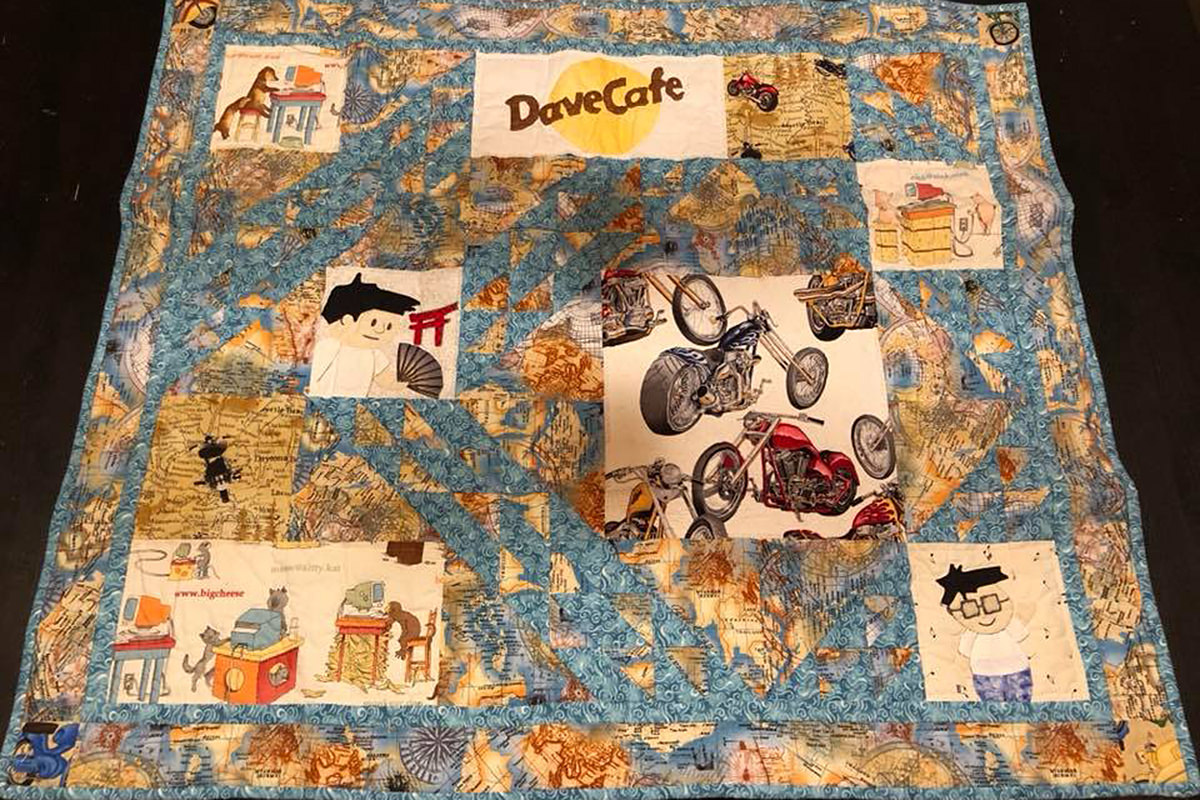 I'm hanging it up to display in my room, and I'd like to attach a tag with the author.

What are you still doing here? The bullets are over. They're over! Go home. There's nothing more for you here.