Today was the day I decided to drive the Hawaiʻi Belt Road which circles around most of the island, including the entirety of Mauna Loa (the largest volcano on earth).
This is always a dicey proposition because, with very few exceptions, it's a two-lane road with only rare opportunities to pass dumbasses who are incapable of driving the speed limit. But there's plenty of cool stuff to see along the way, so the agony is worth it. This is especially true after Kilauea started venting back in March, because the crater rim and Volcanos National Park is right off the Belt.
But my first stop was Akaka Falls, which is far nicer than the more-famous "Rainbow Falls" further down the road...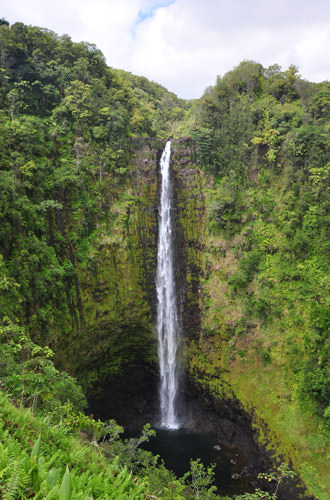 After making my way past Hilo and up to the volcanos, I got to see where all that vog (Volcanic Fog) is coming from...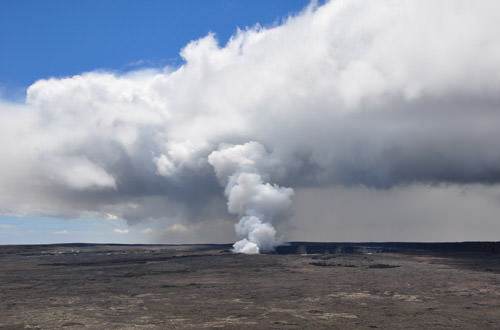 I was hoping for a full-scale eruption so I could get some cool lava shots, but Kilauea kept its cool. I had to make do with seeing the lava flows from previous eruptions...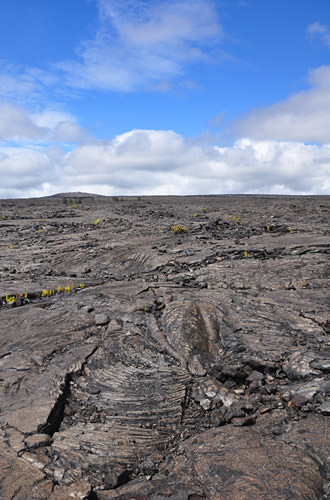 And I was also sure to explore the Thurston Lava Tube, which I had forgotten about my last time here...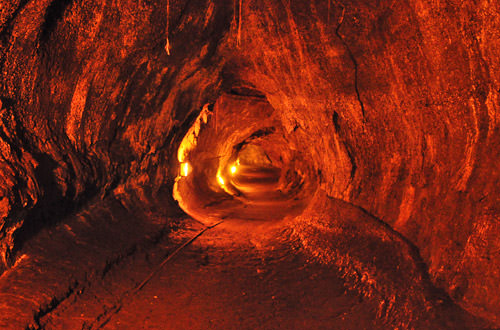 After getting my fill of delicious vog, I continued down the other side of the mountain until I reached my favorite black sand beach, Punalu'u, which is famous for turtles (I've seen them here before, but they weren't around this time)...
From there it's just a 10-minute drive to the best reason of all to visit The Big Island: Punalu'u Bakery, home of the best Hawaiian Sweet Bread on earth (not to mention the south-most bakery in the USA!)...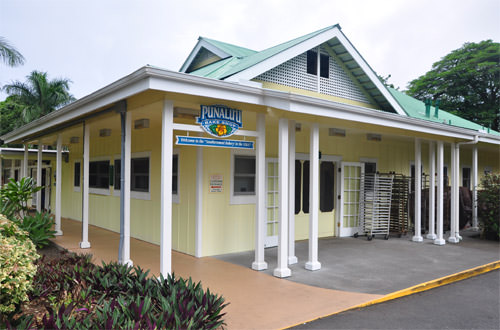 And then it was time to drive back so I could be sure to see the sunset that I missed yesterday. When researching where to stay on Hawaiʻi, I ultimately settled on the Waikoloa area, because it doesn't seem to get inundated with vog like Kona, and the rain never seem to get that bad. So far, that's held true for my visit here... no matter what's happening anywhere else on the island, it's always beautiful back at my hotel. But the vog does get blown out to sea, making for some incredible sunsets...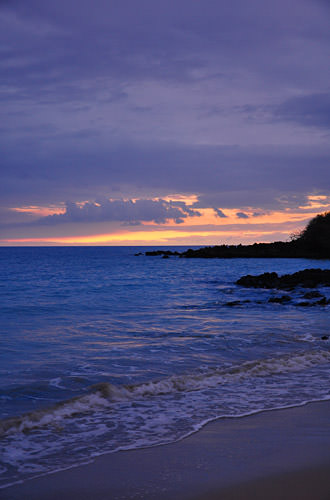 Hopefully I'll be motivated to do something interesting tomorrow, because right now all I want to do is sleep in until noon.
What a waste that would be.