And so here I am in Jefferson City with Coal Miner's Granddaughter!
Our event doesn't start until tonight, so we decided to head downtown to soak in all the big fun that Jeff-City has to offer.
Our first stop was the Missouri State Capitol Building. From the outside it looks pretty typical for a capitol building...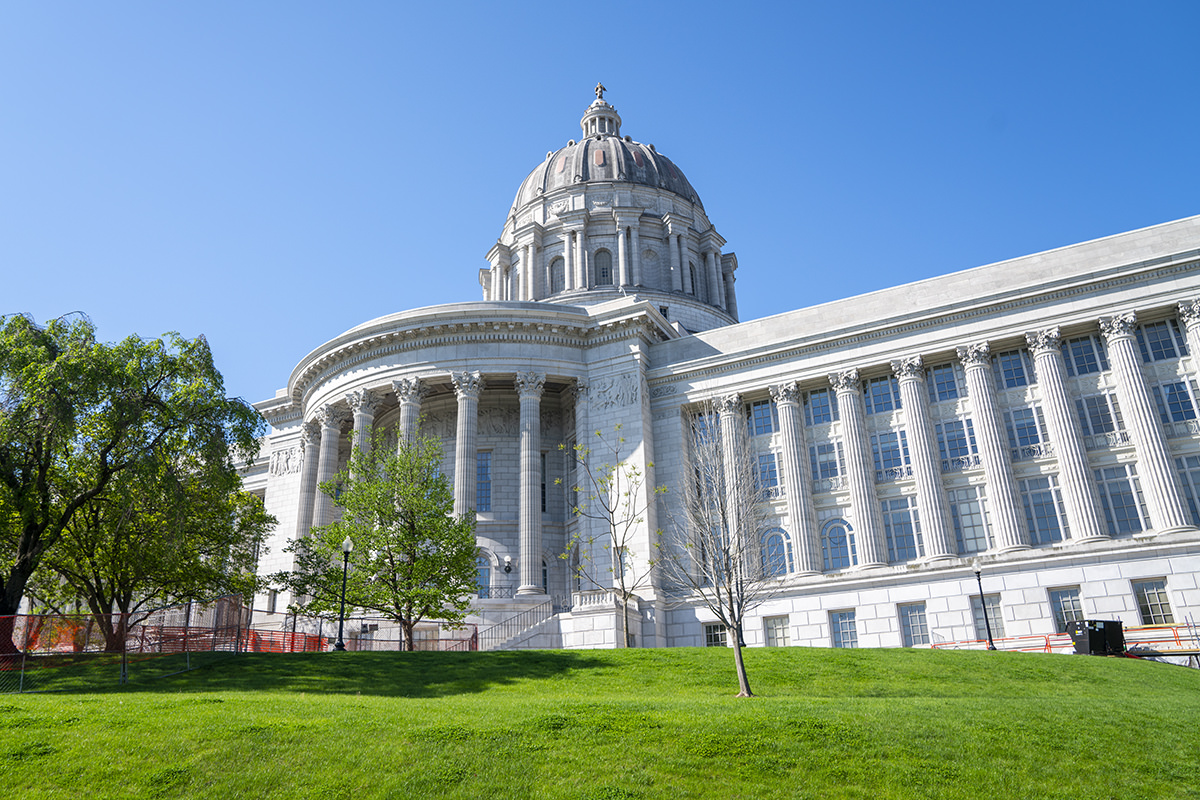 But on the inside? Absolutely stunning. Gorgeous art nouveau paintings depicting the life and history of Missouri cover the inside dome...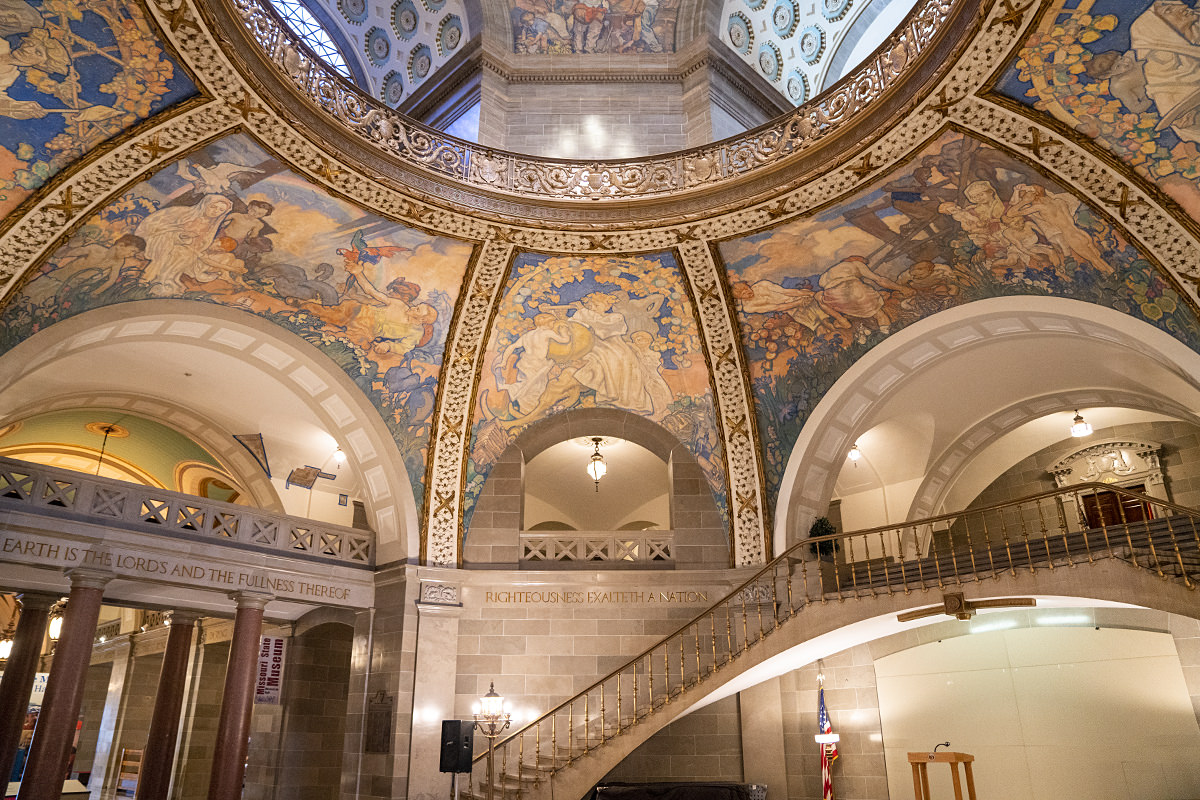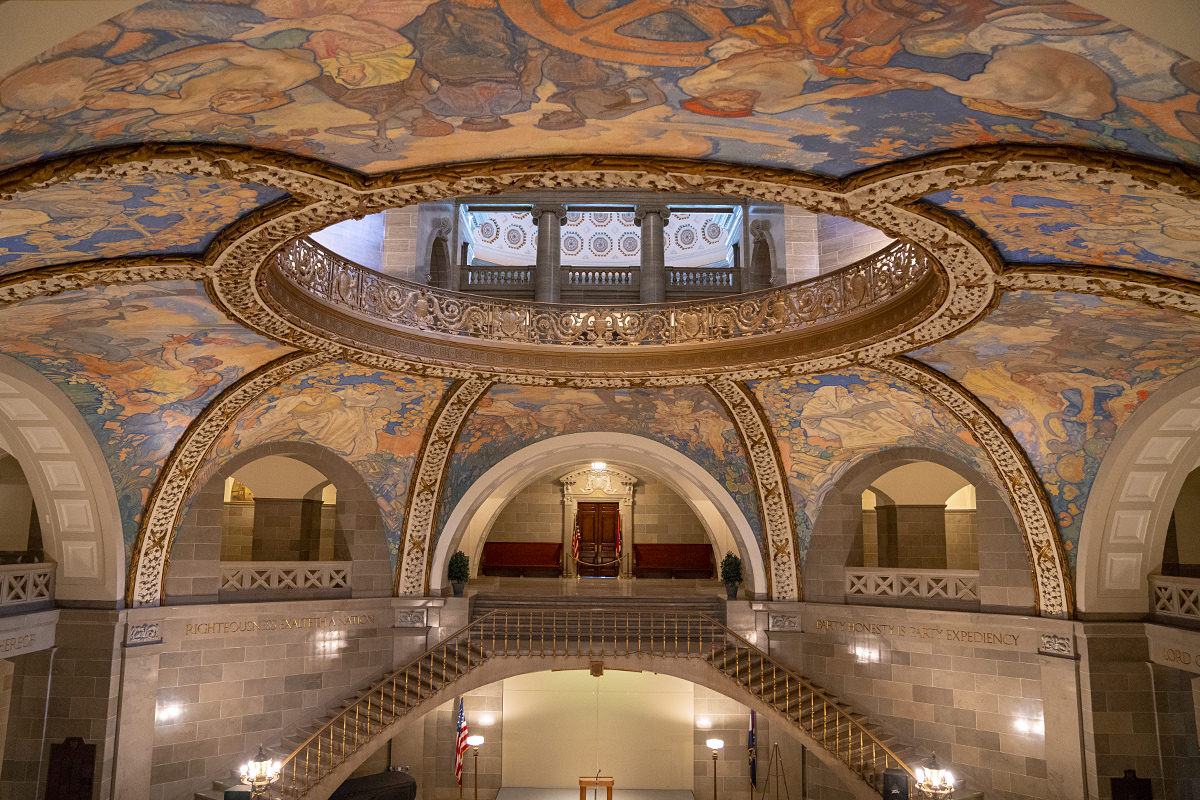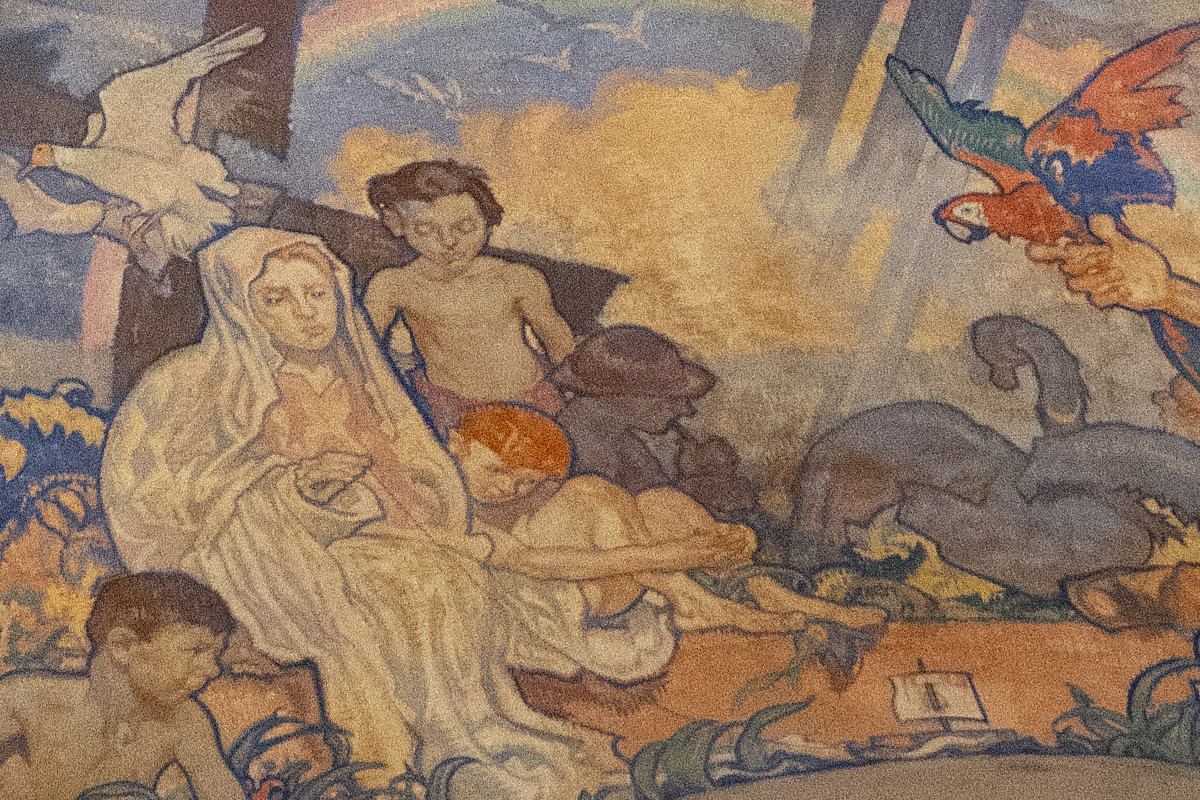 Inside this gorgeous building are busts of "famous Missourians" scattered around. Or, as in the case of Rush "Total Piece of Shit" Limbaugh, infamous...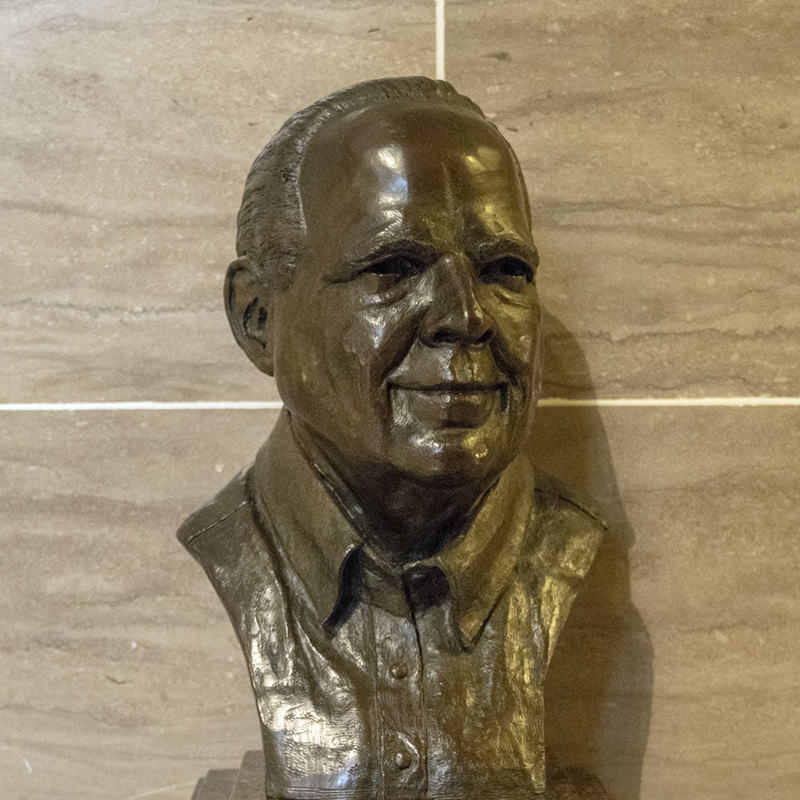 There are also awesome people like Betty Grable (whose bust is creepy as hell) and Josephine Baker as well...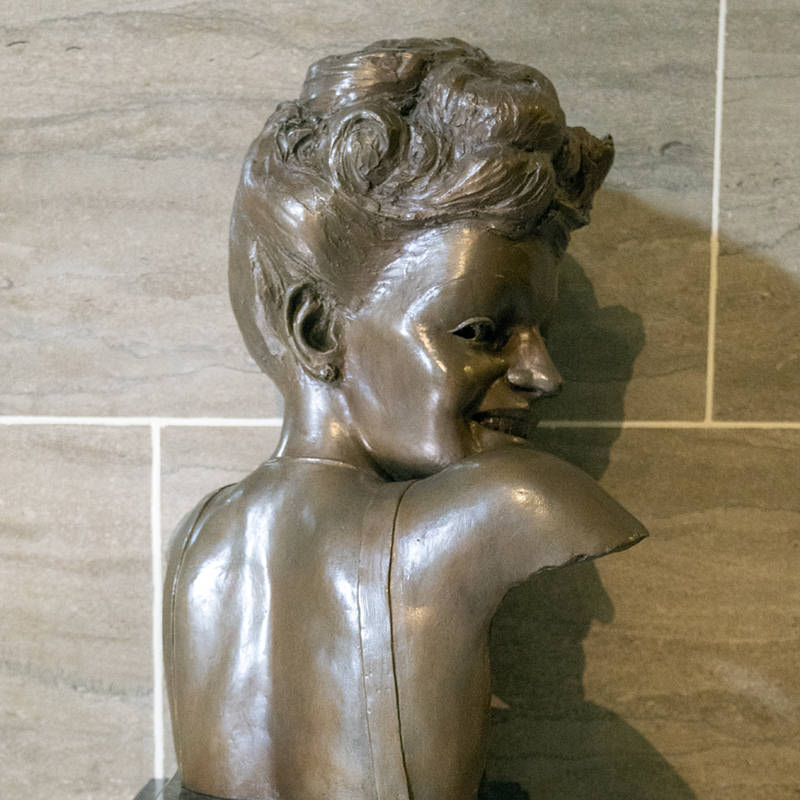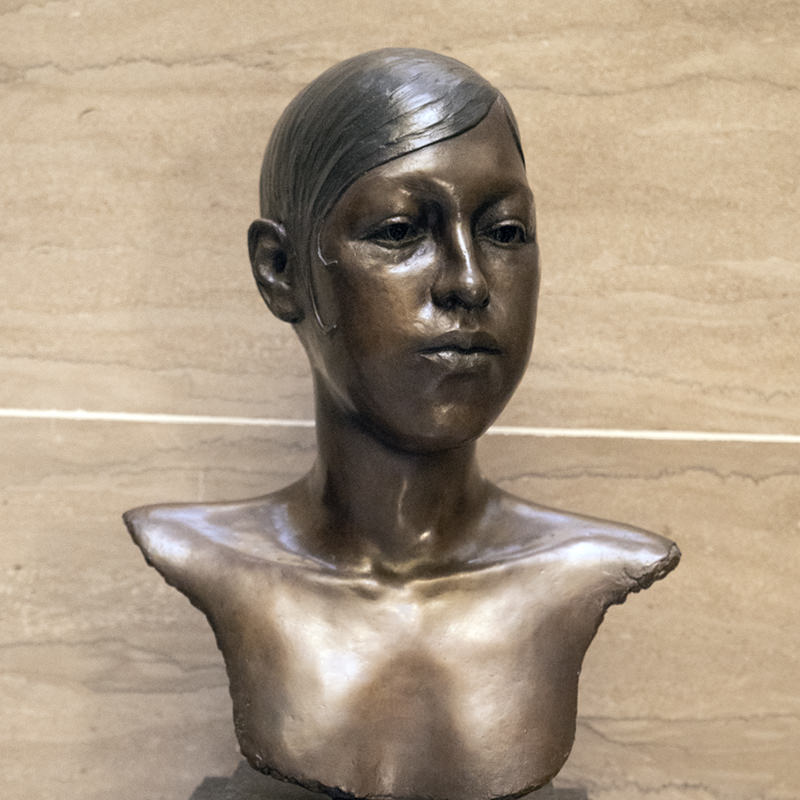 To the South of the Capitol Building is a monument for the Lewis and Clark trailhead. Since I've seen the end of the trail (about a half hour south of Astoria, Oregon), I couldn't pass up the opportunity to see the start...

Unbeknownst to us, downtown Jefferson City had been closed off for Shelbyfest... the celebration of all things related to the Shelby Mustang...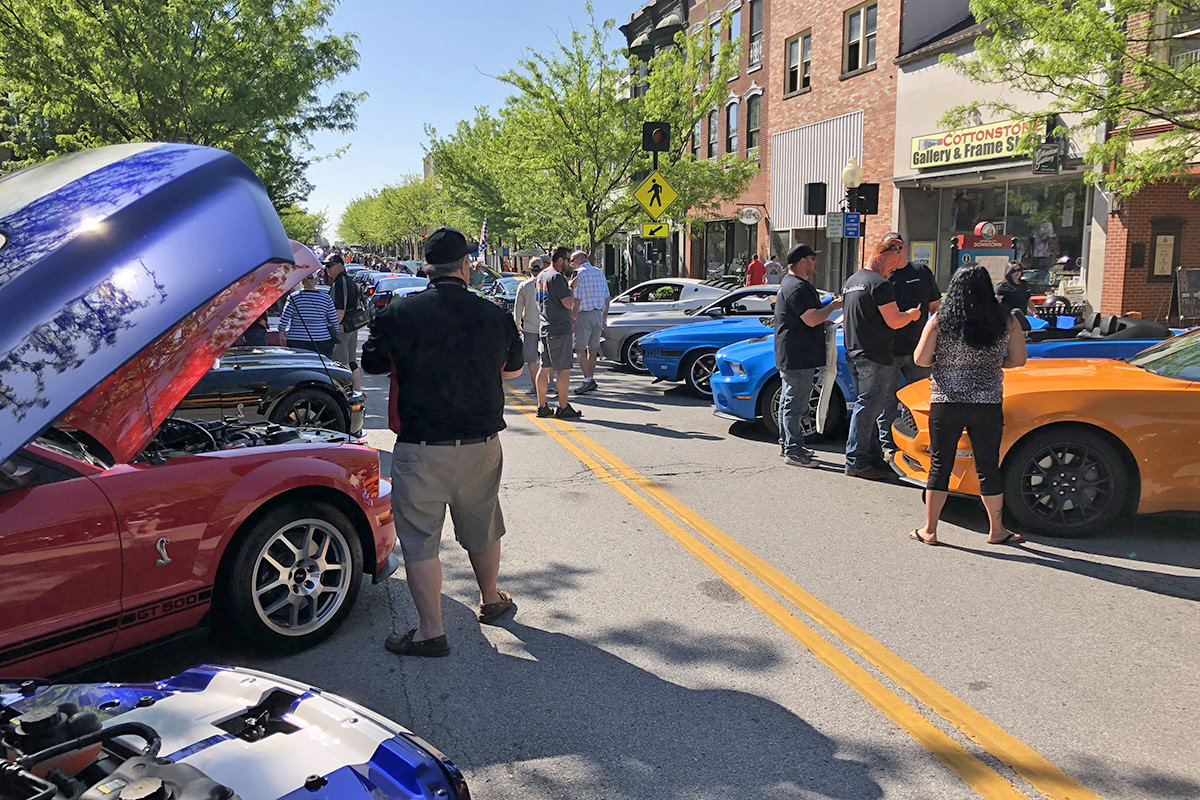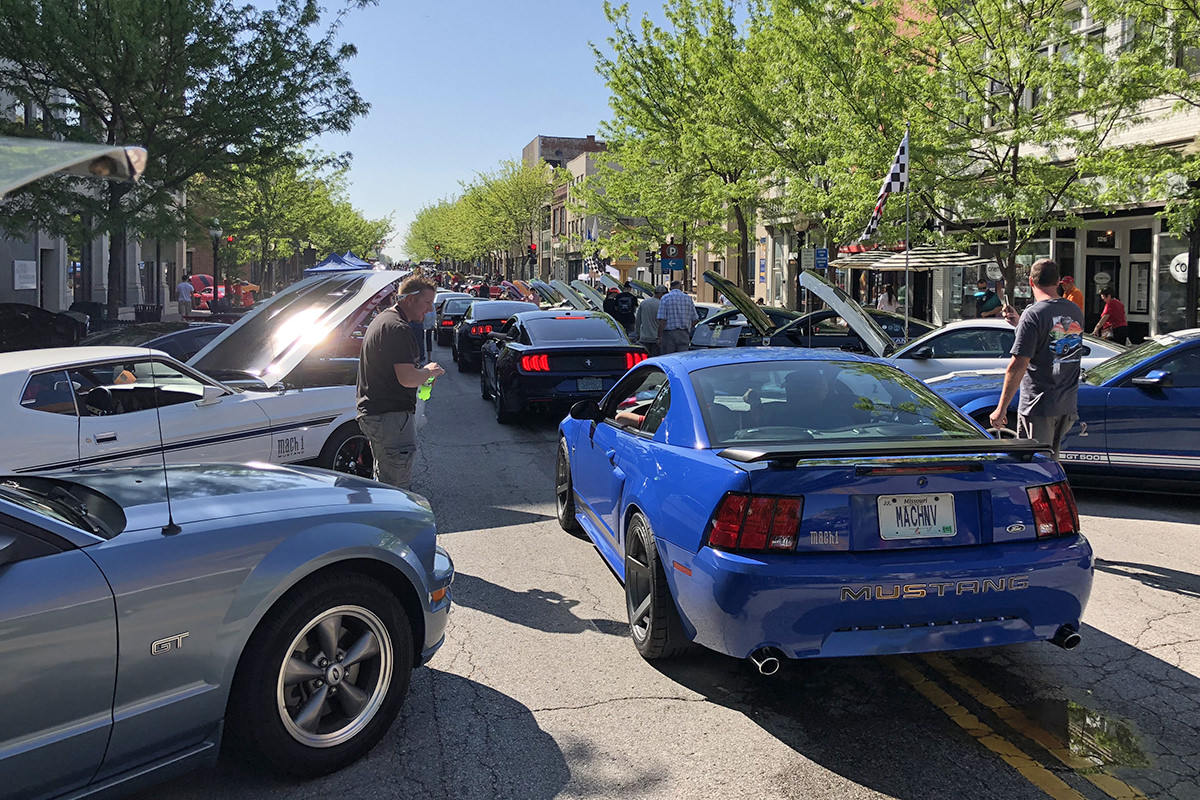 The "Ghost Hunt Weekend" event is at the old Missouri State Penitentiary. We decided to go early so we could take a tour and know the history behind everything...
The grounds are massive. The buildings are massive. Everything is massive. This is just one of the buildings...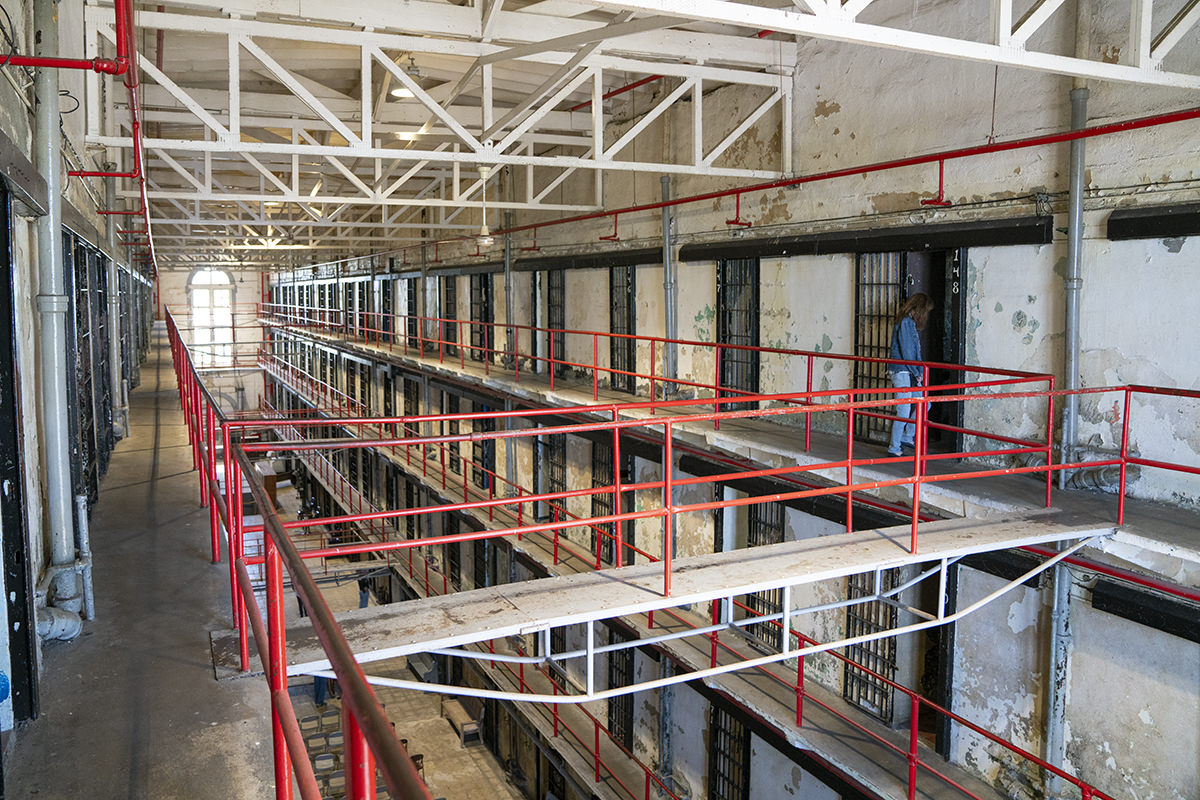 What's not massive? The cells. They're tiny. And, depending on the era, there were times that they held more inmates than you'd think were possible... four... even six per cell...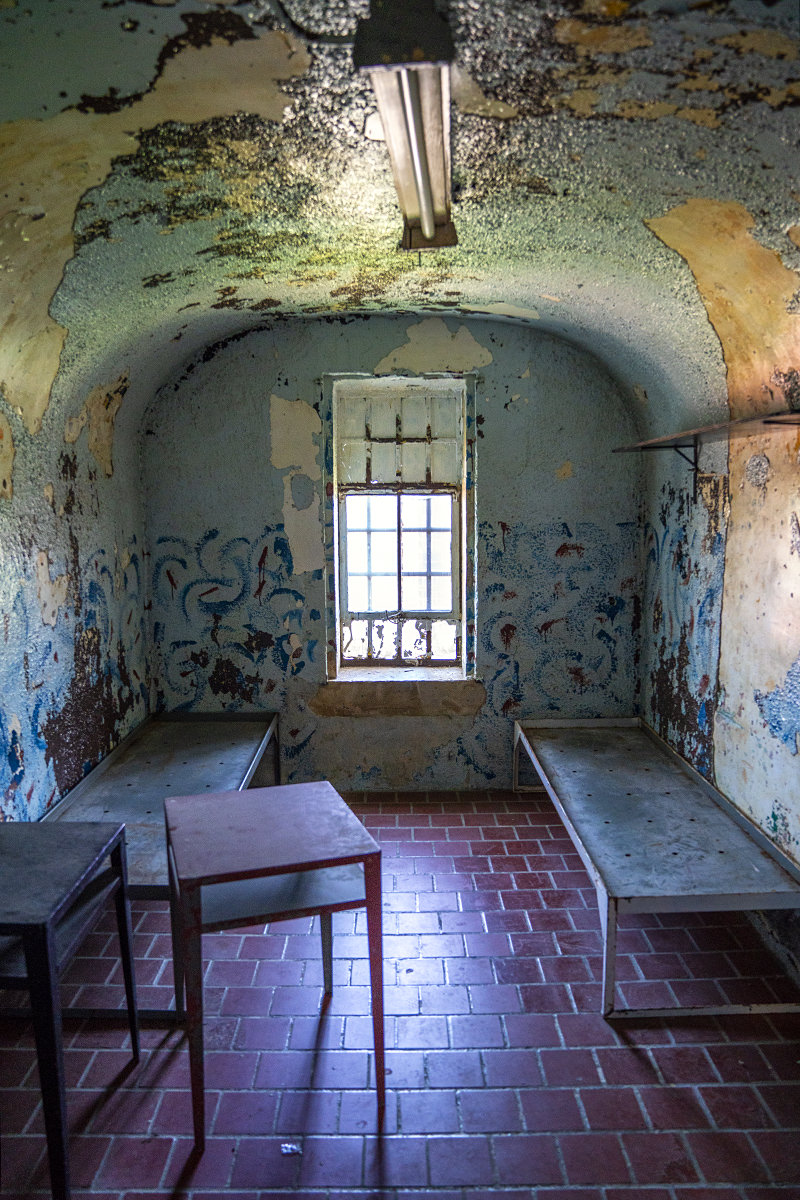 There are several buildings. We saw just two of them. The newer one seemed much more like what you'd think a prison looks like...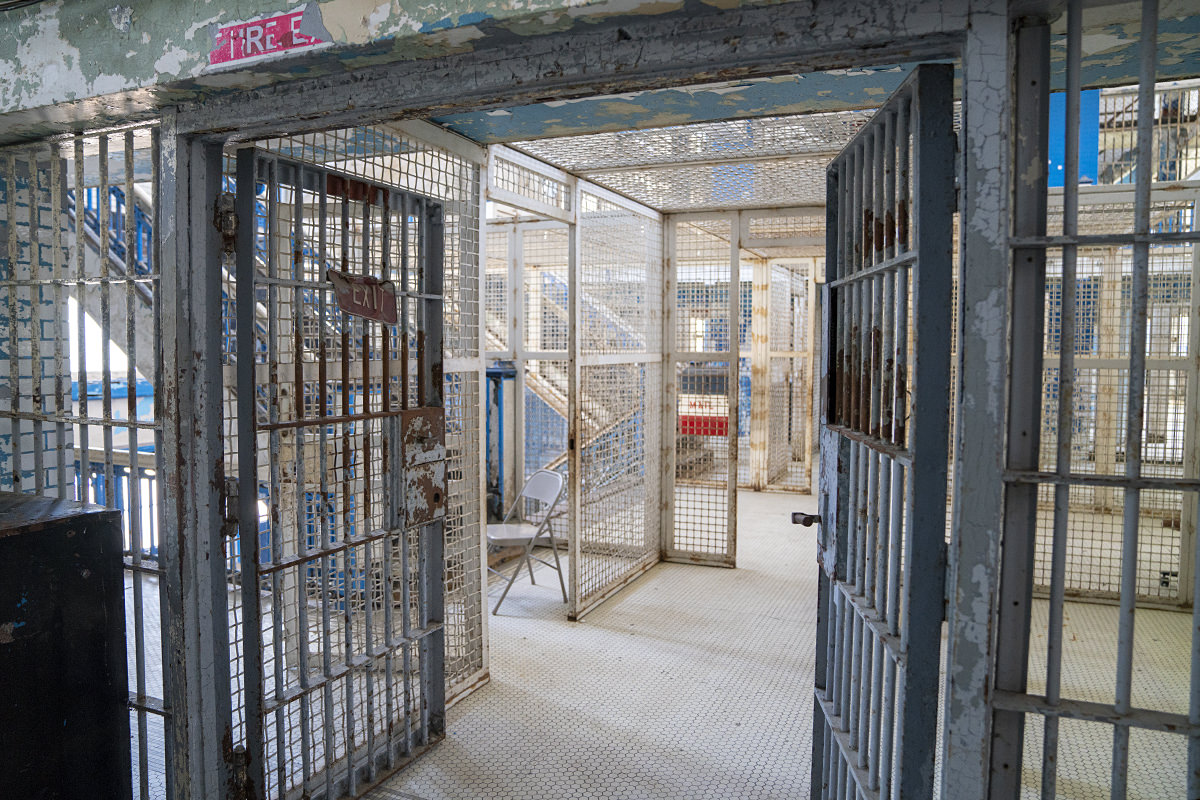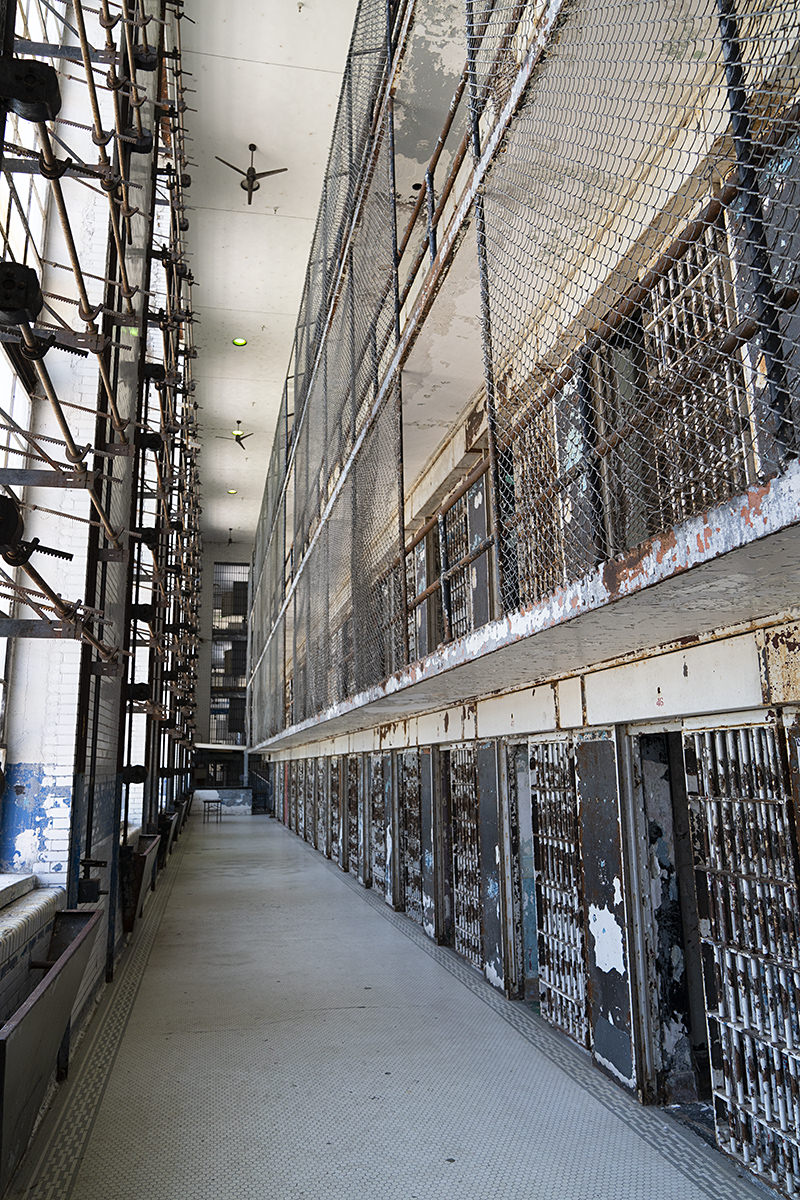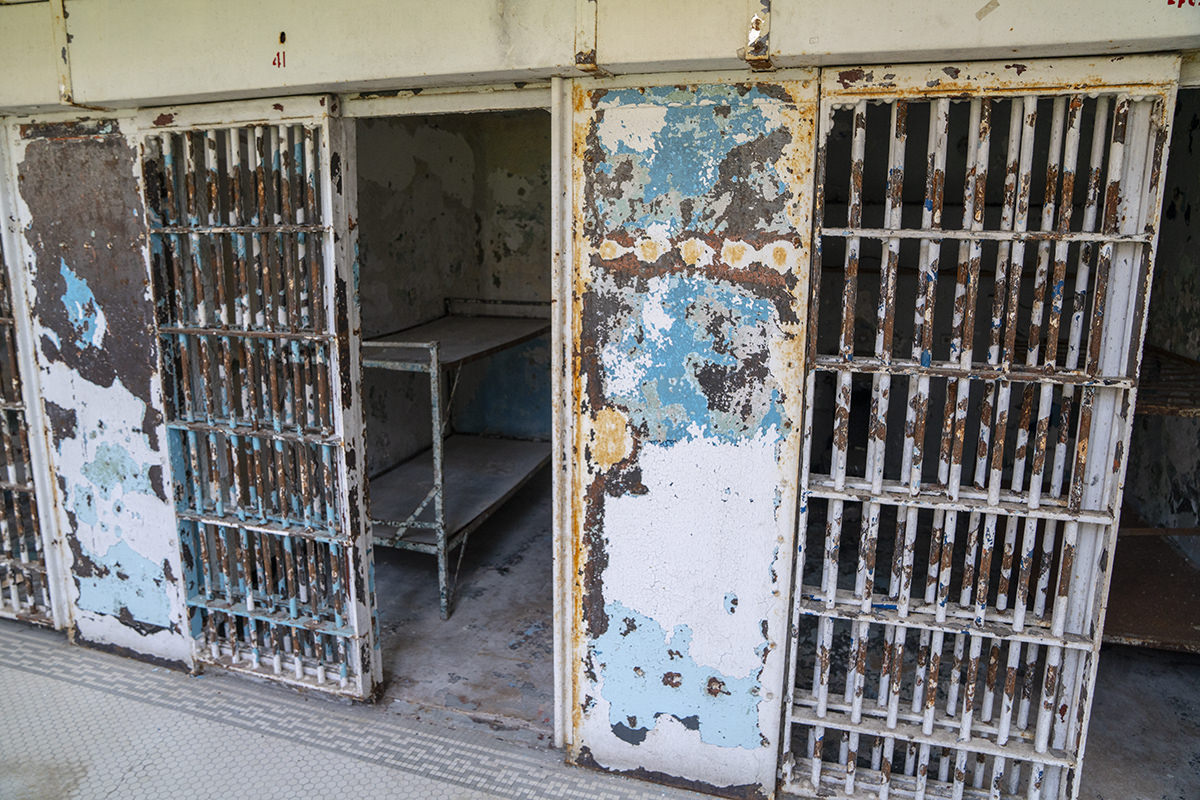 The last stop on the tour was the gas chamber. A place where 40 convicted criminals met their end...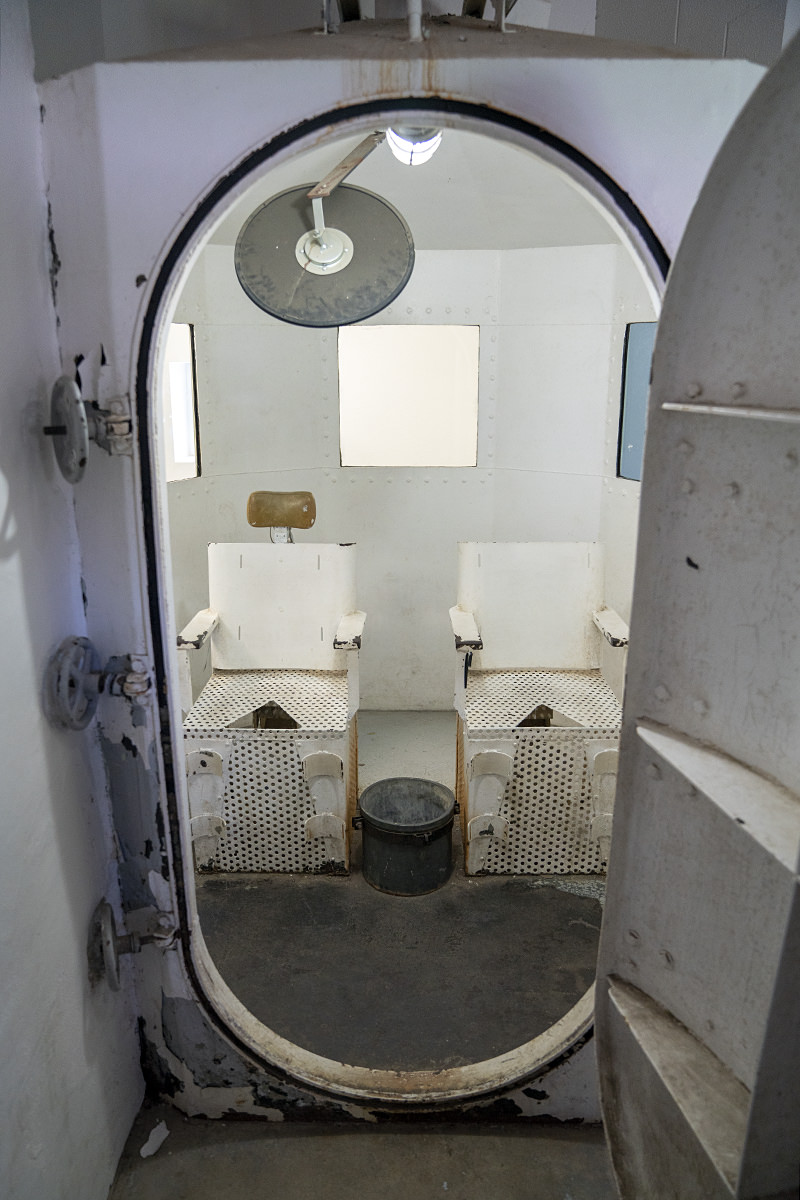 Our tour was a particularly good one because our guide was a former prison guard. Even better? One of the first women guards was taking the tour with us. Even better? Two former inmates were also on our tour... one of whom was wrongfully convicted of a life sentence and served 23 years before he was released.

There are some happy residents of the prison complex... groundhogs! They're everywhere!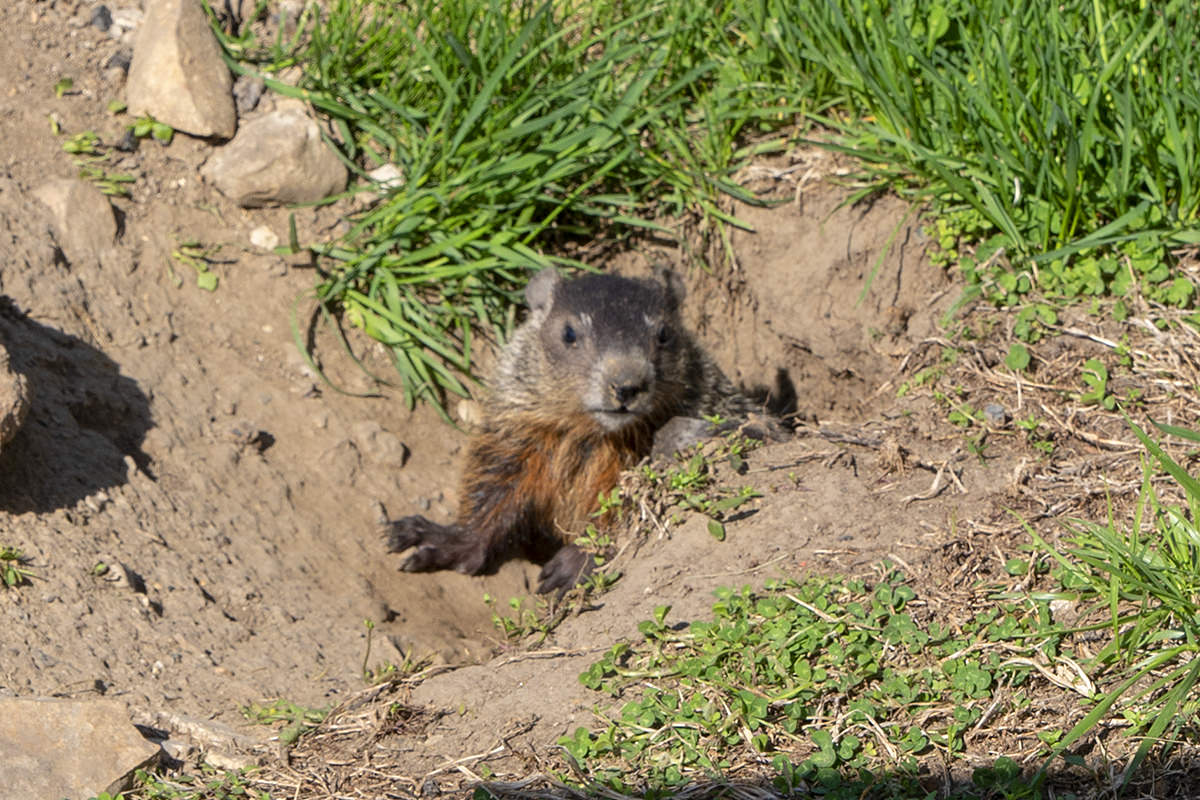 And that was the end of our day. The real adventure happens tonight...