Mother's Day isn't the only good thing to happen today... because an all new Bullet Sunday starts... now...

• Wubba Lubba Dub Dub! Looks like we're getting another 70 episodes of Rick & Morty!
My cat Jenny will be thrilled. Don't ask me why, but she loves the show. I think it has to do with Rick's voice, because if I'm watching and turn the television up, she'll come running to see what's happening. It sounds crazy, but I shit you not. She likes watching television, but she loves the Rick & Morty...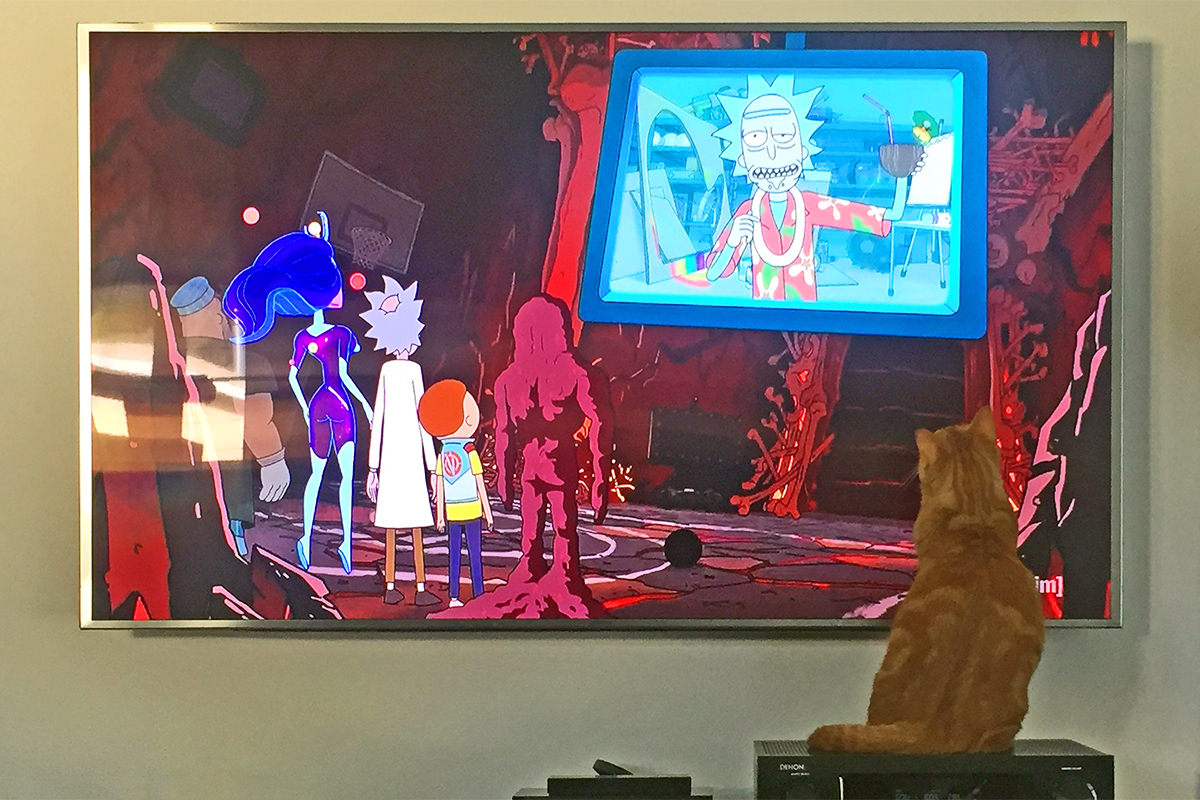 Not bad for a Back to the Future parody.

• Satan! FOX went on a brutal cancelation spree, axing shows that I really enjoy like The Last Man on Earth, The Mick, Brooklyn Nine-Nine and, horror of horrors, one of my favorite shows ever... Lucifer.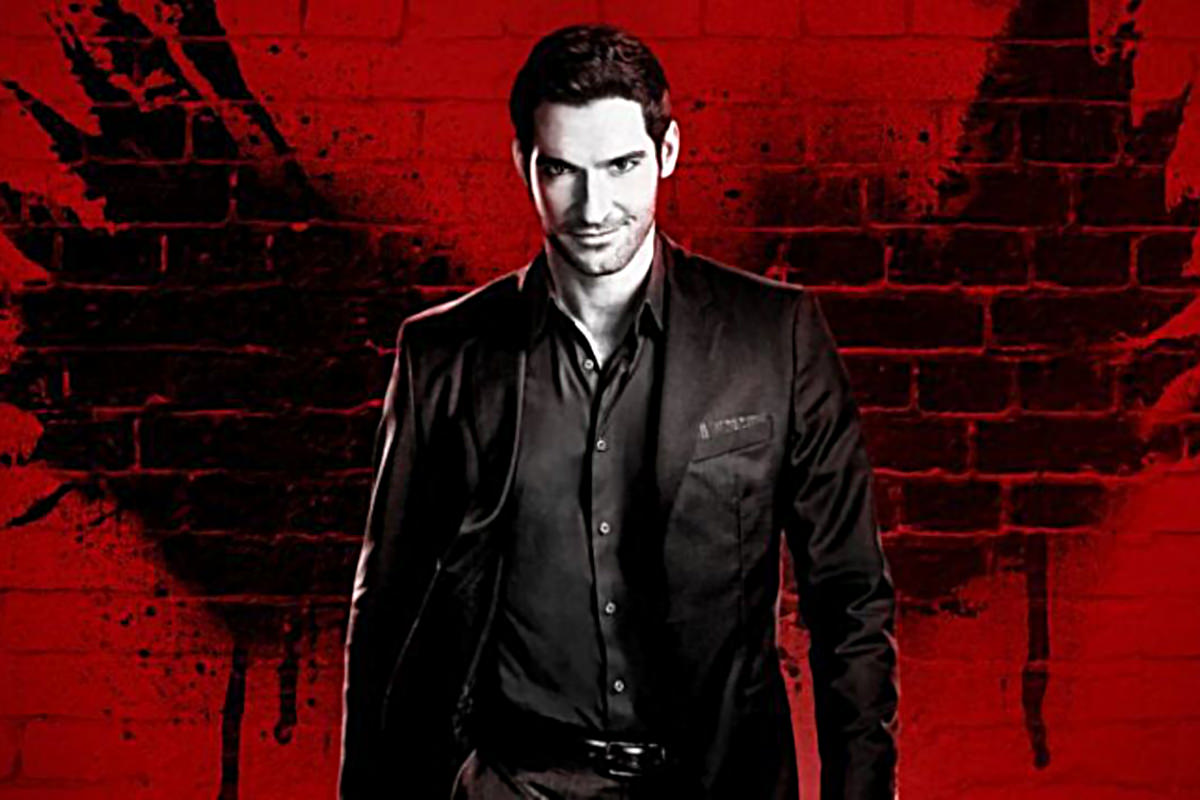 Apparently Reno Nine-Nine has been saved by NBC, which isn't much of a surprise since the show is distributed by NBC. Lucifer is co-produced and distributed by Warner Brothers, but their network blew up back in 2006. No idea where it would find a home unless one of the streaming networks like Amazon, Hulu, or Netflix grabs it. Which would sure as hell be nice, since they could wrap up the show and give us a proper ending. No word yet on what the fate will be for Champions and L.A. to Vegas... two more shows I would be sad to lose.

• Challenge! Ariana Grande has always been an incredibly good sport when it comes to putting up with Jimmy's shenanigans, and has played numerous "challenge" games with him on The Tonight Show. And now there's this...
Now that's talent.

• Adventure! Every once in a while I see an image posted of what video game graphics look like now compared to what they looked like when I first played video games. It just keeps getting more and more insane...

Posted by marvinrabbit on imgur.
Video games are more like playing a movie than ever, and I'm not sure if that's a good thing or a bad thing. Back when my gaming experience was an Atari 2600, it was just a distraction that couldn't compare with Real Life...
But now that gaming is, in some ways, better than Real Life? Hmmmm...

• Try Evil! According to The Wall Street Journal, Apple is going to partner up with the pig-fuckers at Goldman Sachs to come out with their own branded credit card. Looks like Apple has completely given up and decided to go 100% evil. Since the WSJ is behind a pay-wall (deep eye-roll), here's the story at Fortune magazine.

• Health! I'm just going to finish my bullets by leaving this right here: The incredibly frustrating reason there's no Lyme disease vaccine.

So long, Sunday... I got a P!NK concert coming up.