Posted on Tuesday, December 1st, 2015
Posted on Wednesday, December 2nd, 2015
Posted on Thursday, December 3rd, 2015
Posted on Friday, December 4th, 2015
Posted on Saturday, December 5th, 2015
Posted on Sunday, December 6th, 2015
Posted on Monday, December 7th, 2015
Posted on Tuesday, December 8th, 2015
Posted on Wednesday, December 9th, 2015
Posted on Thursday, December 10th, 2015
Posted on Friday, December 11th, 2015
Posted on Saturday, December 12th, 2015
Posted on Sunday, December 13th, 2015
Posted on Monday, December 14th, 2015
Posted on Tuesday, December 15th, 2015
Posted on Wednesday, December 16th, 2015
Posted on Thursday, December 17th, 2015
Posted on Friday, December 18th, 2015
Posted on Saturday, December 19th, 2015
Posted on Sunday, December 20th, 2015
Posted on Monday, December 21st, 2015
Posted on Tuesday, December 22nd, 2015
Posted on Wednesday, December 23rd, 2015
Posted on Thursday, December 24th, 2015
Posted on Friday, December 25th, 2015
Posted on Saturday, December 26th, 2015
Posted on Sunday, December 27th, 2015
Posted on Monday, December 28th, 2015
Posted on Tuesday, December 29th, 2015
Posted on Wednesday, December 30th, 2015
Posted on Thursday, December 31st, 2015
---
JULY
• Wrote a love letter to Back to the Future on the event of the film's 30th anniversary.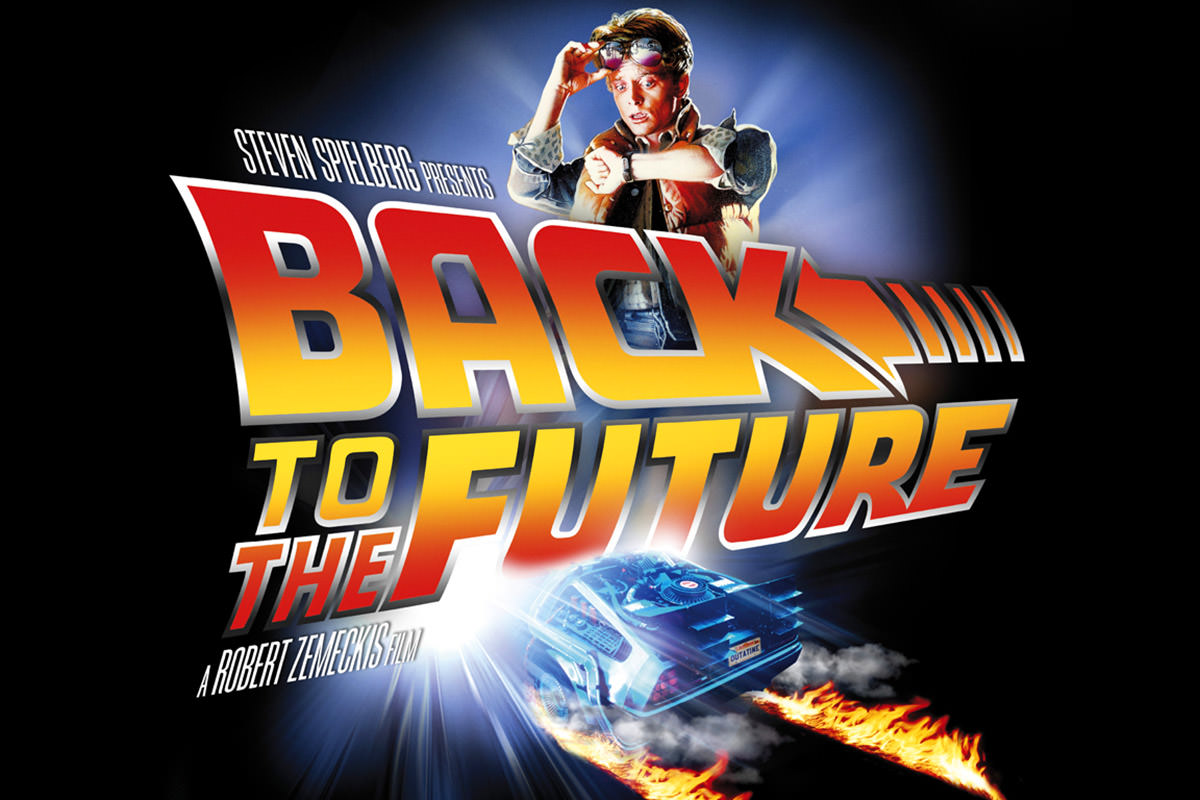 • America. A retrospective of greatness.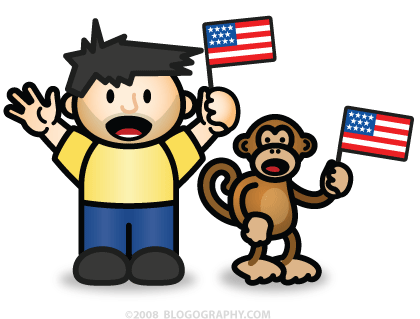 • Took a look back at some of my favorite television commercials from past years.
• Came the closest to death that I ever have.
---
AUGUST
• Said goodbye to The Daily Show.
• Took a trip to Los Angeles and visited The Getty Museum...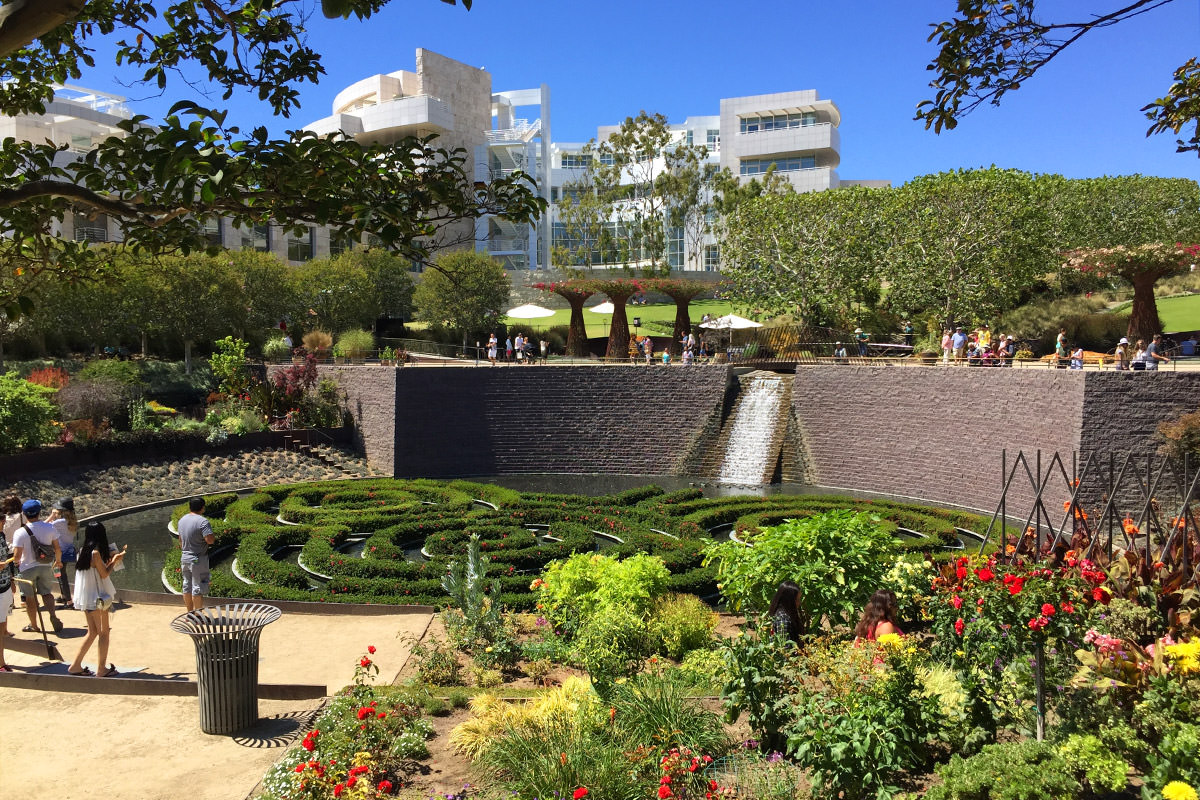 • Was disgusted by being disgusted.
---
SEPTEMBER
• Became enamored with a pencil.
• Said goodbye to PDX carpet after flying to Portland for a wedding...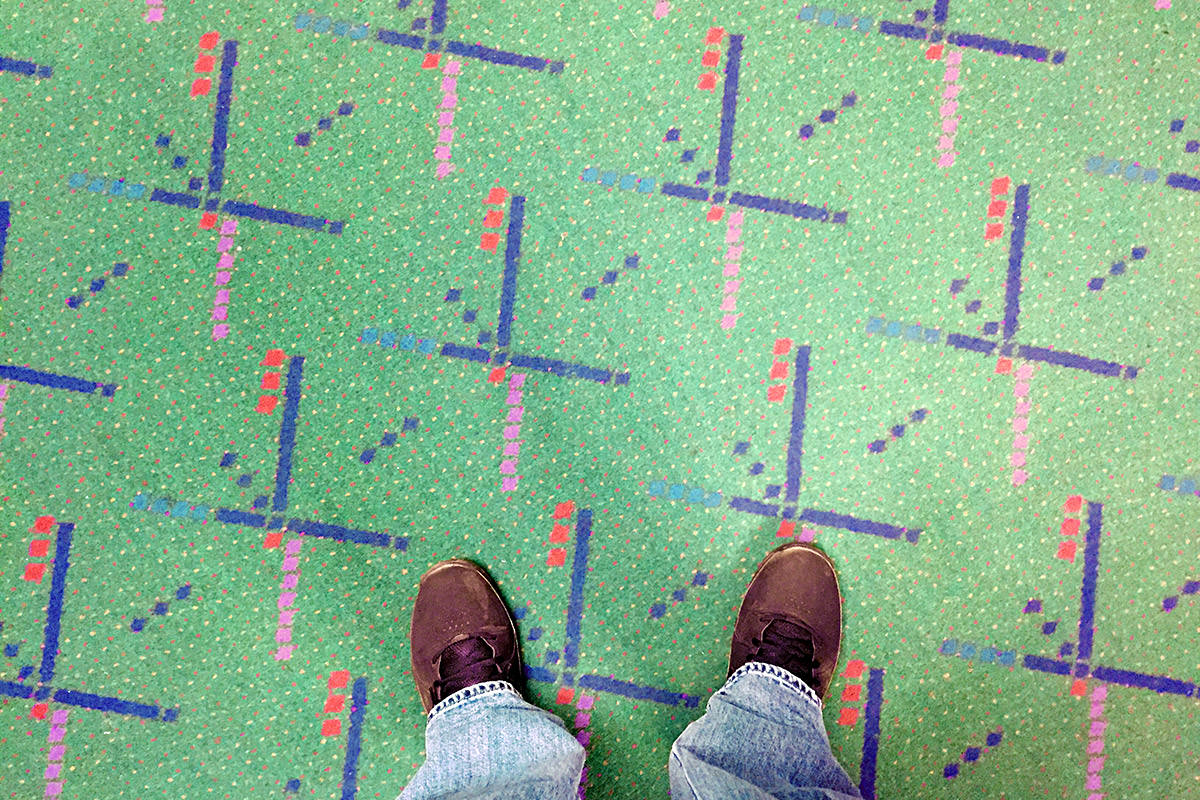 • Finally, finally got to see a concert at Red Rocks... DURAN DURAN!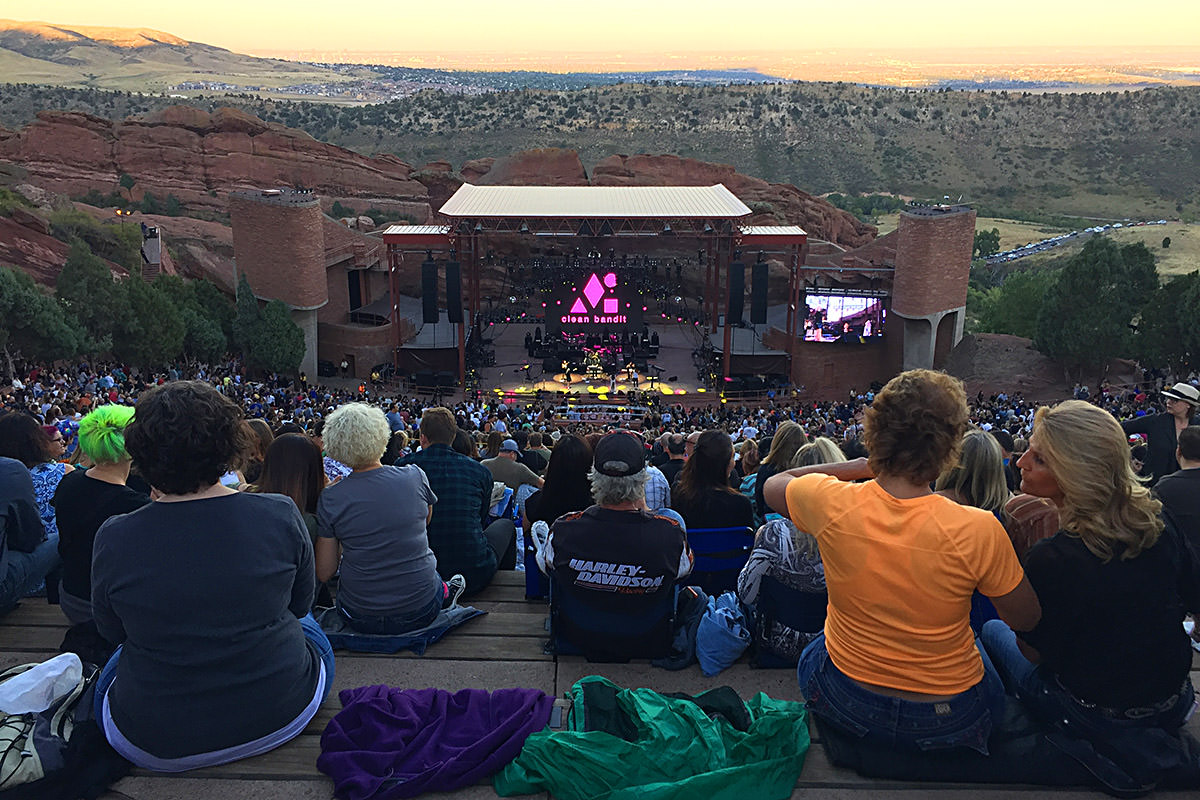 • Became obsessed with LEGO Dimensions...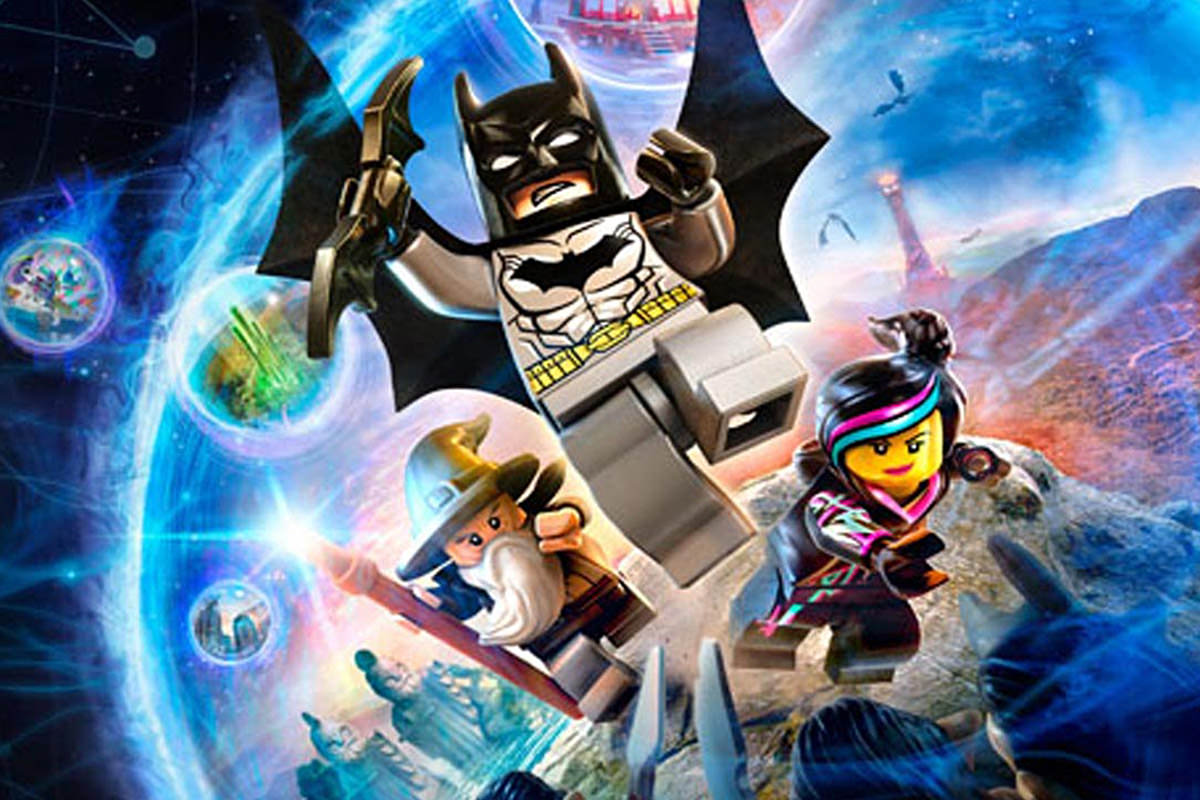 ---
OCTOBER
• Sorry, I'm not Josh...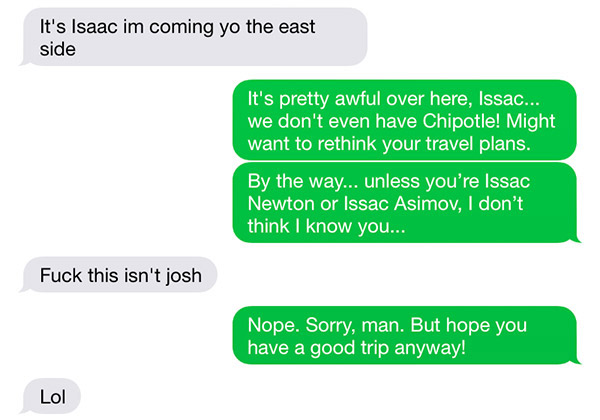 • iTunes is the shittiest software ever.
• Spent a beautiful day in Marin County...

• Went to see Walk the Moon with Jestertunes...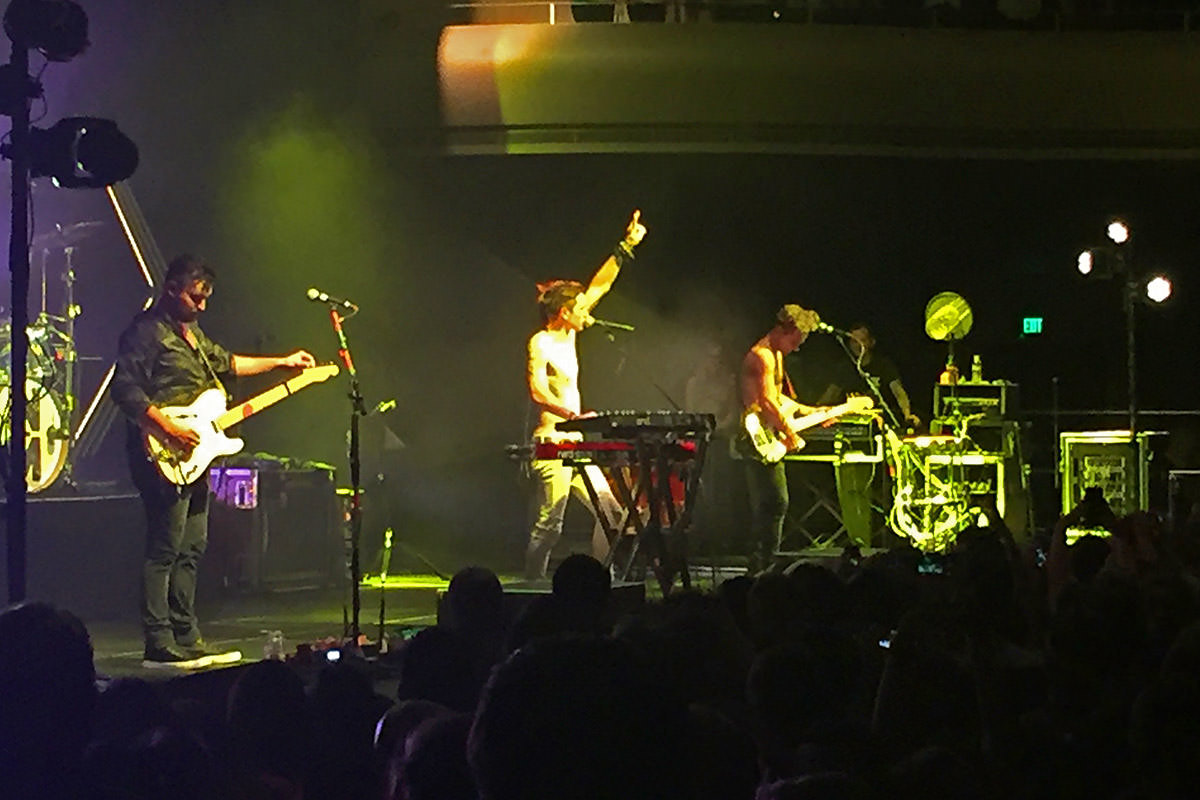 ---
NOVEMBER
• Finally said goodbye to my piece of shit car.
• Took a step towards fulfilling a dream...
---
DECEMBER
• On a trip to Portland, Maine, I discovered that United Airlines Don't Give a Fuck.
• Delved into the world of home automation.
• Closed out my travel year by flying back to San Francisco so I could see The 1975 with Jestertunes.
---
And that was my adventures in 2015.
Here's wishing everybody a terrific 2016!