Posted on Thursday, December 31st, 2015

For those who only read one of my posts each year... or anybody wanting a recap of the past year here at Blogography... this post is for you! As usual, I've jettisoned loads of the usual junk so this entry is "mostly crap" instead of the "total crap" they usually are.
This year was difficult for many reasons, but I tried to make the best of it whenever I could. ...
---
JANUARY
• Restored some very cool old family photos...
• Finally made the switch from Apple's discontinued Aperture to Adobe Lightroom.
---
FEBRUARY
• Got angry at the lobbyist pig-fuckers ruining this country.
• Mourned the loss of the blogs in my life.
• Went to a birthday party in San Diego and took some photos...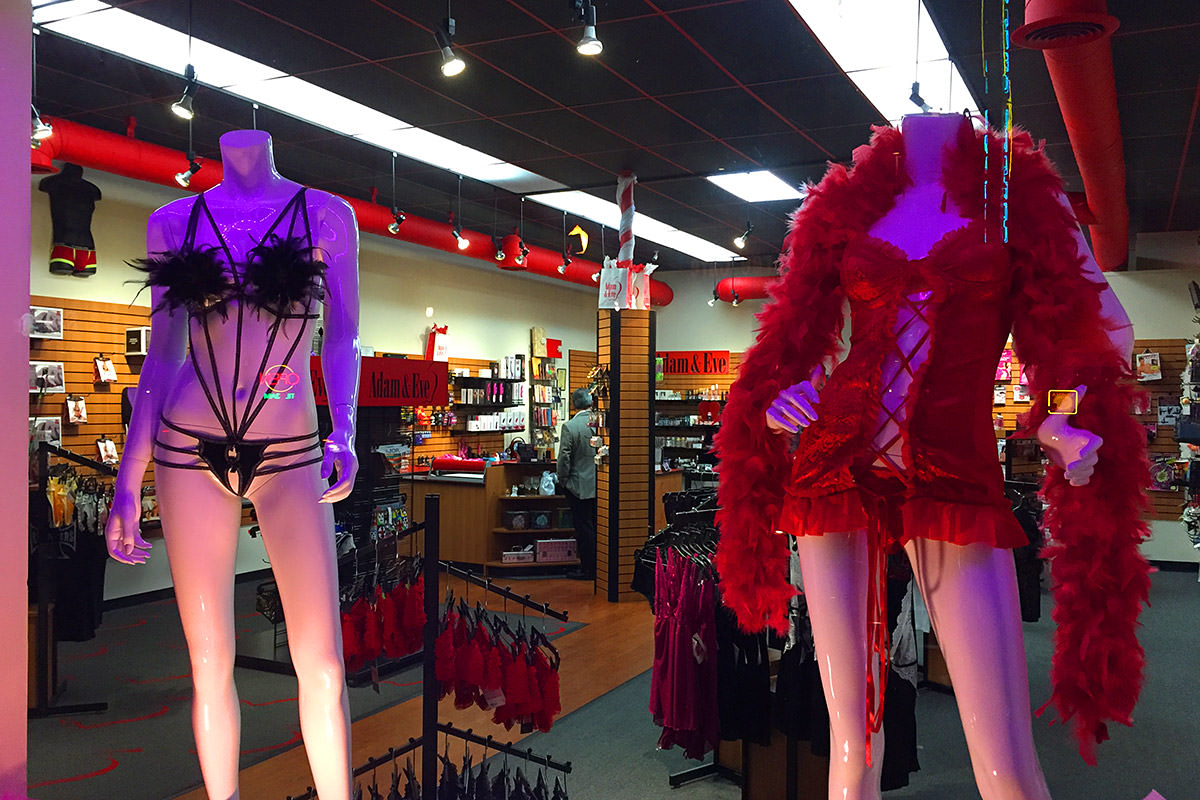 • I love baby bats!
---
MARCH
• Had another encounter with Cirque du Soleil, this time with KURIOS!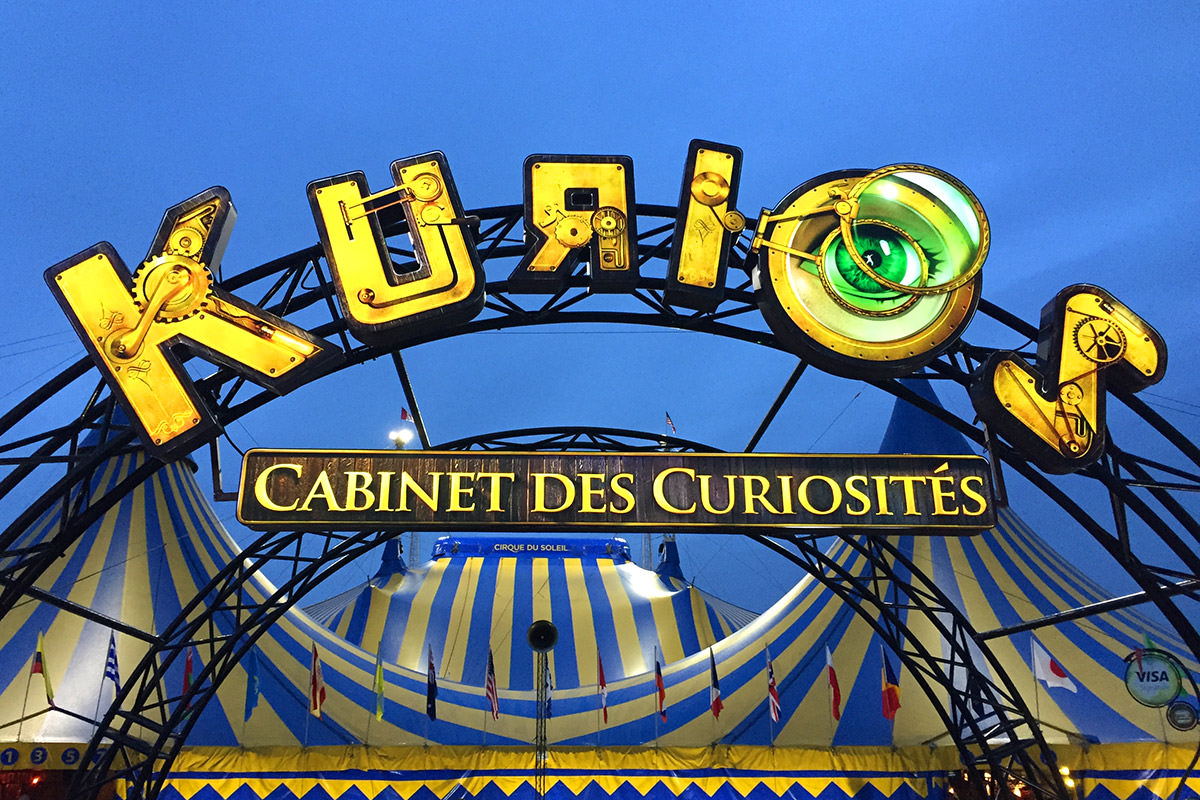 • Flew to Memphis to visit their new Hard Rock Cafe, see the sights, and visit some friends...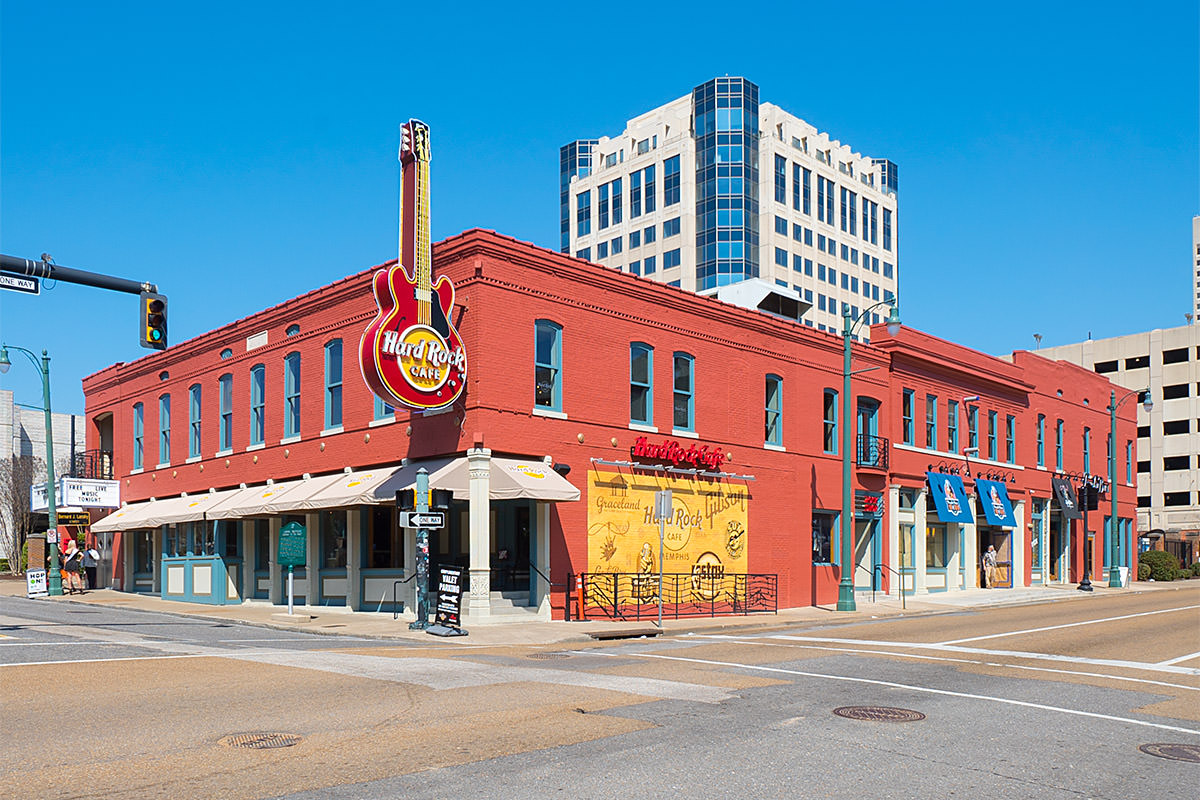 • Spent the evening photographing beautiful Beale Street...
• Got my hands on the majesty that is the Retina 5K iMac.
---
APRIL
• Essential viewing for every American.
• Sang the praises of Netflix and Marvel's Daredevil.
• Took a trip to Vancouver so I could get detained, visit the new Hard Rock Casino, and eat TimBits...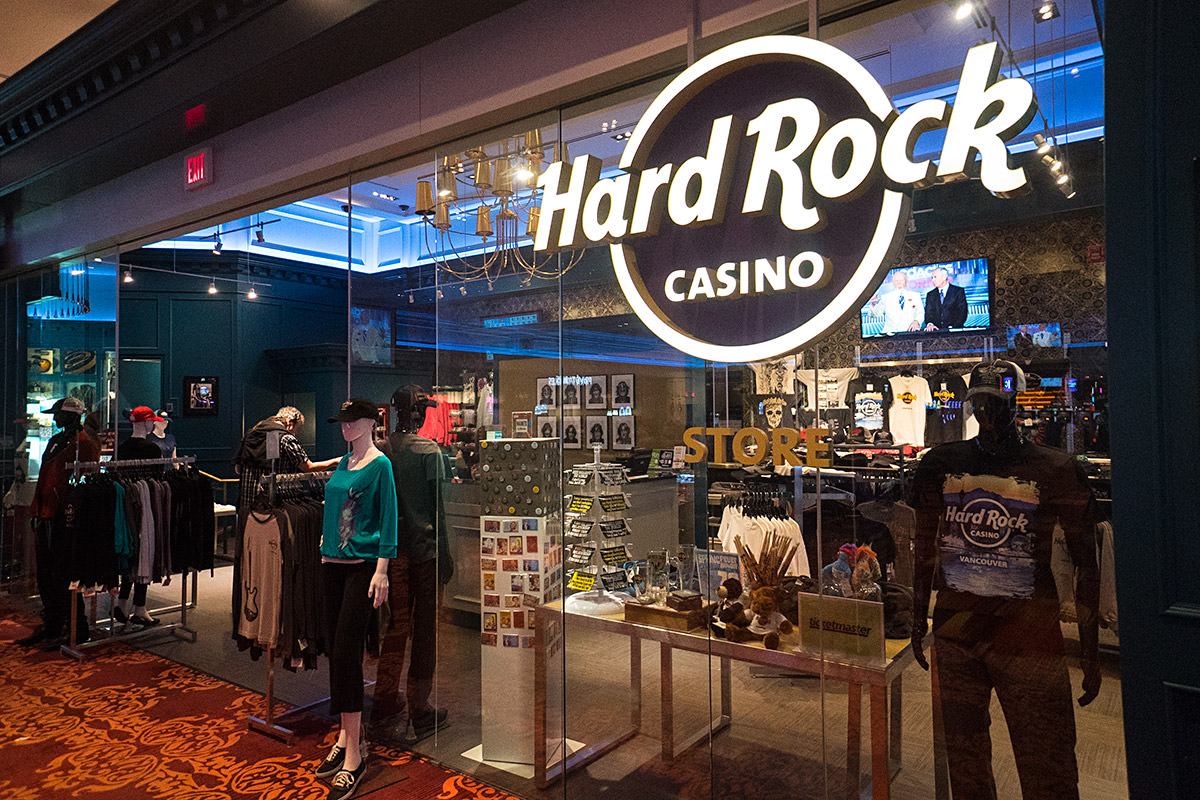 ---
MAY
• Had a less than stellar experience when visiting the new Hard Rock Hotel and Casino in Lake Tahoe...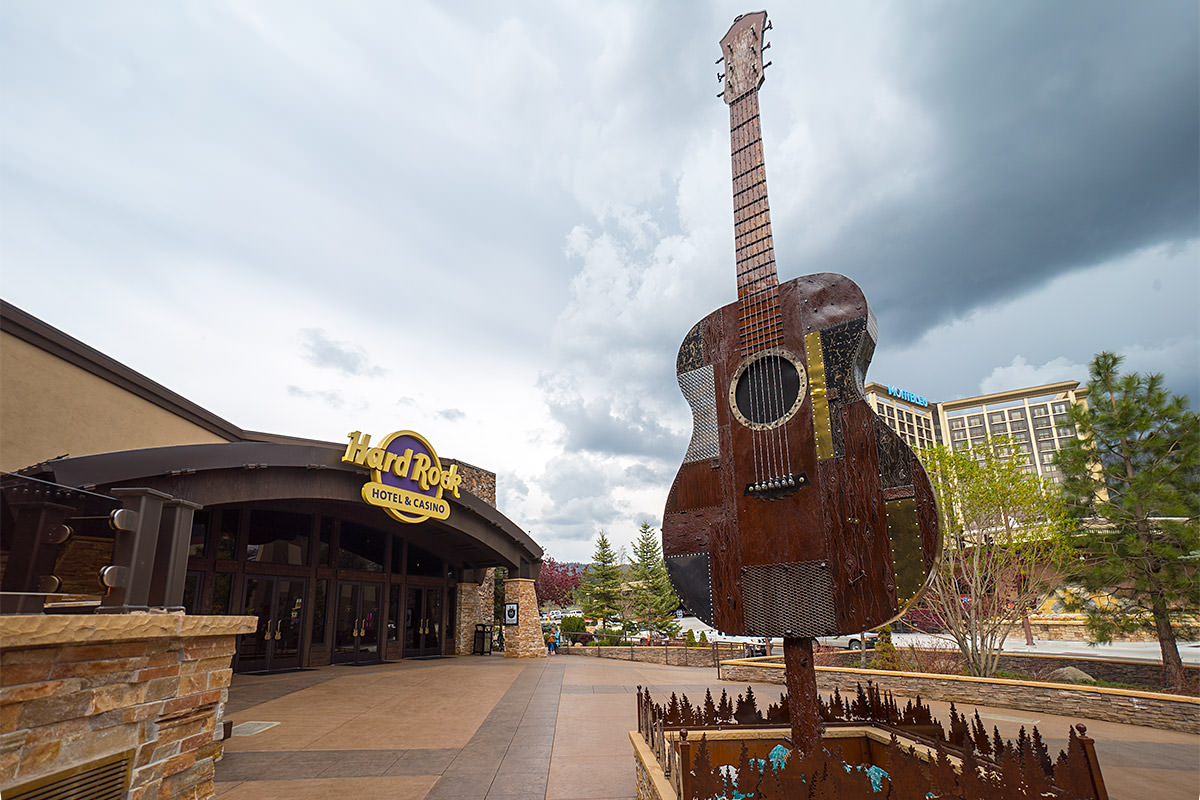 • Visited Anchorage to see the new Hard Rock Cafe there and take the Alaska Railroad so I could go glacier watching...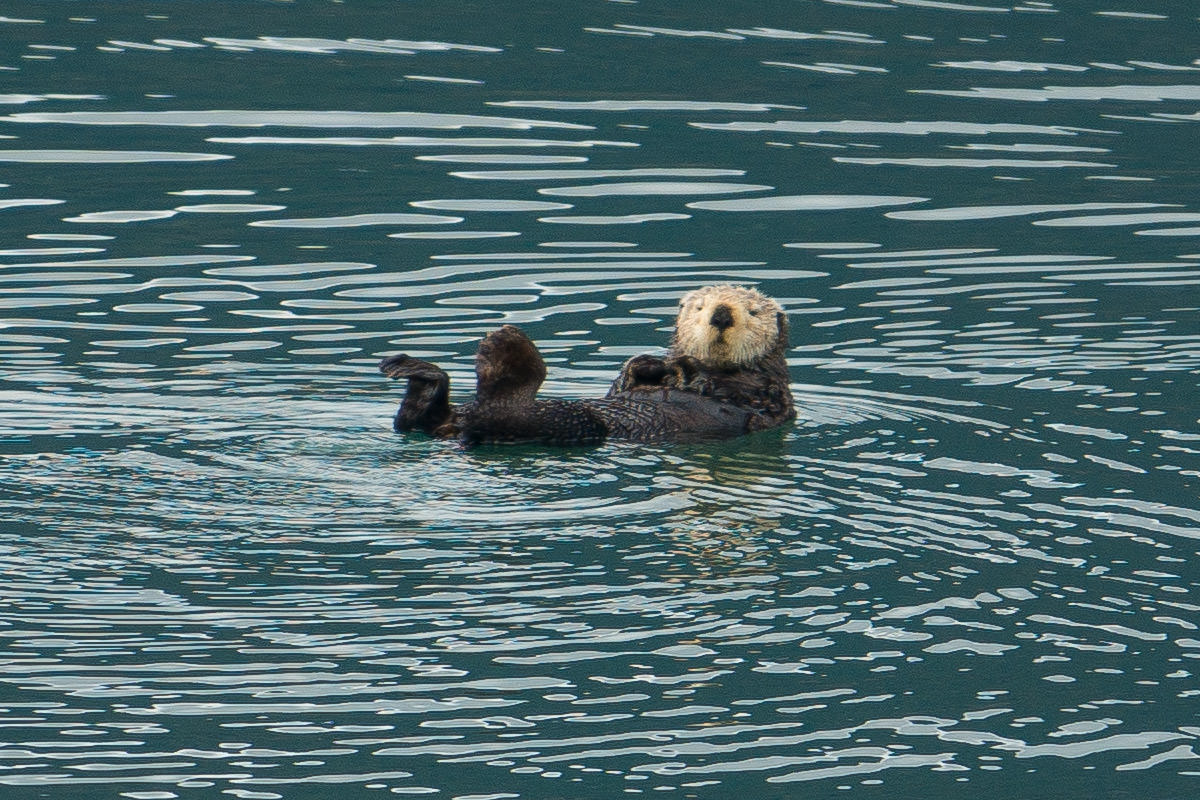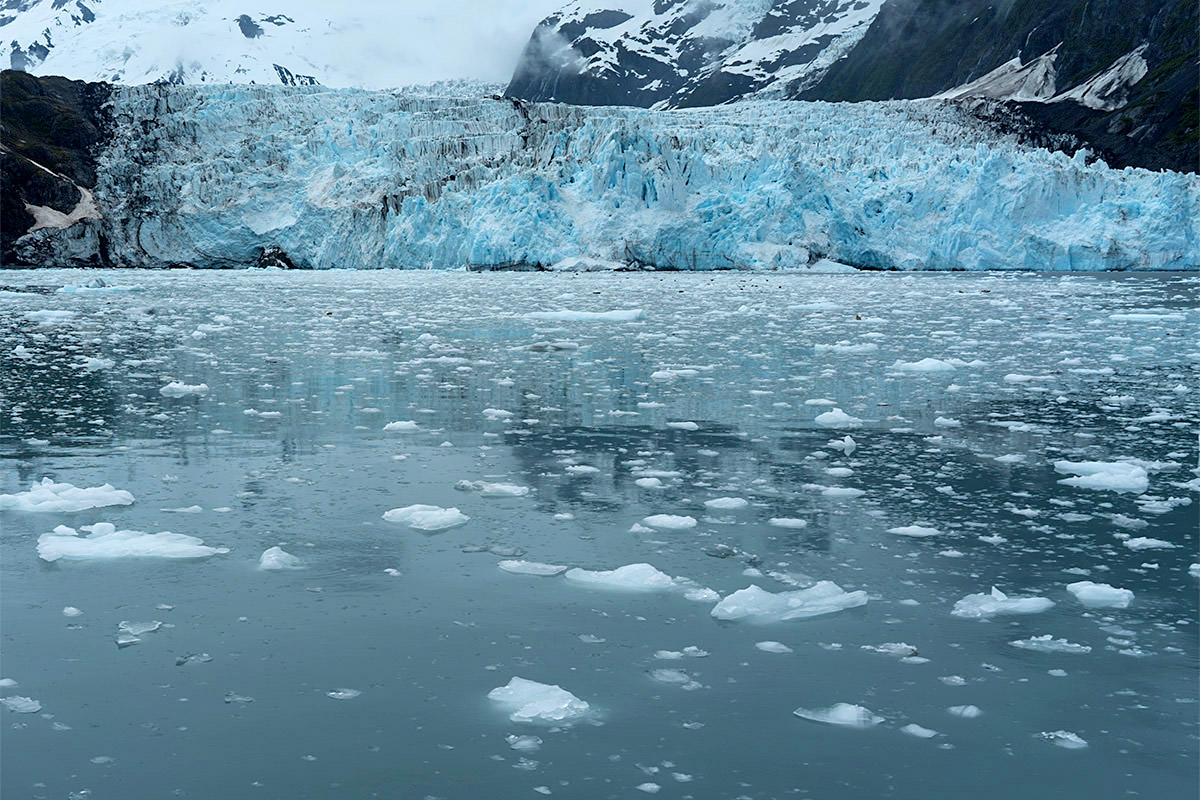 • Marvel at Miley Cyrus and Ariana Grande as they Don't Dream it's Over...
---
JUNE
• THE BLACKHAWKS WIN THE STANLEY CUP!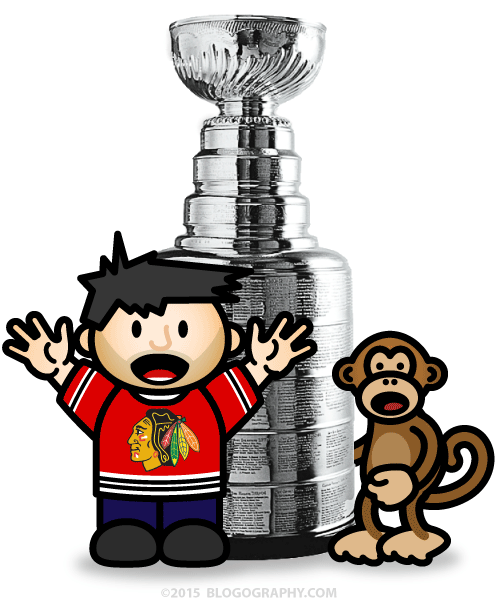 • Dropped some text on vitiligo.
• Spent too long obsessing over a video where a cat taking a nap got an unexpected ride...
• Equality nation-wide...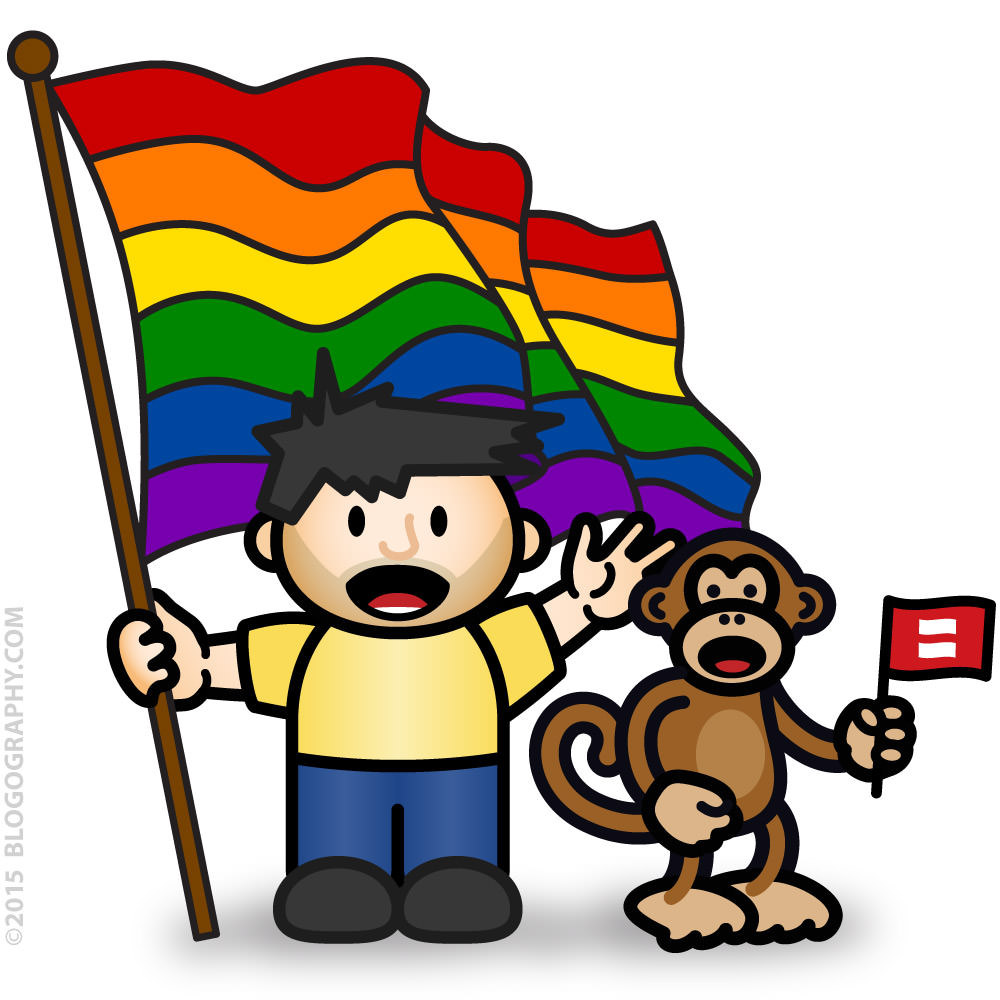 ---
JULY
• Wrote a love letter to Back to the Future on the event of the film's 30th anniversary.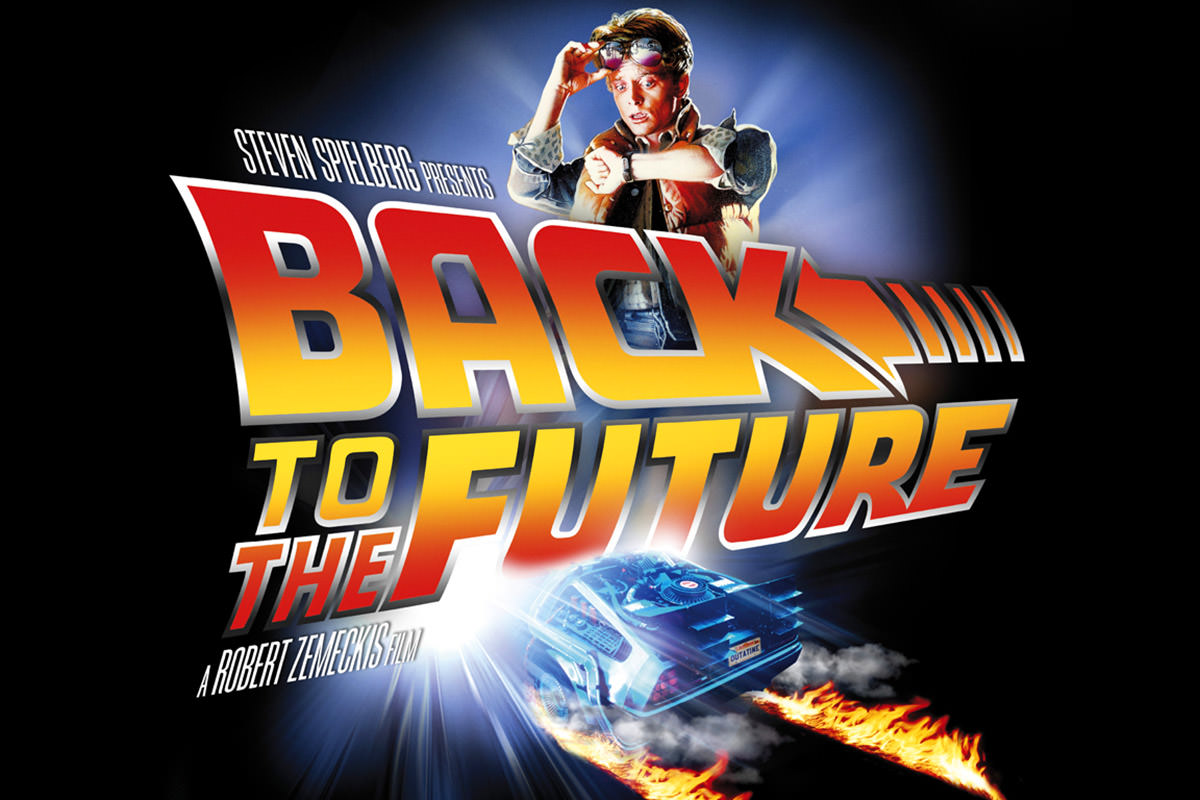 • America. A retrospective of greatness.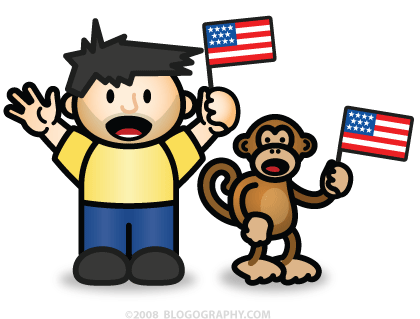 • Took a look back at some of my favorite television commercials from past years.
• Came the closest to death that I ever have.
---
AUGUST
• Said goodbye to The Daily Show.
• Took a trip to Los Angeles and visited The Getty Museum...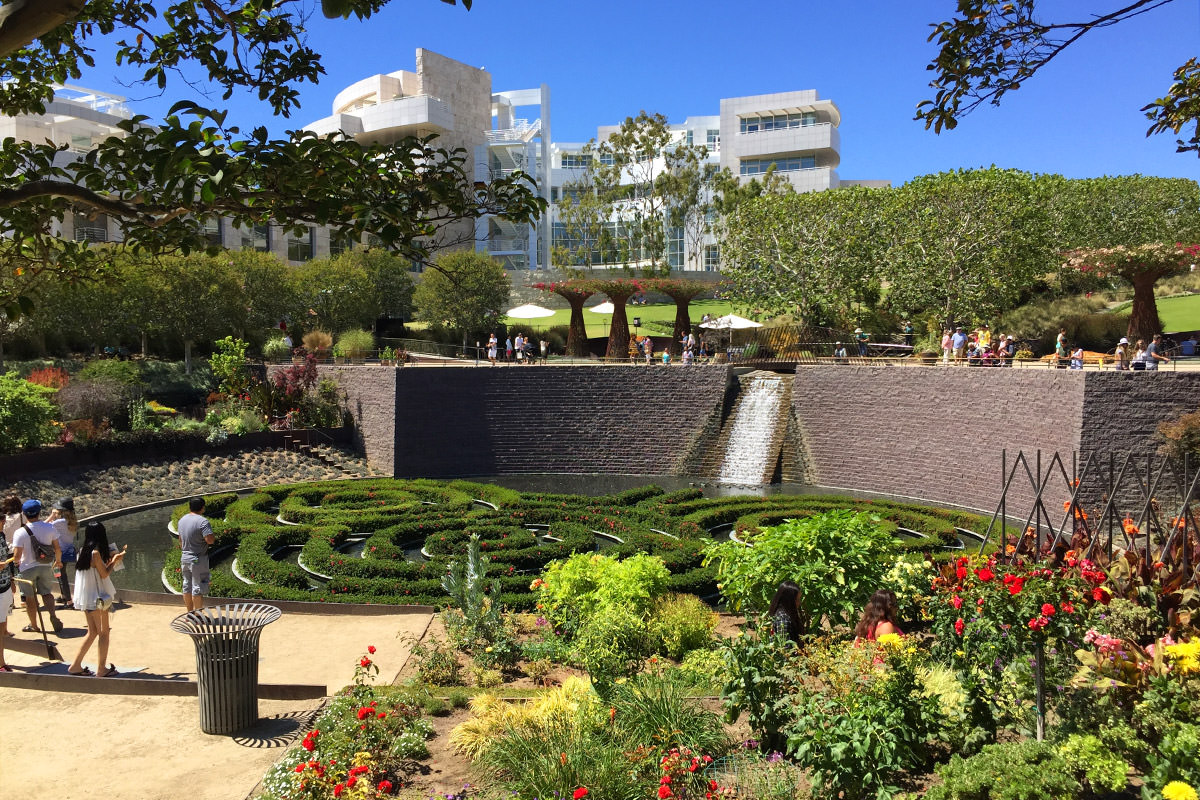 • Was disgusted by being disgusted.
---
SEPTEMBER
• Became enamored with a pencil.
• Said goodbye to PDX carpet after flying to Portland for a wedding...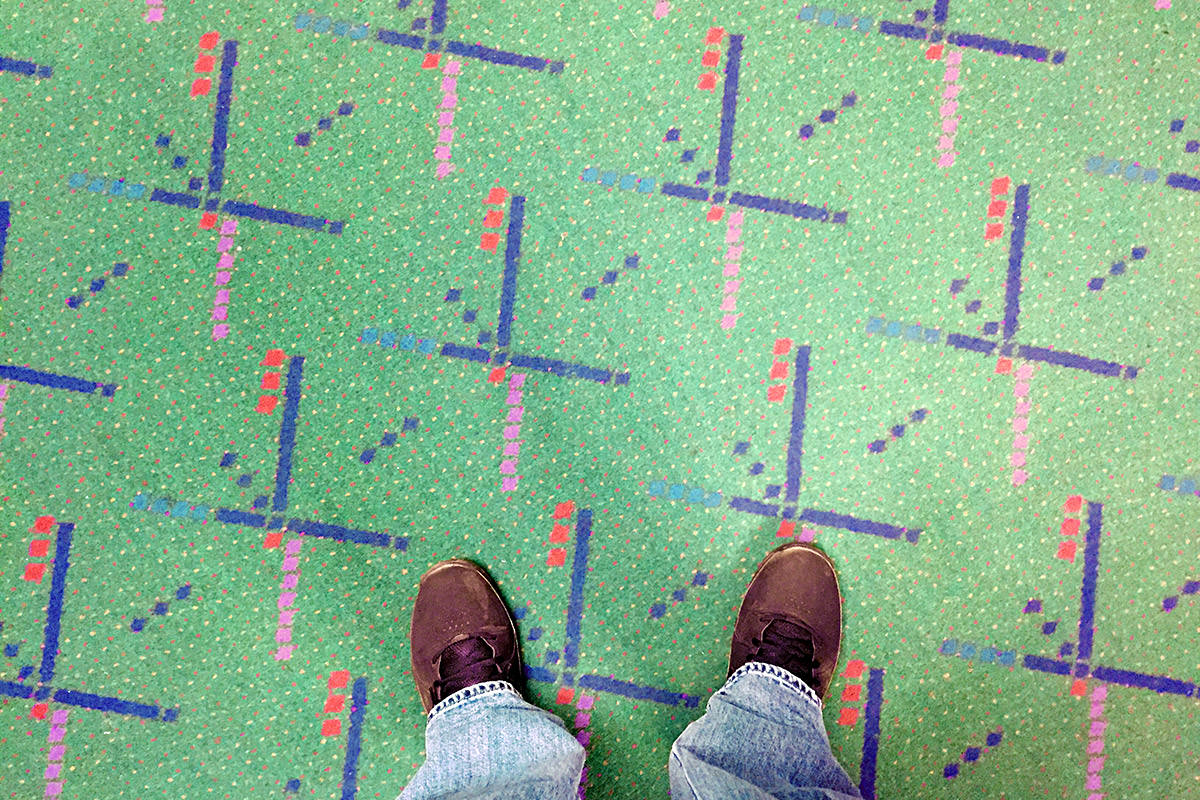 • Finally, finally got to see a concert at Red Rocks... DURAN DURAN!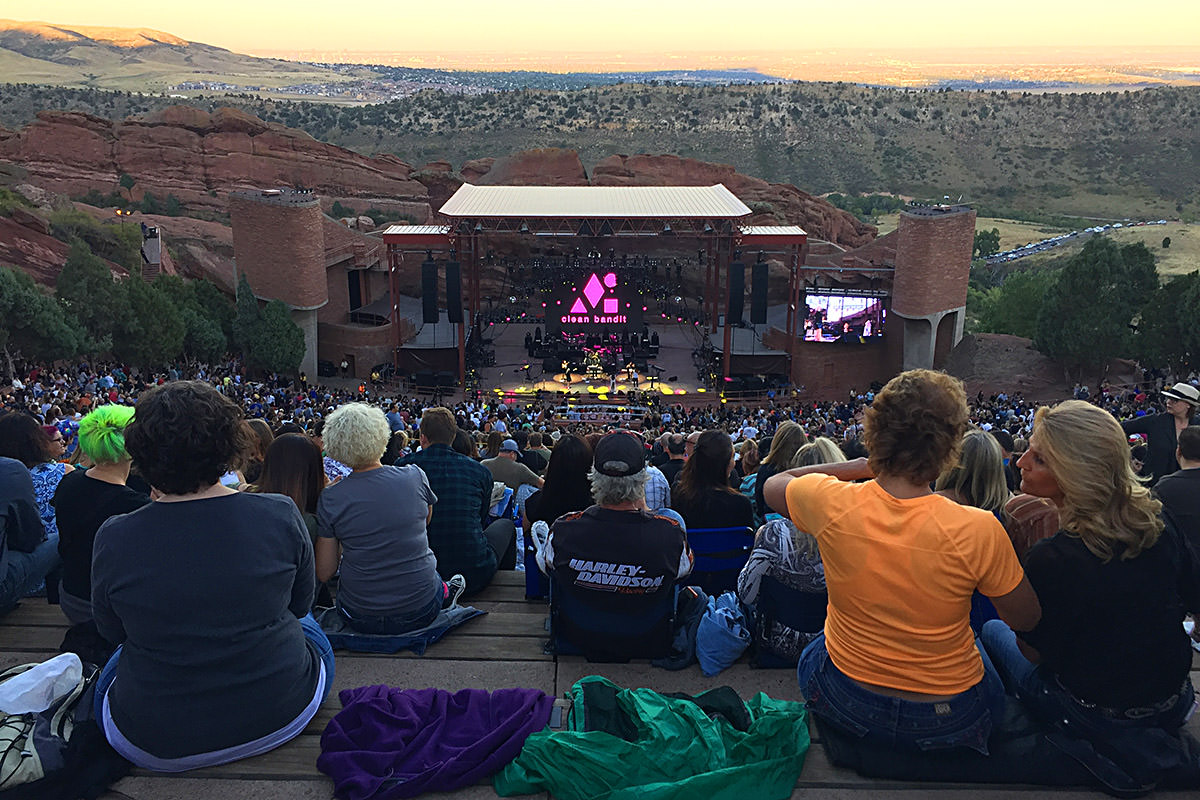 • Became obsessed with LEGO Dimensions...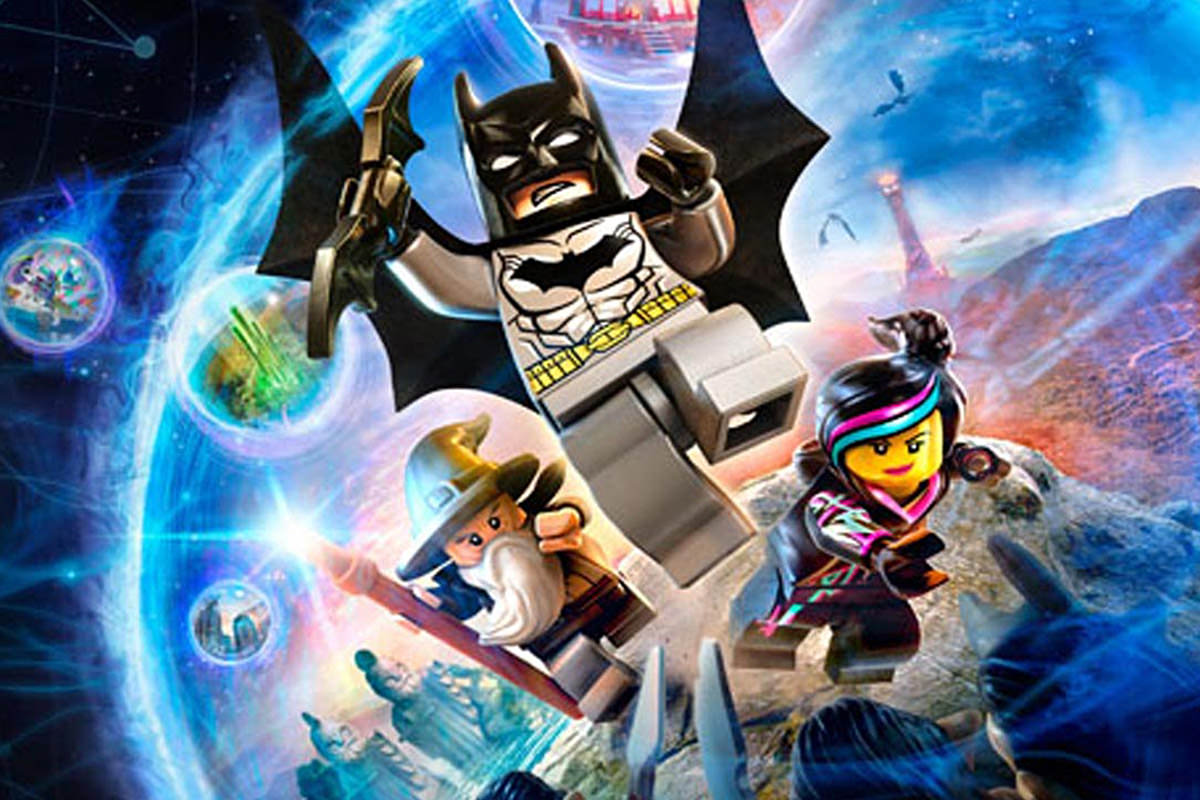 ---
OCTOBER
• Sorry, I'm not Josh...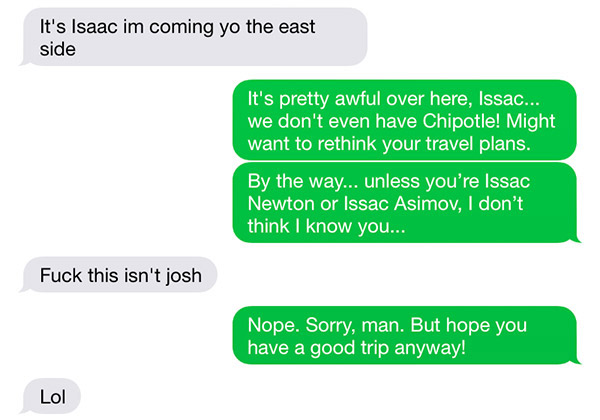 • iTunes is the shittiest software ever.
• Spent a beautiful day in Marin County...

• Went to see Walk the Moon with Jestertunes...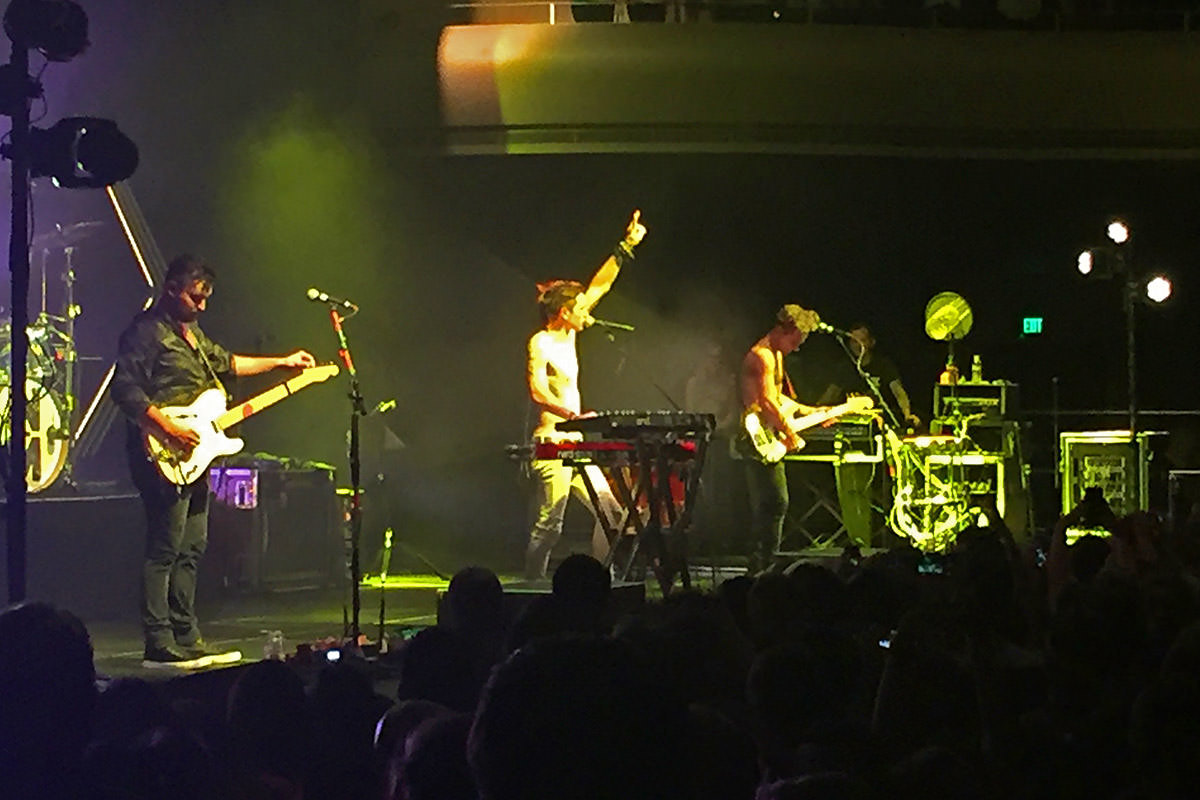 ---
NOVEMBER
• Finally said goodbye to my piece of shit car.
• Took a step towards fulfilling a dream...
---
DECEMBER
• On a trip to Portland, Maine, I discovered that United Airlines Don't Give a Fuck.
• Delved into the world of home automation.
• Closed out my travel year by flying back to San Francisco so I could see The 1975 with Jestertunes.
---
And that was my adventures in 2015.
Here's wishing everybody a terrific 2016!