The weather outside may be frightful but everything's still delightful, because Bullet Sunday starts... now...

• SUCK! Oh gawd. So this is where stupid goes to die.

• DESTROY! This is... uhhh... interesting?
Now THAT'S some LEGO!

• JUST NO! Buddha is not a god! He never claimed to be a god! He never claimed to be a son of god! He never even claimed to be a messenger from any god! He was a human being, and no Buddhist worships him as a god... they revere and respect him as a teacher. And yet here we are. Again.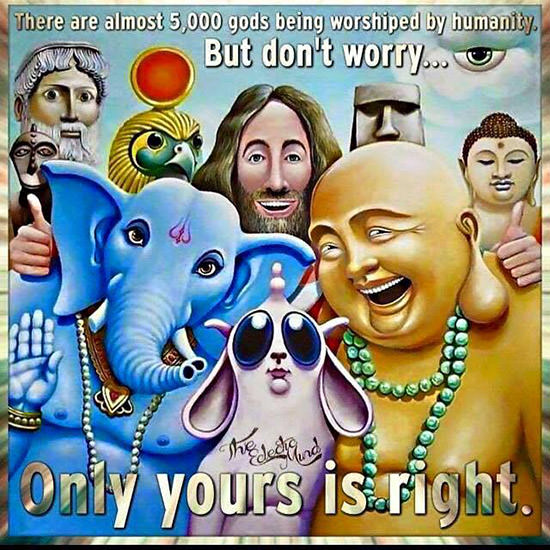 The interesting bit here is that the original painting is a nice idea. It's when some joker slaps stupid text over it that makes no sense whatsoever that it becomes a discredit to reason.

• MORON! Fox News Host: Obama 'Could Give A Shit' About The Threat Of Terrorism
First of all, it's "COULDN'T CARE LESS," you vapid joke. Holy crap is Stacey Dash a fucking idiot. She says exactly what she thinks her equally dim fan base wants to hear. And since dumbasses like this won't be happy until we nuke the entire Middle East, OF COURSE she's going to be disappointed in President Obama's speech. There is not a damn thing he could ever say to make anybody at FOX "News" happy. With the exception of "I resign," I'm guessing.
Who could have guessed that the character Stacey Dash played on Clueless would actually be smarter than she is in Real Life.

• BAD! I wish I could credit this awesome photo... but I have no idea who took it. Makes me laugh every time I see it...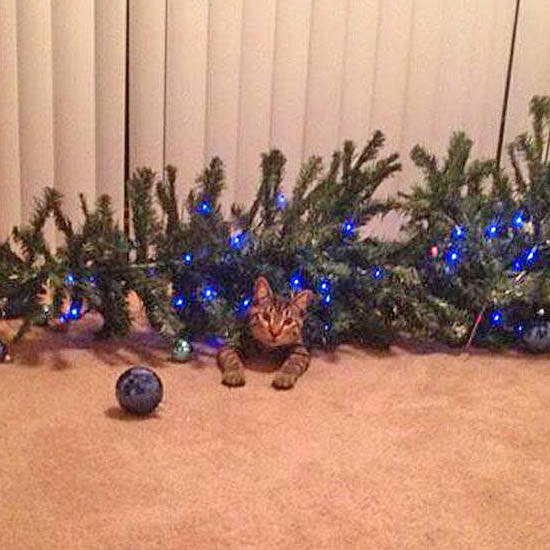 "Wasn't me!"
We now return you to our regularly-scheduled blogging.