The holidays must be near, because the gift of Bullet Sunday starts... now...

• AVOID! I'd like to begin this entry with "Screw United Airlines," easily the worst airline going. They bring nothing but misery, and just don't give a fuck. I'd rather eat a piece of shit encrusted with pubic hair than to ever give United Airlines one cent of my money.

• Ware. Chris Ware is one of my favorite living artists. His work provides insight into the human condition in a way few people can match. This is his latest...
As if that wasn't gift enough, a "behind the scenes" exploration of the cover has been ANIMATED over at the New York Times website. Absolutely worth a watch. Click here immediately to experience it.

• Rescue. Speaking of cats... essential viewing...
Catfishing! Amazing that somebody probably abandoned the poor things out there.

• SvB. Oh gawd. The Superman vs. Batman film looks even worse than I imagined. Even worse than the pile of shit that was Man of Steel. How could DC have fucked this up so bad? Oh... Zack Snyder... that's right. Let's overdramatize the shit out of even the most mundane moments. People love that. Barf...
This makes Superman IV: Quest for Peace look like total genius... because at least that turd had Gene Hackman in it. Jesse Eisenberg's "Lex Luthor" is a fucking embarrassment. I can't help but wonder if this movie fucking tanks... as it rightfully should... what happens to the DC cinematic universe? Hopefully it gets flushed down the toilet so somebody who gives a shit about the comics can start over.

• Regerts. A kitten who regretted his life choice...
Does it GET cuter than this?

• Diamonds. Dayamn! No pressure...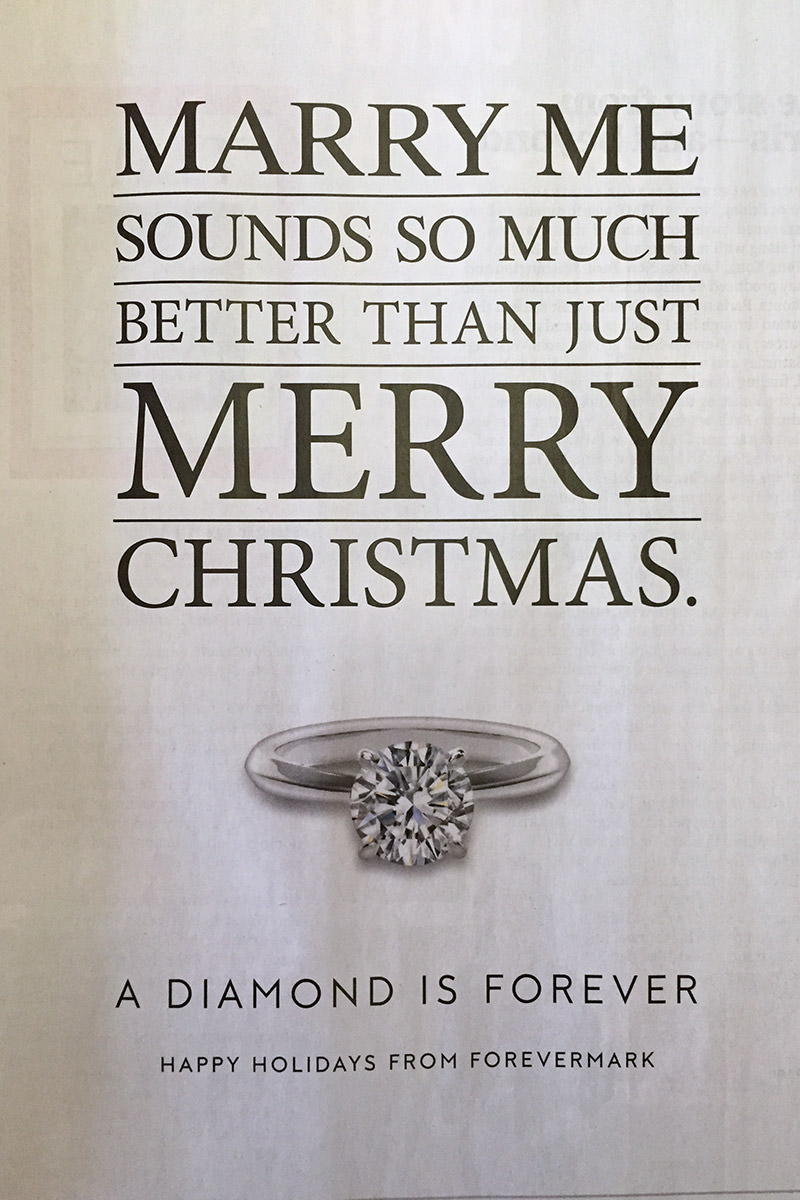 And also... WAR AGAINST CHRISTMAS!!!

I'm spent. No more bullets for you.