Thanks to Home Automation Week, Bullet Sunday is on Monday and starts... now...

• The 1975! Definitely a highlight of my week... if not a highlight of my entire year... was flying to San Francisco so I could see The 1975 in concert with Jester. This has quickly become one of my very favorite bands, and their live show did not disappoint. Not only did they play tracks from their flawless debut album, there was plenty of amazing new stuff off their forthcoming one. Like my favorite song of the night, Change of Heart...
I was very surprised by how fantastic their stage set was. It's dead simple... consisting of a large video screen and four video columns... but it's what they DO with it that made the show so spectacular. If you have a chance to see them in concert (which might be tough... they're selling out everywhere) by all means give them a shot.

• Elephant Walk! When I was on vacation in Africa last year, my first stop on safari was at Ruckomechi camp in Zimbabwe. It's a beautiful reserve in a region known as "Mana Pools" and is billed as "The Elephant's Favourite Camp" because elephants are roaming around everywhere. They were always around, and you are constantly running across them throughout your time at camp... I even found an elephant in my shower once. For the most part, if you leave the elephants alone, they leave you alone. Just don't approach them. And absolutely do NOT get near a baby elephant unless you want a momma elephant getting annoyed with you. I loved having the elephants around, and never once had any problems with them. Which is why I was surprised to see this viral video going around of an elephant attack that was most definitely shot at Ruckomechi camp. I ate at that very table...
While this incident is alarming, it also has to be exceedingly rare, because thousands of guests (including me) have been through Ruckomechi Camp without incident. Hopefully this won't dissuade people from visiting, because it is easily one of the most amazing experiences of my entire life.

• Star Wars! I have no intention of seeing Star Wars: The Force Awakens while the hype is still running high. While I love Star Wars, that's greatly overshadowed by my hatred of people at the movies now-a-days. Used to be you only had to worry about people talking during the film. Now you've got mobile phones, which has made things even worse. I'm doing my best to avoid spoilers for The Force Awakens, but am still getting excited by the build-up to the movie. And this video by Jimmy Fallon with The Roots and stars of Star Wars is pretty awesome...

• Feeding! Probably one of the funniest things I've seen all year...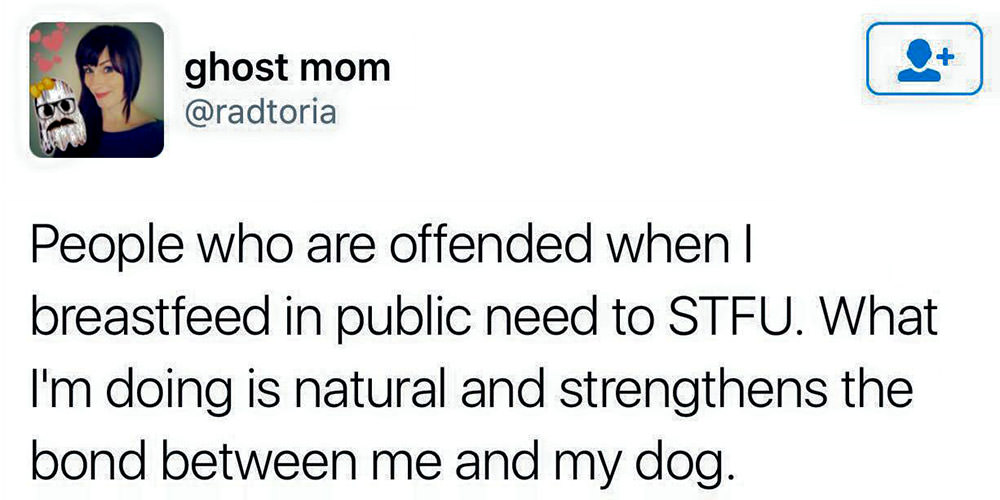 • Kitten! And now, before I go, the most heartwarming thing I've seen all week...
Amazing. I love happy endings like this. Best of luck, Lazarus!

Enjoy the rest of your Monday, everybody!