Time to put the holidays behind you, because Bullet Sunday starts... now...

• COMICS! Ordinarily, today would be filled with my favorite comic books of 2015. But I've drastically reduced the amount of comics I'm reading because I'm just not finding the compelling reads I've found in previous years. The biggest disappointment being that we didn't get more installments of Jupiter's Legacy, whose first volume ended in a massive cliffhanger back in January. I dunno. Maybe I'll find my comic book renaissance in 2016, but I'm just not feeling it this year.

• GAH! As if I weren't already excited enough for the upcoming Doctor Strange film...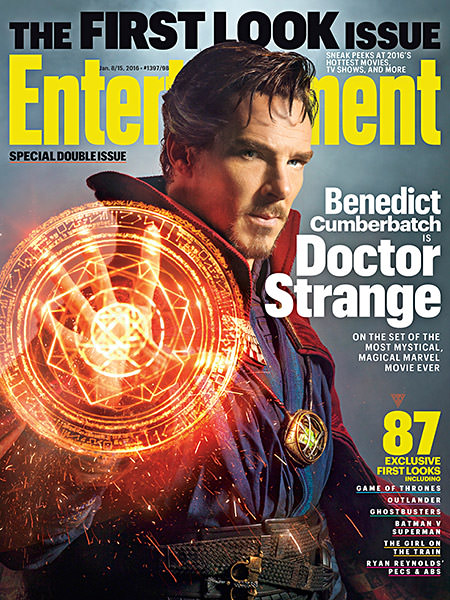 Less than a year away!

• FOOD! Food costs are going through the roof. Even a meager bag of groceries will cost $25 or more. My average trip to the store is running around $75. With this kind of cash involved, you can bet I'm trying to get the most for my money. Which is why I am getting sick and tired of having to throw food in the garbage because the quality is in the shitter. Latest example? I bought a box of Eggo Waffles only to find that once again they're covered in crystal frost. Even when you scrape as much as you can off, they still end up wet in spots. Gross. And a total waste of money. I can only guess that they are partially thawing at some point, then getting re-frozen. But it's not me. I'm seven minutes from the grocery store. From now on, I'm going to start seeing if I can take the shit back for a refund. If not, I'm done shopping there. Or done with the product.

• WINTERY! The weather has been pretty shitty this past week, but it made for a beautiful couple days this past week once the sun came back out...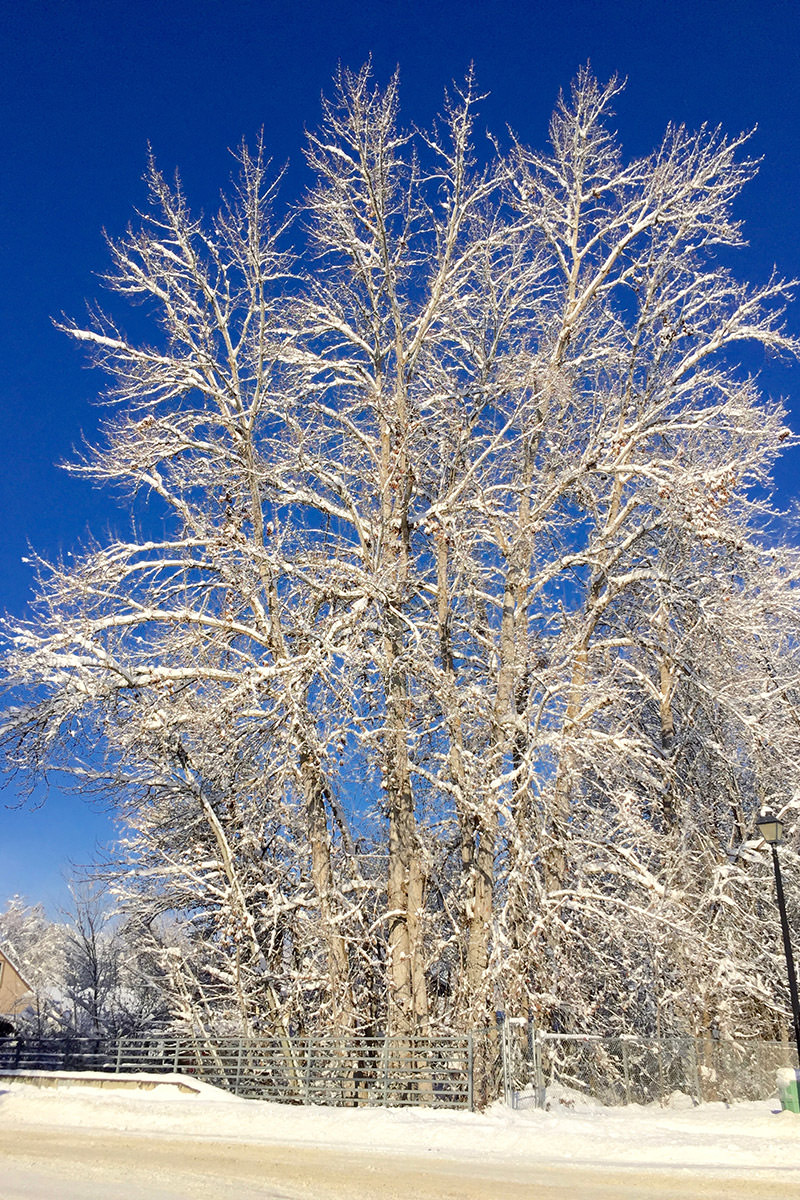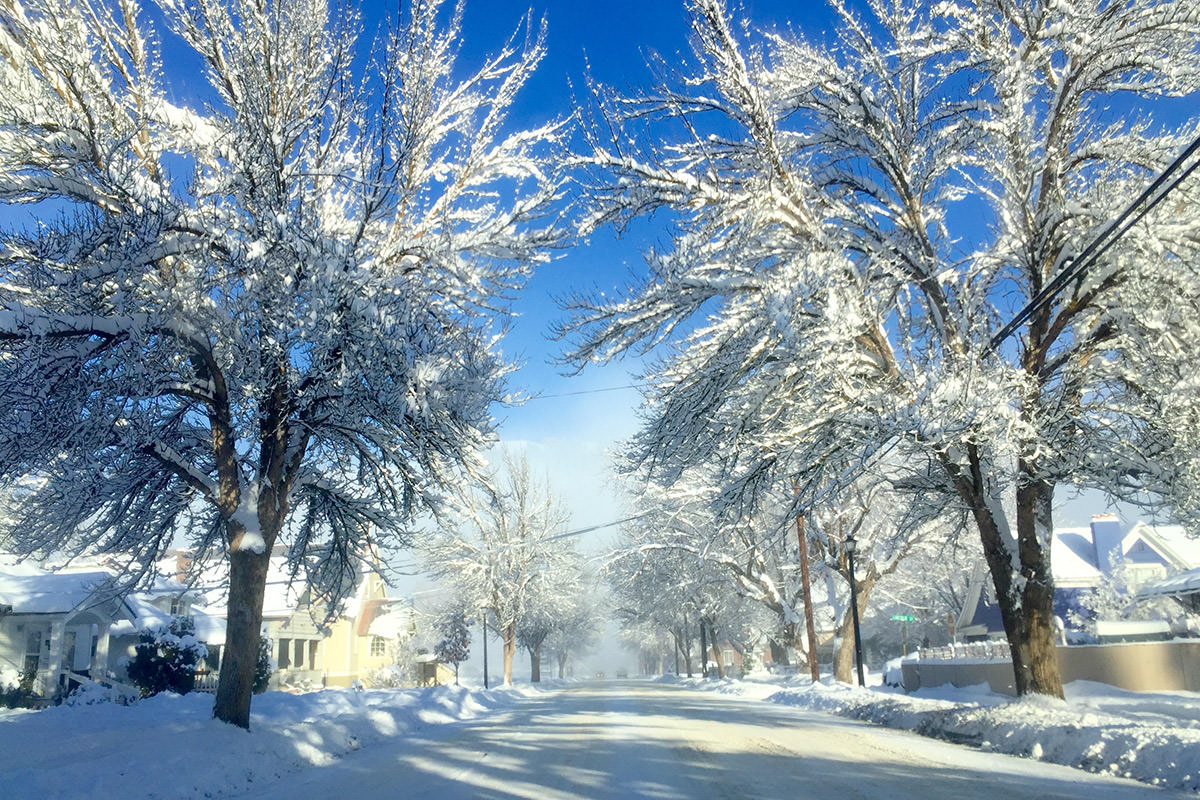 Not bad, Mother Nature, not bad at all.

• HOLIDAYS. It's not been a very good holiday season for me. The days from from Thanksgiving right through Christmas has been filled with sadness, loss, and more challenges than I would wish on anyone. With less than a week left in 2015, I'm ready to move on. So... let's wrap up the year with entries looking back at my favorite movies, television shows, and music... followed by a recap of the year here at Blogography, then get on with a fresh start in 2016.

And... the bullets have landed.