The heat is on and my air conditioning is struggling to keep up... and so am I! But never fear... because an all new Bullet Sunday starts... now...

• SPACE LEGO! LEGO is re-releasing a couple of their most popular sets from days past, but updating them with modern pieces so that they appeal to modern LEGO consumers. The one I am sorely tempted to get is the "Galaxy Explorer"... one of my favorite sets of all time...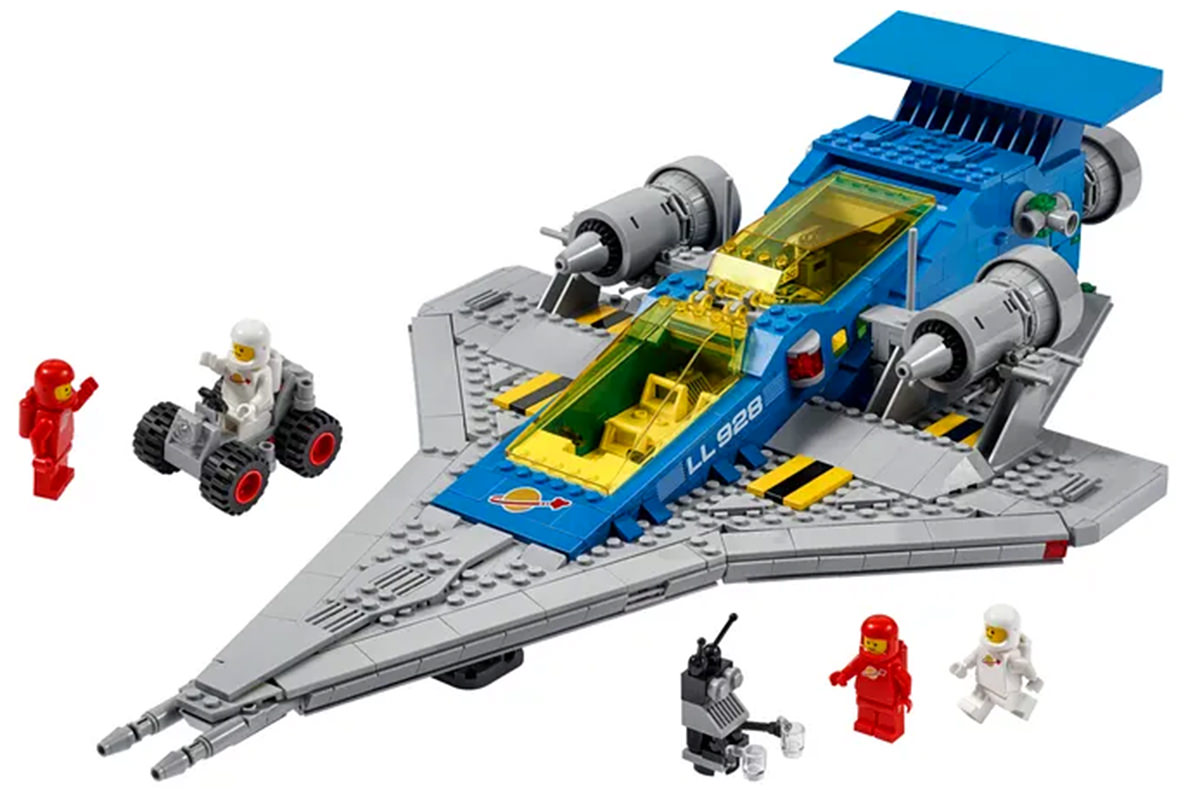 It looks so good. Similar to what made the old set so great... but with some very cool changes. But, alas, that's a wad of cash I don't have burning a hole in my pocket!

• Day-Old Goodness! Why is it that baked spaghetti always tastes better the next day? Yesterday I made garlic bread from scratch and put together a nice baked spaghetti to go with it. The stuff was amazing. But today's lunch? Even better!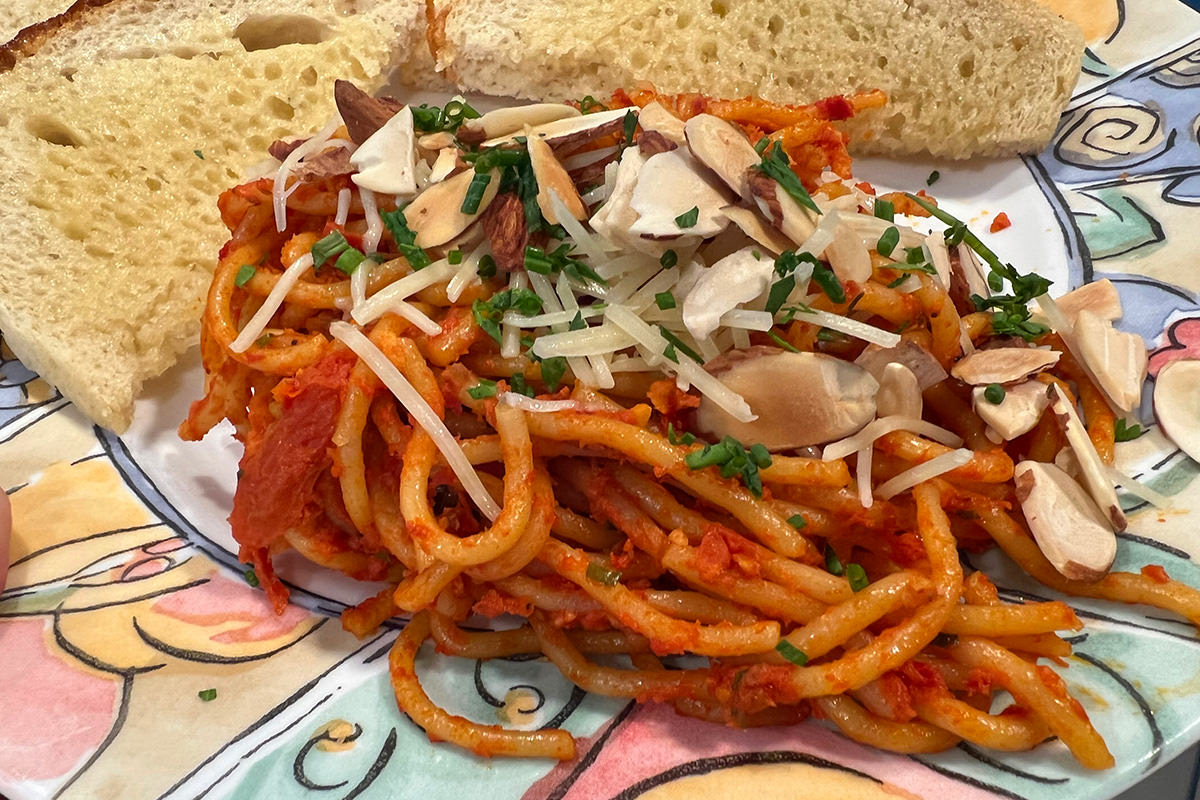 I cook spaghetti as usual... but make my own sauce so I can use tomato paste instead of thinner tomato purée. Mix it together with the noodles and cheese. Put into an oven-proof container with lid (I use a large skillet), then bake at 325º for a half-hour. That way you get a lovely dry "sauce" that's really concentrated and sticking to the noodles instead of making a wet, sloppy mess everywhere. I top with toasted almond slices, parmesan, diced chives and Italian parsley. Food of the gods!

• A Legend Passes. I forgot to mention last Bullet Sunday how sad I was to learn that legendary comic book artist Tim Sale passed away. The guy was only 66, so this is a tough loss to take. Tim Sale was highly gifted, and worked on some characters and titles that cemented his upper-echelon status with fans. Rest in peace, sir.

• ALEXA, STOP!!! Alexa used to be so good. But then Amazon Alexa added a bunch of shitty bloat that nobody gives a crap about to fuck over the service. She regularly gets simple requests wrong now EVEN WHEN SHE UNDERSTANDS WHAT YOU SAID, whereas Google Assistant ACTUALLY WORKS. Embarrassing as fuck for Amazon to just toss it all away like this. Also? Alexa acknowledged the command in my bedroom (where I'm at)... but then played the song in the bathroom down the hall? WTF?!?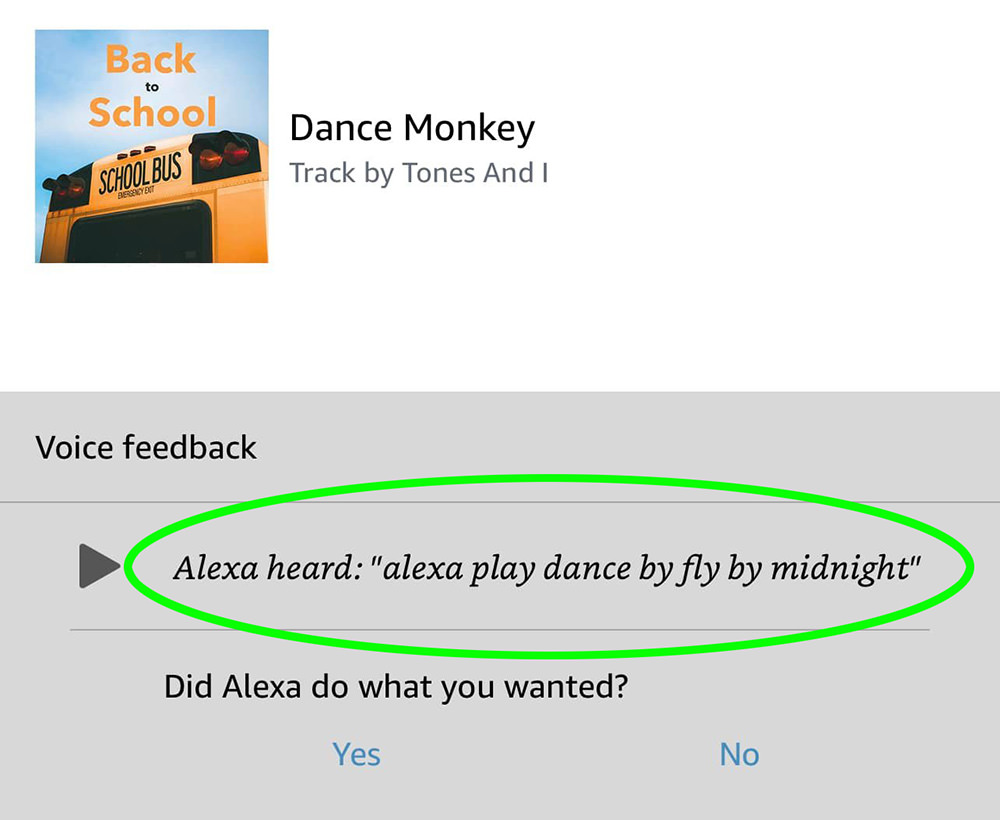 At first I thought... "Well, maybe Amazon Music doesn't have the song?" But nope. There it is...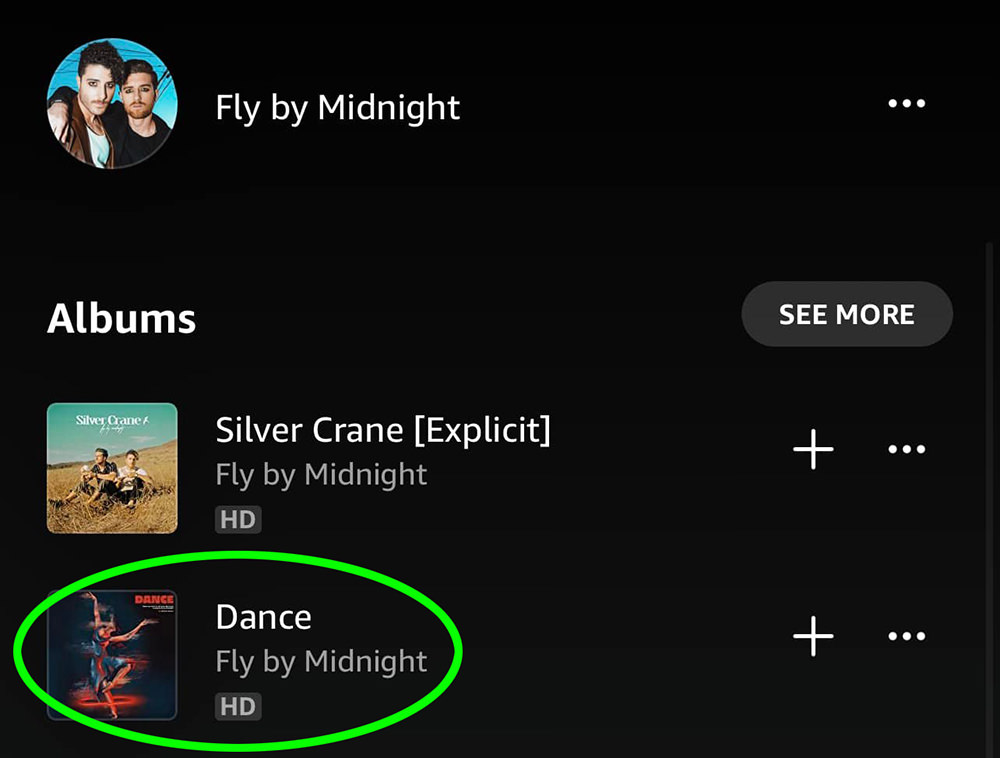 I never had problems like this even two years ago. Now it's almost every day.

• Mr. Bats! I've shared this video before. But this morning I ran across it again and was compelled to share it again because it's one of the most adorable things I've ever seen...
That bat really likes bananas! I've always loved bats, and it's just crazy to me that there are people who don't... especially considering how incredible they are for the environment and controlling pests!

• How Stupid Are We?! Apparently very stupid. We keep ignoring the serious problems facing us. And it's not like there aren't actual solutions out there, it's just that we're not looking into them. Take our disappearing water supply, for example...
God forbid we don't stop building golf courses out in the middle of a dessert and adopt water-saving solutions instead of creating more water-consuming problems.

Enjoy your Summertime Sunday heat without me! I'm stying indoors.