Posted on June 17th, 2019

I tend to ignore Taylor Swift, only becoming aware of her when one of her songs grabs me on internet radio or something.
But then Taylor performed the song ME! At the billboard music awards with Brendon Urie (from Panic! At The Disco), and she instantly became impossible to ignore. Not only was it a great pop song, but the spectacle which accompanied it was fantastic...
The actual video for ME! (on which the Billboard performance was based) was equally amazing, using CGI to excellent effect...
And then today she released the video for her follow-up single, You Need to Calm Down, featuring a star-studded cast that completely delivered...

Yes, haters, please... have several seats and just shut the fuck up. Your shade ain't going to make anybody less gay, and your homophobic bullshit is tired to people just trying to live their life...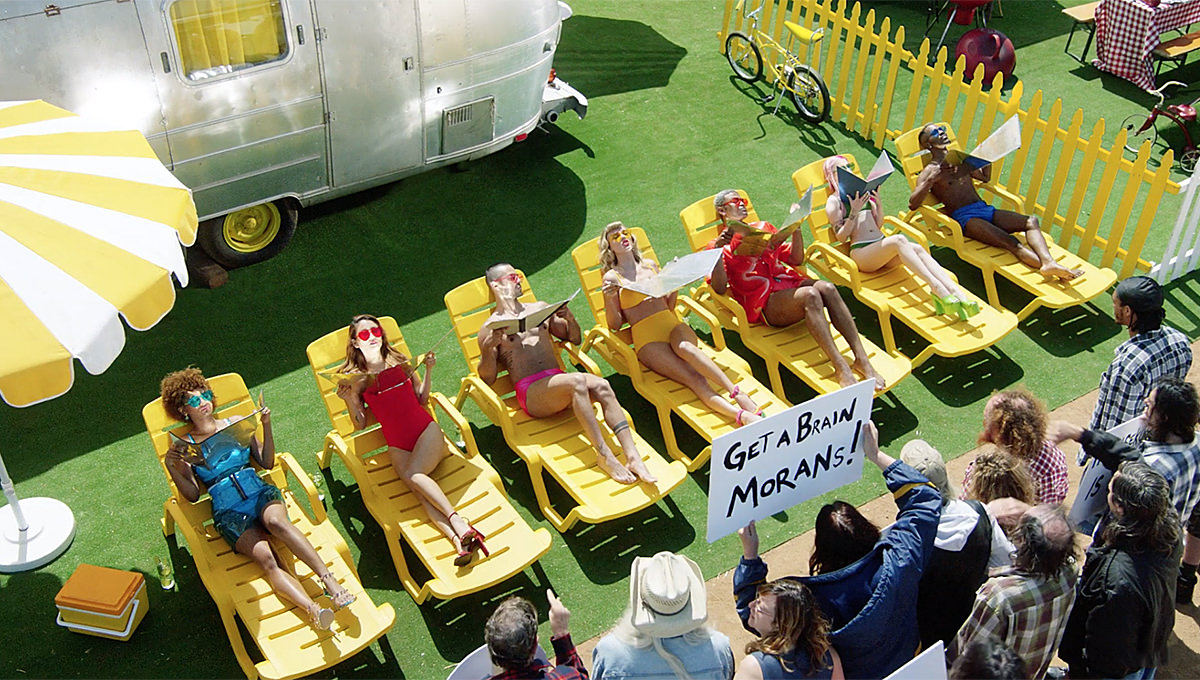 A few things...
• And so I guess the feud between Taylor and Katy Perry is over...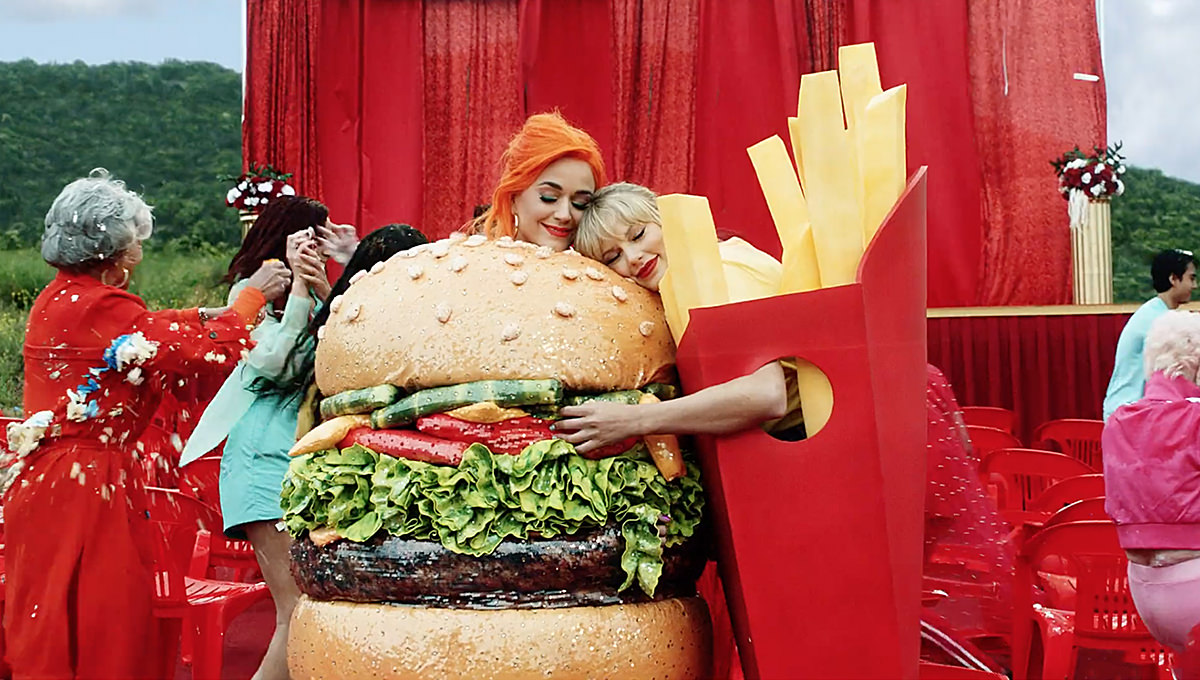 • Trailer Trash Taylor is my favorite Taylor...

• I really hope that Laverne Cox finds a new show to land on post Orange is the New Black...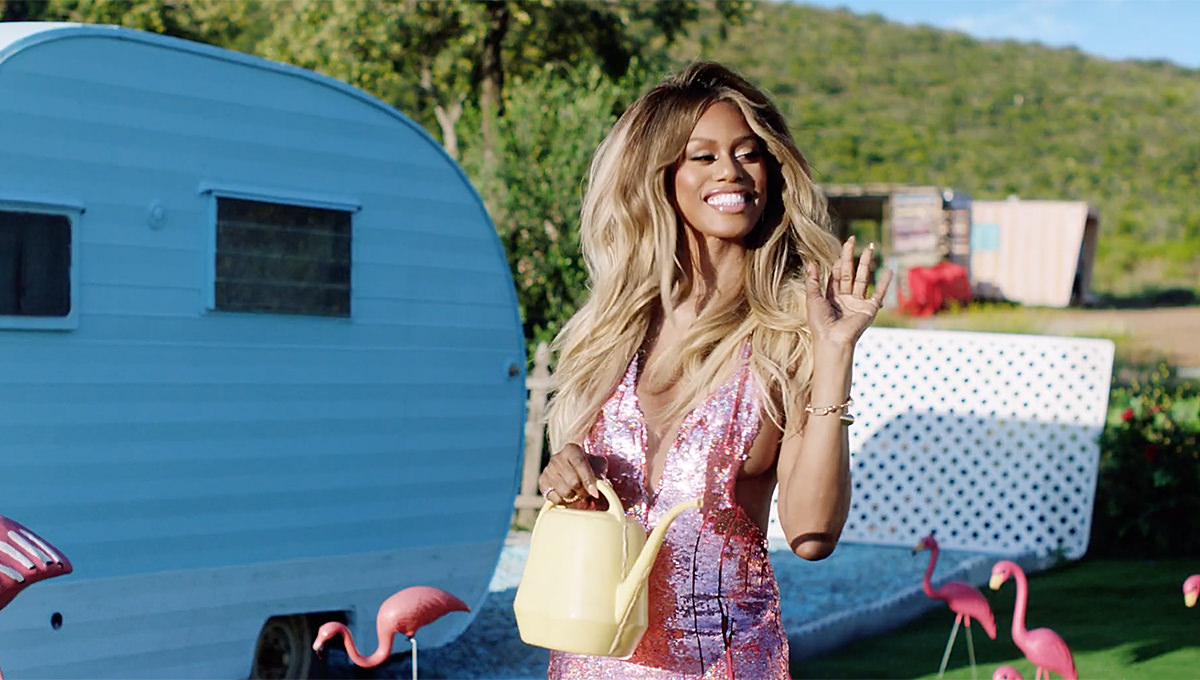 • Oh hey there, Hannah Hart...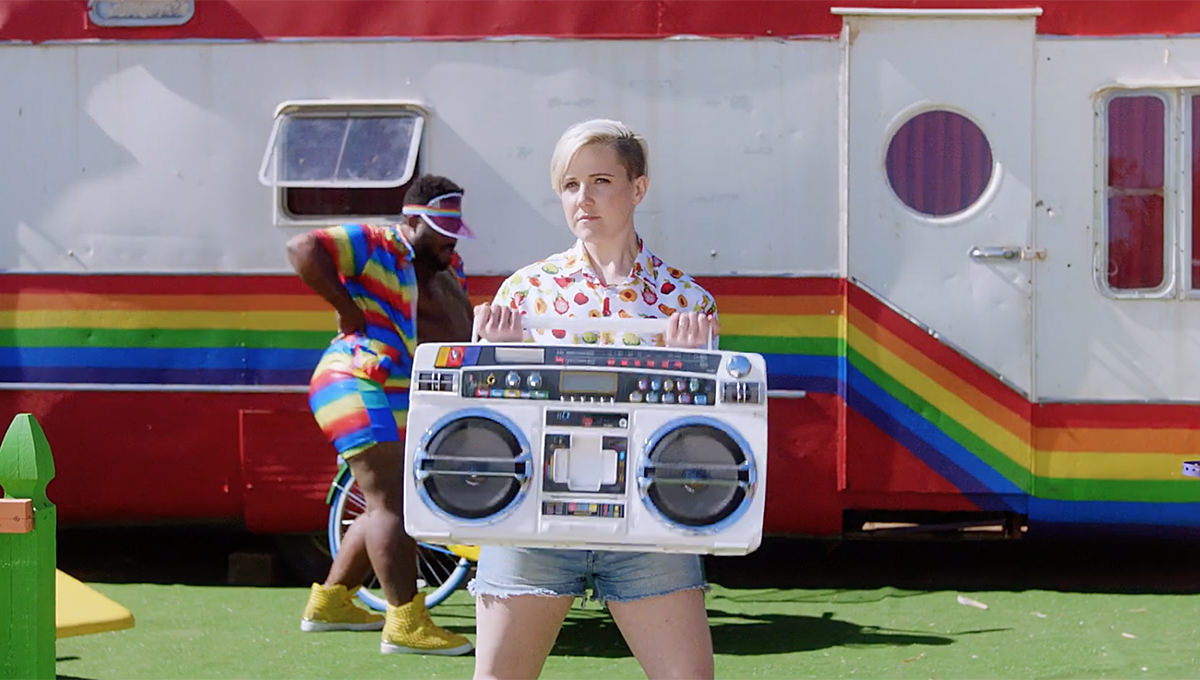 • Oh hey there, Tan France...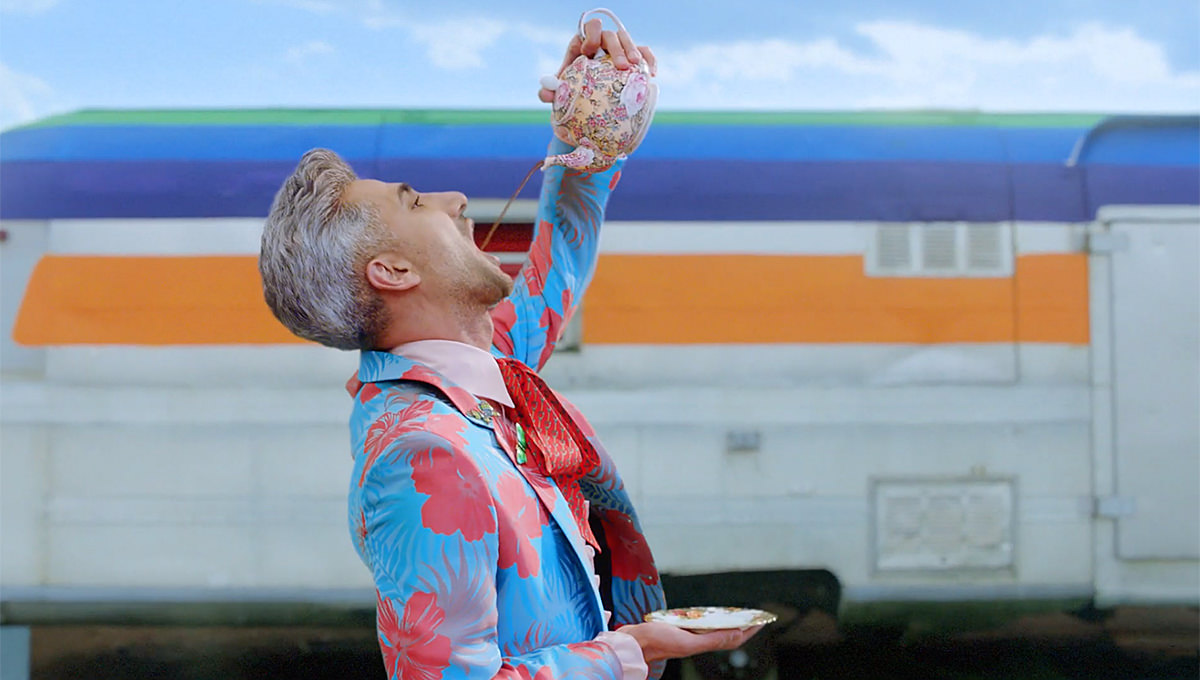 • And there's Ellen DeGeneres getting a tattoo from Adam Lambert which says "CRUEL SUMMER," assumably the name of Taylor's next single...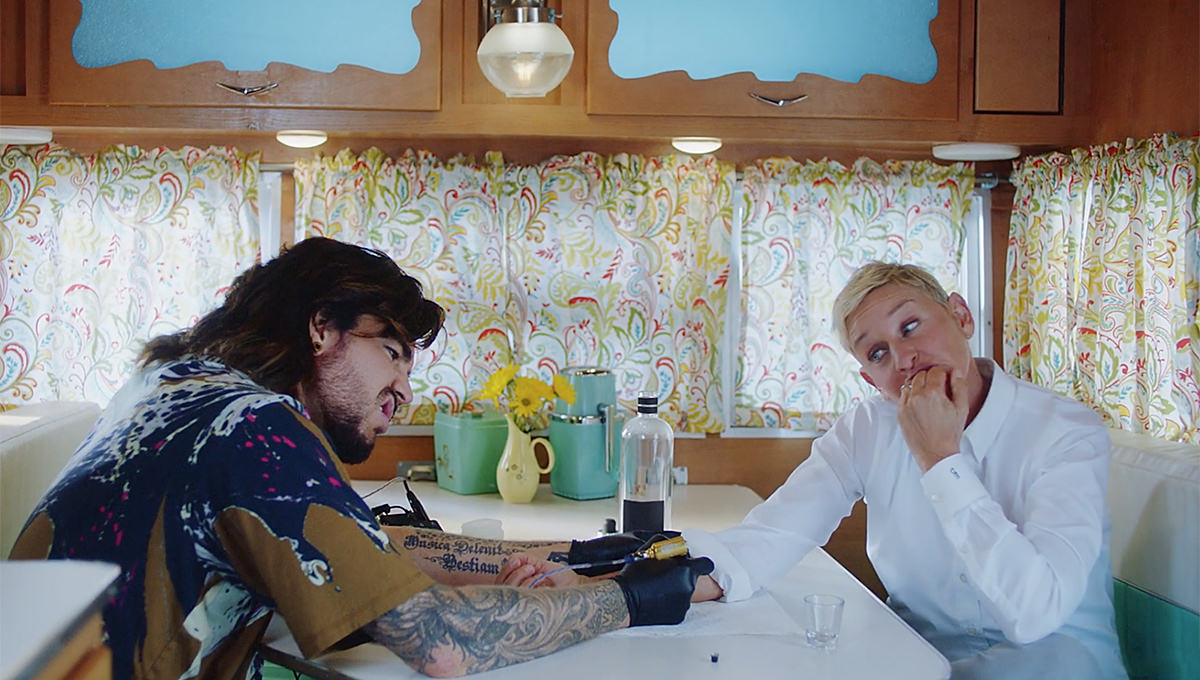 • Oh hey there, Ryan Reynolds...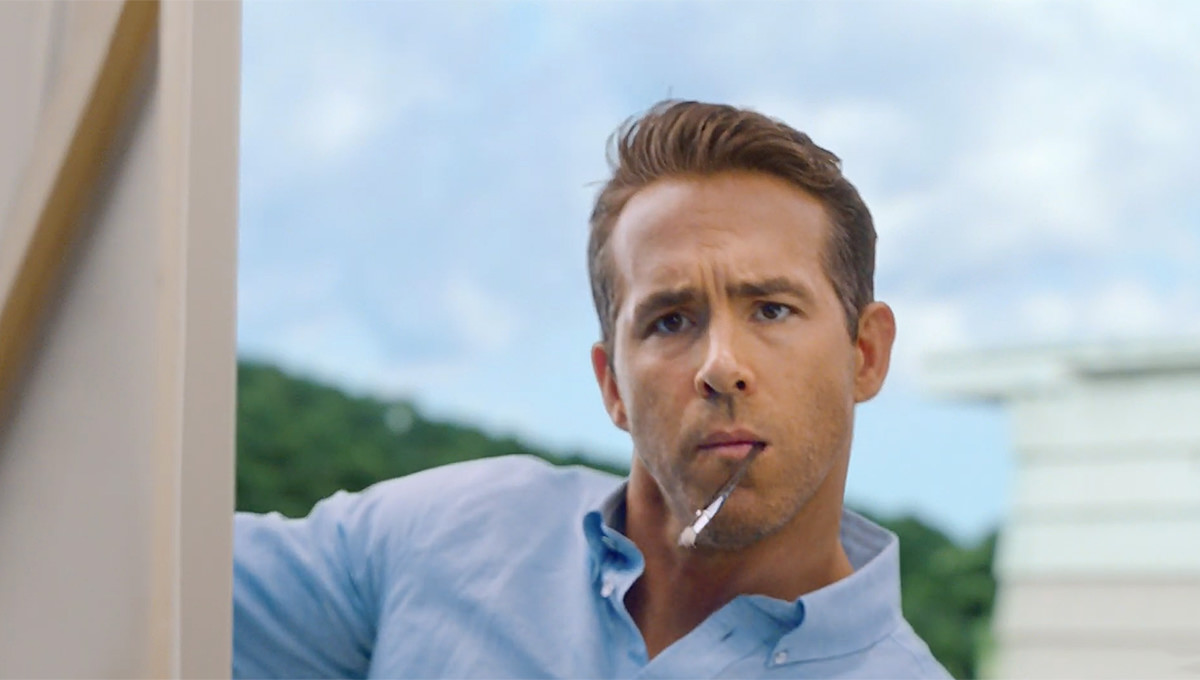 • And, lastly... oh hey there, RuPaul...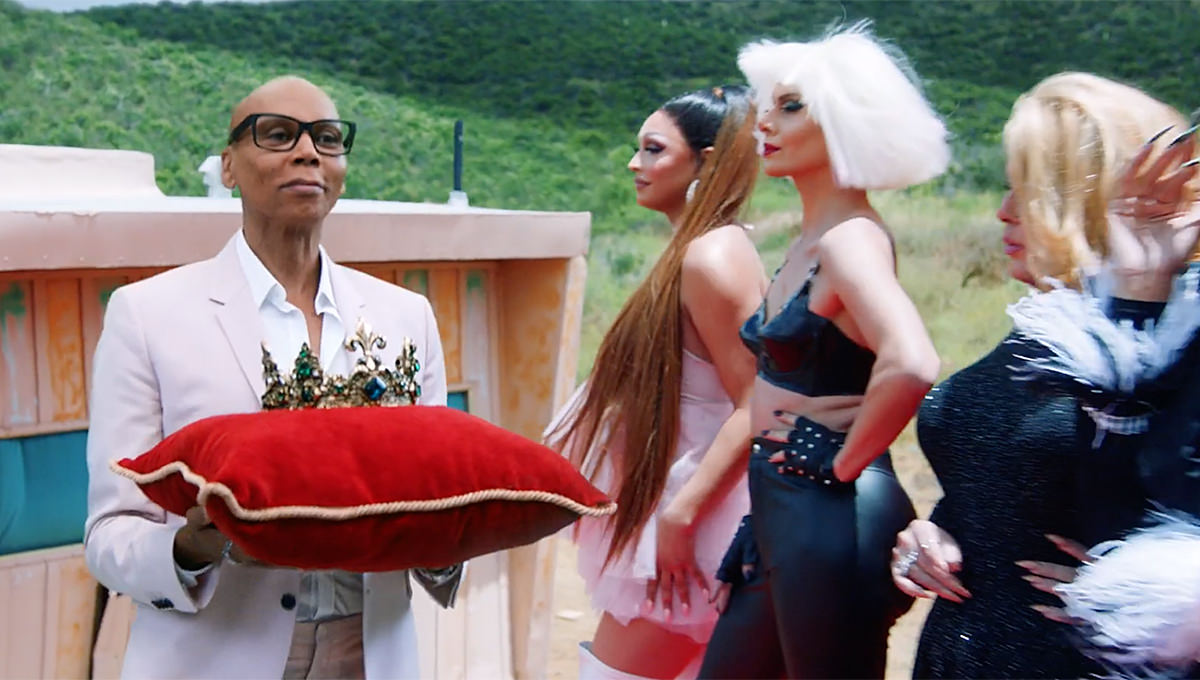 I'm sure that there will be those who say Taylor Swift is merely cashing in on affiliating with LGBTQ Pride Month, but I think that's a bit of a reach. Far safer for her to just keep on doing what she's been doing and not rock the boat so she doesn't endanger her revenue stream. But instead she's proclaiming herself an ally and trying to use her fame for something good. If nothing else, she's setting a good example for her legions of young fans.
So bravo, Miss Swift.
Posted on January 27th, 2019

The Trump Shutdown may be only temporarily suspended, but don't let that get you down... because an all new Bullet Sunday starts now...

• Vax! =sigh= I was fully vaccinated as a kid, but it's been recommended that I get the MMR (Measles, Mumps, Rubella) shot again because of a measles outbreak here in the Pacific Northwest. Since it's highly contagious, I never had it as a kid, I regularly climb into a confined metal tube with lots of people, and I only received one shot (not the series that's now recommended)... it's better safe than sorry I suppose. Fun! Thanks, anti-vax parents, for continuing to bring back diseases with gusto that we thought we had dealt with long ago. Polio, anyone?

• Just Die! And... apparently another idiot missionary is rolling the dice. If forced to choose between the death of a tribe of indigenous persons who are not equipped to handle the germs, disease, and overall bullshit that the outside world brings when it intrudes on their lands... or the death of some piece of shit missionary who KNOWS that it's illegal and KNOWS their actions can cause irreparable harm... I'm going to root for the asshole missionary to die. Hopefully in the most brutal way possible as an example to other assholes who might have similar ideas. Except that didn't seem to work the first time, because you just can't fix stupid. In the meanwhile, these Christian groups calling for the tribe to be arrested can go fuck themselves.

• Other Other! When I first heard that SNL alums Chris Kelly and Sarah Schneider had a new series coming to Comedy Central, I was intrigued. Shows that fall out of Saturday Night Live talent are hit or miss, but the ones that hit are usually the most interesting and imaginative stuff to appear on television. And now The Other Two has arrived and it is about the funniest thing I've seen in a while...
Yes, that's Molly Shanon as the mom, and she's as good as you'd expect. And, yes, that's Wanda Sykes in there too (Lord, I wish they would find a starring vehicle for her that's worthy of her talent). It's a raunchy show to be sure, so it's not going to be for everybody... but, if you're intrigued, you can watch the first episode for free over at Comedy Central.

• London! I've wondered about London's airports for a long, long time. At last there are answers...
And... part two...
This guy's entire "Unfinished London" channel is gold.

• Out of Network! Regardless of where you land on the health care debate, this is essential reading. Now more than ever you have to be very careful about what care plan your doctor comes up with for you. It's critical that you know to question everything so as to avoid getting blindsided by outrageous medical costs.

• TransBan! The irony is not lost that President Trump (AKA Cadet Bone Spurs), who dodged the draft with a fake ailment, is in charge of deciding who gets to serve their country now (yes, it was fake... the daughter of the physician who signed off on his foot problem came forward). His desire to strongly curtail (or outright ban) transgender persons from serving was recently upheld by The Supreme Court. To those who understand that a strong military requires talents from all sorts of people, this makes no sense. So what is the president thinking? Not surprisingly, there's a series of tweets to explain it...
"Our military must be focused on decisive and overwhelming ... victory and cannot be burdened with the tremendous medical costs and disruption that transgender in the military would entail."
— President Donald Trump
Huh. Looks like our Commander in Chief doesn't know how the fuck our modern military works. But what does he understand? Let's hear what an actual fucking soldier has to say...
"When I was bleeding to death in my Black Hawk helicopter on that dusty field in Iraq, I didn't care if the American troops risking their lives to help save me were gay, straight, transgender, black, white, male or female. All that mattered was they didn't leave me behind."
— Senator Tammy Duckworth
Oh, and forgive me for completely discounting his fucking bullshit about the "medical costs" being a disruption to our military. It's not like he gives a shit about the millions of taxpayer dollars our military spends shuttling his fat ass to golf courses around the world.

Have a pleasant week, everybody!
Tags:
Bullet Sunday
,
Dumbassery
,
Dumbasses
,
Dumbfuckery
,
Health Care
,
LGBTQ
,
News
,
Politics
,
Public Transportation
,
Television
Categories:
Bullet Sunday 2019
,
News – Politics 2019
,
Television 2019
—
Click To It:
Permalink
—
2 Comments: Click To Add Yours!
Posted on October 11th, 2018

Happy International Coming Out Day to my LGBTQ readers and friends!
Some of you walked through fire to get to where you are today. Some of you are dipping a toe into the flames before taking the plunge. Some of you bounded over the flames like a golden god. Some of you are happy to hang on to your fire extinguisher to keep the flames at bay a while longer. Many of you escaped the fire only to besieged with people lobbing more fire in your direction. But regardless of who you are... what your truth is... I am happy you're here, you wonderful fireproof warrior, you!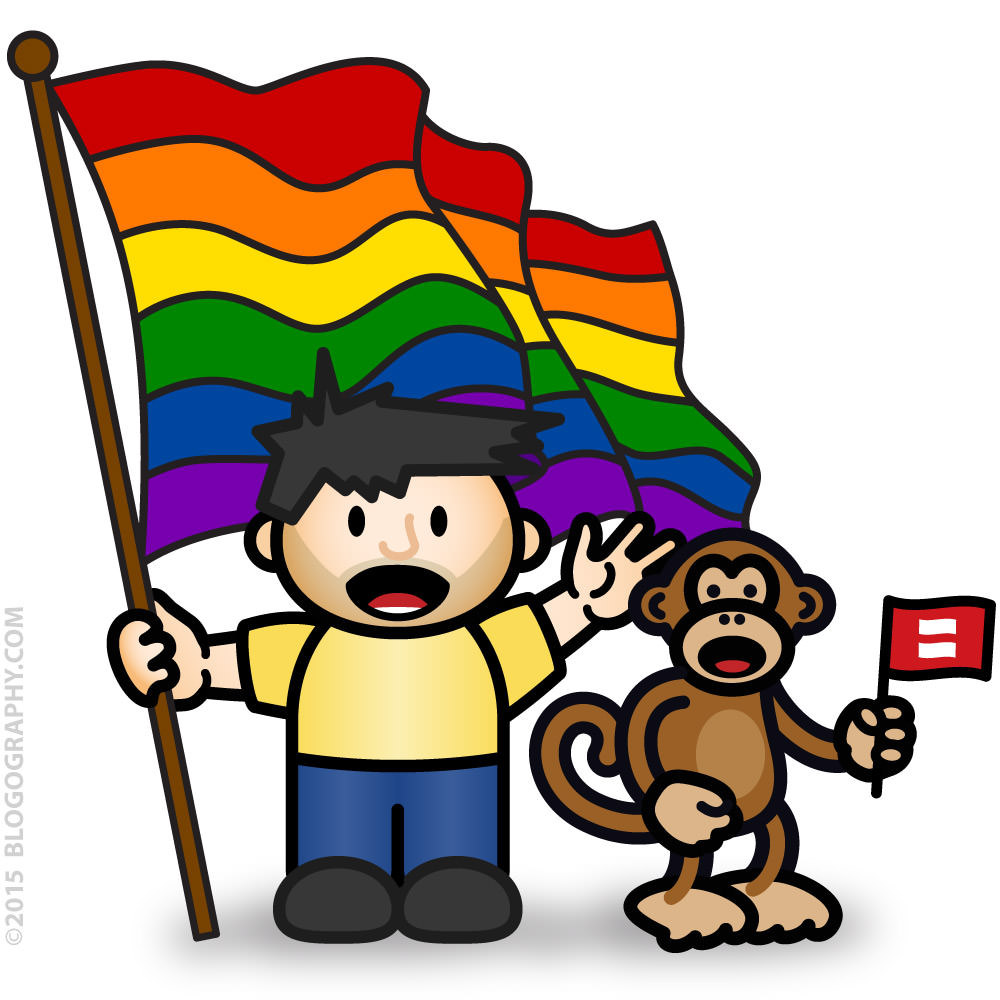 And now... time to clean up another round of cat puke. Poor Jake. I really thought he had turned a corner when he didn't throw up after yesterday morning. It was a lot less than last time though, so maybe he's nearing the light at the end of the tunnel?
Fingers crossed.