Believe it or not, I've never been to Stonehenge. It certainly seems like something I'd be dying to see... but, for reasons that escape me, I just can't get excited about a bunch of rocks, no matter how fantastic their arrangement and mysteries. Besides, I've been to the Stonehenge in my home-state of Washington and it's in much better condition. But, alas, it's one of those things that people kind of expect a traveler to have visited, so I went ahead and arranged a tour booking. Since I hate f#@%ing tour groups with the burning passion of a thousand suns, this was a kind of big deal for me... but away I went.
An interesting aside here... when you get to Stonehenge, you can't wander through the stones and go wherever you want. Instead you are confined to a roped-off area that keeps you at a fair distance from the attraction. Unless you book an "Inner Circle Tour" from a licensed agency. In that case, you get to wake up at the ass-crack of dawn and be bussed out to the site with 25 other people. These tours are very hard to get unless you book way in advance, but I got lucky on a cancelation when I had to change my trip to Edinburgh...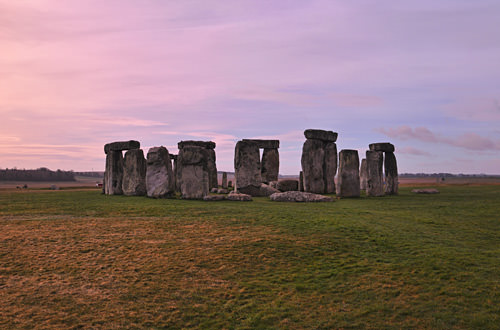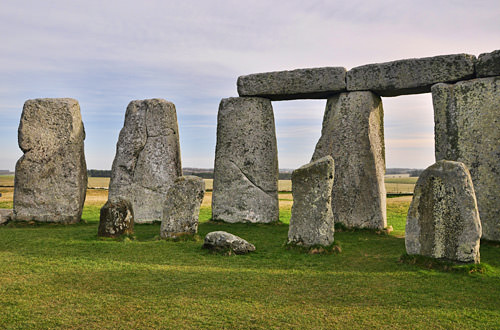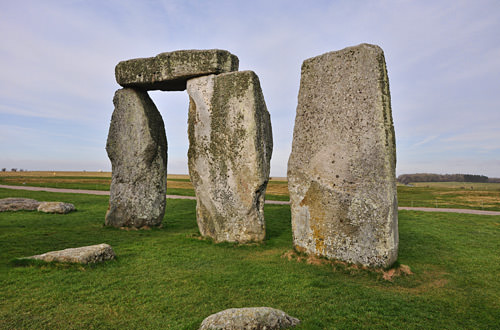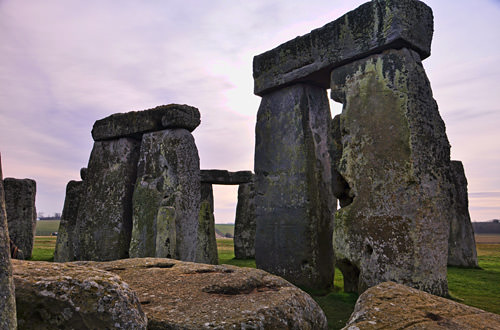 And yes, you can touch the stones. Here is what I expected to happen...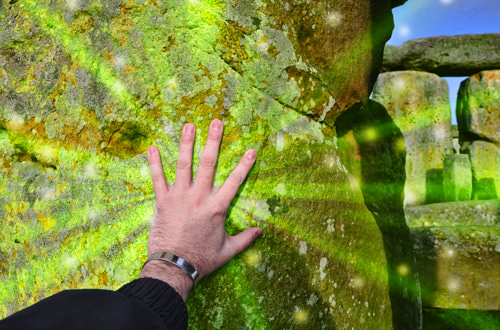 And here is what actually happened...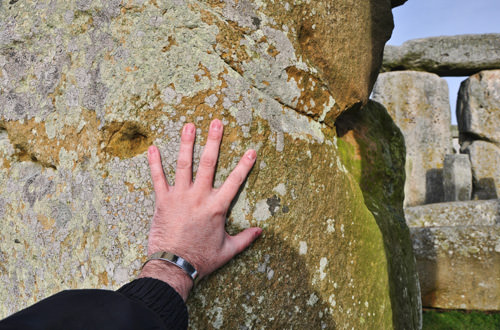 Meh.
Feels like a big rock.
Far more exciting was the tour stops in the towns of Lacock and Bath. Especially, Bath, which was wonderful. I've put some pretty nifty photos in an extended entry if you're interested...
The tiny town of Lacock (pronounced lay-cock) is quite famous for having changed very little over the years. This makes it a big draw for movie studios, as they just have to remove a few signs and slap some dirt on the roads to get an instant Olde English village. Harry Potter has shot here twice, along with a bunch of other period films. The reason our tour group stopped here was for breakfast at The George Pub...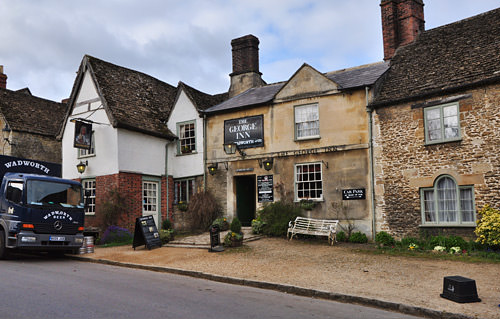 The pub is fairly famous because it has a "dog wheel." Back in the good old days before gas stoves, people cooked their food in their fireplace on a spit. Problem was that if you had a big piece of meat, you'd have to turn it for hours in order to have it cook evenly and not burn. Since nobody wants to sit at a fireplace for that long, somebody came up with the idea of having a dog do it. The problem with that is that dogs aren't very motivated to do your cooking for you... unless you put hot coals behind them. Then they have to keep walking or else the coals will burn their legs. Personally, I'd like to shove some hot coals up the fucker's ass who dreamed up this kind of animal torture, but whatever. That's the wheel to the left there...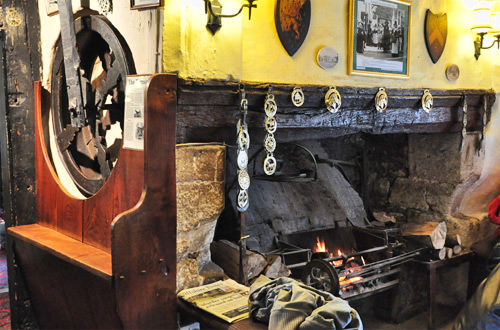 The town itself is quite nice. They have their own abbey, but it was closed until after we left. Instead, I wandered around looking at doors and stuff...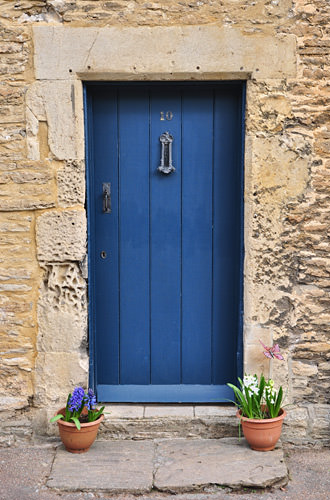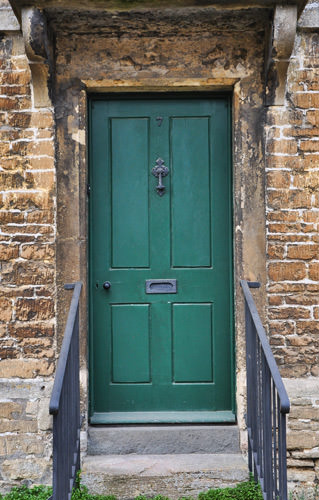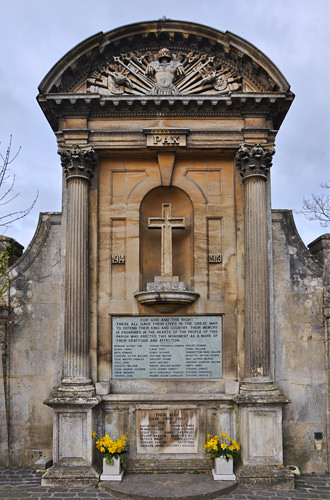 And then we went to Bath which, as one might expect, is famous for a bath. A Roman Bath over England's only hot spring, to be more accurate...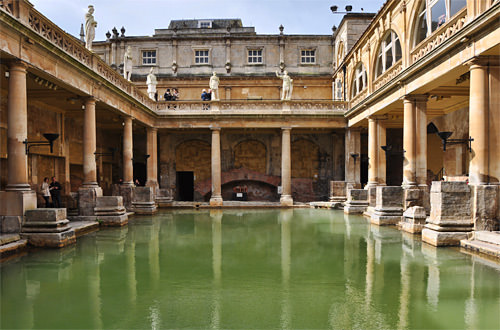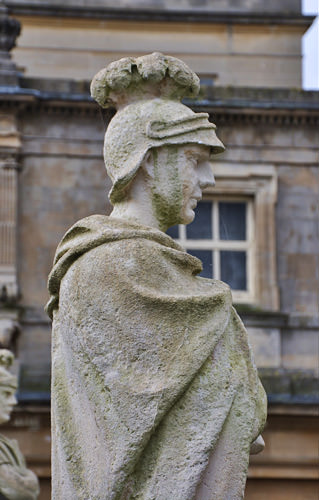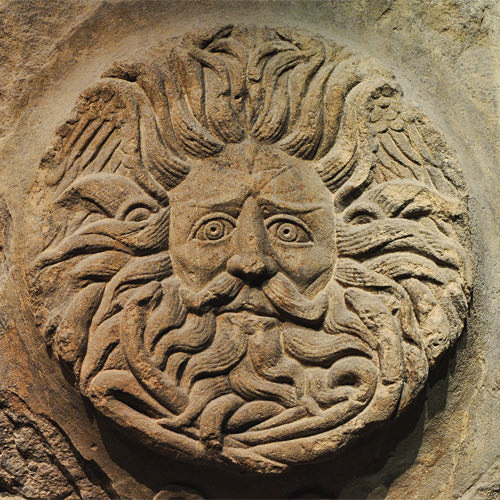 The spring is supposed to have miraculous healing properties, so I decided to try a glass of Bath Water...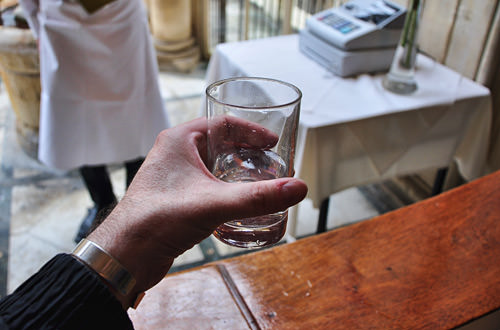 It tastes like warm metalized toxic waste. Not exactly gag-inducing, but not pleasant to drink at all.
Bath is famous for many things, but a biggie is that Jane Austin lived here and wrote books about Bath high society that made her famous. This is kind of lost on me because I couldn't give two shits about Jane Austin, but her museum is supposed to be nice. I bypassed that so I could wander the streets and marvel at the beautiful honey-colored stone that all the buildings are made from...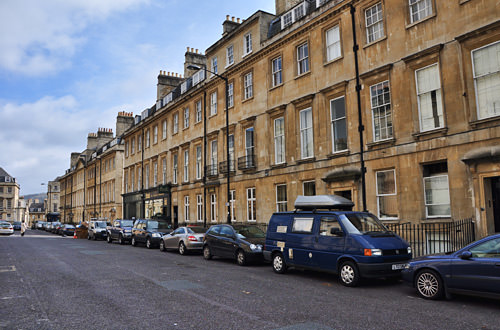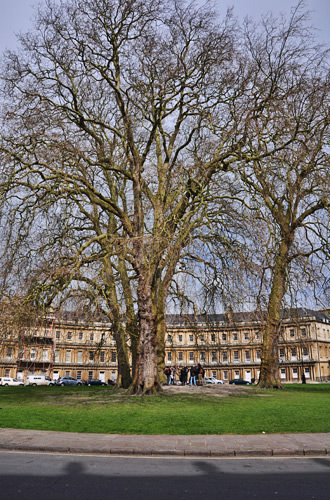 And then there's Bath Abbey, which is absolutely amazing. I've seen a lot of cathedrals and churches over the years, but this was truly something special...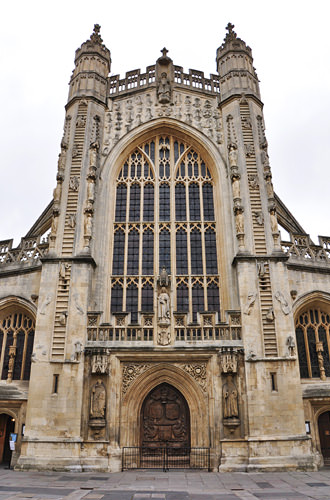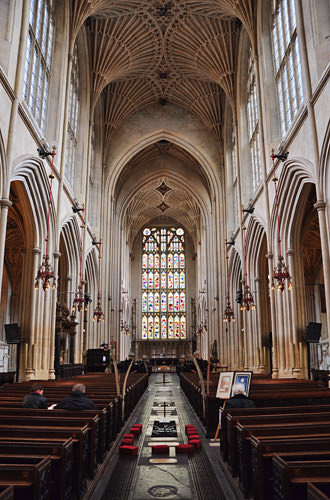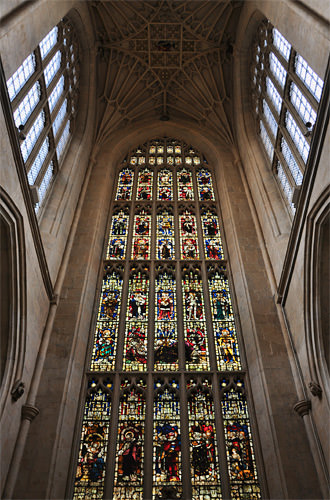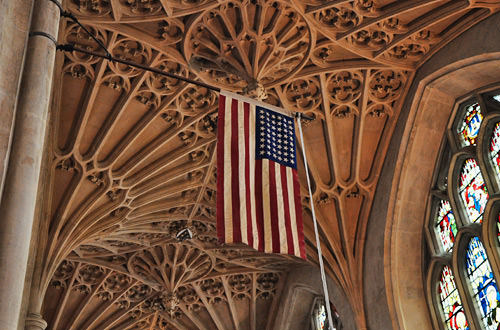 No, I don't get it either.
My favorite part of the abbey was all the cool burial tombs lining the walls. Some of them have sculptures that are mind-blowingly beautiful...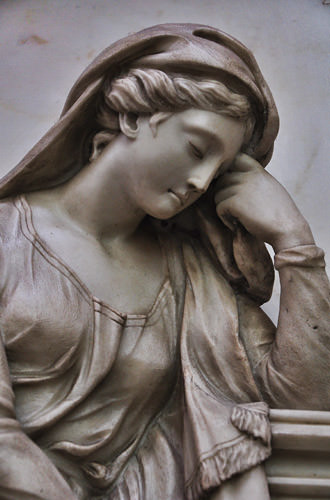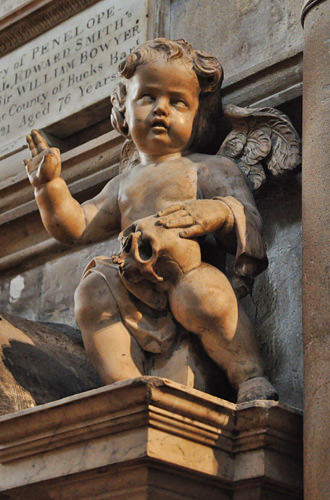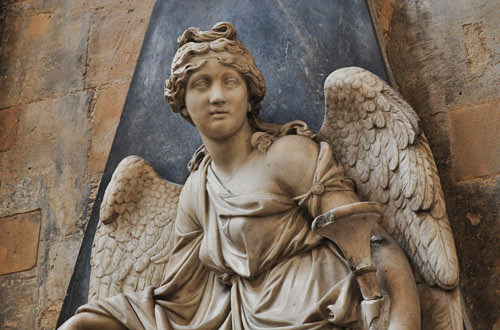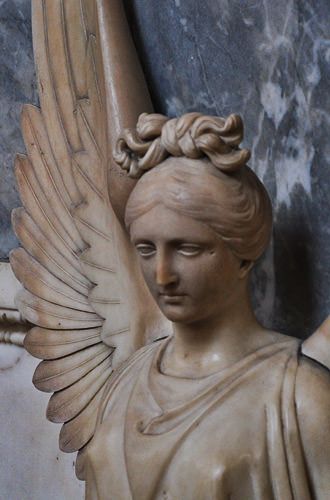 And that was the end of the tour.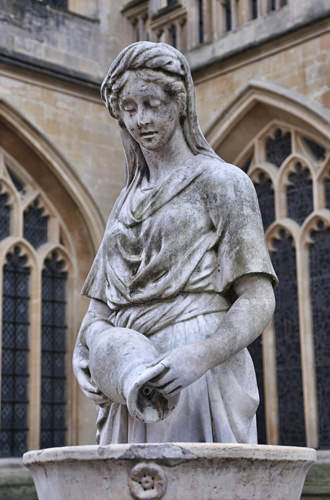 We then boarded the bus back to London where a torrential flood of rain was pouring onto the city. Quite a change from the previous four days. Oh well... I need to pack my suitcase anyway.