Posted on Wednesday, January 1st, 2020

And so here we are in 2020. I am siding with The US Naval Observatory that says a new decade begins a year from now in 2021 and runs through 2030. But it's only natural to see a zero at the end of a year and think back to what's happened in the past decade. Fortunately, I have a blog that goes back to 2003, so I know exactly what I was doing a decade ago in 2010.
From a blogging standpoint, everything has changed. As in... ten years ago blogging was still a thing. Now, of course, blogging has been shoved aside in favor of Facebook and other social media. No idea why I stick with it. I am inclined to think it's just a habit I can't break. What I may do is rethink daily blogging and just blog when I feel like it. Problem is that once I start skipping days, I may not start again. I guess I'll cross that bridge when I get to it. If I get to it?
Personally I don't know what to think. A decade ago my mom was here and I had grandparents, now they're all gone. I was in a bad relationship, now I'm happy to be single with cats. I was much better off financially, but now I have a house and mortgage. I know I was happier a decade ago, yet I'm pretty happy with my life now too. I was a lot less healthy, but now I'm over fifty and closer to death. All things considered, I'd go back to 2010 in a heartbeat. But would I do anything differently to justify living all those years over again? Probably, if I knew what I know now.
When it comes to 2020 things are very much up in the air. Many things in my life are in strange places so it's tough to make plans. For once I think I'd be happy if things were to just stand still for a year. I do know that I will try to be grateful for every day that I have family, friends, cats, work, something to eat, and a roof over my head. Do I really need anything more?
And speaking of 2020, here is my favorite thing about it this year so far...
And to you, dear readers, here's hoping your New Year is a good one.
Posted on Tuesday, January 28th, 2020

And... I killed my blog.
The template for this blog is really old. So old that it's starting to break with the newer versions of WordPress. Comments haven't worked properly in over two years. Commenter name and contact information is no longer stored and the comment field is wider than the blog container. Not that it's a tragedy since I don't get many comments now-a-days, but still... it annoys me.
And so last night* I set out to see if I could fix it.
Idiot that I am, I didn't backup my old templates. Nor did I write down the old settings I had. Instead I just plowed forward and made tweaks that I thought would make things work a bit better.
Nope!
Screwed everything up. Couldn't even log in.
Long story short... I had to download my blog archive, extract the template code, rebuild WordPress, rebuild my custom templates (faults and all), then re-link the database so my entries could be found again.
Time to complete? THREE DAYS!
I am writing this on Thursday, January 30th after having finally getting everything working again this morning before I headed into work.
What I would like to do is purchase a spiffy new "Gutenberg-Ready" template and modify it so that it looks like my blog. Then I could do all kinds of cool stuff that the new WordPress editor allows me to do. Problem is that I don't have time. I'd hire somebody to do it for me, but I have even less money than time. And so... I guess I should just be grateful that Blogography keeps on running at all.
Until WordPress releases an update that breaks my blog completely. Which is any day now, I'm sure.

*The word "yesterday" being relative, in this case.
Posted on Friday, January 31st, 2020

I started another woodworking project last night, lost track of time, and was too tired to go to the store as I had planned.
And so I went after work today.
Which was a huge, huge mistake because everybody and their dog was buying crap for their Super Bowl watch parties. The traffic is jacked up on the road to the grocery store on a good day... but today? Bedlam.
All I really needed was potatoes and eggs so I could whip up some potato salad for dinner tomorrow, but there were sweet savings in celebration of Super Bowl Weekend that I was compelled to take advantage of, so I guess it made the horrible trip worthwhile.
Now I'm too tired to blog.
Posted on Monday, February 10th, 2020

I don't usually share work here that's not my own, but sometimes there's something that really begs to be shared, and I'm all too happy to oblige.
I ran across Michele Rosenthal's work many years ago when I was looking for an illustrator for a packaging project. She has a wonderful paper-cut-out kind of style that I love, and is able to distill concepts down to a simple presentation in a way that looks effortless. I've bookmarked her site (along with a hundred other artists) and check in from time to time to see what's new. A couple years ago, it what this work of sublime brilliance...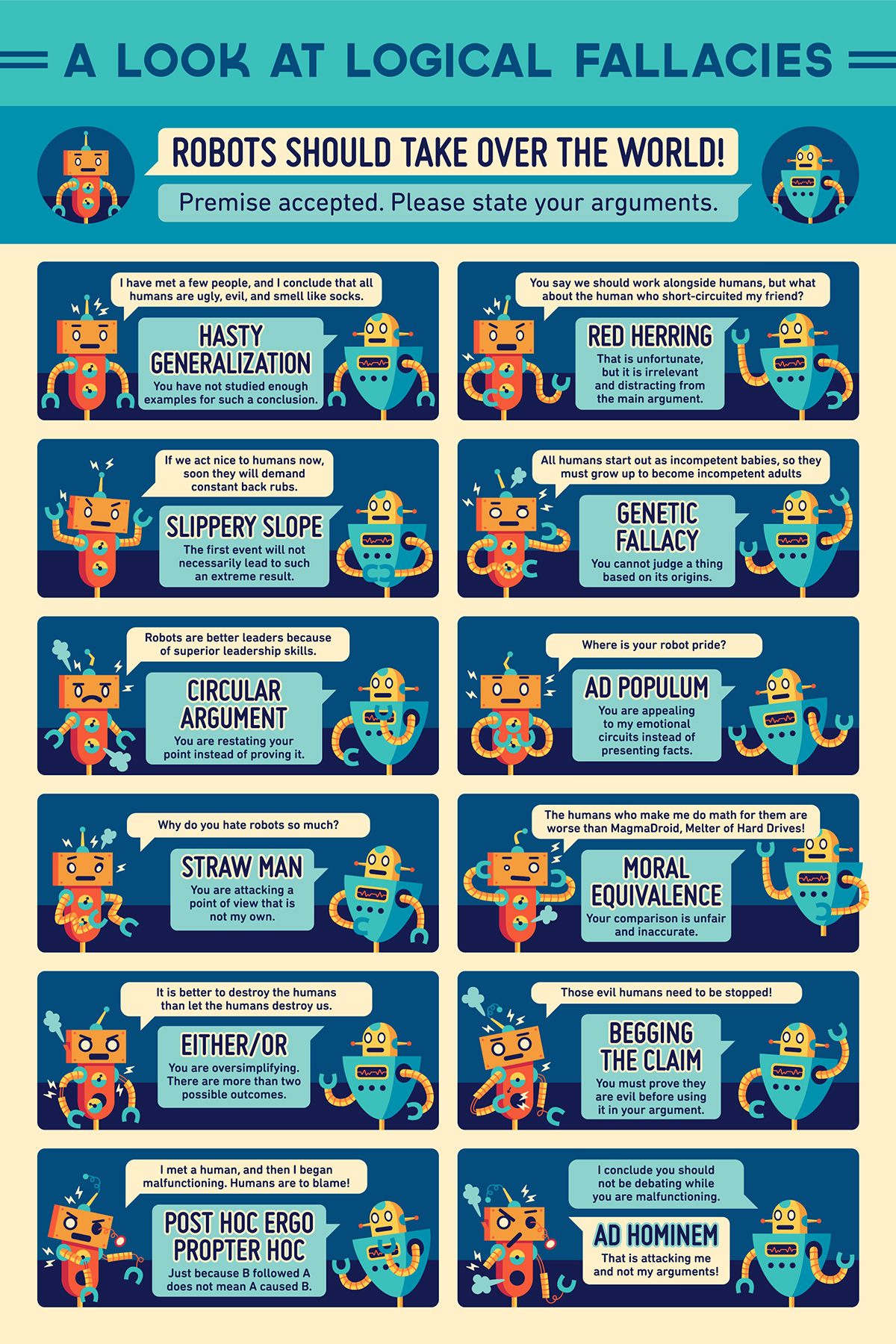 To see the full-size piece or buy a poster, you can visit her website.
Somebody posted it to Facebook today, and I was reminded of how great it was. But the best part was that Michele created some "stickers" that you could paste when you're debating with somebody online and they unload a logical fallacy to support their (poor) argument...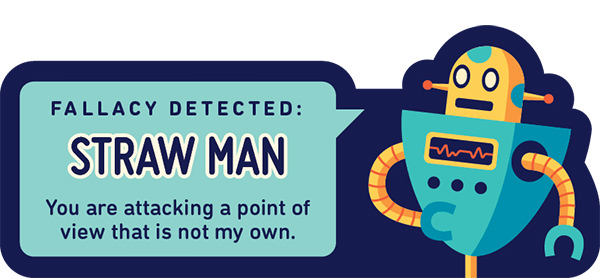 You can see all the stickers on Michelle's website here and here.
I used the stickers exactly one time.
It did not go over well... at all.
In fact, to say "It did not go over well" is a monumental understatement. Their initial reply to my sticker was pretty scathing and yet another logical fallacy. My response was another sticker.
I was unfriended and blocked.
So as not to lose the entirety of my online friends, I just set the stickers aside and decided to use them only in the event of a serious emergency.
Which is all the time, but I'm trying to show restraint. Hey, I'm guilty of logical fallacies myself. I just try not to be mean about it.
Well, mostly.
Posted on Thursday, March 26th, 2020

Today I was discussing an article about how Hollywood predicted a pandemic happening a decade ago. "Ten years seems like a lifetime ago. I don't even remember what I was doing back then... do you?"
The first thought that entered my head was "I barely know what I was doing a week ago!" The second thought was "Finally! My blog is actually good for something!" Because all I have to do is call up Blogography on my iPhone and there it is... on March 26, 2010 I was in Prague visiting the Hard Rock Cafe. And boy was that a great trip. Prague is one of the most beautiful cities on earth and I'm really grateful to have been able to visit...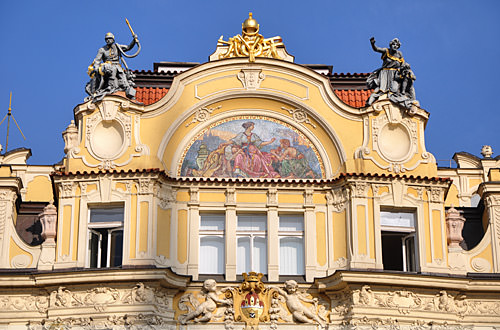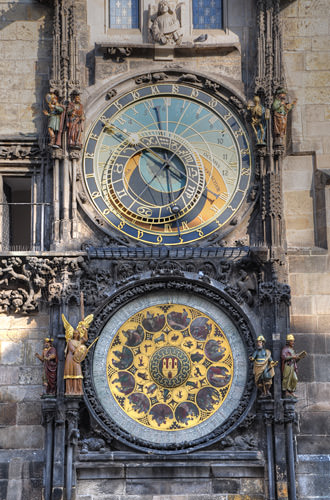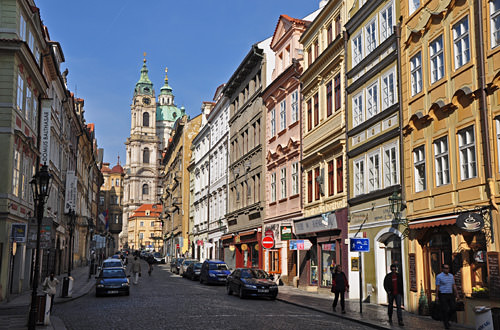 Meanwhile, back in the plague-ridden future of today...
I've been pleasantly surprised to see the many authors, artists, filmmakers, and other creative types releasing their works to the public so everybody has distractions to keep them occupied while coronovirus-quarantined. One of my favorite discoveries has been a "Free Movie of the Week" over at Oh You Pretty Things. Last week was the documentary Helvetica, which was great. And now they are streaming Objectified through Monday. It's a documentary about designers and the objects they create for us. The draw for me was Jonathan Ive (formerly of Apple fame), but everybody in it is interesting. And the little stories around the objects being discussed are fantastic. You can watch it for free through Monday. Highly recommended.
Stay safe, y'all.
Posted on Friday, June 12th, 2020

You may (or may not) have noticed that many times lately my daily posts to Blogography are showing up days late. I still write every day, but I've taken to holding off a while before I publish what I've written. Most of my posts now-a-days are blistering rants about current events and, after I've cooled down, I realize they don't really add anything to the conversation. So I delete them and dig into the drafts I've got written about cats, computers, and stuff, then put that up instead.
It's a tough thing to do, because these are NOT short posts. They are pages of material that can take some time to write...
But... maybe the therapy of writing them is enough for me. They don't really need to see print.
And so today's rant, which was not really something that should see print, has been tossed and I will instead be sharing photos of the flowers growing in my yard.
The flowers in my back yard were here when I bought the place. I can't take any credit for them at all. I pretty much just leave them alone and every year these beautiful flowers show up. There's these really pretty big fluffy flowers I like. No idea what they are called, but how cool are they?
Some are mostly pink...
Whereas others have a lot of yellow in their middles...
There are a bunch of roses... that I think are called "tea roses." They come in a variety of shapes...
The flowers from the previous owner in the front were all in pots that had to be hand-watered. Problem is that I travel too much to take proper care of them so I had to get rid of the plots and plant a bunch of new flowers that could be watered by the automated system. This year a neighbor picked out a bunch of different flowers for me and I was left with some extras. I bought a big wooden planter and just tossed them all inside. They've all done really, really well! Except at the time I planted them I didn't know what size they would end up. If I did, I would have put the taller ones in the middle instead of the outside. Oops...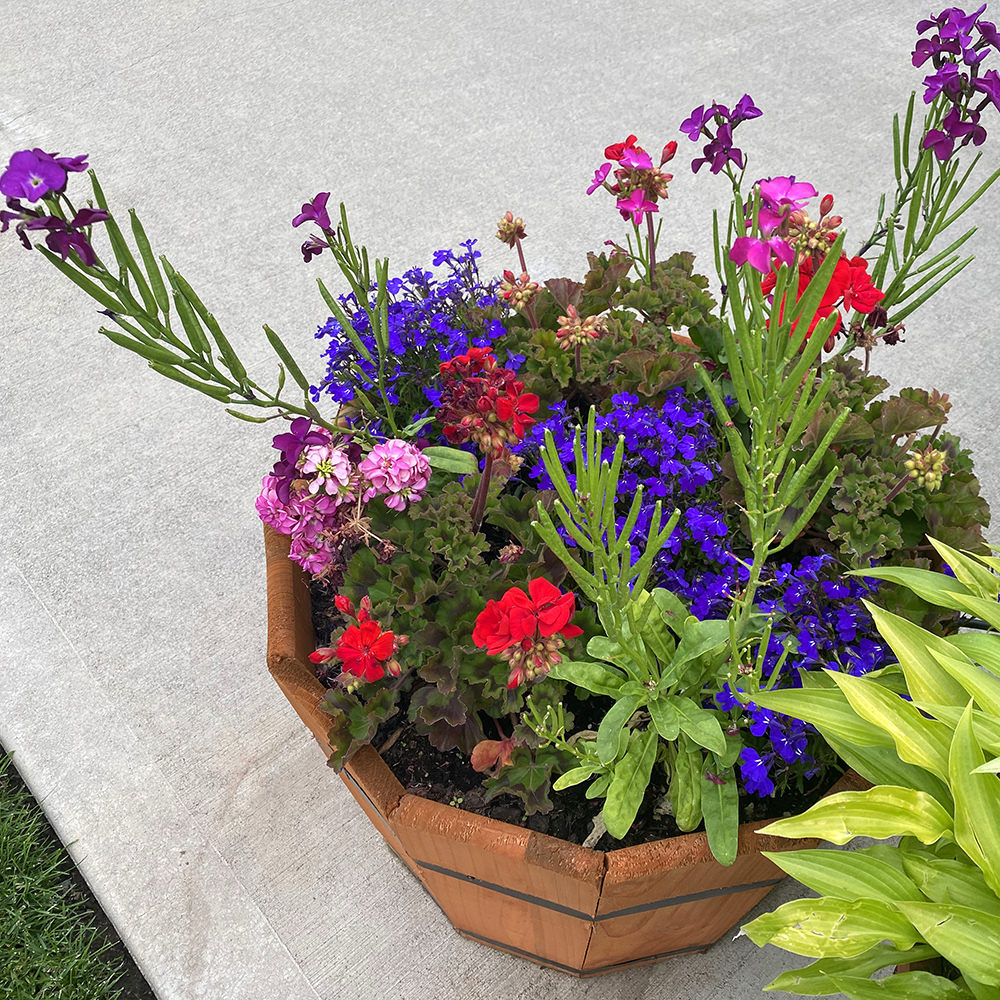 Still pretty though.
Speaking of leftover flowers... I stuck one of them between the two giant purple things I bought previously. I thought for sure it would die from lack of sunlight, but it's actually been thriving! He seems happy there...
The rest of the flowers I planted are doing great too. I especially like the pansies...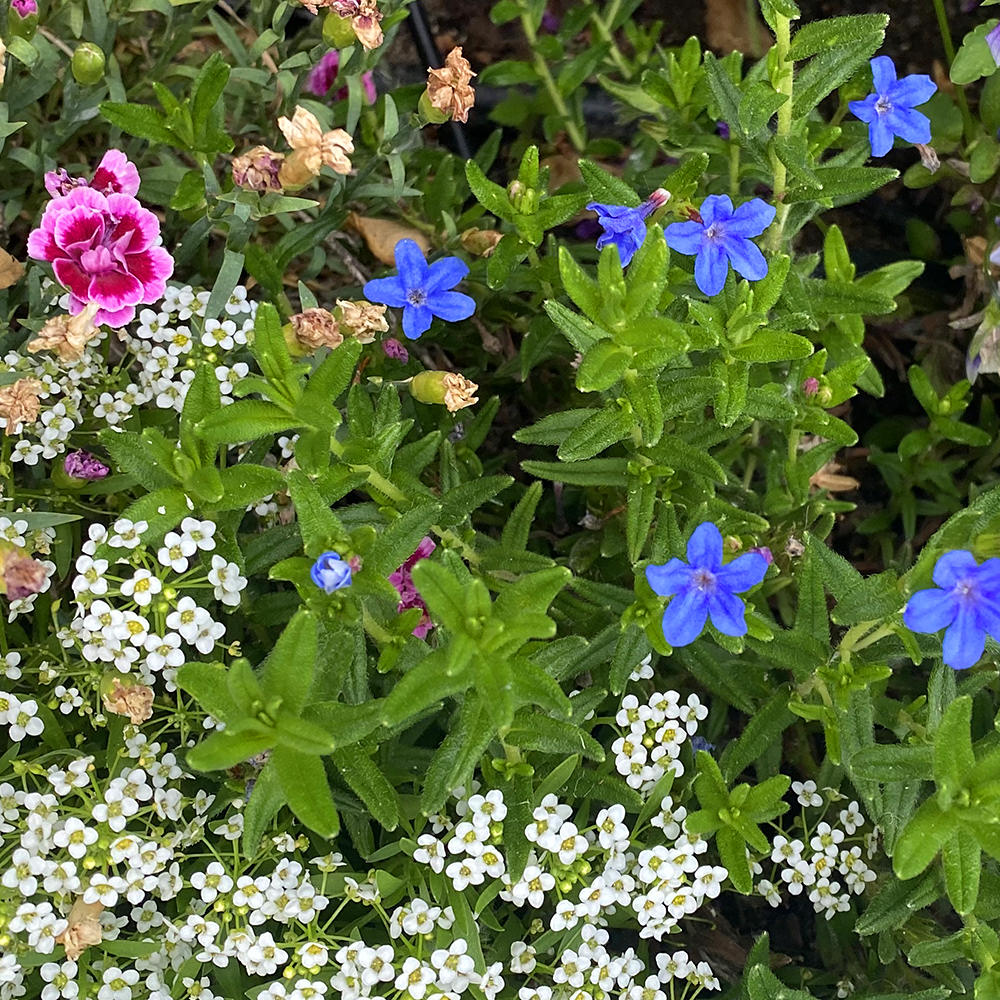 And speaking of those big purple things, they are doing great. The bees absolutely love them...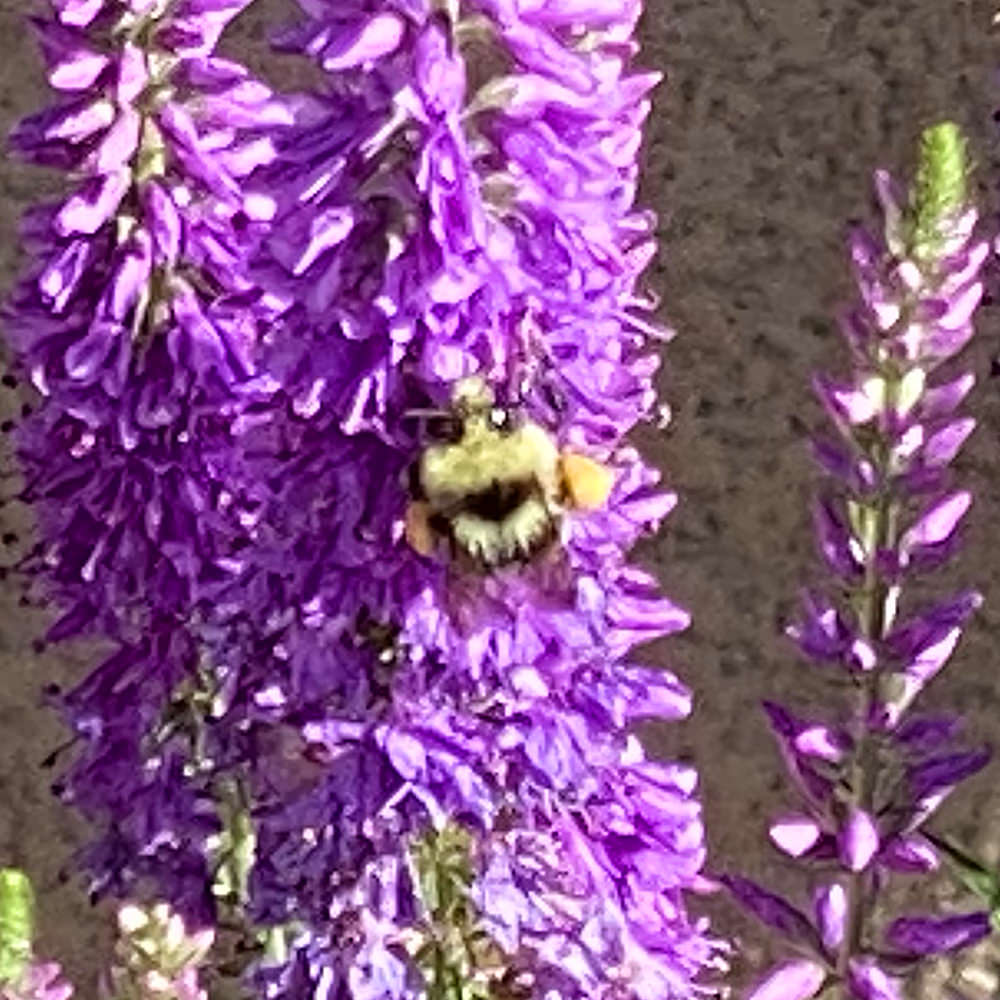 Guess we'll see if tomorrow's post has to be deleted. It's Caturday, so I sure hope not.
Posted on Wednesday, October 7th, 2020

This Wednesday entry will not be posted on Wednesday.
I don't have internet. I don't have celular service. I am completely off the grid.
I remember an email being circulated at work last week which mentioned something about an outage from 10pm to 8am, but I didn't plan to be at work during those hours, so I didn't pay much attention. I received NO notification that my internet would be interrupted at home. If I had, I would have probably ignored that as well, because I can always use the data on my iPhone to reach the internet, right? Nope! Apparently AT&T's cellular tower in my small city uses the same internet as my work and home, so that's non-functional as well.
It's this last point that really pisses me off.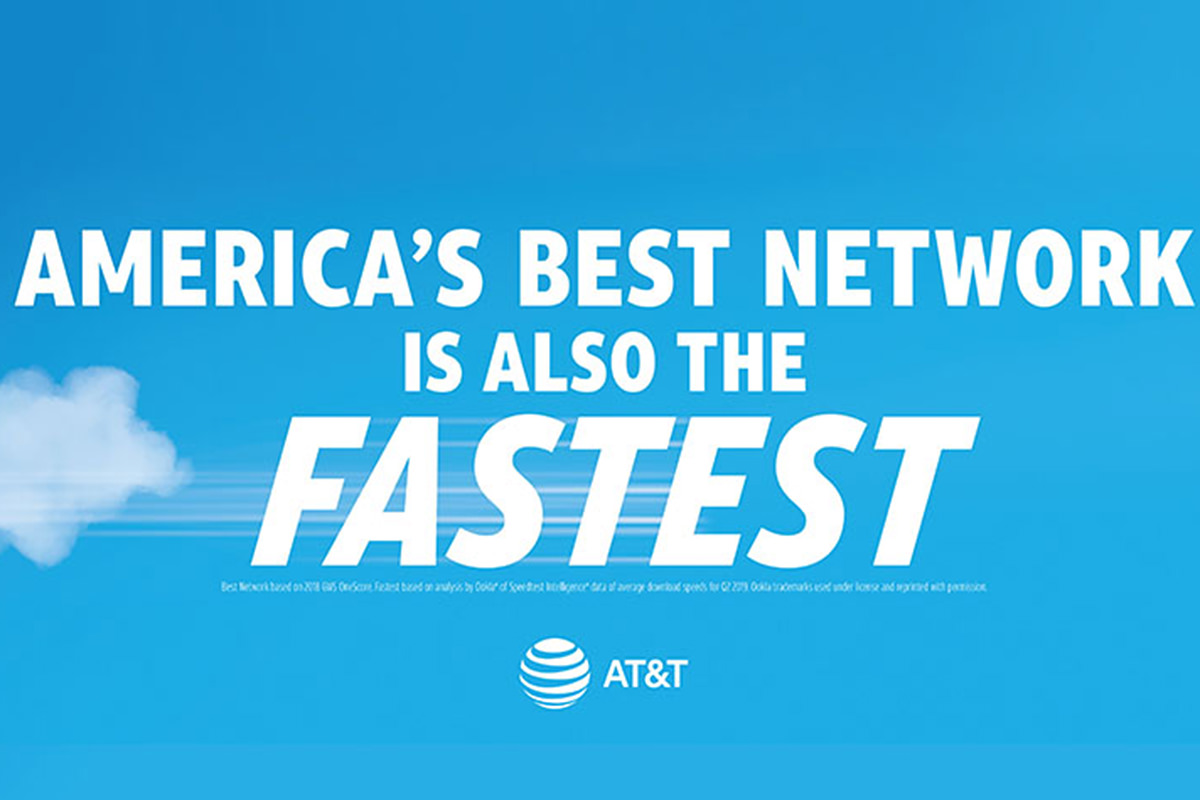 AT&T never told me that my mobile phone would be down tonight. I was never made aware that my phone service was internet-dependent. And it begs the question... what the fuck happens if I have an emergency and need to dial 9-1-1 for help? Well, I'll tell you exactly what happens... nothing!
How in the hell is it that a mobile carrier can be run through an internet connection? Internet connections can be flakey as hell, and phone service really can't afford to be flakey as hell. And when AT&T says that they've "built the best and fastest celular network" they really haven't... because if they had, I would still have fucking phone service!
And it gets better.
Since I have no television, no Alexa, no Amazon Music Unlimited, I thought I could just play the media on my Plex server. Nope again! For whatever reason, the server could be found by my laptop and iPhone, but Plex would not play video. After much wheel-spinning I could play music, but it took forever for the data to start streaming. My Plex clients have been told to use the local network, but they refuse to do it because they're constantly looking for an internet connection. And of course my AppleTV was useless despite being plugged directly into the same hub as my Plex Server because apparently it needs internet to even function.
This is all something I need to look into, because being able to access my media without internet access is why I bought Plex in the first place!
What a shitty night.
I suppose I'll just take sleeping pills and go to bed. What else is there?