Last night it snowed. Not a ton, but enough to turn the world white here in the foothills of the Cascades.
In the Northeast, of course, it's another story entirely. Which means even if there
wasn't
COVID happening, I'd likely be unable to get to my annual December work trip in Maine. Assuming I could even fly into Boston and the roads are open, there's still a matter of 2-4 inches of snow falling per hour... followed by rains which will freeze at night. Not a pretty scenario.
Back on my 2014 trip, similar conditions were brutal, and it took a half hour to scrape the ice off my rental car and get the tires free from having been frozen to the ground...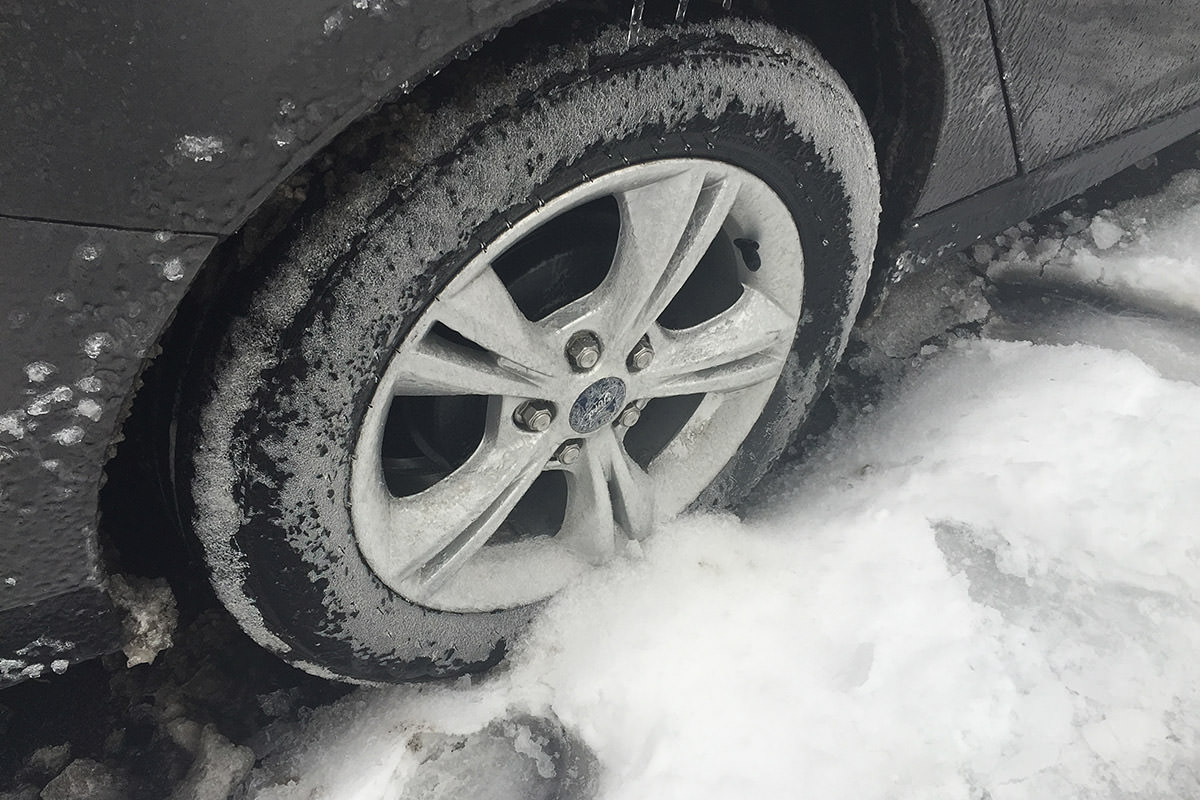 But I can't complain too much. Being stuck in Portland in the bitter cold gave me the opportunity to go exploring with my camera and I got some really nice shots that trip because so few people were out braving the weather...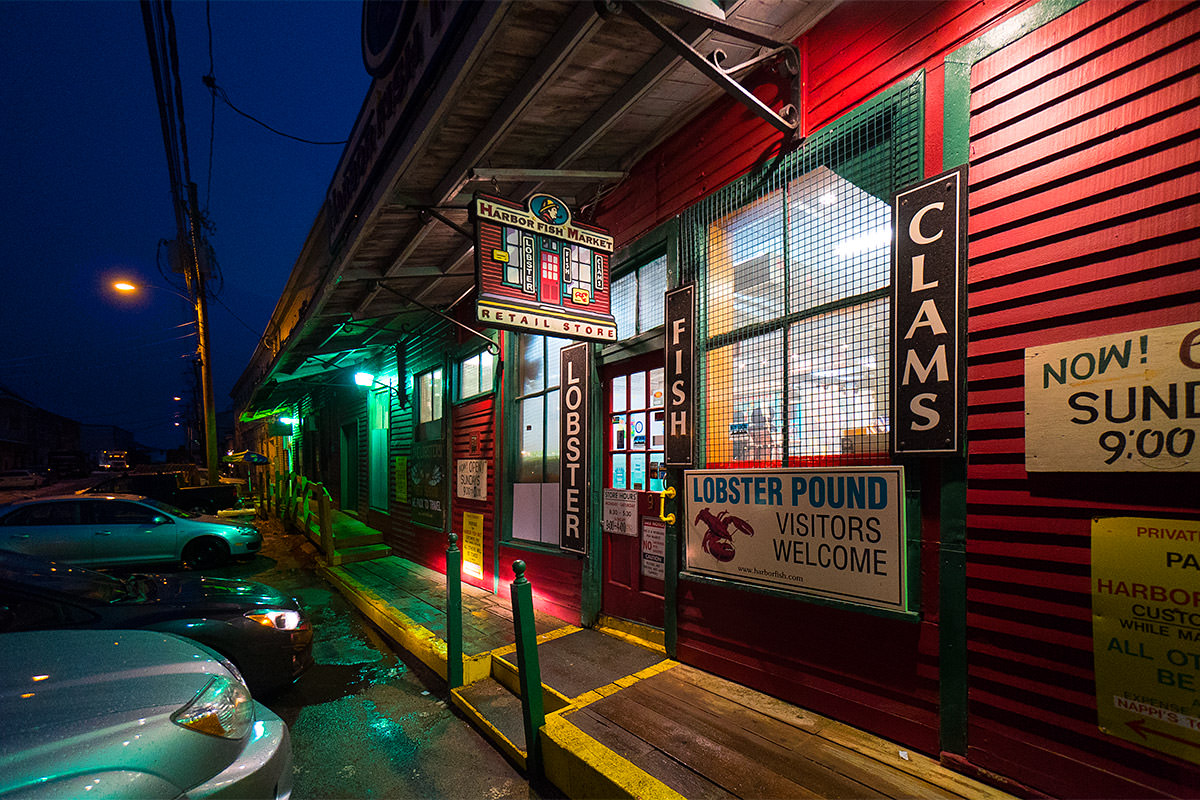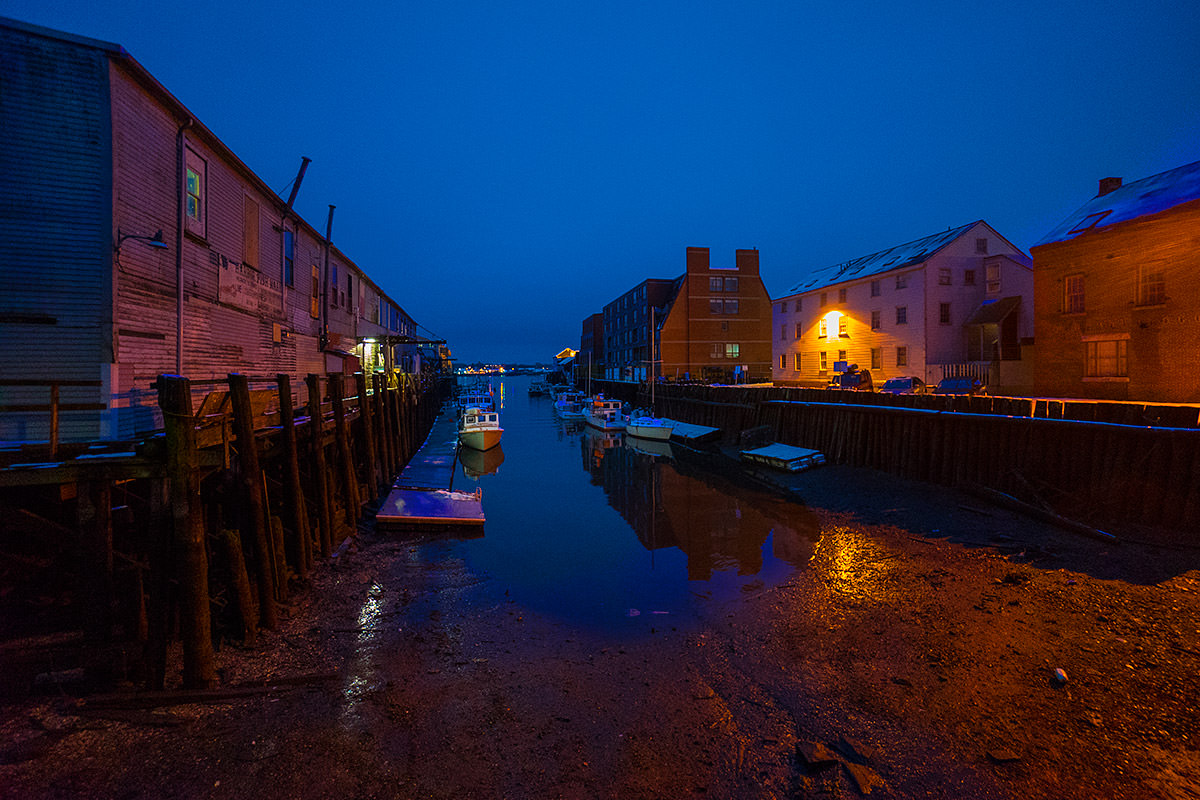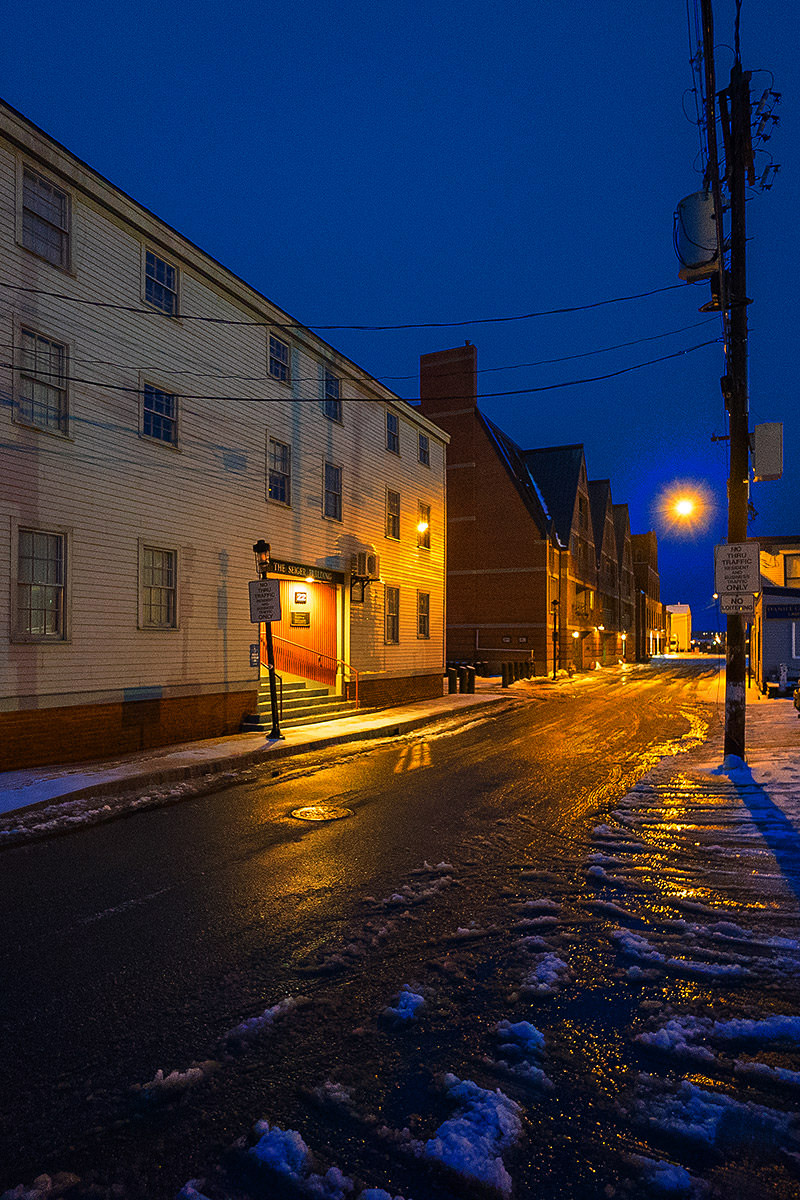 It will be interesting to see how my travel goes in 2021. Now that the charity has shuttered and work travel has halted indefinitely, it's entirely possible that I'll take just one or two trips a year for vacation or visiting friends and that's it. Quite a change from the dozens of trips I was making each year pre-pandemic. Though when you consider I had zero flights in 2020, even one flight will be a huge change from where I'm at now.
Oh well. I guess the frequent flier status and upgraded seats were good while they lasted. I had 5 years of good status followed by 25 years of amazing status and nothing lasts forever. Still... I will surely miss getting International upgrades. Domestic flights are no big deal. Seattle to Hawaii is just over 5 hours. Seattle to Orlando is around 6 hours. I can tolerate just about any seat for that long. But those 11+ hour flights? Having legroom and comfy seats makes a world of difference.
2006-2013 were my best travel years. When both you and your mom (who has zero status) regularly get upgraded to World Business Class for international trips... you know you are flying a lot of miles. An absurd amount of miles...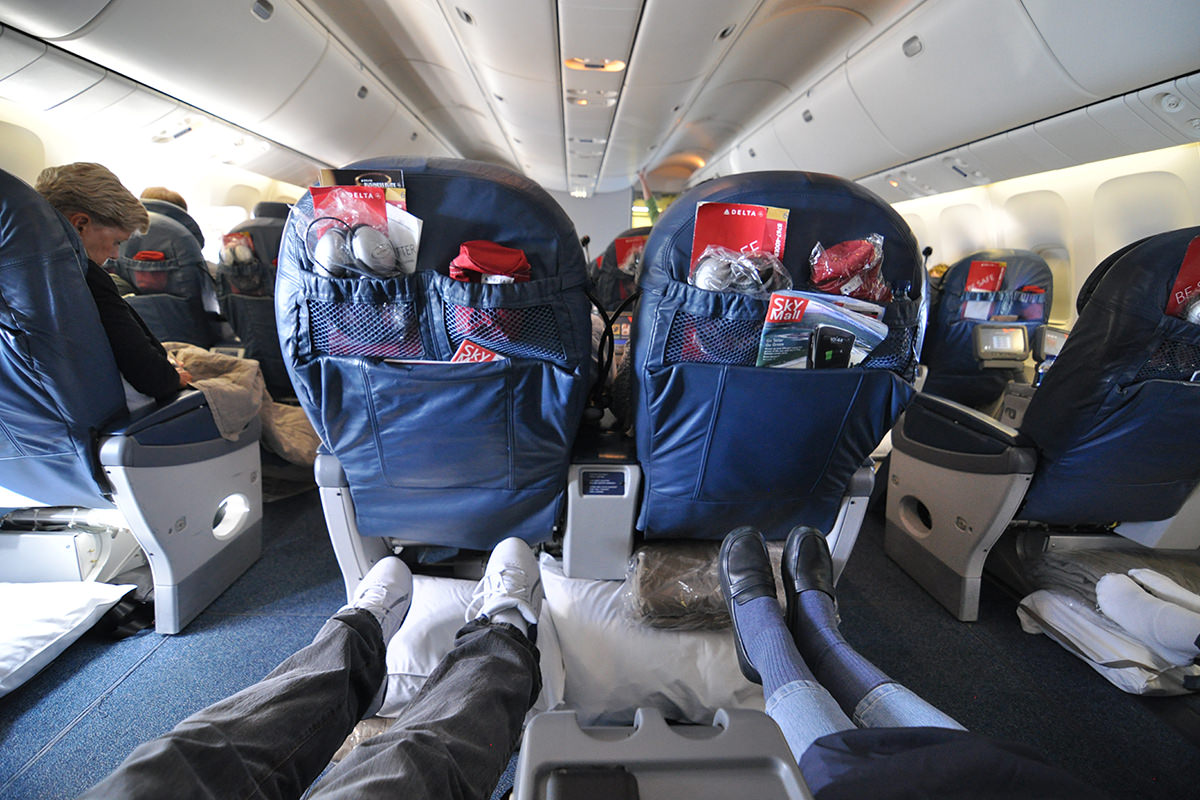 =sigh=
Those were the days.
In other news... hate comments continue to trickle in because I dared blog about the movie Dashing in December and showed a photo of two gay cowboys dancing together. I hardly ever read hate comments and delete them the second I know what they're about... but this morning I awoke to a comment which merely said "YOU WILL BE DAMNED!" and I had to really appreciate the artistry in that. A comment short enough that I had read the entire thing before I realized it. If I were to respond to this kind of idiocy (and I don't) it might be along the lines of "Settle down there, snowflake! It's not like I posted images of the gay cowboys kissing!"
Well I'll be damned. I actually did do that!
Please keep your hate comments short and to the point.