Yesterday I ran to the grocery store to throw some money away on food. It never ceases to amaze me the cost of food nowadays. Every time I go shopping it seems like the prices have gone up. Ten items... $45, please.
One of the items I purchased was a bottle of spicy brown mustard.
To eat it.
Which, if you have known me for any length of time, is a surprising turn of events given that I spent the majority of my life hating mustard. Sure I've always got a bottle of that yellow stuff in my refrigerator for friends who come over for barbecue, but the only time I use it is as an ingredient for potato salad.
But then last month I had a Market Fresh Sandwich at Arby's and everything changed.
Let me back up a second there.
I don't usually buy Market Fresh Sandwiches at Arby's because I don't like having to pay for something I'm not eating. They don't have a cheese sandwich at Arby's, so I have to order the Roast Turkey & Swiss Market Fresh Sandwich and have them hold the turkey... AND DEFINITELY HOLD THE MUSTARD.
Except last month when I ordered I forgot to tell them to hold the mustard because it had been four or five months since I last had one.
The sandwich was incredible.
And it took me a minute to realize that the reason it was incredible was because there was mustard on it. I was dying to know what kind of mustard it was, so I went up to the counter and asked for an extra packet. But I didn't put it on my sandwich. I took it home so I could add it to my shopping list.
And so here we are.
Except the store didn't have spicy brown honey mustard like they use at Arby's so I had to buy regular spicy brown mustard and mix a touch of honey in.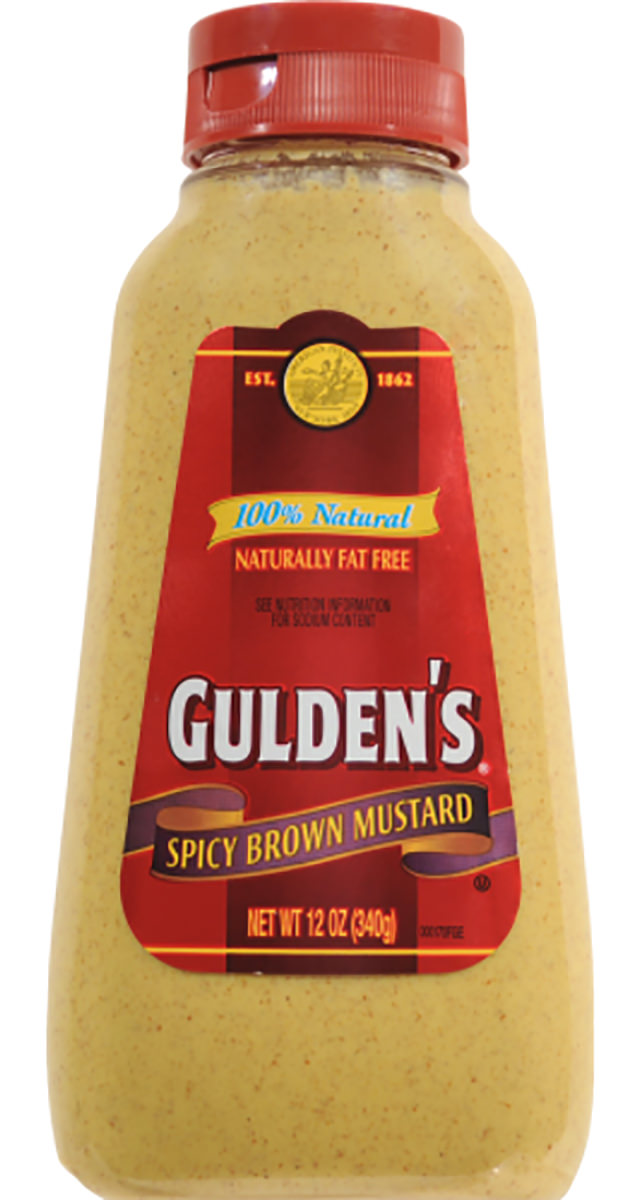 Tonight for dinner I had a Swiss cheese sandwich with lettuce, tomato, mayo, onion, and the spicy brown mustard with honey. It was delicious, as I knew it would be. And now I am wondering what other things in life I need to try that I decided I don't like because they might be something that I actually like. Well, except cauliflower and broccoli. I know that shit hasn't gotten any better since childhood.