For those who only read one of my posts each year... or anybody wanting a recap of the past year here at Blogography... this post is for you! As customary, I've jettisoned loads of the usual junk so this entry is "mostly crap" instead of the "total crap" they usually are.
This past year was not an easy one. But I made it though in (mostly) one piece, so I guess that's worth something.
---
JANUARY
• Ended up with my first visitors of 2020...
• Found out that I actually like mustard after all.
• Design my very own tiny house in case I need to move into one of them with my cats one day...
• Started cooking with Martha Stewart.
---
FEBRUARY
• Took a hard look at logical fallacies...
• It was my fourth anniversary of adopting Jake and Jenny!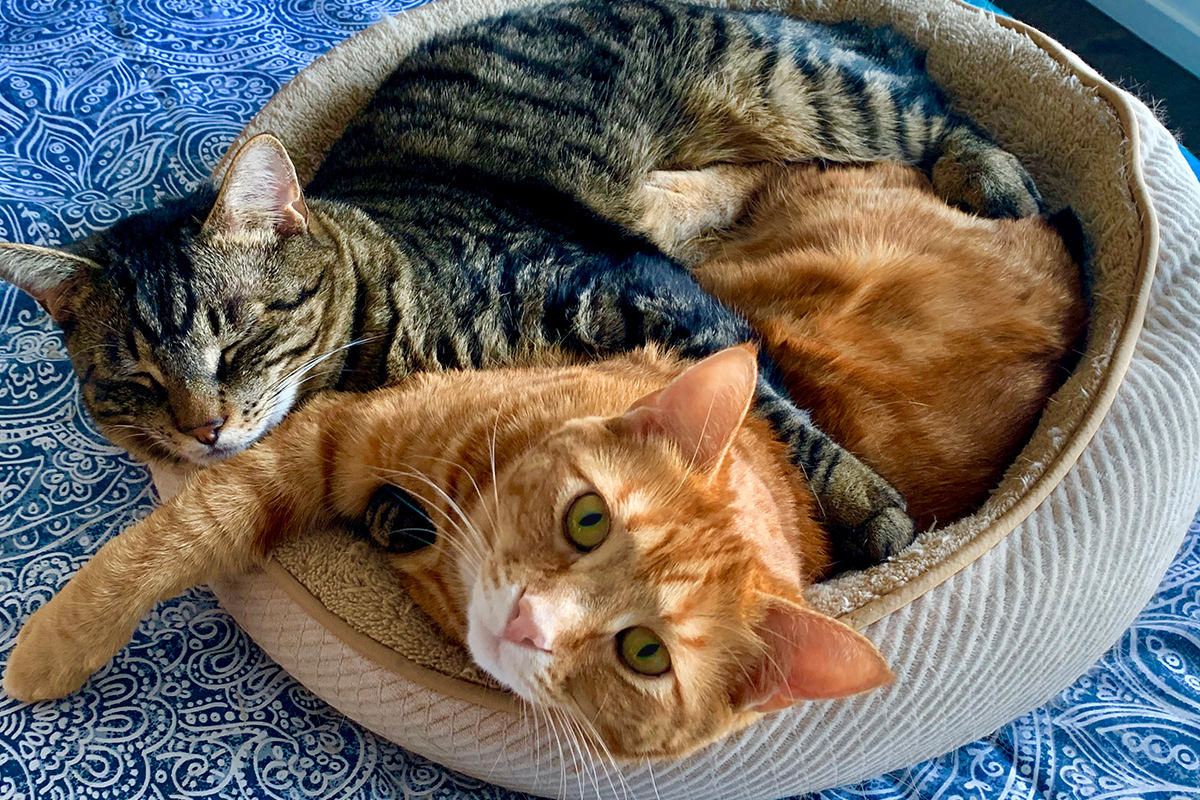 • The Coronavirus arrives in force and it's the beginning of the end of traveling for my volunteer work.
• Wrote probably my most important entry of the entire year and talked about death, depression, loss, and remembrance...
---
MARCH
• Decided to take a pass on the Welsh Pork Cake when making my mom's Applesauce Bread...
• Like half the people on earth, apparently, I became addicted to Animal Crossing...
---
APRIL
• Like many others in 2020, I baked a lot of bread and talked about my Dutch oven of choice...
• Replaced my aging iPad with a brand new model so I could get some work done... and some other stuff...
---
MAY
• Just another day in the life with cats...
• Took a look at The Hookup Plan with the [woman sings in French] and a beautiful piece of music that went with it...
• Here we go again... What Are Little Girls Made Of?
---
JUNE
• More Mufasa drama...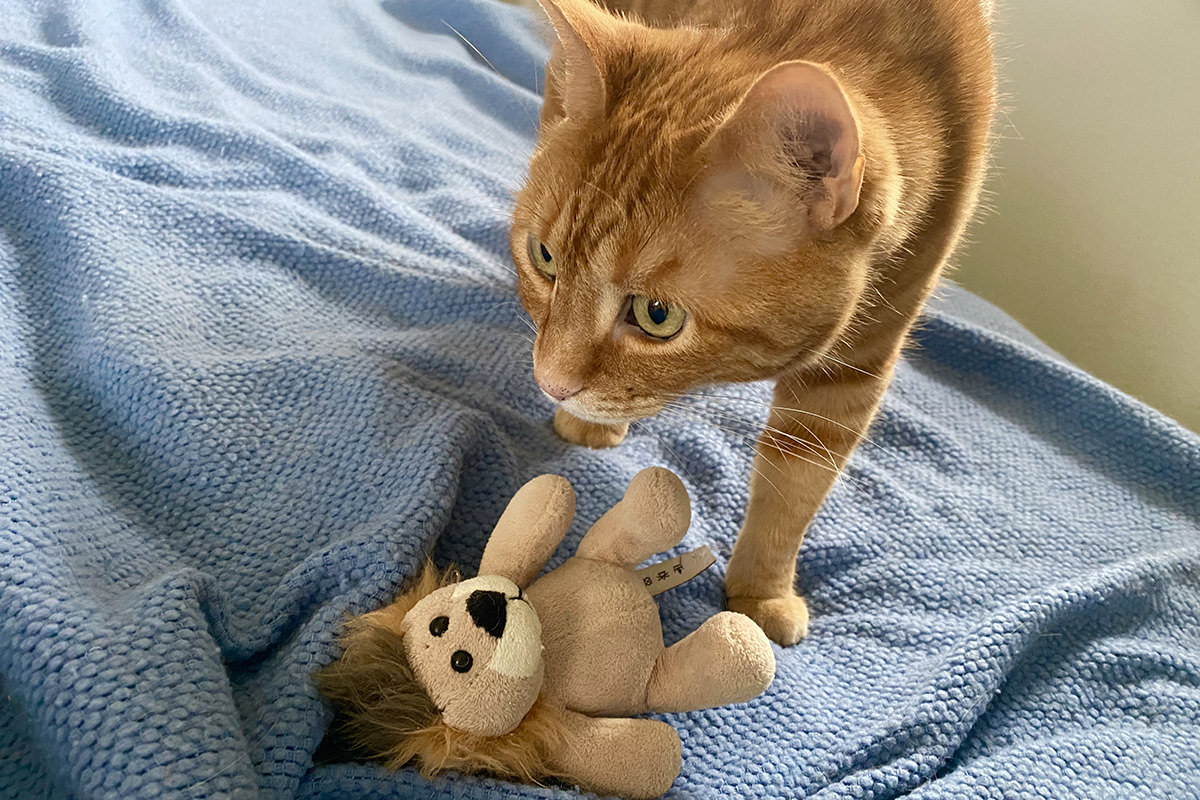 ---
JULY
• HOMEPOD IS SHIT AND APPLE IS THE WORST!
• Took a look at my favorite movie of 2020, The Old Guard.
• Said good bye to one of my heroes: Rest in Peace John Lewis...

Photo from Representative John Lewis via Facebook
---
AUGUST
• Waded deep, deep into politics... but it's okay because I relate it all to a movie.
• How big of a moron do you have to be to start renovations in the middle of a pandemic? Apparently it's this big right here.
---
SEPTEMBER
• Oh look! There's a raccoon party on my patio!
• Finally bit the bullet and got an Apple Watch...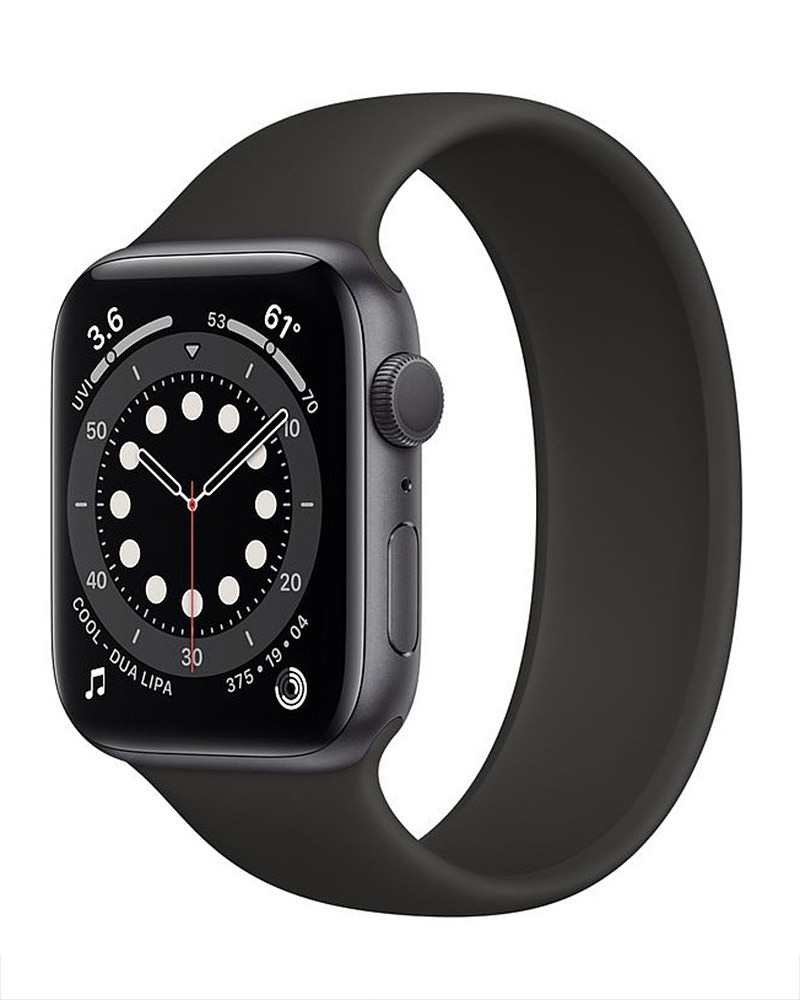 ---
OCTOBER
• Reflected on the passing of Eddie Van Halen, and learning to look with your heart...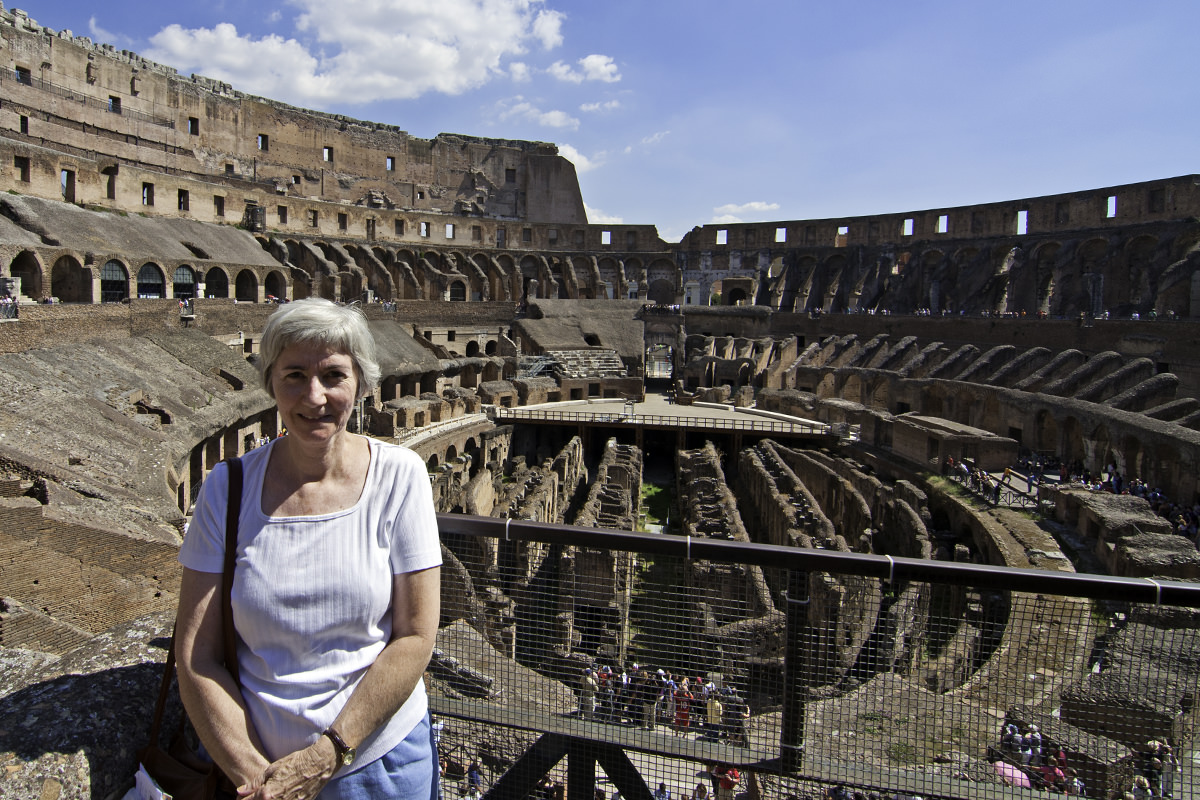 • Started a love affair with my new best friend: Monosodium Glutamate.
• it's the fall that kills you.
---
NOVEMBER
• That time I tried to show a spider some love and accidentally went outside in my underwear...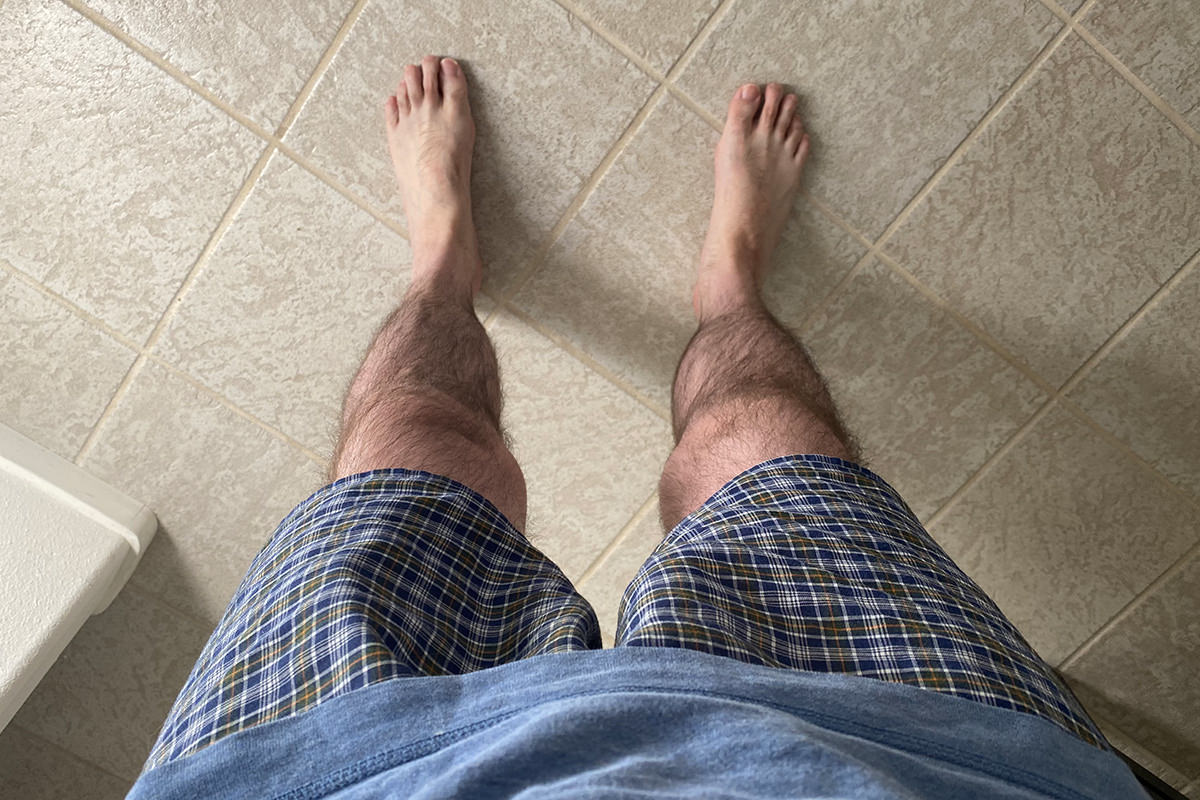 • Life of a Chinstrap Penguin.
• Ended up in a place where I never thought I'd find myself... buying a "phablet." But here I am with an iPhone 12 Max.
---
DECEMBER
• On the passing of David Prowse, I took a look at all things Darth Vader...
• Unleashed a flood of hatemail because I dared to show a still frame of two men dancing in Dashing in December, one of my favorite films of 2020.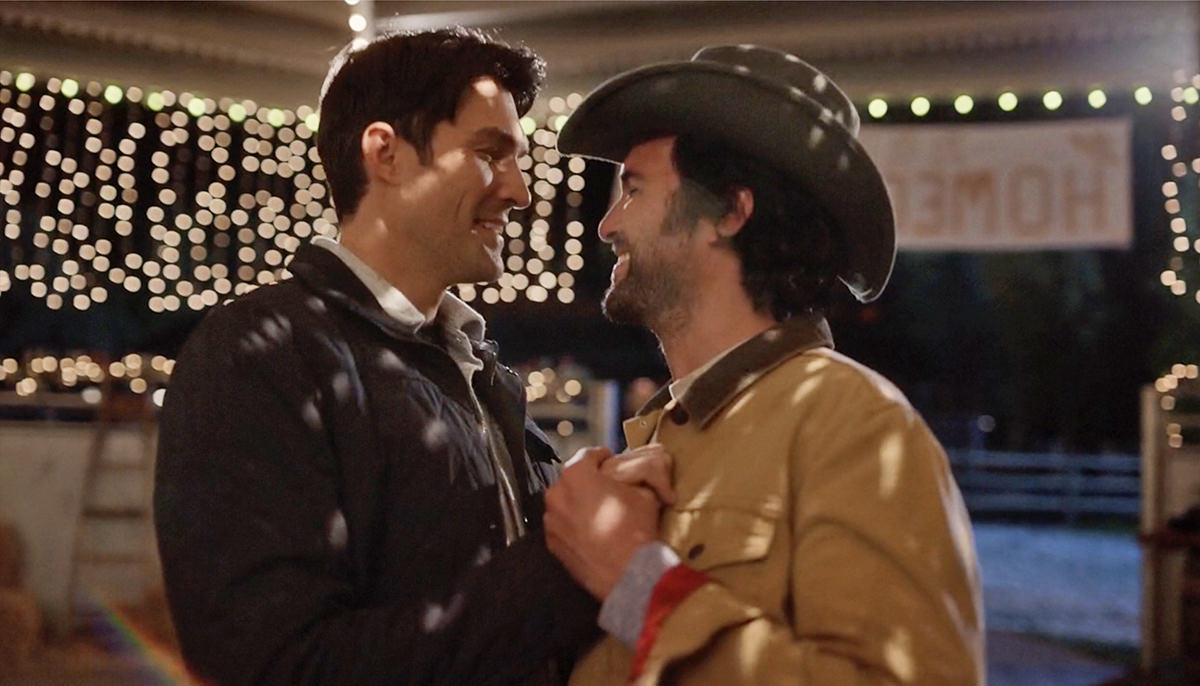 • Thank God I didn't show a still of them kissing.
• Took a look at how the COVID-19 vaccine works thanks to "Messenger RNA."
---
And that was the end of that. Not a very exciting year to be me. Or any of us, I'd imagine. See you again in 2021...