We may be on the verge of World War III as a reckless, clueless president is intent on starting a war to distract from his impeachment, but all is not lost because an all new Bullet Sunday starts... now...

• Oh Deer. So there I was falling asleep last night when the security system alarm goes off on my phone telling me that there was a person on the side of my house and in my back yard. I thought it might be a cat trying to get into the catio again, but Jake and Jenny were in bed with me. Nope... definitely not a cat... it was A FAMILY OF DEER! A couple others came along after this video...
Apparently with the warmer weather they are looking for something to eat, because they spent some time in my shrubs before moving on...
I feel horrible that somebody may harm them as they try to survive by heading into suburbia.

• RIP Syd Mead. It's unbelievable how so much of how we envision the future was defined by one guy... Syd Mead. He has created a tremendous volume of incredible work, and I was saddened to hear of his passing.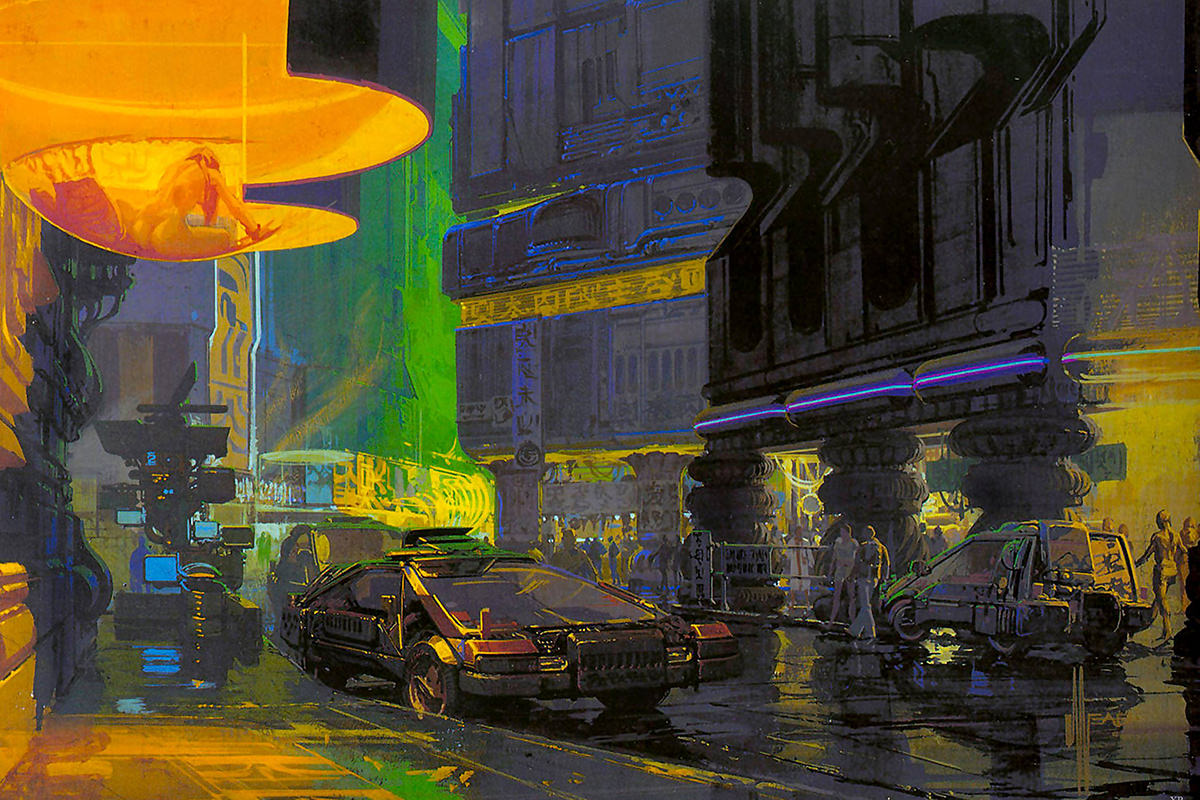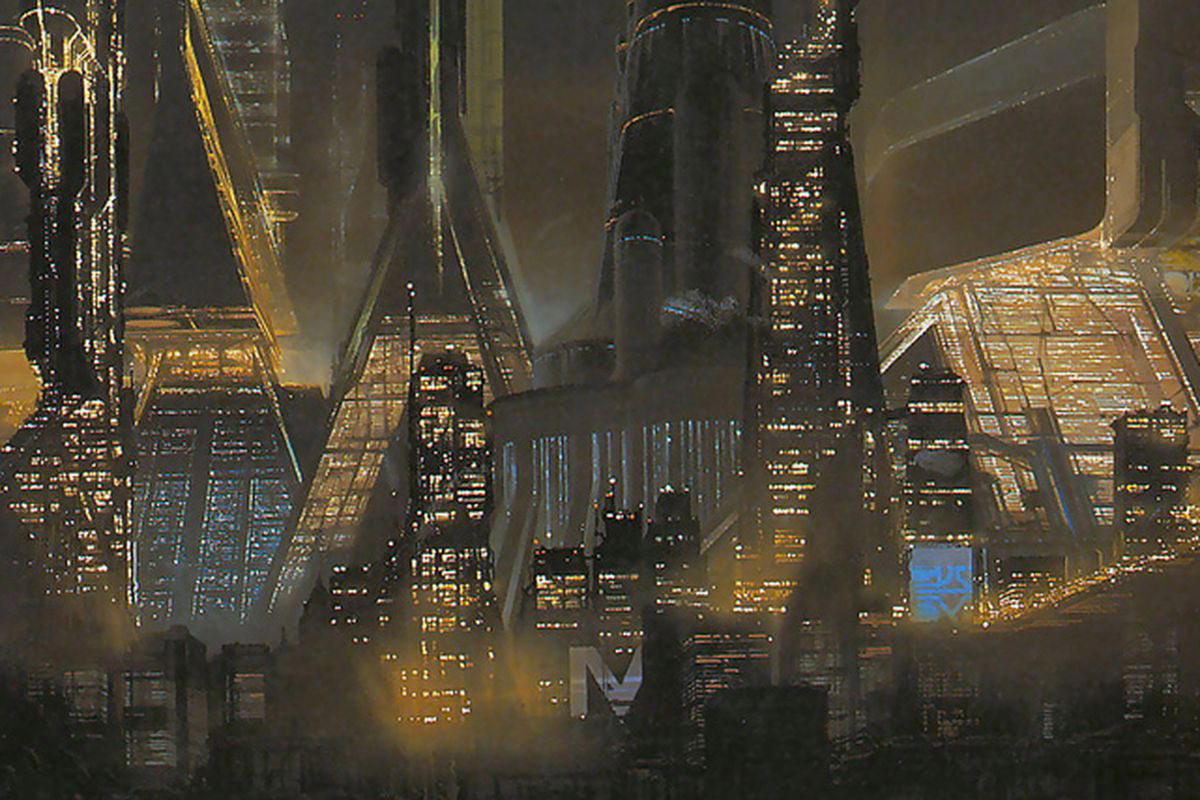 2010, him. Aliens, him. Blade Runner, him. Blade Runner 2049, him. Star Trek the Motion Picture, him. Tron, him. You will be missed, sir.

• Poop. I loathe coffee. I have never liked it despite my proximity to Coffee Central (AKA Seattle). On those occasions where it's the only thing to drink, I will try it (again) and want to barf (again) so I've just stopped trying. Finally, finally I've found a video which encapsulates how I feel about the entire situation...
Smart kitty.

• Persevere. And speaking of cats... for all the challenges you meet in 2020... take courage from this cat who perseveres over whatever life throws at them!
Way to go, buddy!

• Squishy. HOLD UP A MINUTE... how many butternut squashes were y'all going to let me buy, peel, and cube before telling me that they make LUXURY BUTTERNUT SQUASH that comes pre-peeled, pre-cubed, and frozen for my convenience?
Y'all are on my list now. — I think I was dangerously close to breaking down crying in the supermarket when I saw it in the freezer case. This changes so much!

• Fly Someone. And lastly, I missed this adorable Christmas commercial from Heathrow Airport. Well worth your time to watch...
What a nice way to end Bullet Sunday! Have a good one, everybody.

Stay safe and be kind, everybody...