Today I was discussing an article about how Hollywood predicted a pandemic happening a decade ago. "Ten years seems like a lifetime ago. I don't even remember what I was doing back then... do you?"
The first thought that entered my head was "I barely know what I was doing a week ago!" The second thought was "Finally! My blog is actually good for something!" Because all I have to do is call up Blogography on my iPhone and there it is... on March 26, 2010 I was in Prague visiting the Hard Rock Cafe. And boy was that a great trip. Prague is one of the most beautiful cities on earth and I'm really grateful to have been able to visit...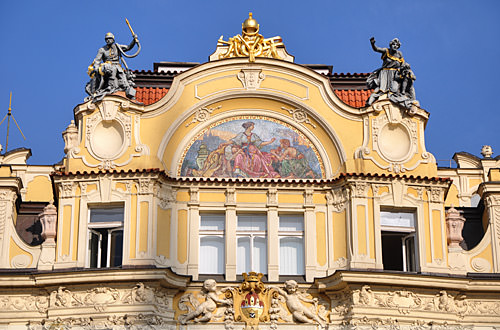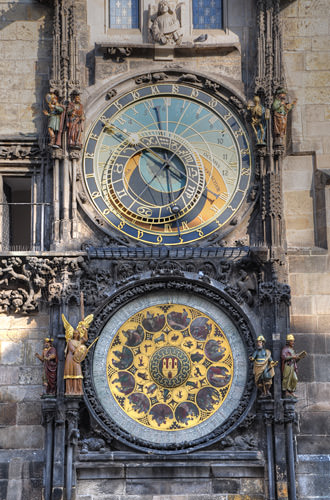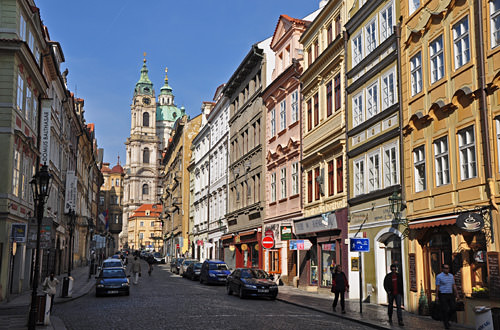 Meanwhile, back in the plague-ridden future of today...
I've been pleasantly surprised to see the many authors, artists, filmmakers, and other creative types releasing their works to the public so everybody has distractions to keep them occupied while coronovirus-quarantined. One of my favorite discoveries has been a "Free Movie of the Week" over at Oh You Pretty Things. Last week was the documentary Helvetica, which was great. And now they are streaming Objectified through Monday. It's a documentary about designers and the objects they create for us. The draw for me was Jonathan Ive (formerly of Apple fame), but everybody in it is interesting. And the little stories around the objects being discussed are fantastic. You can watch it for free through Monday. Highly recommended.
Stay safe, y'all.