The holidays are nigh but there's still something to be happy about, because an all new Bullet Sunday starts... now...

• Movies? Does anybody at Apple actually use their shit? Because not a damn day goes by that I don't find bugs or serious problems. Just now it's trying to find a movie in the TV app. But everything is so fucked up that you really can't. Even worse? When you try to browse for it by selecting "movies," they show you a bunch of shit THAT ARE NOT EVEN FUCKING MOVIES...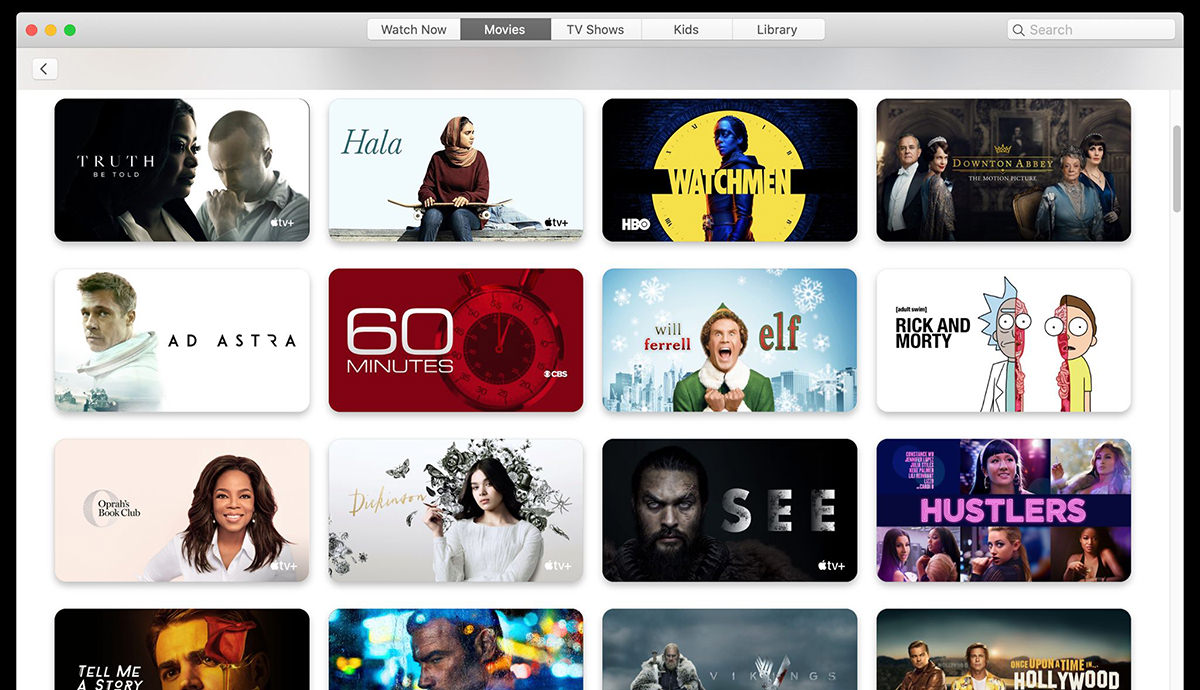 Such a waste of time. iTunes may have sucked, but at least it wasn't a useless pile of shit.

• Remember. It's weird watching this and knowing EXACTLY what's happening. Not remembering, but not wanting to admit you don't remember. Not understanding, but being polite and pretending anyway. Not having any clarity of who, what, when, and where, but dismissing your confusion. Then an occasional moment where the dots connect and there's a spark of... something... in their eyes...
Hardest days of my life.

• a-ha! No, it's not as refined as the version that came after... but it's still a brilliant, beautiful, haunting song here...
It's so sad to me that a-ha is considered a one-hit wonder when they had so many remarkable songs following Take on Me. That first album is brilliant. But so are the ones which followed.

• Cuteness. I could spend hours watching raccoon videos on YouTube. I'm trying to cut down, but... man... BABY raccoons...
Nature is so amazing that it hurts.

• Retirement? Reality is a harsh mistress...
The future is scary, yo.

• Transcript? I'm just... it's just... I mean...
WHAT. THE. ACTUAL. FUCK?!? The transcript LITERALLY PROVES THAT PRESIDENT TRUMP IS GUILTY. If everybody willing to testify says he is guilty... and everybody who says he's innocent refuses to testify... doesn't that say ANYTHING about what's happening here? Does the truth even matter? Talk about reality being a harsh mistress. The future is terrifying, yo.

• Mystery. How Wrabel manages to keep churning out such beautiful work song after song after song is a mystery. This is a Christmas song for heaven's sake!
Happy Christmas, if that's your thing!

Have a great holiday...

When you turn on your television and see Spencer Pratt and Heidi Montag staring back at you, do you wonder "Why in the hell are these dumbasses on television?"
When you pick up a magazine and see Spencer and Heidi on the cover, does your mind boggle as you try to understand why anybody should care about these two brain-dead morons, let alone give a crap about their stupid antics?
When you go to a movie premiere and see Spencer and Heidi show up so that Spencer can promote his wife's Christian values in a porno mag, do you puzzle over how two such worthless pieces of shit got to be famous?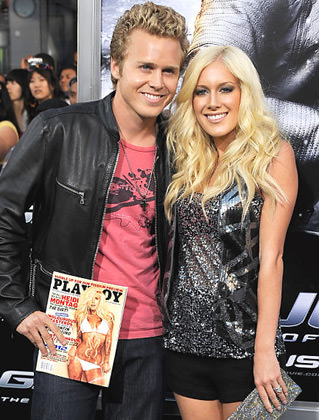 Well wonder no more!
Now you too can set aside shame, decency, and personal values to become a media whore of your own, thanks to my new book...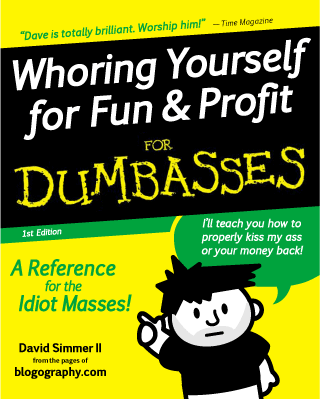 With the advice found inside, you too can become a media sensation with absolutely no talent or brains at all. Just follow the simple instructions, and you'll be whoring your way into the spotlight in no time!
So what are you waiting for? Turn your useless life into cash by ordering your copy of Whoring Yourself for Fun & Profit for Dumbasses today! What have you got to lose?*
*Except your dignity, pride, and self-respect, of course.