Posted on Saturday, January 4th, 2014
Posted on Wednesday, January 8th, 2014
Posted on Sunday, January 12th, 2014
Posted on Wednesday, January 15th, 2014
Posted on Tuesday, January 28th, 2014
Posted on Friday, February 14th, 2014
Posted on Wednesday, February 19th, 2014
Posted on Thursday, February 20th, 2014
Posted on Saturday, March 1st, 2014
Posted on Thursday, March 6th, 2014
Posted on Monday, March 17th, 2014
Posted on Tuesday, March 18th, 2014
Posted on Saturday, April 12th, 2014
Posted on Thursday, May 22nd, 2014
Posted on Wednesday, June 25th, 2014
Posted on Friday, July 4th, 2014
Posted on Monday, July 21st, 2014
Posted on Tuesday, July 22nd, 2014
Posted on Wednesday, July 23rd, 2014
Posted on Thursday, July 24th, 2014
Posted on Wednesday, August 27th, 2014
Posted on Saturday, August 30th, 2014
Posted on Monday, September 1st, 2014
Posted on Monday, September 15th, 2014
Posted on Tuesday, September 16th, 2014
Posted on Wednesday, October 29th, 2014
I'm so tired.
Posted on Friday, October 31st, 2014

No trick-or-treaters again this year.
I'd feel bad about it... but I only bought candy I like, so the big winner of the evening is obviously me...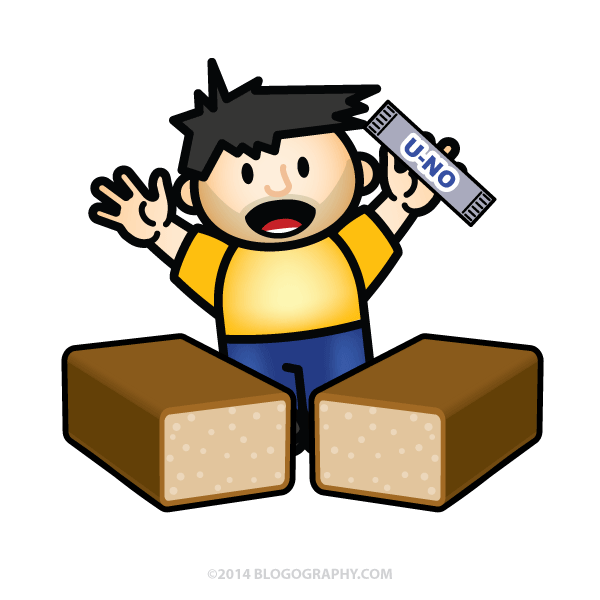 I remember when I was in my final years of trick-or-treating. It was a war. Complete with a battle-plan that involved maximizing the area covered and minimizing the amount of time to cover it. We knew which houses to go to for the good stuff... and which houses were a waste of time and to be avoided. We alternated being "runners" who would run ahead to the next house and ring the bell so that the door would already be open when the rest of the group arrived. We had parents lined up to drive us to the "good candy neighborhoods" and timed everything so that the houses that tended to shut down early were hit first. And of course we had two sets of cloth candy bags that wouldn't rip like the crappy plastic bags most kids used.
He who had the best battle-plan got the most candy.
And Halloween back in my day was all about the candy.
Until I was too old for trick-or-treating. Then it was time for a new generation to take over.
Except Halloween was too good to last.
Big city problems invaded suburbia. Poisoned candy came along. Candy with razor blades appeared. Frickin' HEALTHY "candy" debuted. Trick-or-treating suddenly became dangerous. Even worse, "fun-size" candies kept getting smaller and smaller and smaller, so even if you could find actual candy, it wasn't worth your time. And don't get me started about the houses handing out toothbrushes or stickers or any of that crap.
So now Halloween is more about dressing up than getting maximum candy.
Which is sad for the child-me who once loved the holiday.
But reason to celebrate for the adult-me who is sitting here with a big bowl of U-NO bars all to myself.
Happy Halloween, everybody!
Posted on Tuesday, November 11th, 2014

Hey!
For those men and women who are serving or have served (like my Mom and Dad!)... thank you!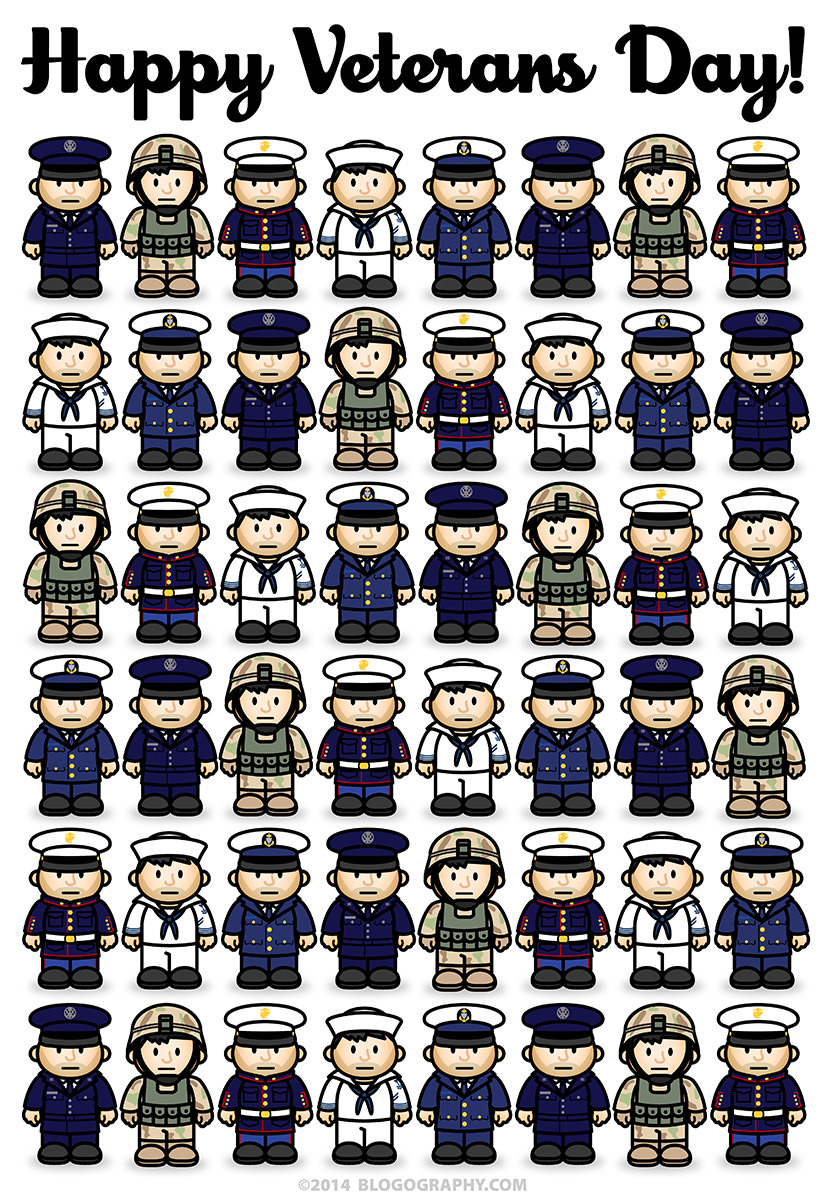 If only the politicians who risk your lives when there's a job to be done would take better care of you once the job is over.
Posted on Wednesday, November 19th, 2014

If I had to pick a single defining attribute of Buddhism, it would be patience.
As you might imagine, patience is a very rare commodity in a world where everything is moving at 100 miles per hour and the mantra for modern living seems to be "Keep up or get left behind." How do you practice patience in such an environment?
The easy answer is that you do not.
Instead you go balls-out like everybody else and try your best to retain enough perspective that you are able to stay sane.
The not-so-easy answer is that you be patient...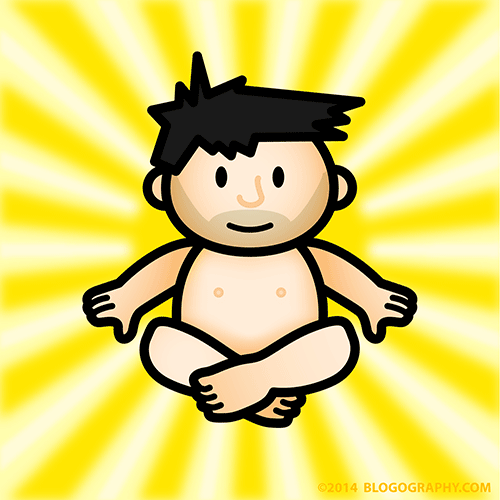 I do try. But often fail miserably. Probably because I cannot abide discourteous behavior and the world is filled with assholes. I don't have patience for assholes.
Which is totally my fault, of course.
I'll have to try not letting that keep me from trying again.
Because apparently I'm the one asshole I can find patience for.
Posted on Saturday, November 22nd, 2014

Even a small victory is worth celebrating.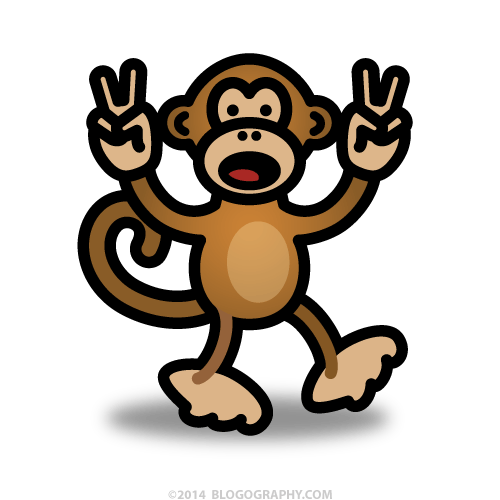 Smoke 'em if ya got 'em!
Posted on Tuesday, November 25th, 2014

A great deal of my day was spent rolling my eyes into the back of my head.
The rest of the day was pretty much this...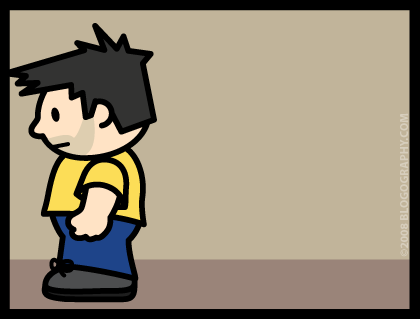 Good thing it's taco night.
Posted on Thursday, November 27th, 2014

I am working on Thanksgiving Day.
Your faux outrage is most appreciated!
Time to be thankful you're not a turkey...
Posted on Sunday, December 21st, 2014

Don't let that crazy solstice celebration get out of control... because Bullet Sunday starts... now...

• Goodbye! After nine years of being a huge fan of The Colbert Report, I was saddened that the show had to come to the end this past Thursday...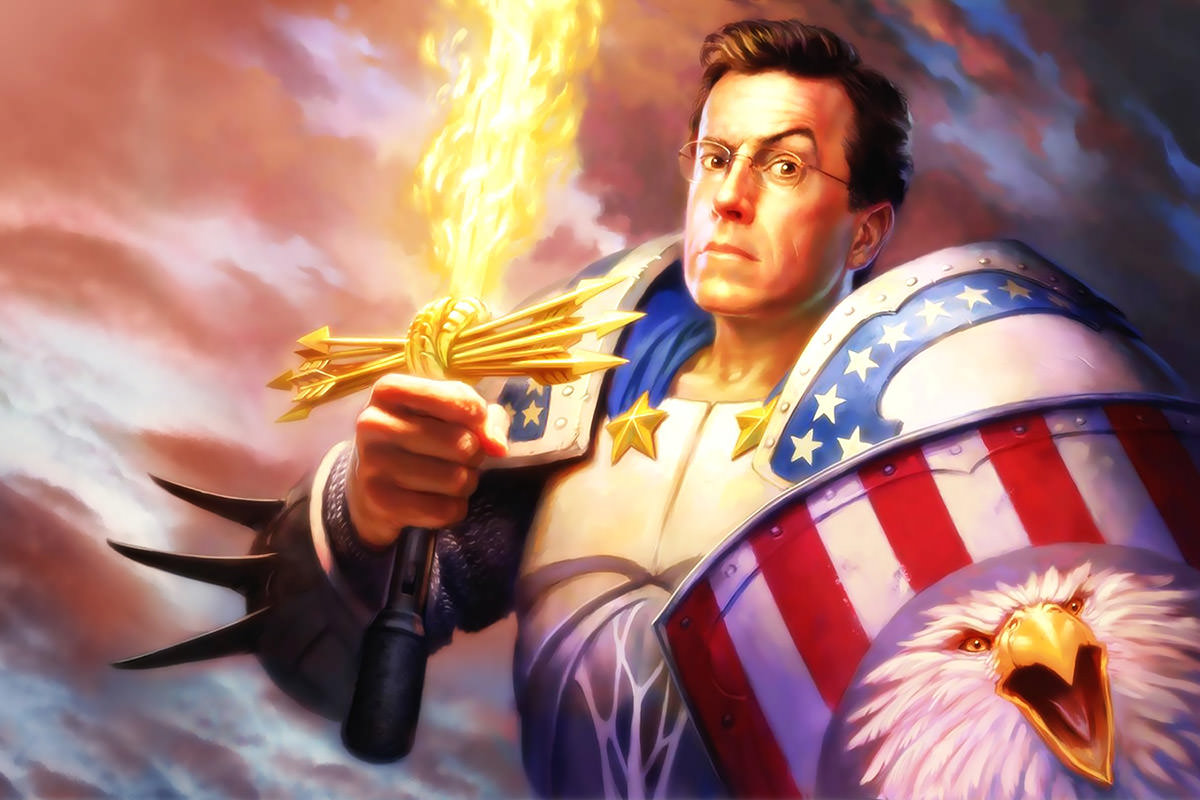 Best of luck to Stephen Colbert when he takes over The Late Show next Spring.

• Primate! It was only a matter of time before we figured out how to translate monkey-speak... and Scientific American says we are there...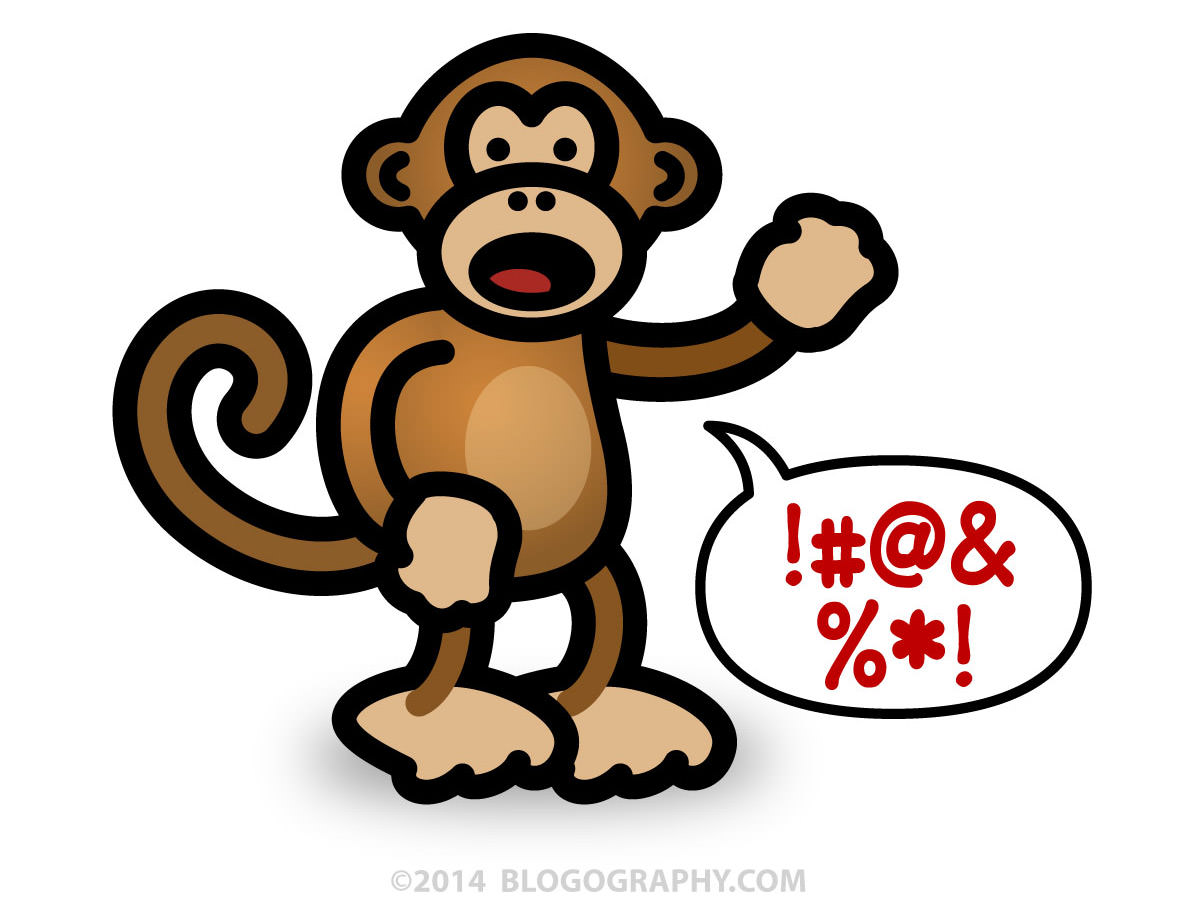 I wonder how you say "GIVE ME THE BANANA AND NOBODY GETS POOP THROWN AT THEIR HEAD!" —?

• Wrench! BEHOLD THE MAJESTY OF SCIENCE!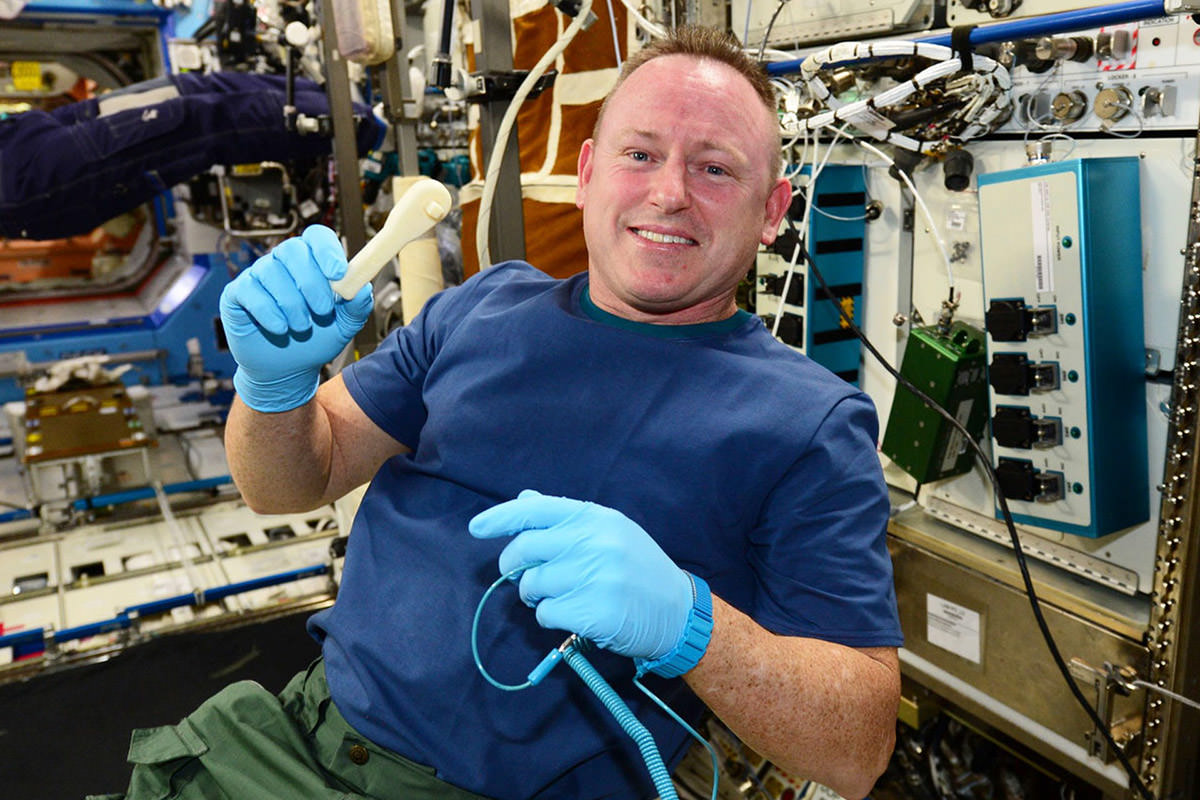 Photo courtesy of NASA.
When the commander of the International Space Station needed a specialty wrench, NASA emailed it to him for printing on the lab's 3D printer. The future is now, people.

• Leia! Just because I want to keep the internet adorable...
"It's actually a pretty good look for her."

• Trek! Over at Playboy they have an article that ranks ALL THE STAR TREK! And that includes the animated episodes! For the Star Trek fan, it is must-read material. I agree almost completely at the bottom of the list... disagree a little at the top... and disagree a lot with the middle (but I'm not much of a fan of the non TOS episodes, so shoot me)...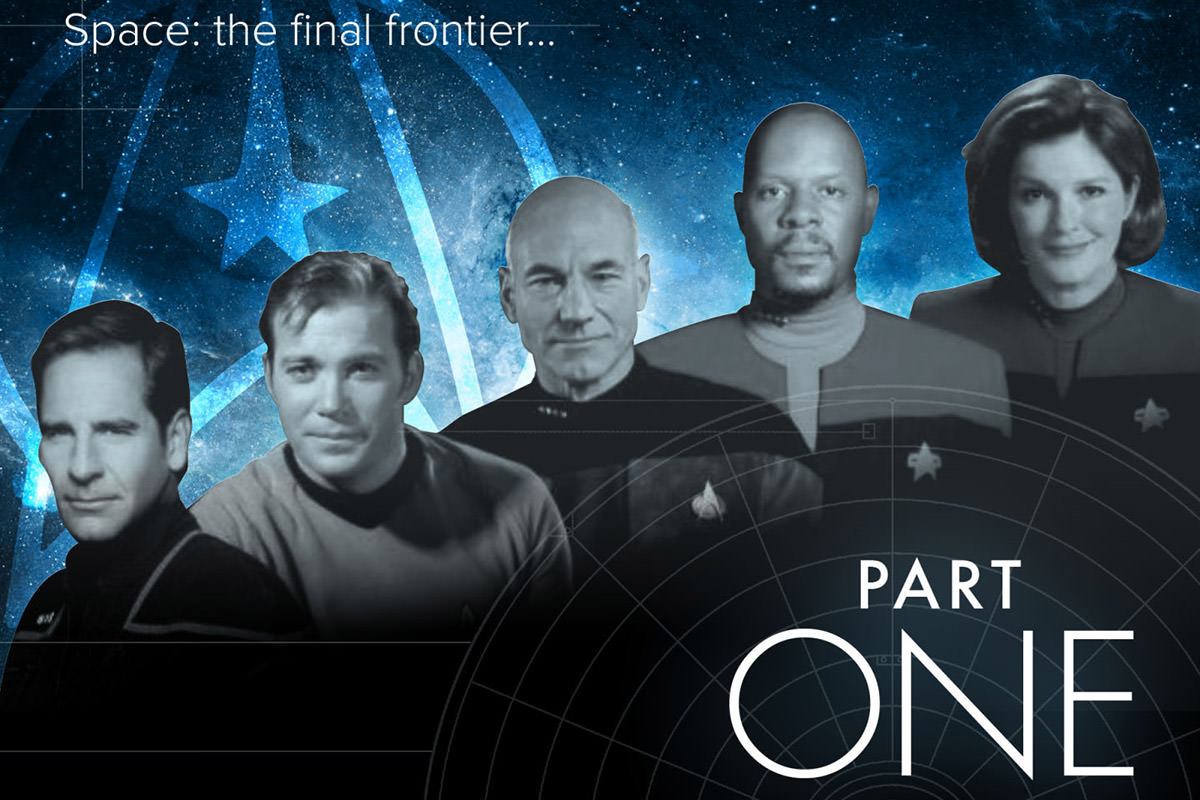 Many of my differences with the list are debatable, but the one episode that just baffles me beyond all reason is the Enterprise episode Carbon Creek at THREE HUNDRED SEVENTY-TWO?!?? WTF?!?

• OBAMA! Thanks to my laptop and the internet, I can work anywhere in the world where I have access to both. But apparently The President of the United States can't work from Hawaii (despite being one of the most well-connected people on earth) since every moron with a lifeline to FOX "News" is shitting all over him for spending the holidays away from the White House during the "North Korean Hacking Crisis." Stupid shit like this drives me insane. What... is the president's desk MAGICAL and he loses all his "Leader of the Free World Powers" whenever he's away from it? Hackers IN NORTH KOREA can run the film industry from half a world away, but The President of the United States can't gather information for a response because he's back home? Do the idiots who say this moronic crap actually listen to the words coming out of their mouths? Even if President Obama DID cancel his trip, the same dipshits would STILL lambast him because they he'd be "letting the terrorist win" by not keeping to his schedule. The ultimate irony being that a job like "President of the United States" doesn't actually get ANY vacation days, because the world doesn't stop, there's always a crisis somewhere, and your job as president never ends... no matter where you are.

Annnnd... back to your solstice celebration.
Posted on Thursday, December 25th, 2014

To all those who celebrate...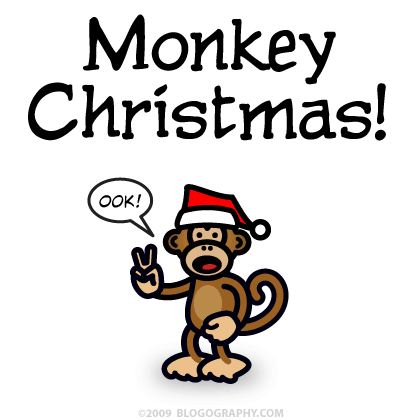 Time for two of my annual Christmas traditions!
First... breaking my Little Drummer Boy Challenge fast with Grace Jones...
And then... checking to make sure Alex Honnold is still alive (he is).