For me, EVERY DAY is National Chocolate Pudding Day.
But today is the actual day DAY, so now everybody else gets to celebrate by eating the earth's most perfect food!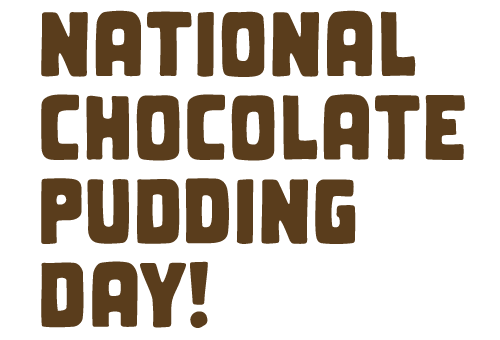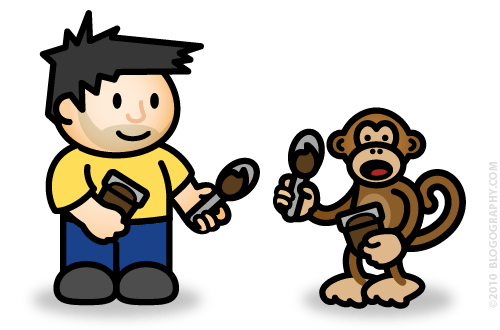 I've been a fan for a very long time...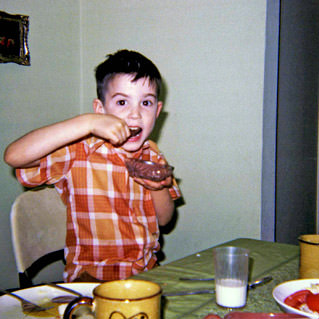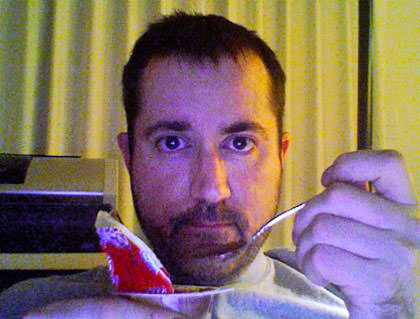 You would think that stores would have chocolate pudding on sale today so I could stock up but, alas, no.
I will not let that diminish my holiday, however.