If I had to pick a single defining attribute of Buddhism, it would be patience.
As you might imagine, patience is a very rare commodity in a world where everything is moving at 100 miles per hour and the mantra for modern living seems to be "Keep up or get left behind." How do you practice patience in such an environment?
The easy answer is that you do not.
Instead you go balls-out like everybody else and try your best to retain enough perspective that you are able to stay sane.
The not-so-easy answer is that you be patient...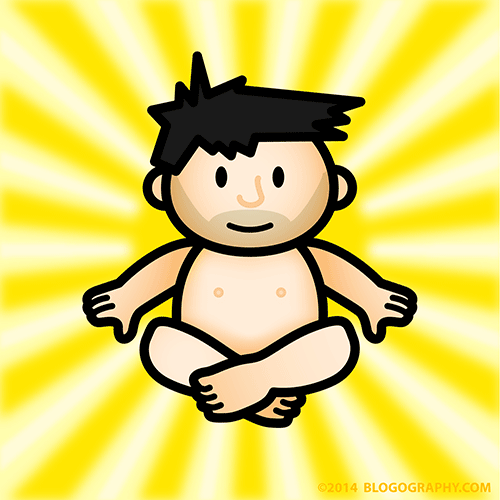 I do try. But often fail miserably. Probably because I cannot abide discourteous behavior and the world is filled with assholes. I don't have patience for assholes.
Which is totally my fault, of course.
I'll have to try not letting that keep me from trying again.
Because apparently I'm the one asshole I can find patience for.