Posted on November 9th, 2017

I have several trips to make over the mountains in the next two months. Generally, this is not a big deal because the highways department does a pretty good job of keeping the roads cleaned off. If you have winter tires, drive carefully, and take it slow, there's not much to it.
The problem is All The Other People because, unfortunately, the highways department can't keep them cleared off the road.
My drive over this afternoon was fairly typical, with too many people not paying attention and driving like maniacs. Dangerous any time, yes, but with snow and pouring rain? Double danger. And you just know that if anybody ends up getting hurt or killed, it won't be the idiot who is responsible... it will be somebody like me who is trying their best to keep out of their way.
Also fairly typical.
One down, nine to go...
Posted on October 9th, 2017

Yesterday as I was driving over the mountains I noticed that the snow-line had lowered to an alarming degree.
Winter is indeed coming.
And soon...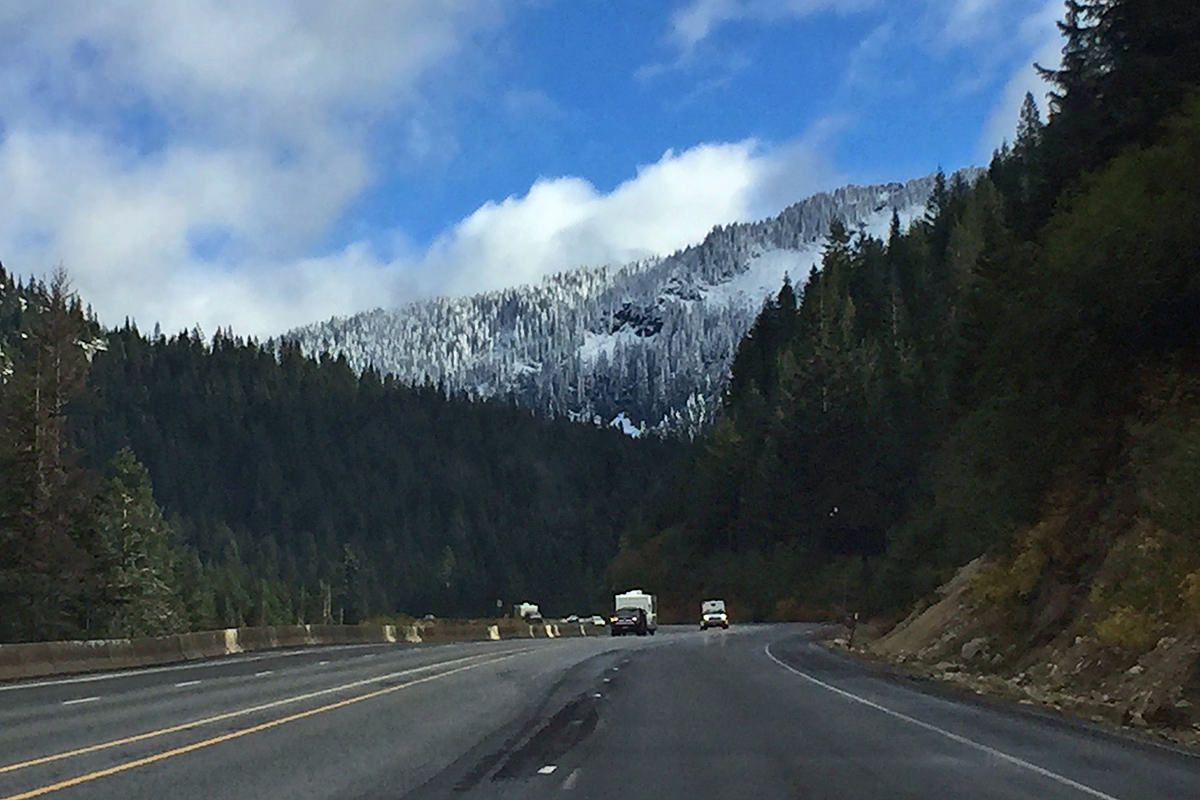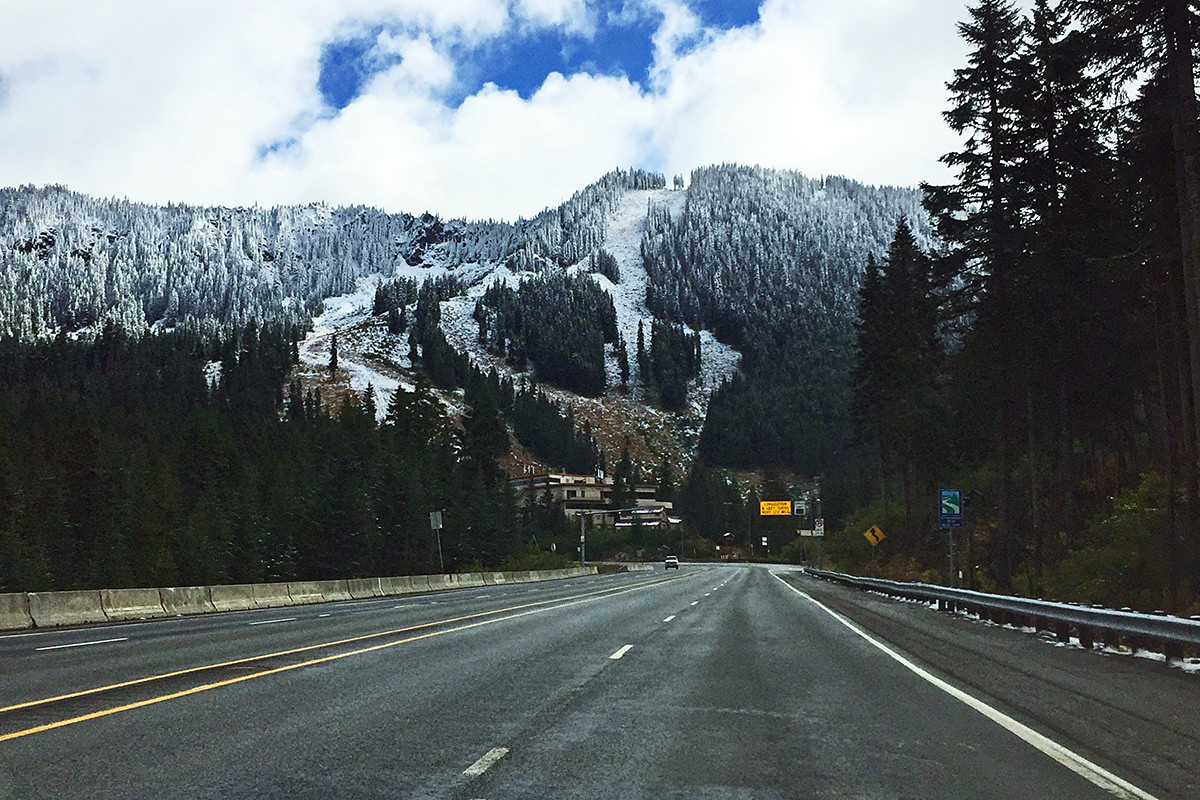 I guess I don't mind so much. But it would be nice if we could at least put off snow at my home until November rolls around.
Posted on February 8th, 2017

And so we're in the middle of yet another winter storm warning.
It's strange. I haven't seen this kind of snow in a long time, and yet... it's still not what it used to be. When I was a kid, we could literally tunnel under it from yard to yard. When my mom was a kid, she could jump off the roof into it. And yet... still a lot of snow.
The pile of snow in my yard is massive. Over five feet tall now. Not all of it is from my driveway though. The neighbors apparently think that all the snow on the street should be piled up in my yard as well. Here's what it looked like on Monday...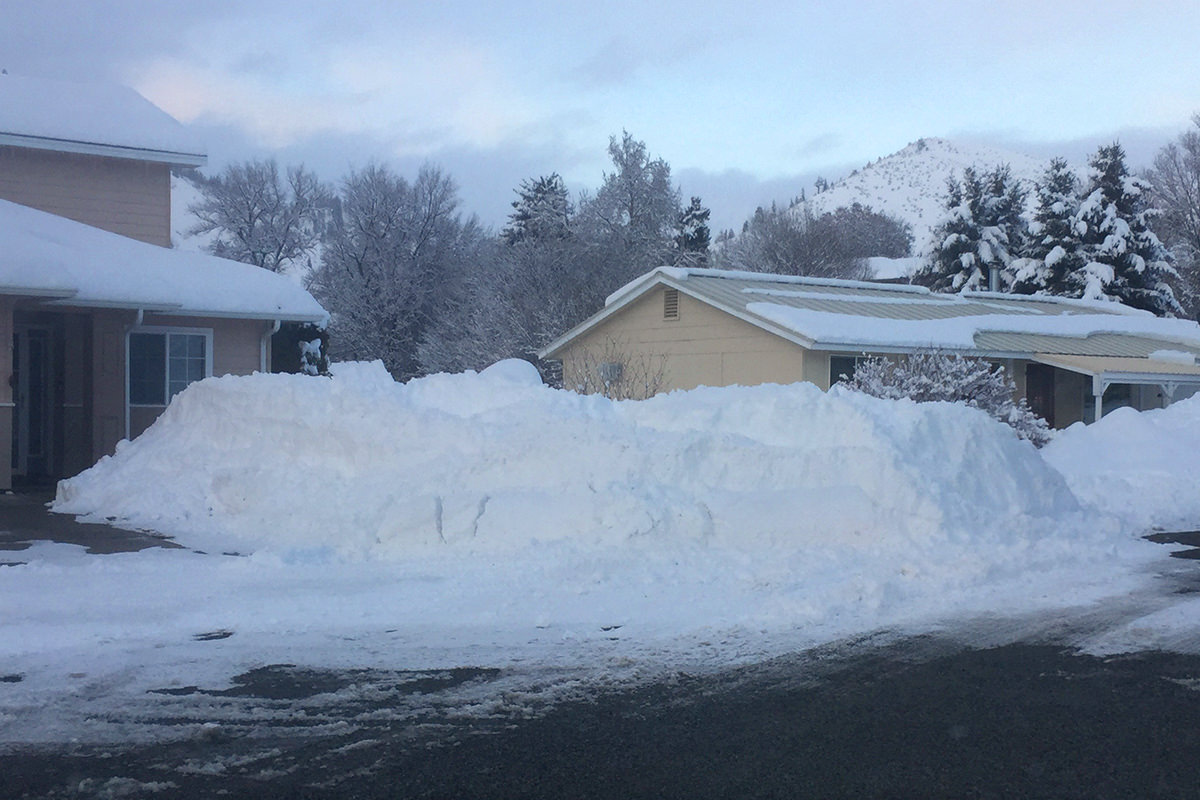 There's probably been a foot more snow since then. Here's the view out my kitchen window...
The cats love it though.
When it's snowing heavy, they're out in the catio batting at the snowflakes as they fall. When the snow spills in through the fence, Jake likes to lick it like a snowcone.
Tomorrow an ice storm is forecast, which is terrific news for driving on already-hazardous roads.
When I came home from work this evening, the streets in my neighborhood had not been plowed. Which means you have to go slow and work your way through. What you don't want to do is stop, because then you run the risk of getting stuck and not being able to start again.
Usually this is no problem. But when I turned onto the street that leads to my street, a woman was out shoveling with her dogs. Dogs that decided to run in front of my car. Needless to say, I was pissed. Control your fucking animals. I slowed down as much as I dared in an effort to work my way around the idiots, and nearly got stuck twice.
So when I turned onto my street and saw another dog out, I decided I wasn't stopping. I was going slow enough that the fucker could just get out of my way. Except he didn't, which led to me laying on the horn and nearly getting stuck again.
Why in the hell do people get a dog and not fence them up or keep them inside so they don't get hurt?
If this happens again and I end up getting stuck, I'm going to track down the owner and THEY can come shovel my car out of the street. I ain't doing it.
Welcome to my winter wonderland.
Posted on November 21st, 2014

I am not a fan of snow. Never have been, if the truth be known.
Which means that the first real snowfall of the season is always met with a sense of dread and despair that's akin to a case of scorching diarrhea. Or perhaps a punch in the face.
And today was the day.
Because my office is in a cave, I didn't know about it until a considerable amount of the white stuff had already fallen. The sky had been fairly clear and sunny when I left for work this morning, so I don't even know where it came from...
So now I'm booking flights to Seattle for my final two trips of the year, as the idea of driving over the mountain passes in this crap makes me want to stick my head in a microwave... which is undoubtedly less painful.
Guess I should find some gloves. I must own twenty pair, but they never seem to present themselves until winter is over. It's as if they don't like the snow either, and go into hiding.
Can't say that I blame them.
If I could, I'd be hiding right now myself.
Posted on February 21st, 2014

After getting slammed with snow for the past couple days, Stevens Pass was "chains required" this morning, which meant I had to go Blewett-Snoqualmie since it was merely "bare & wet." Unbeknownst to myself at the time of purchase, my piece-of-shit car is not able to wear chains, which means the fucker should have never been sold in the Pacific Northwest to begin with. Oh well. It's an additional 20 minutes to my travel time, but them's the breaks...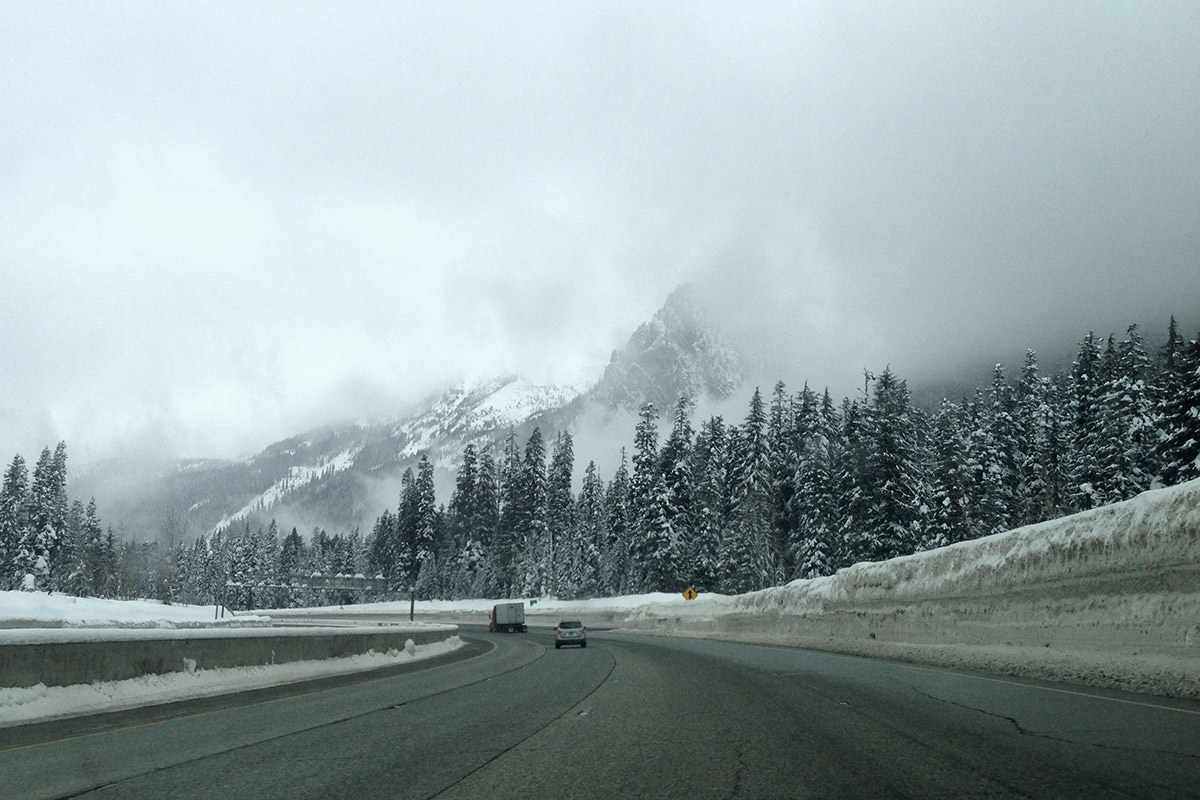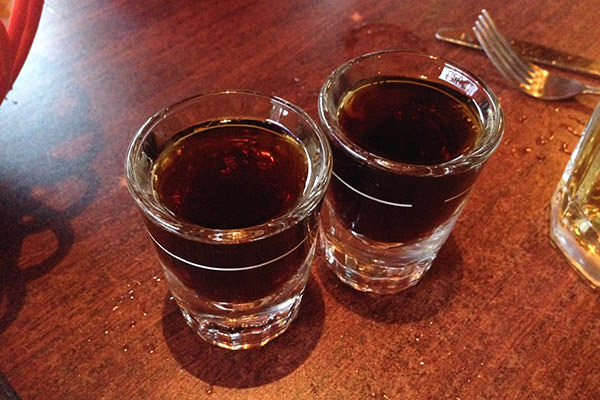 Great way to spend a snow day!
Posted on January 29th, 2014

And so it did occur that snow hath fallen in the amount of six inches upon the glorious plains of Redneckistan.
As somebody who exists with uncovered parking I was not pleased.
As somebody who appreciates having oh... I dunno... WATER, come summertime, I was elated. Though this is most probably too little too late. Even if we were to suddenly get a windfall of snowfall in record-setting amounts, it's going to be a dry summer. Which means drought and wildfires. Again. This was made abundantly clear when I flew back from San Francisco last week. The surrounding mountains, which should have been completely covered in the white stuff... errr... weren't...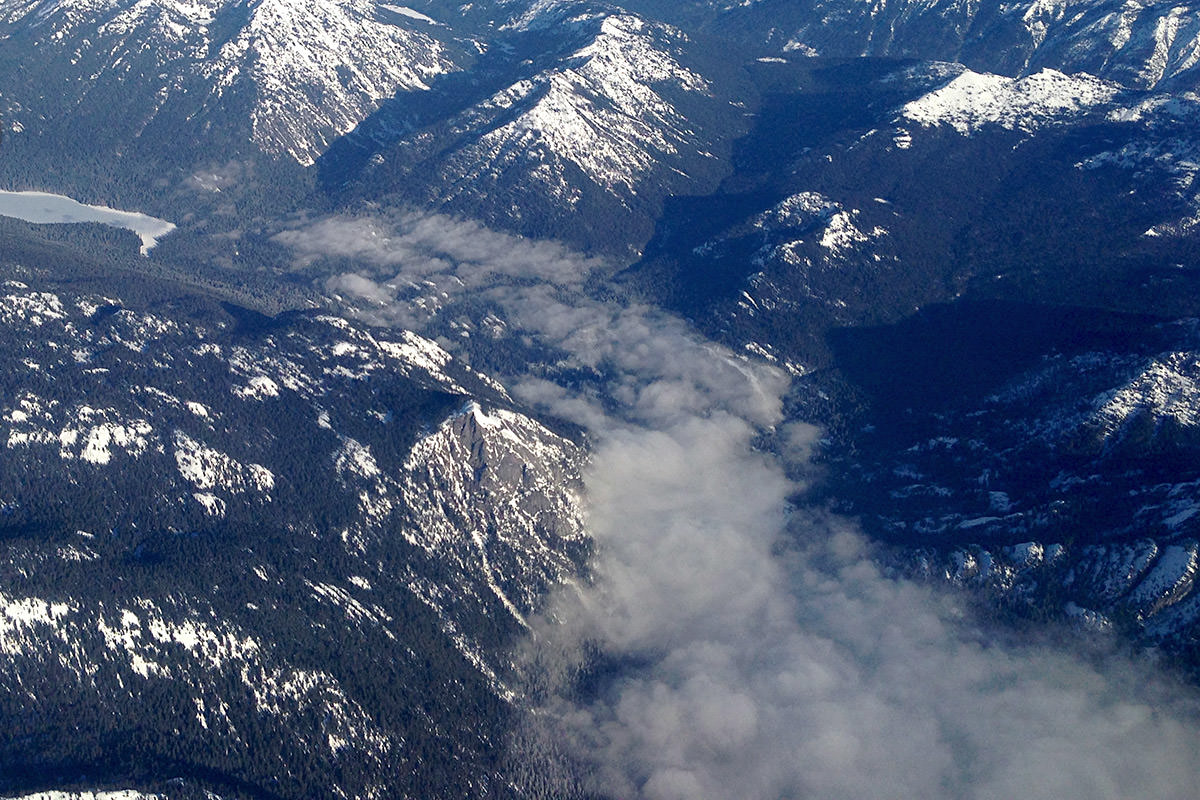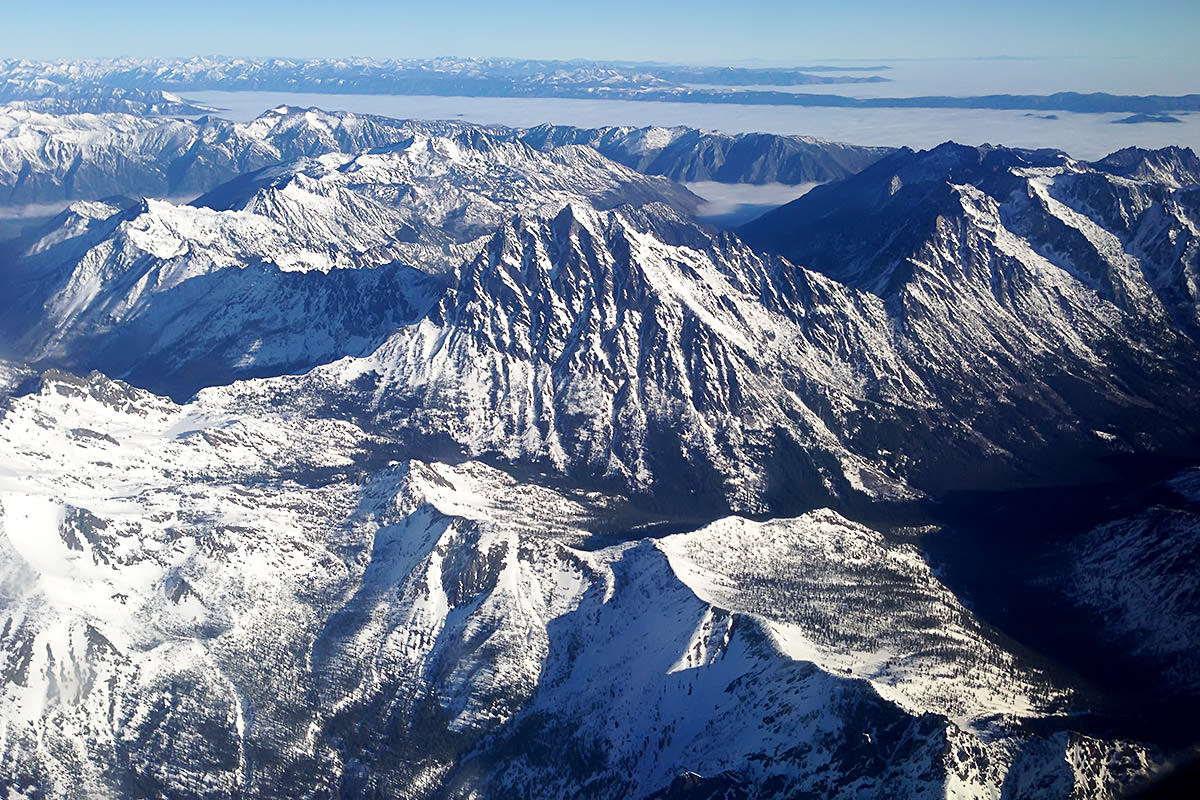 This morning I ended up getting stuck in my driveway.
But by noon the sun was shining and the roads were bare.
Then around 4:00 it started snowing again, but lightly.
The forecast for the rest of the week is sunny. For those keeping track... that's one "real" snow for our entire winter. I'm beginning to doubt there will be another one.
On the bright side, I don't have to scrape my car windows in the morning.
Posted on January 8th, 2014

Snow ain't what it used to be.
When I was a kid it would snow as early as Halloween, last through March, and be so deep that you could tunnel under it. Now it's lucky to snow before Christmas, last through February, or be deep enough to matter. I don't know whether to be happy or sad about that. The good news is that I won't have to move to Arizona any time soon. The bad news is that lack of snow now means lack of water later.
This year, our first snow happened today. I know this because I had to scrape it off my car after work...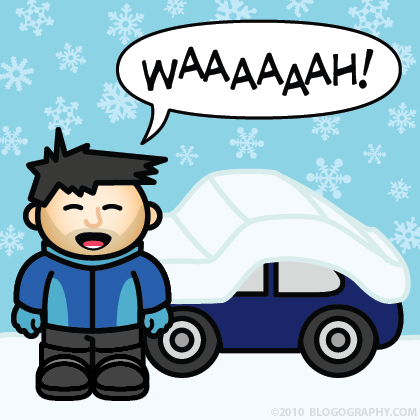 It won't last.
Which means it's only here long enough to be irritating.
What else is new.