Don't let that crazy solstice celebration get out of control... because Bullet Sunday starts... now...

• Goodbye! After nine years of being a huge fan of The Colbert Report, I was saddened that the show had to come to the end this past Thursday...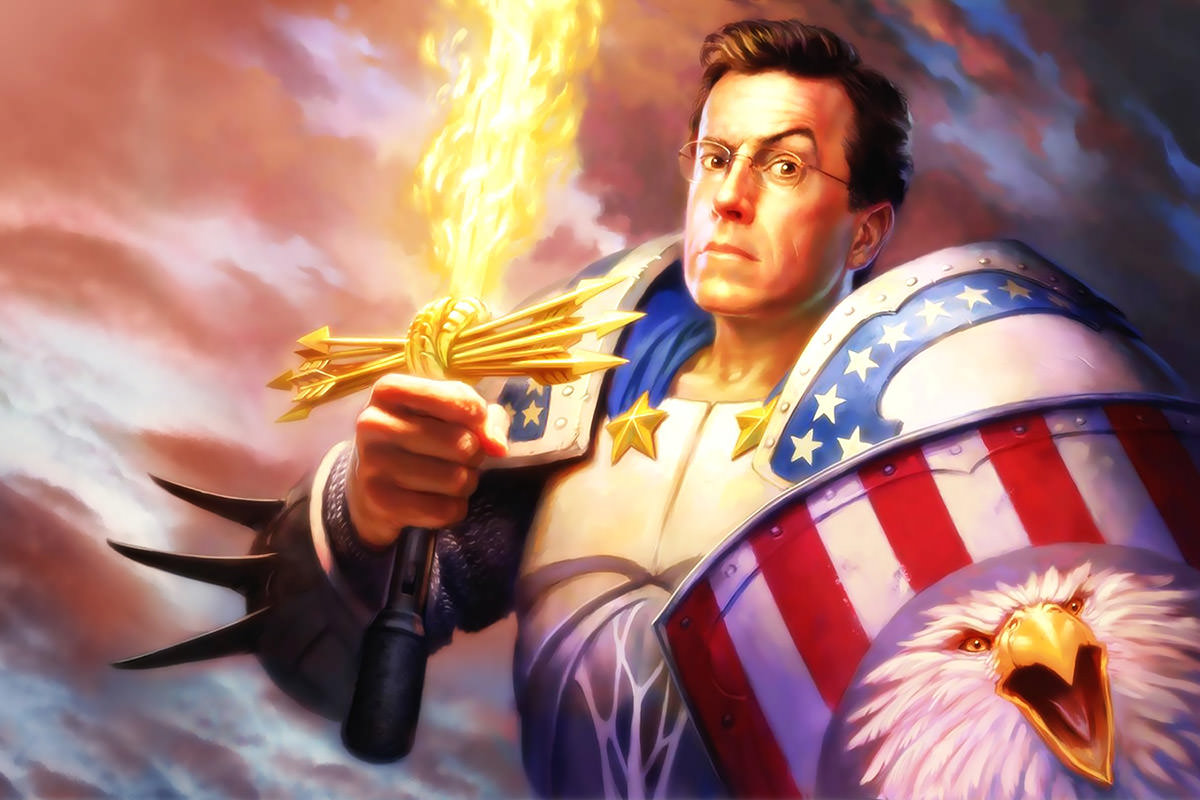 Best of luck to Stephen Colbert when he takes over The Late Show next Spring.

• Primate! It was only a matter of time before we figured out how to translate monkey-speak... and Scientific American says we are there...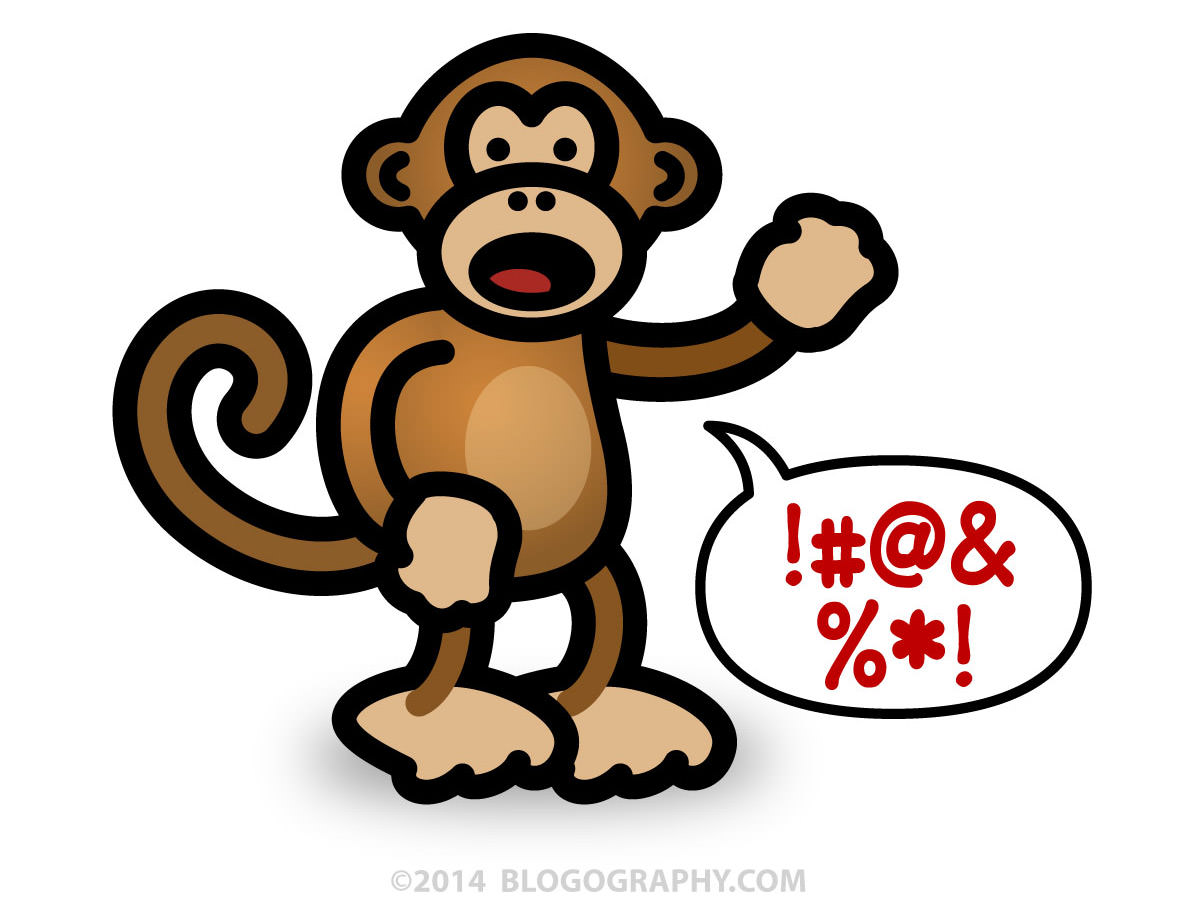 I wonder how you say "GIVE ME THE BANANA AND NOBODY GETS POOP THROWN AT THEIR HEAD!" —?

• Wrench! BEHOLD THE MAJESTY OF SCIENCE!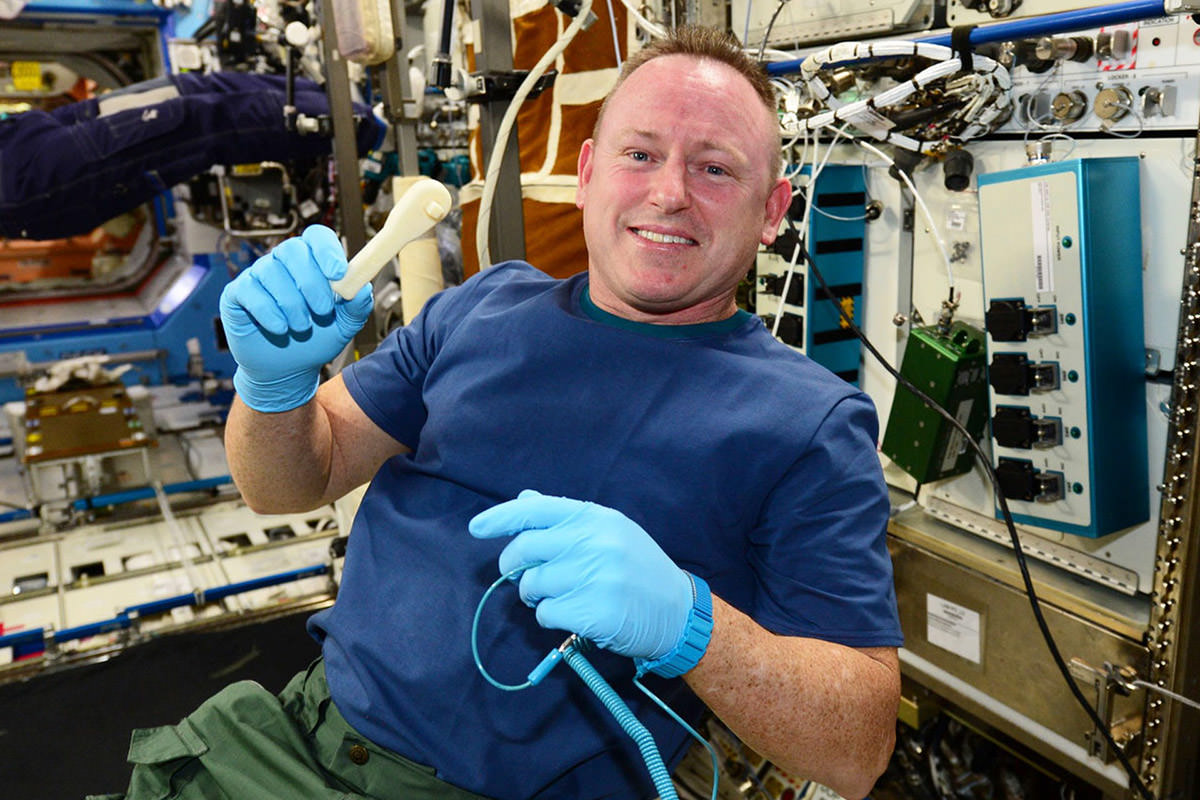 Photo courtesy of NASA.
When the commander of the International Space Station needed a specialty wrench, NASA emailed it to him for printing on the lab's 3D printer. The future is now, people.

• Leia! Just because I want to keep the internet adorable...
"It's actually a pretty good look for her."

• Trek! Over at Playboy they have an article that ranks ALL THE STAR TREK! And that includes the animated episodes! For the Star Trek fan, it is must-read material. I agree almost completely at the bottom of the list... disagree a little at the top... and disagree a lot with the middle (but I'm not much of a fan of the non TOS episodes, so shoot me)...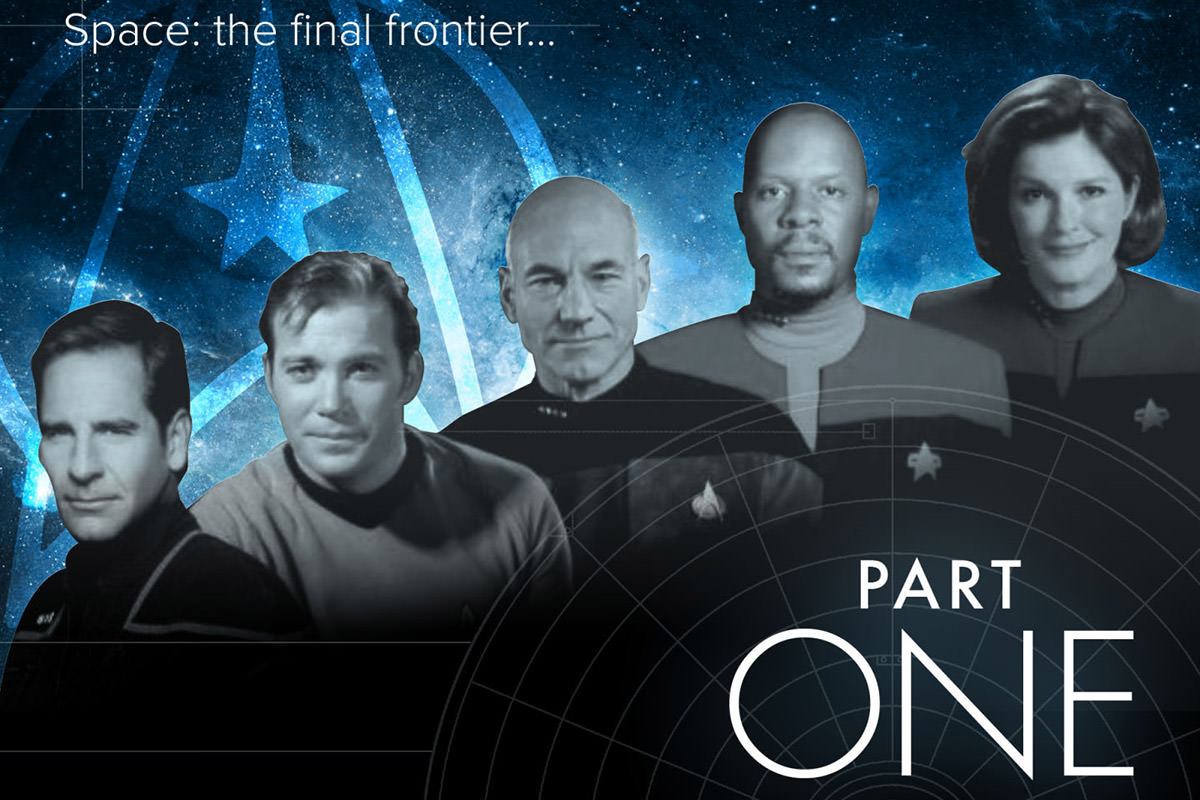 Many of my differences with the list are debatable, but the one episode that just baffles me beyond all reason is the Enterprise episode Carbon Creek at THREE HUNDRED SEVENTY-TWO?!?? WTF?!?

• OBAMA! Thanks to my laptop and the internet, I can work anywhere in the world where I have access to both. But apparently The President of the United States can't work from Hawaii (despite being one of the most well-connected people on earth) since every moron with a lifeline to FOX "News" is shitting all over him for spending the holidays away from the White House during the "North Korean Hacking Crisis." Stupid shit like this drives me insane. What... is the president's desk MAGICAL and he loses all his "Leader of the Free World Powers" whenever he's away from it? Hackers IN NORTH KOREA can run the film industry from half a world away, but The President of the United States can't gather information for a response because he's back home? Do the idiots who say this moronic crap actually listen to the words coming out of their mouths? Even if President Obama DID cancel his trip, the same dipshits would STILL lambast him because they he'd be "letting the terrorist win" by not keeping to his schedule. The ultimate irony being that a job like "President of the United States" doesn't actually get ANY vacation days, because the world doesn't stop, there's always a crisis somewhere, and your job as president never ends... no matter where you are.

Annnnd... back to your solstice celebration.