Posted on June 7th, 2017

Work has been killing me as of late, which means I don't have time for anything but working. Part of it is my fault... I volunteered for a project I really shouldn't have with all I've got going on... but blame doesn't much matter when deadlines are looming.
And so. Work. Nothing else.
Well... nothing except trying to get my year-end vacation arranged.
Last night I built the flight itinerary that gets me to Buenos Aires. It was such a long process with so many pro/con decisions to weigh that I ultimately left it so I could take a look with fresh eyes this morning. When I woke up, I was more confused than ever, so I decided to leave it until lunch. At noon I waded through it all again but still couldn't decide what I wanted to do. The plan was to take another look tonight after dinner, but the thought of looking at it again was filling me with dread. So while I was waiting for my computer to run a backup up this afternoon, I logged in, booked the flight as it was, and will just trust it will all work out. If not, I guess I'm stuck in South America for a while...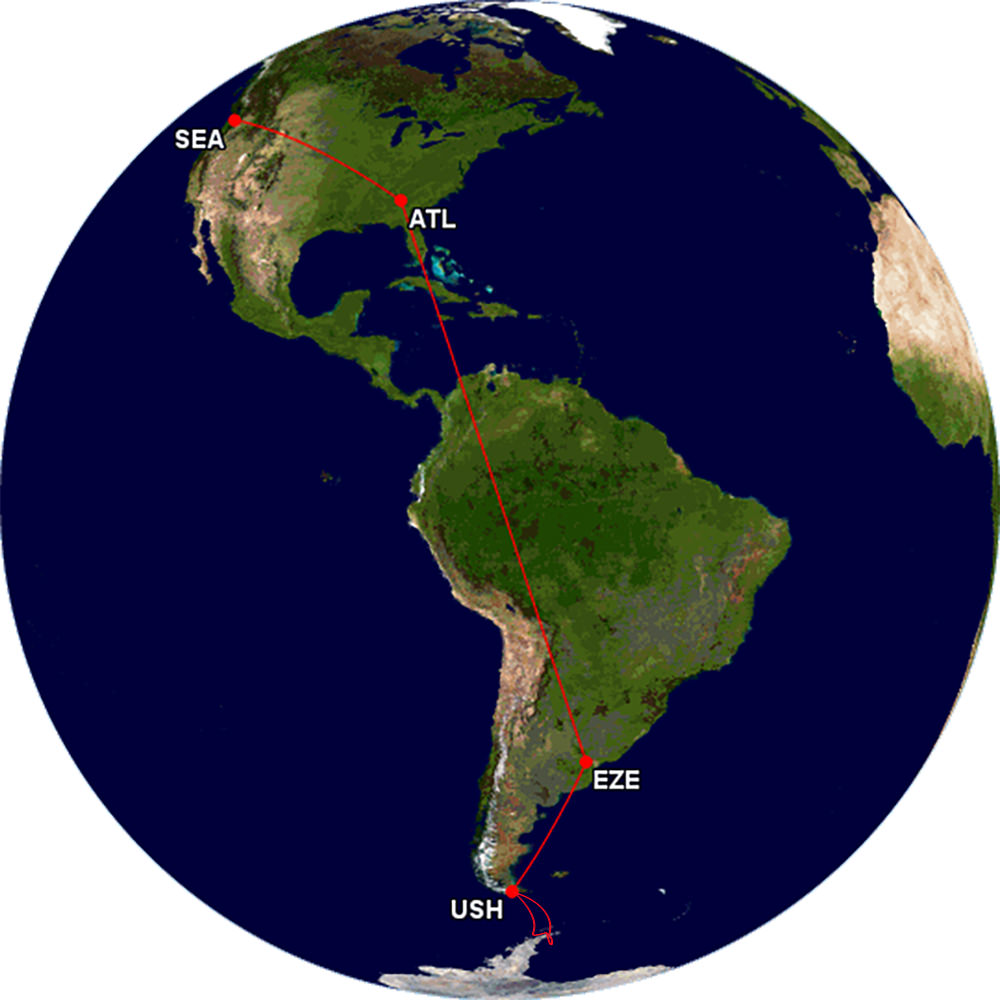 8,600 miles of flying. Which is not quite as bad as the 10,600 miles it took to get to Johannesburg on my last big vacation.
But, still... quite a lot of flying.
Posted on October 3rd, 2014

I have post-vacation depression.
Fortunately I go on another vacation in one week.
Happy Friday!
Posted on September 17th, 2014

Of course my internet went down last night.
Of course a last-minute work project dropped on my head like a pile of bricks last night.
Of course I got no sleep whatsoever last night.
Of course. Of course. Of course.
The good news is that the drive to Seattle this morning was without incident. And my flight to Amsterdam was equally drama-free.
Small victories in the grand scheme of things. But I'll take what I can get, I suppose.
Here's hoping my luck holds out.
Posted on September 16th, 2014

As I read through the news headlines tonight, I can honestly say that the thing I am looking forward to most is not being able to read the news headlines.
Oh to escape from this sick, sad world if only for a little while.
Posted on September 15th, 2014

And... finished packing.
Not having to rush around at the last minute trying to get a suitcase put together? Priceless.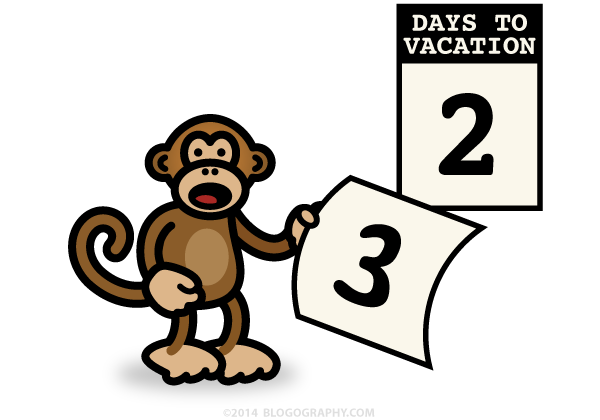 Posted on September 13th, 2014

Look at me! I'm packing for vacation three whole days before I'm set to leave!
That almost never happens!
While there's no way I'm going to get everything done tonight, I will make serious headway so I can (hopefully) finish up tomorrow. And while it feels strange to be so far ahead of the game, it sure beats trying to pack everything the night before my flight like I usually do...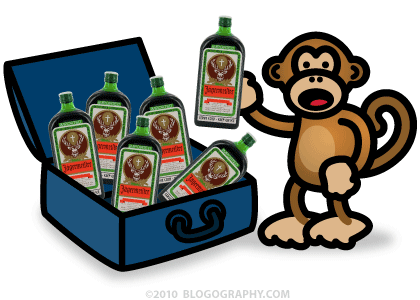 Here's hoping I know when to stop...
Posted on September 12th, 2014

The time has ben dragging.
Dragging so bad.
Soon.
Very soon now.