No trick-or-treaters again this year.
I'd feel bad about it... but I only bought candy I like, so the big winner of the evening is obviously me...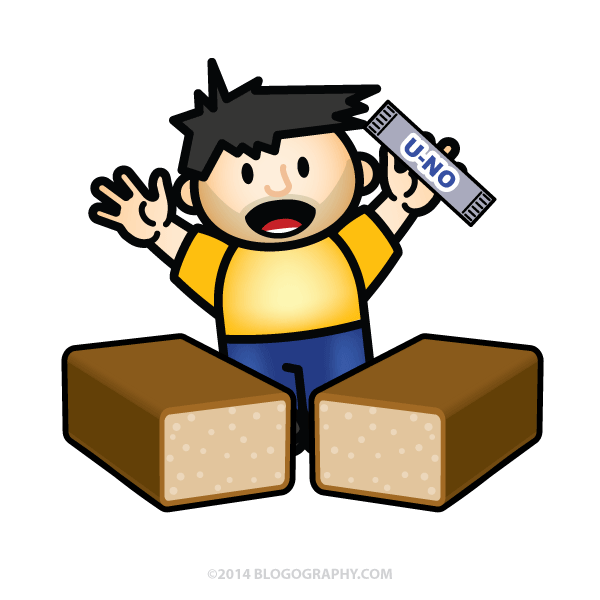 I remember when I was in my final years of trick-or-treating. It was a war. Complete with a battle-plan that involved maximizing the area covered and minimizing the amount of time to cover it. We knew which houses to go to for the good stuff... and which houses were a waste of time and to be avoided. We alternated being "runners" who would run ahead to the next house and ring the bell so that the door would already be open when the rest of the group arrived. We had parents lined up to drive us to the "good candy neighborhoods" and timed everything so that the houses that tended to shut down early were hit first. And of course we had two sets of cloth candy bags that wouldn't rip like the crappy plastic bags most kids used.
He who had the best battle-plan got the most candy.
And Halloween back in my day was all about the candy.
Until I was too old for trick-or-treating. Then it was time for a new generation to take over.
Except Halloween was too good to last.
Big city problems invaded suburbia. Poisoned candy came along. Candy with razor blades appeared. Frickin' HEALTHY "candy" debuted. Trick-or-treating suddenly became dangerous. Even worse, "fun-size" candies kept getting smaller and smaller and smaller, so even if you could find actual candy, it wasn't worth your time. And don't get me started about the houses handing out toothbrushes or stickers or any of that crap.
So now Halloween is more about dressing up than getting maximum candy.
Which is sad for the child-me who once loved the holiday.
But reason to celebrate for the adult-me who is sitting here with a big bowl of U-NO bars all to myself.
Happy Halloween, everybody!