Everything you know is a lie.
Newsflash: Hello Kitty has never been a cat!
Rest assured, however, that Bad Monkey is most definitely a monkey...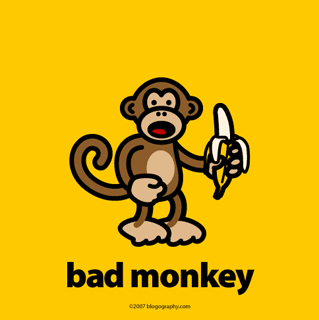 And he's bad.
He's bad.
You know it.
And, speaking as a close personal friend of Hello Kitty...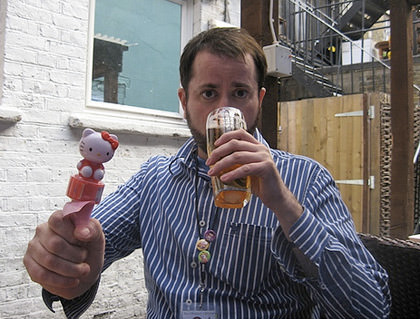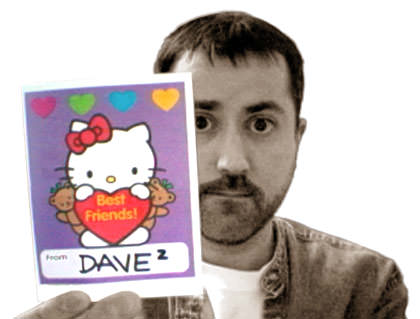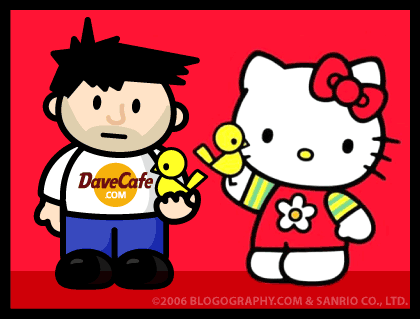 ... SHE'S A FUCKING CAT, OKAY?!?
UPDATE: Annnnnnd... Kotaku brings some much-needed sense to the discussion.