For those who only read one of my posts each year... or anybody wanting a recap of the past year here at Blogography... this post is for you! As customary, I've jettisoned loads of the usual junk so this entry is "mostly crap" instead of the "total crap" they usually are.
2017 was far from ideal. And yet... compared to the bucket of never-ending suck that was 2016, it was a vast improvement. So I can't really complain.
---
JANUARY
• Said goodbye to President Obama, a president that I never learned to truly appreciate until the total disaster that's now occupying The White House moved in...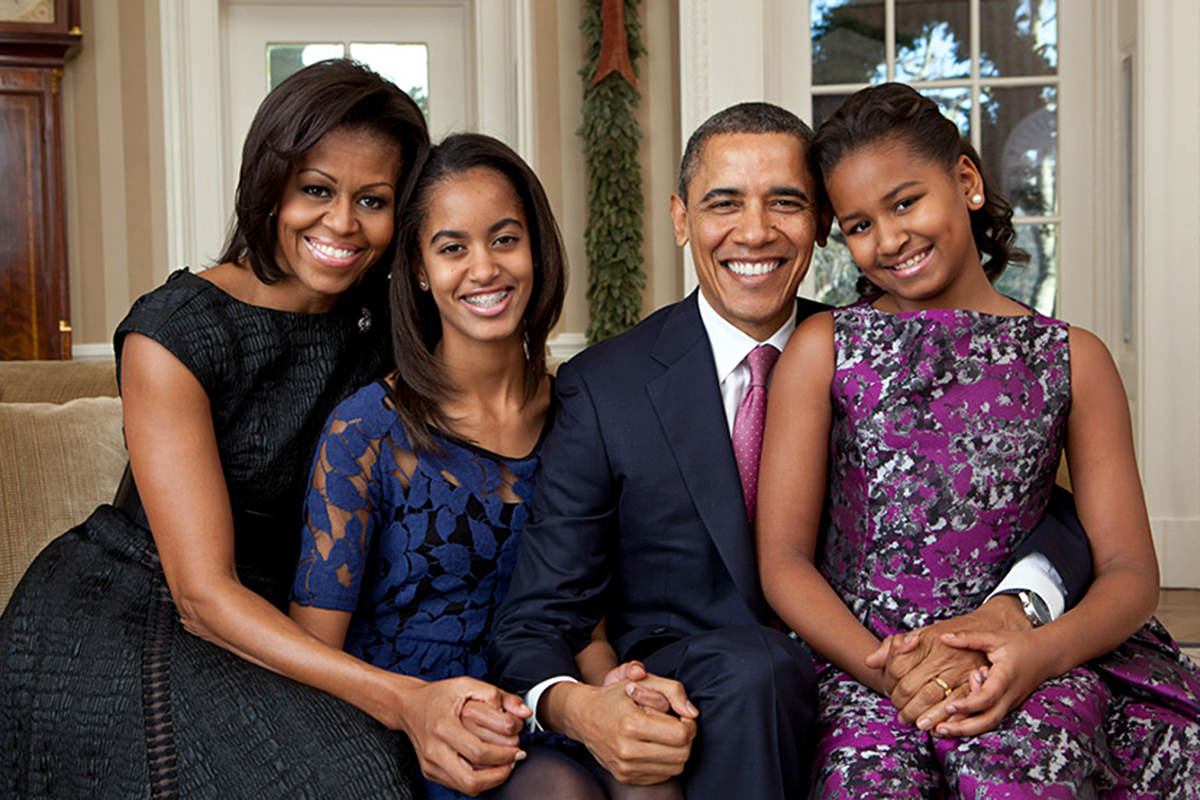 Official White House Photo by Pete Souza
---

FEBRUARY
• Took my cats to the vet for the first time, something I am definitely not looking forward to doing again in the New Year...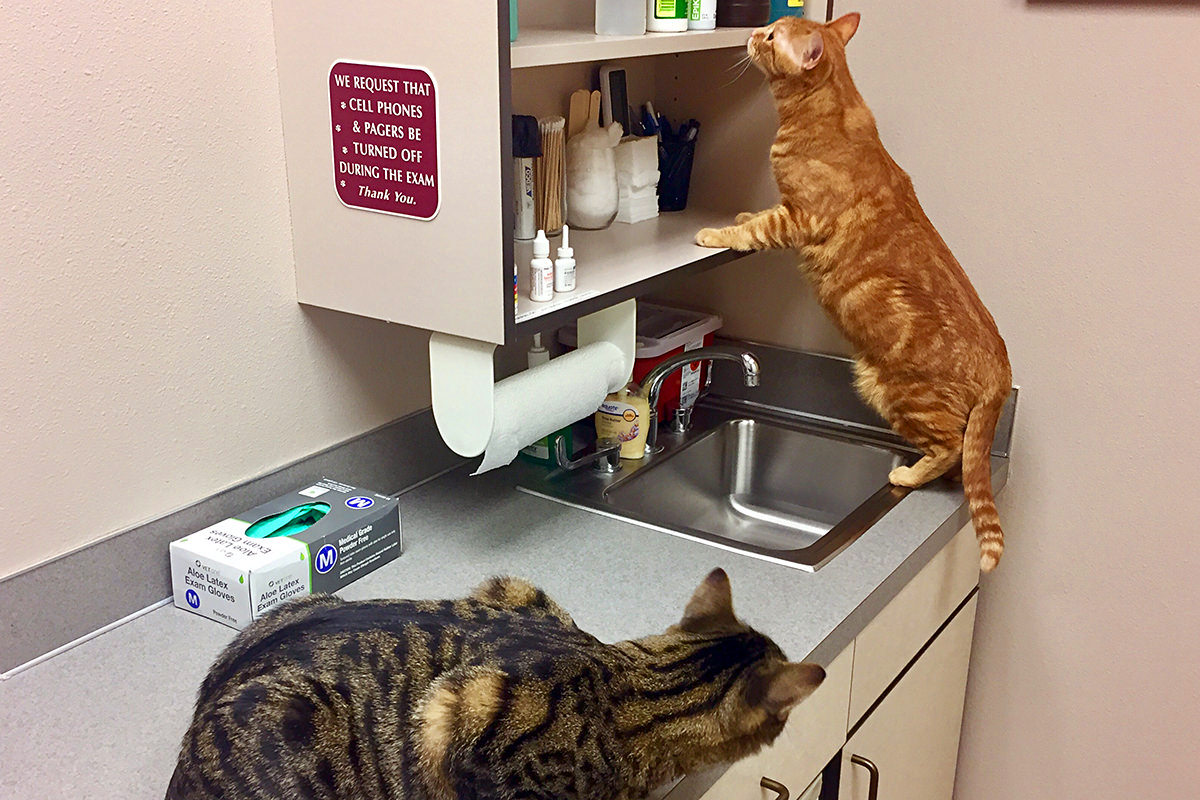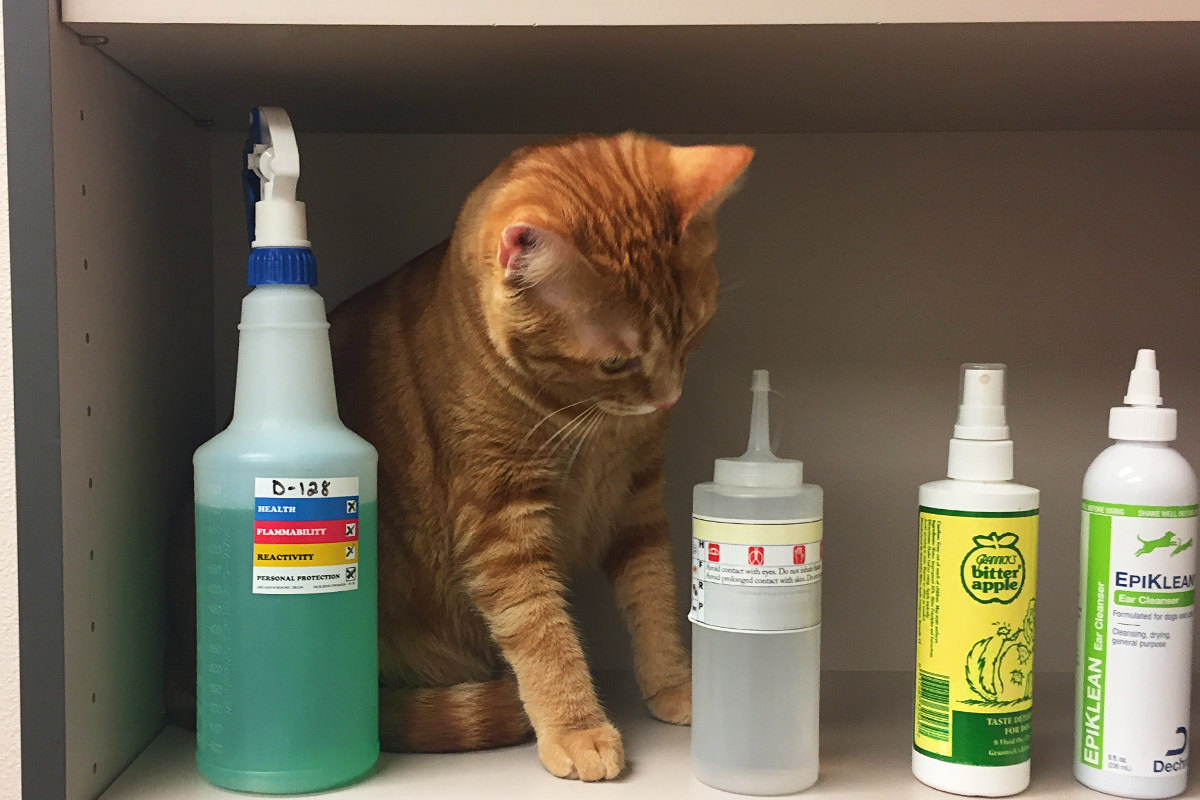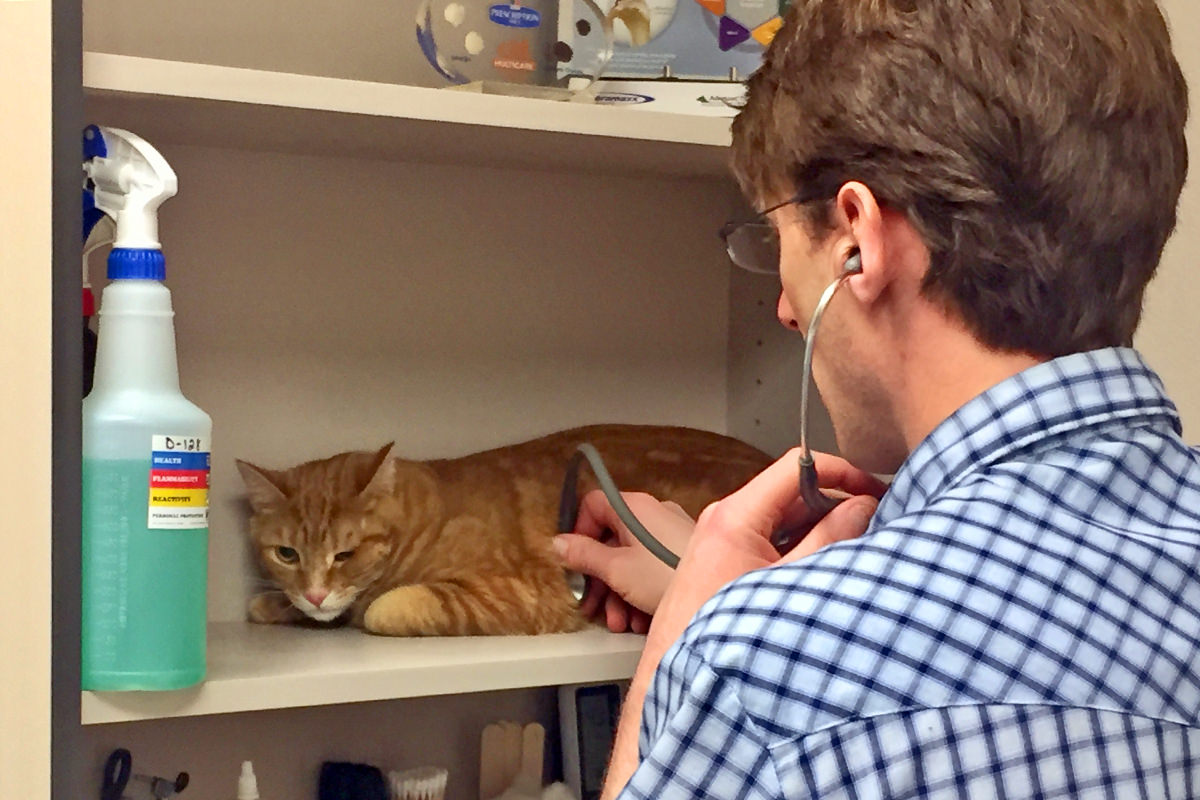 ---

MARCH
• Went to Disneyland for work, then ranked my all-time favorite Disney attractions.

• Yesterday I listed my favorite albums of 2017. Last March I listed my all-time most hated songs that everybody else seems to love.

• Flew to San Francisco to see one of my favorite new musical artists, Wrabel, with my (literal) rockstar friend Aaron.

• Headed to Las Vegas, where I finally ziplined down Fremont Street, among other things.
---

APRIL
• Said goodbye to Lil' Spicey...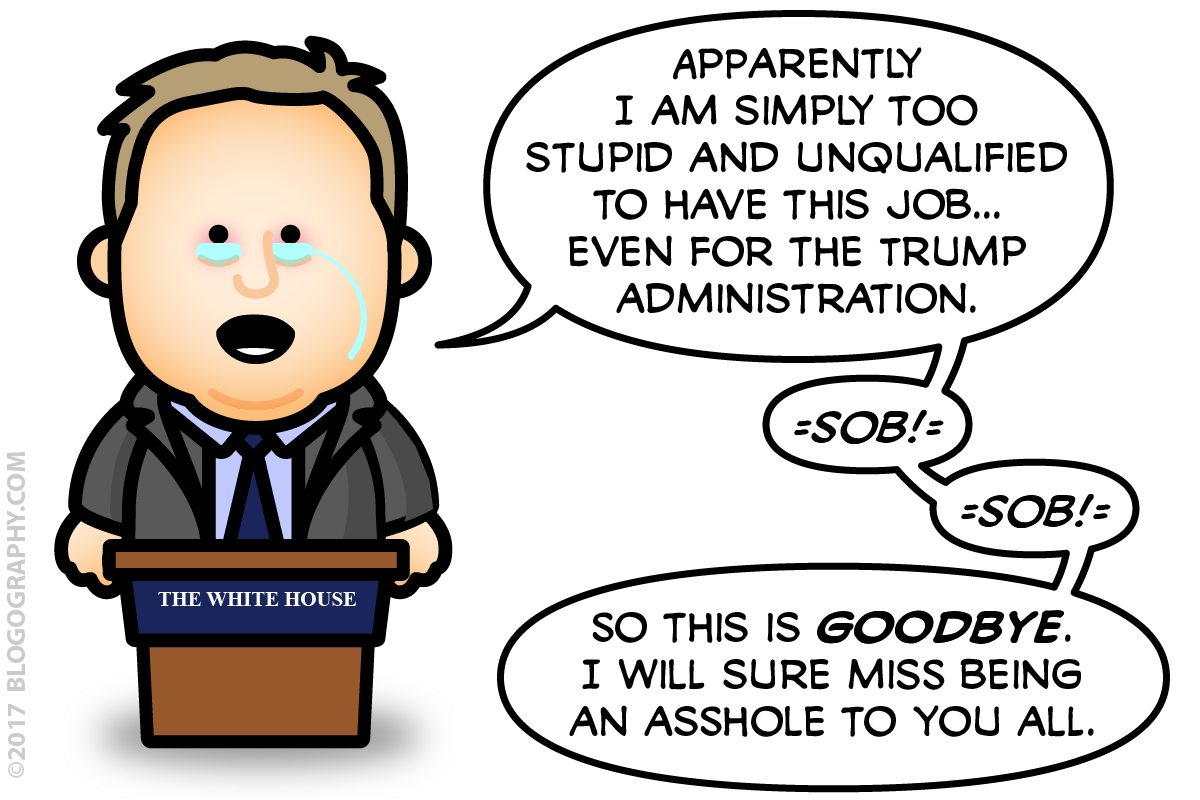 • Built a built-in desk... for my cats, apparently.
---

MAY
• Flew to Denver to celebrate my good friend Howard's 50th birthday with the Guardians of the Galaxy: Volume 2!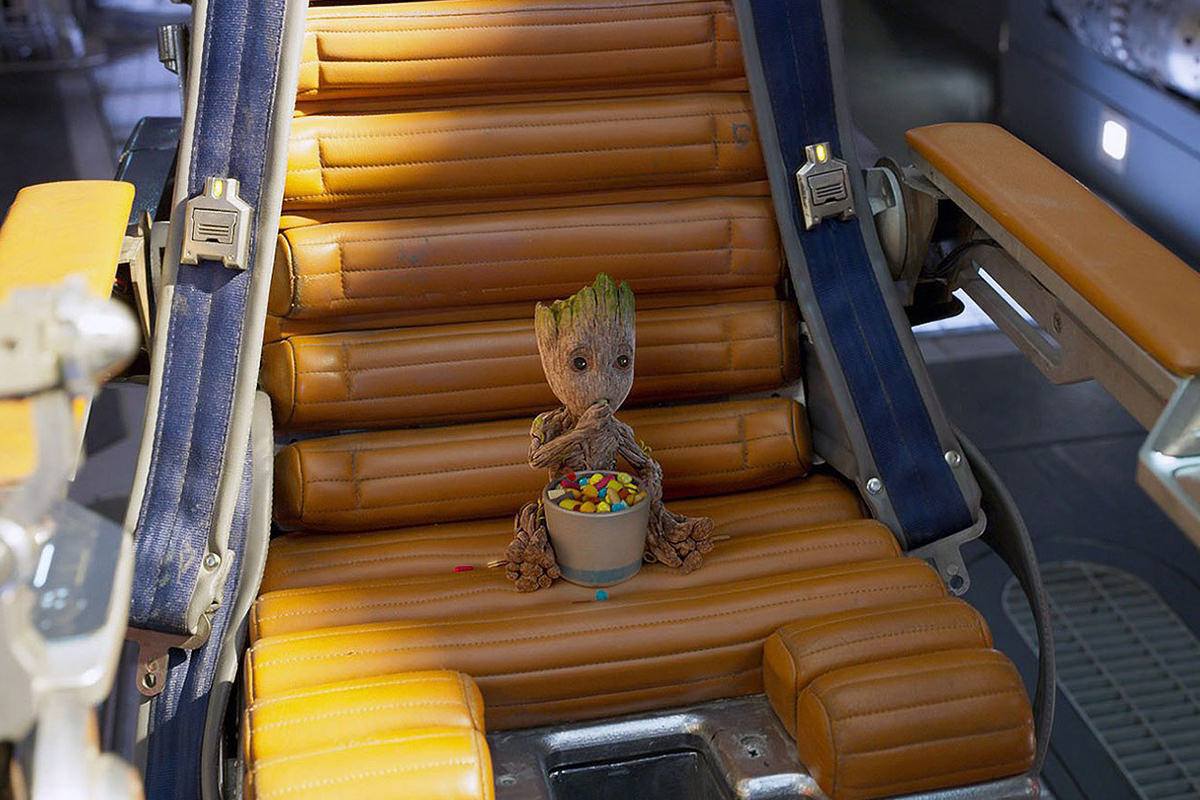 ---

JUNE
• Built new built-ins for my bedroom closet, which turned out amazing...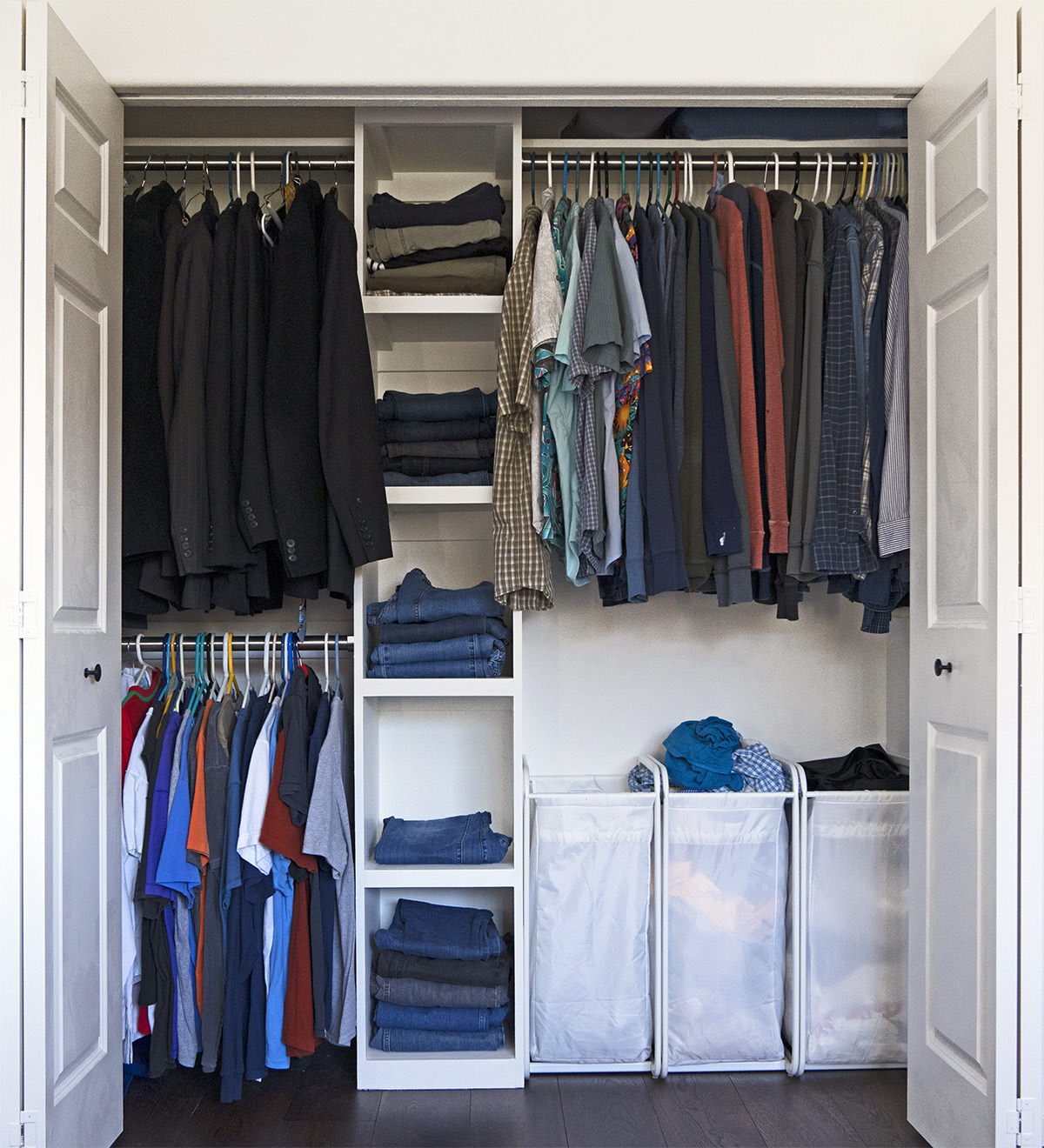 • Had one of the biggest scares of my life during The Great Jake Escape...

• Back to Vegas again (for work this time).
---

JULY
• Said goodbye to my long-time blogging friend, Anissa.

• Welcomed Carl the RoboVac to my family...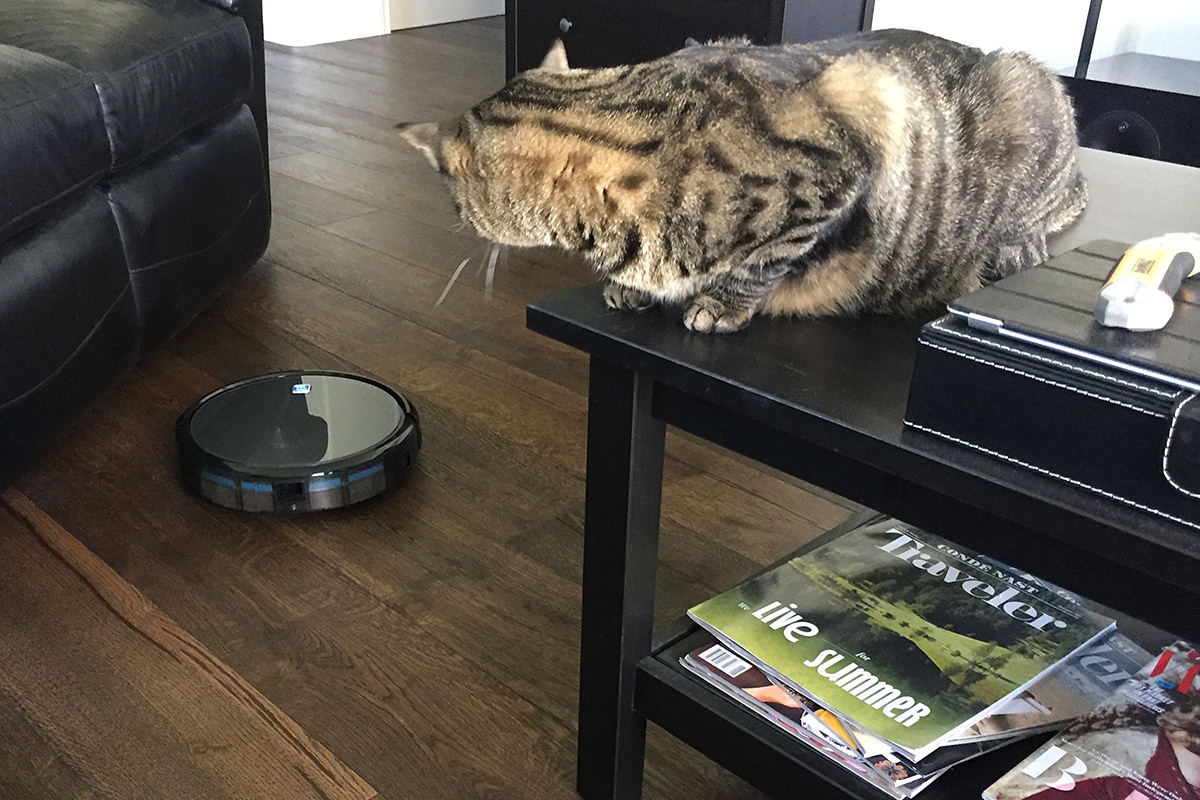 • Flew to Maine for blueberries (and for work).
---

AUGUST
• Said a painful goodbye to my good friend and long-time blogging buddy, Howard.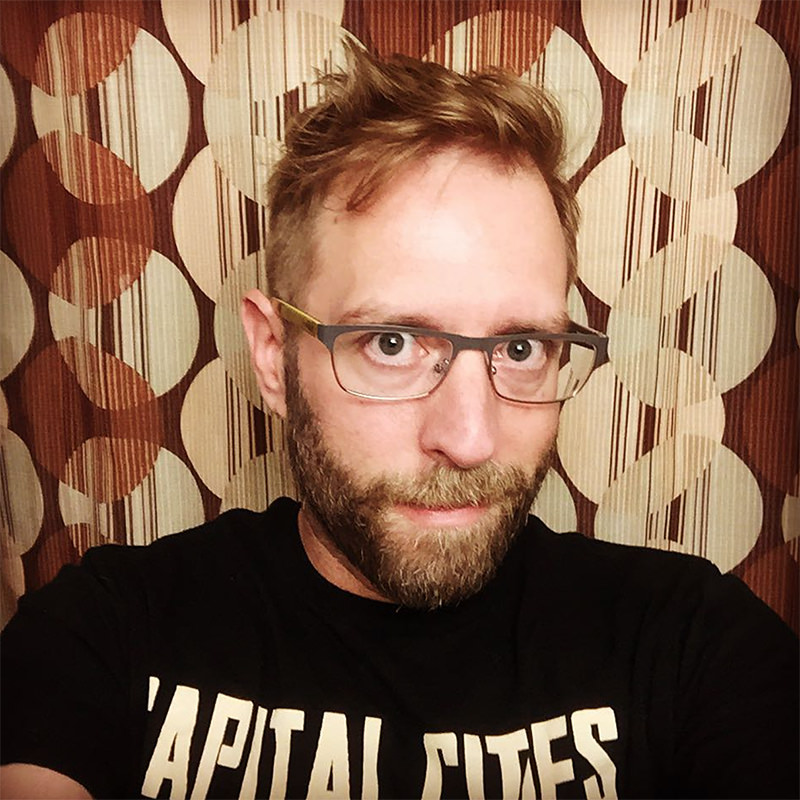 • Lived through Raccoonageddon.

• Live-blogged my photographing the eclipse (with my cats).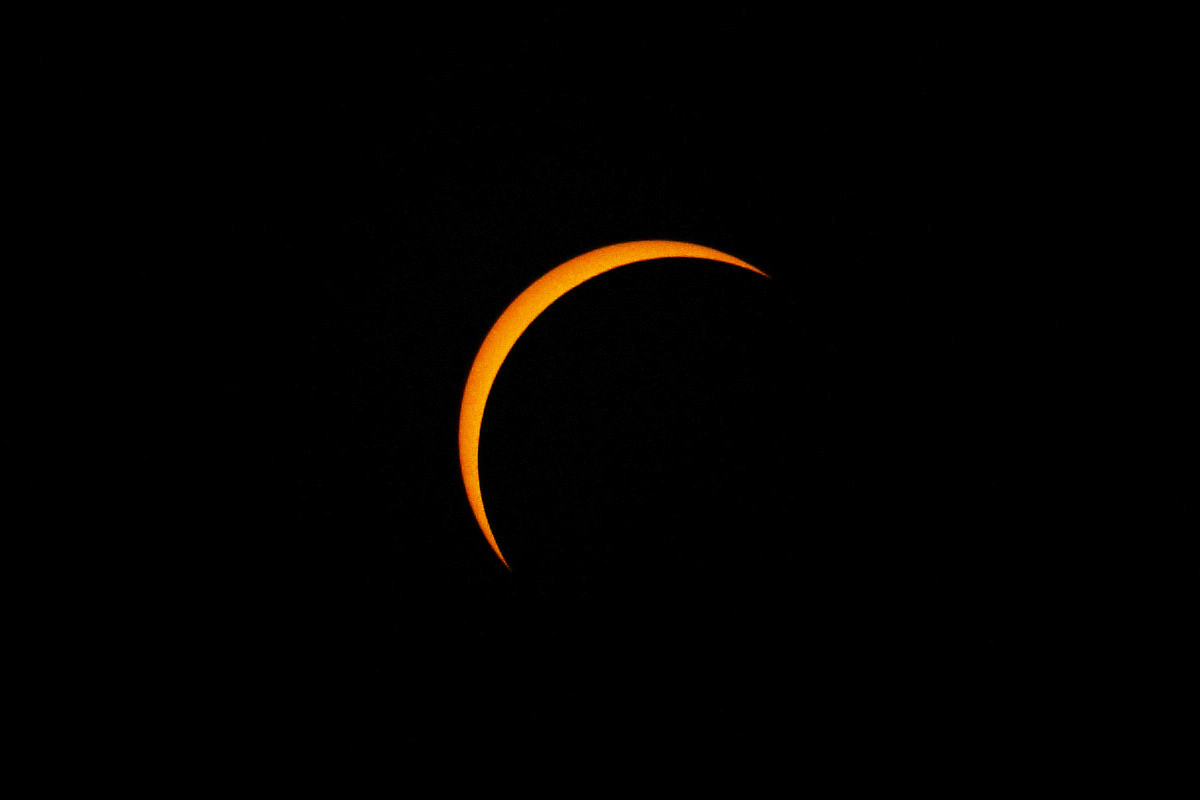 • Read The Nashville Statement so you don't have to.
---

SEPTEMBER
• Lived through another round of wildfires in my neck of the woods.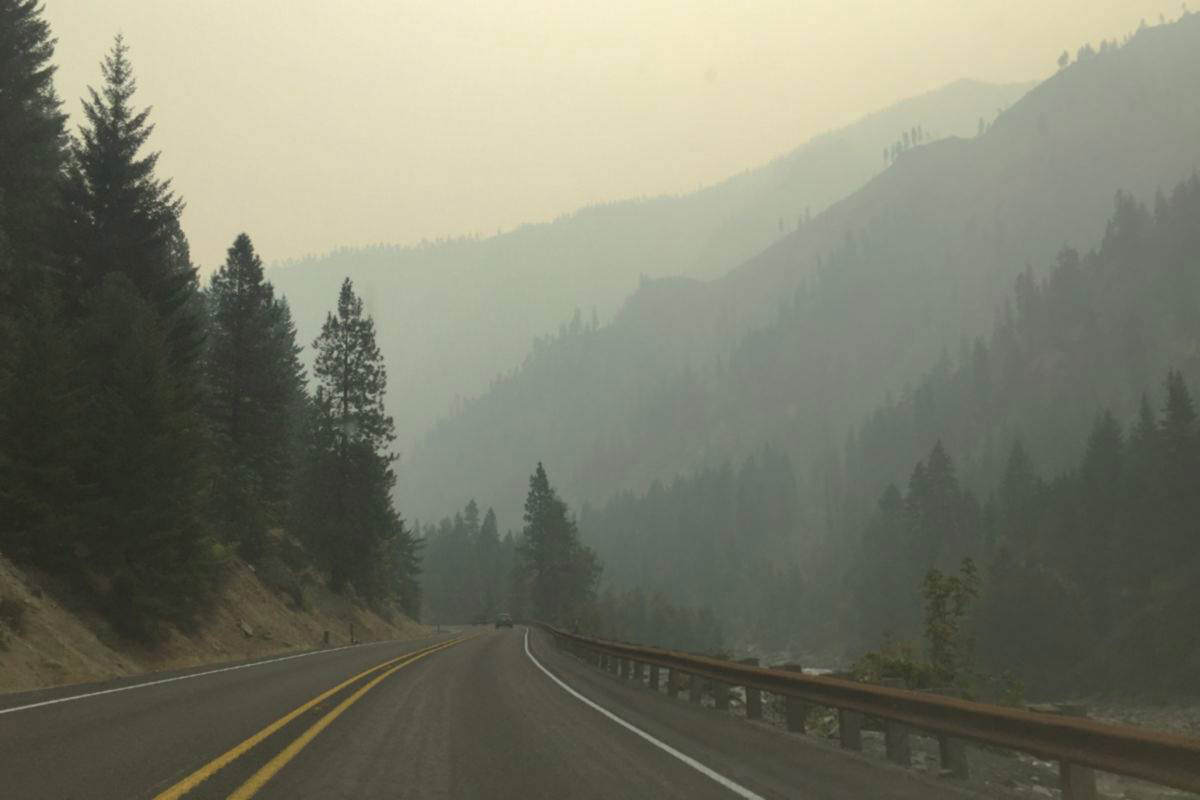 • Built a tunnel for a bird to escape my home before my cats could murder it...
---

OCTOBER
• Wrote "Second Amendments and Horse Shit" which surprised some people, I'm sure.

• Had some extra money that came my way and wrote about what I did with it... which included getting some old negatives scanned...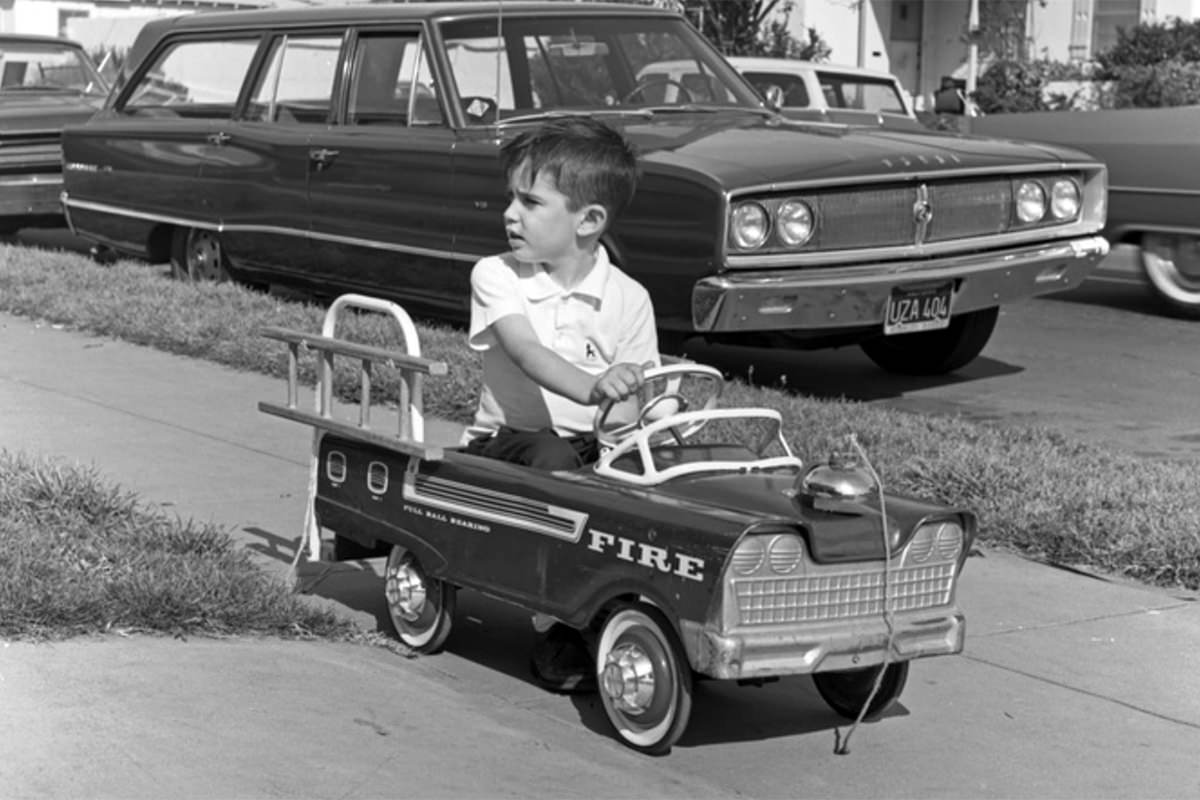 • Added Joy the Mopping Robot to Carl the RoboVac and my growing family.

• Got my cats into the Halloween spirit...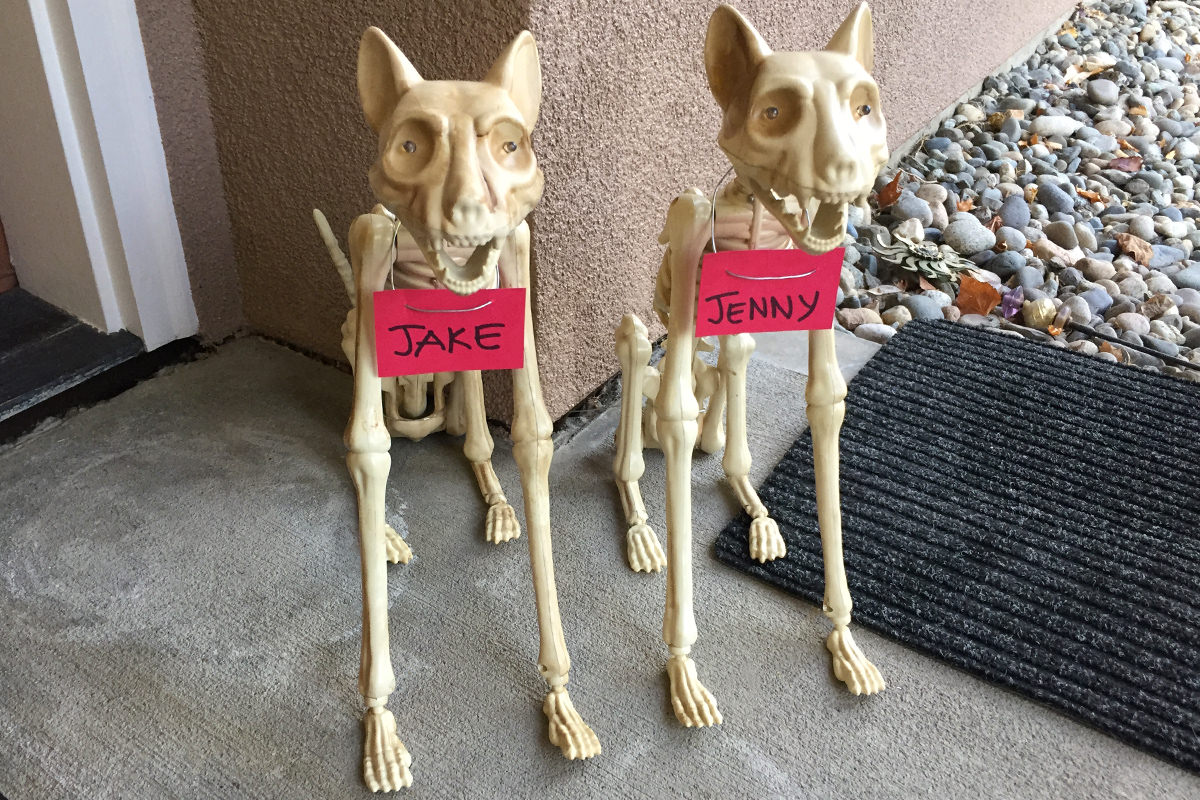 ---

NOVEMBER
• Had a colonoscopy... and posted photos of my beautiful colon (you're welcome!).

• Flew to Maine and finally visited Acadia National Park...

• Visited the Eastern-Most Point in the USA at West Quoddy Head Light on a bad weather day...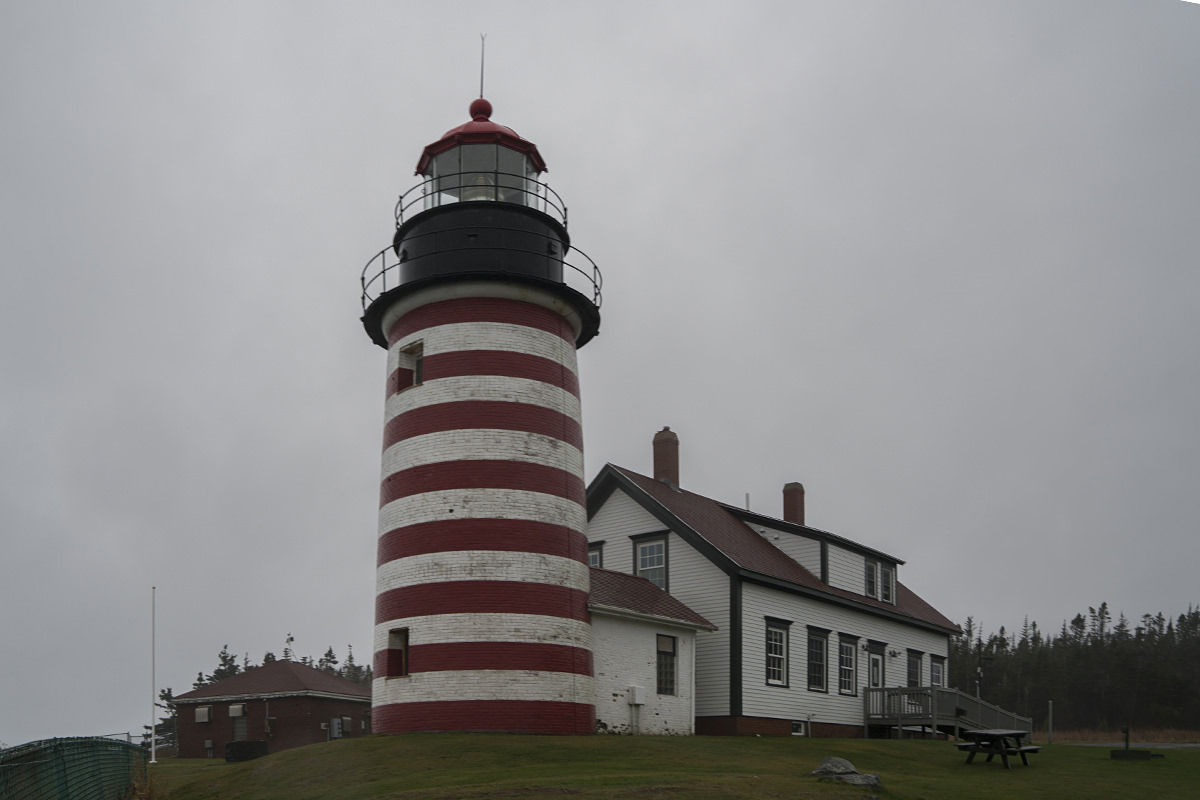 • Was first in the USA to see the sun rise at Cadillac Mountain...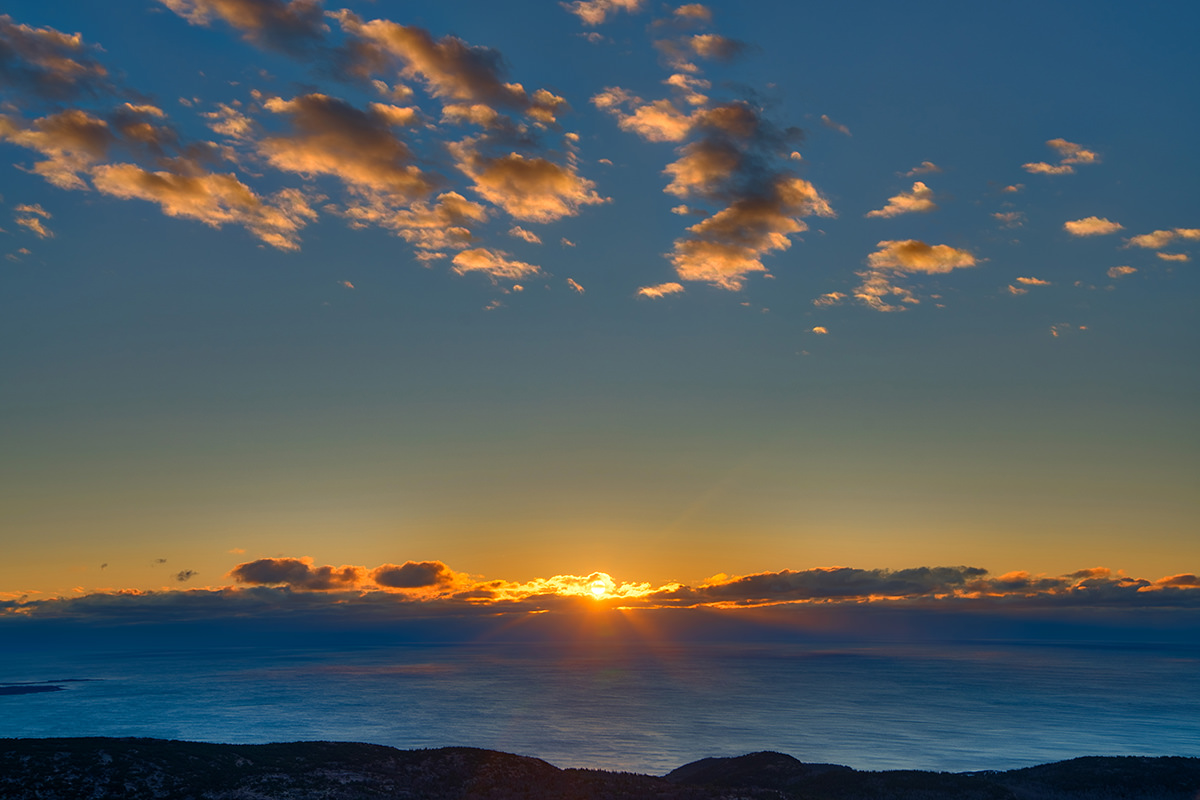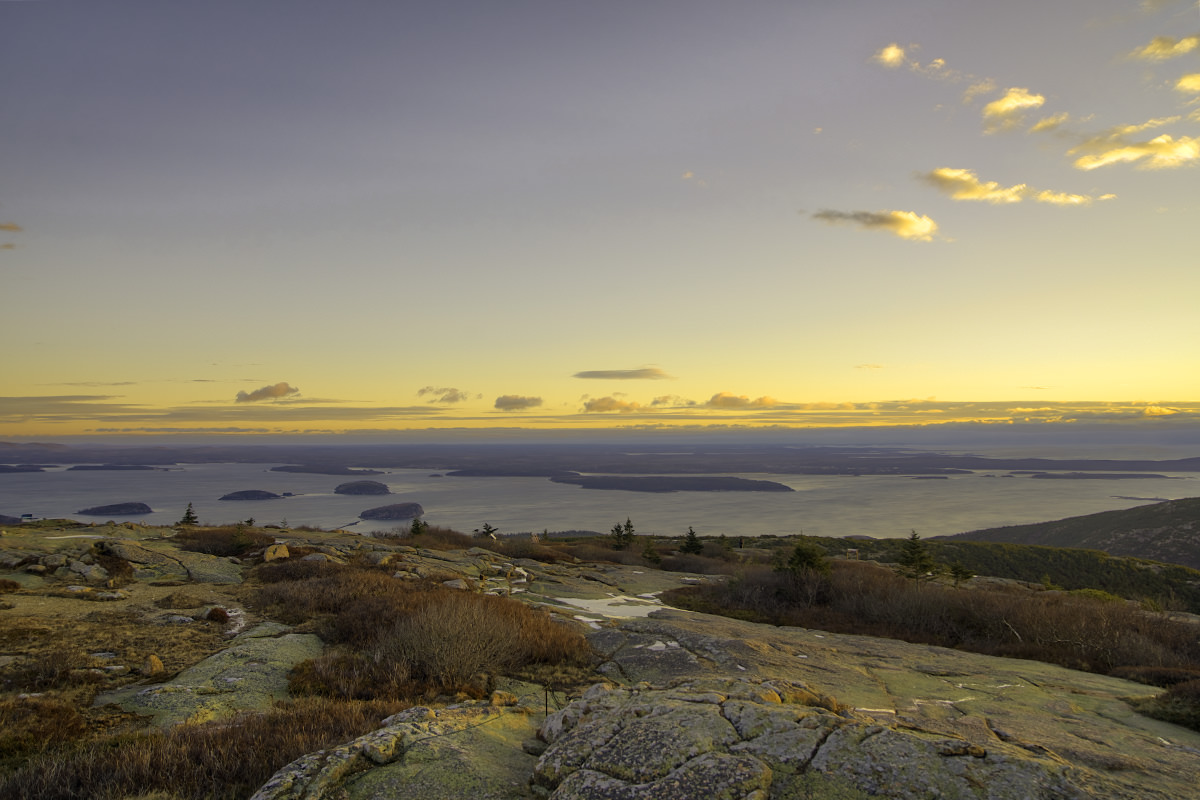 ---

DECEMBER
• Flew to Buenos Aires and visited Evita at Recoleta Cemetery...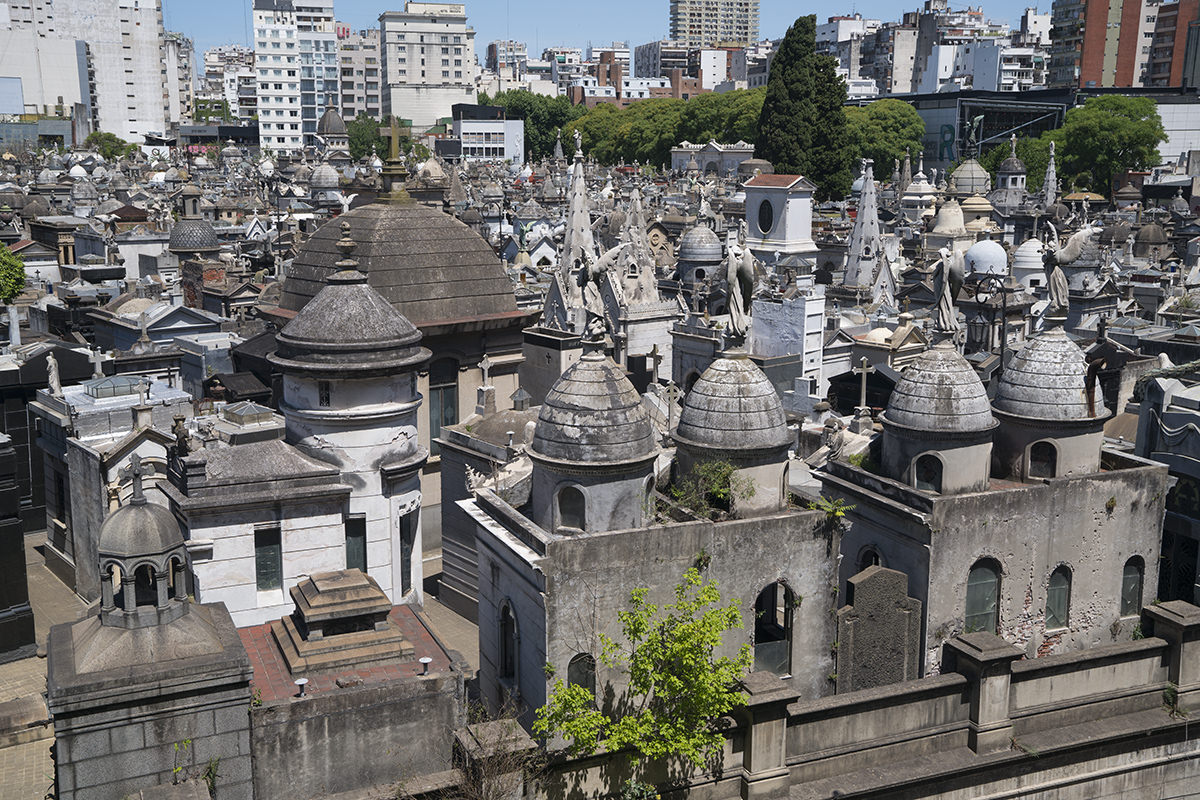 • Took in the view at The End of the World...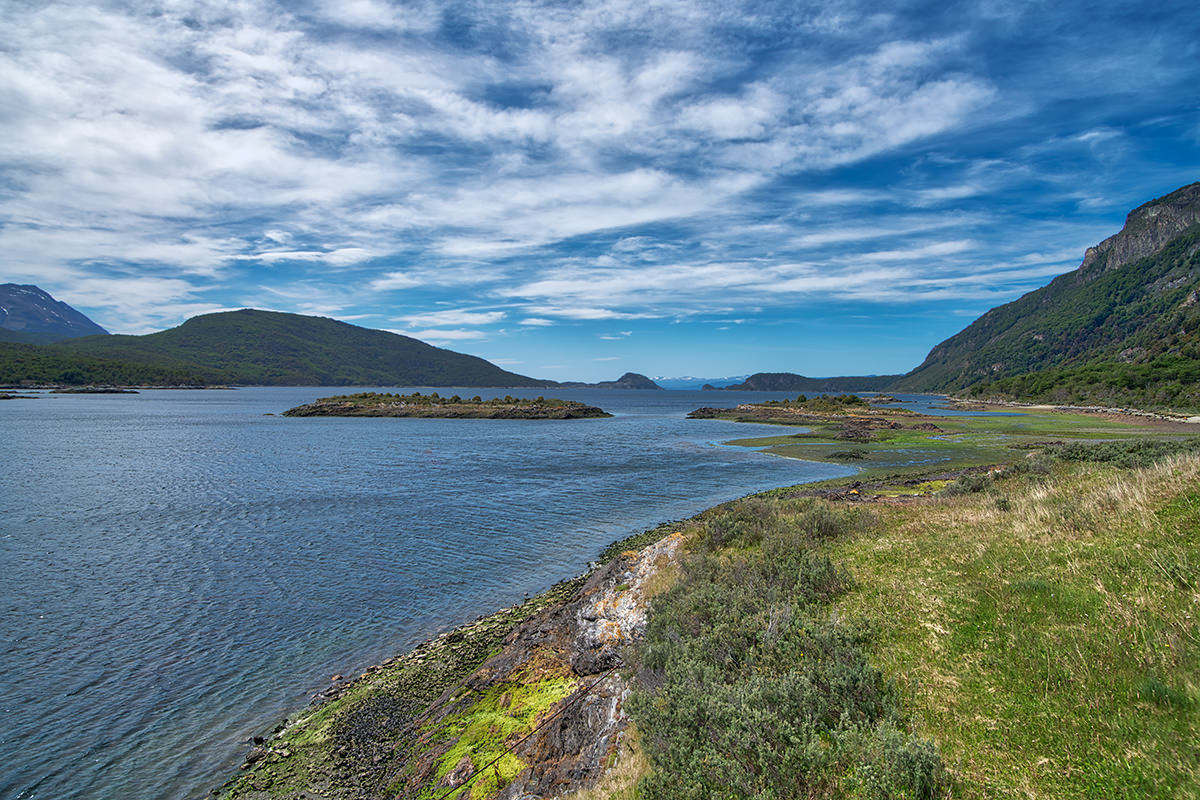 • Headed out across The Drake Passage in some of the roughest seas on earth...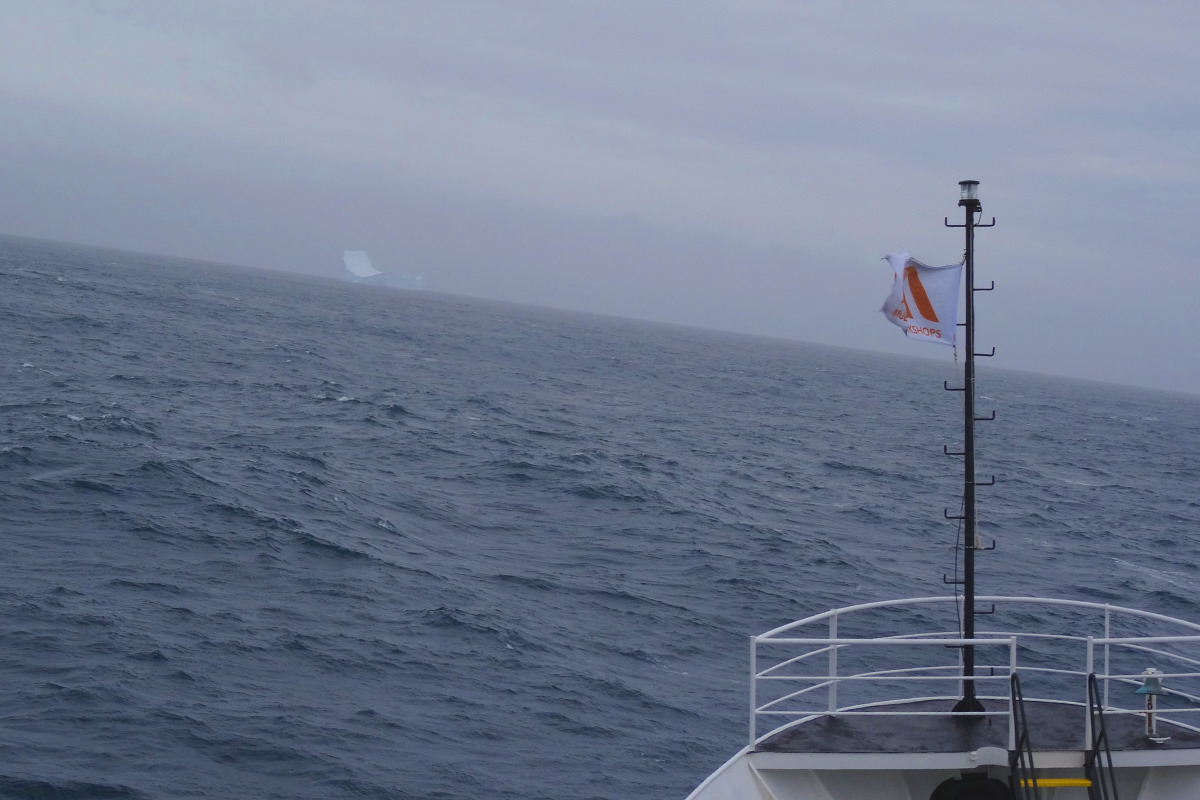 • Fulfilled a life-long dream when I finally set foot on Antarctica for the first time...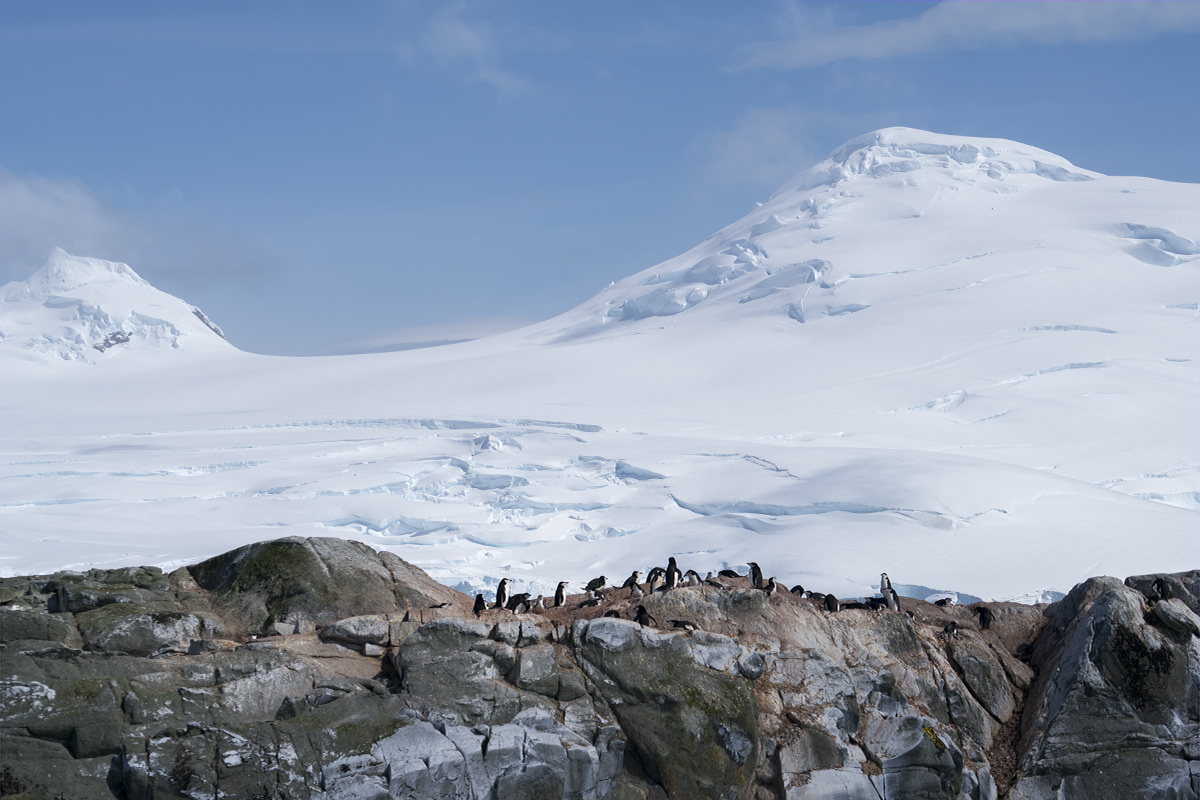 • Photographed Antarctica icebergs at "night"...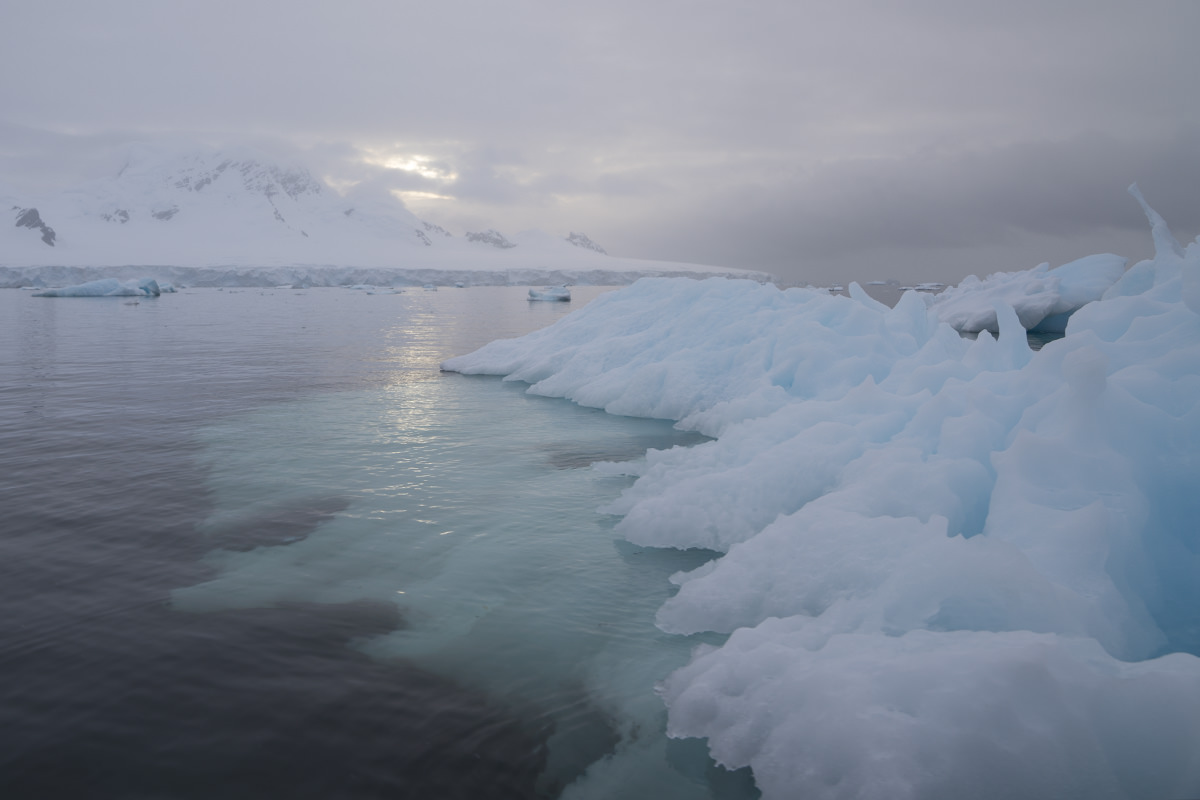 • Explored the lives of penguins...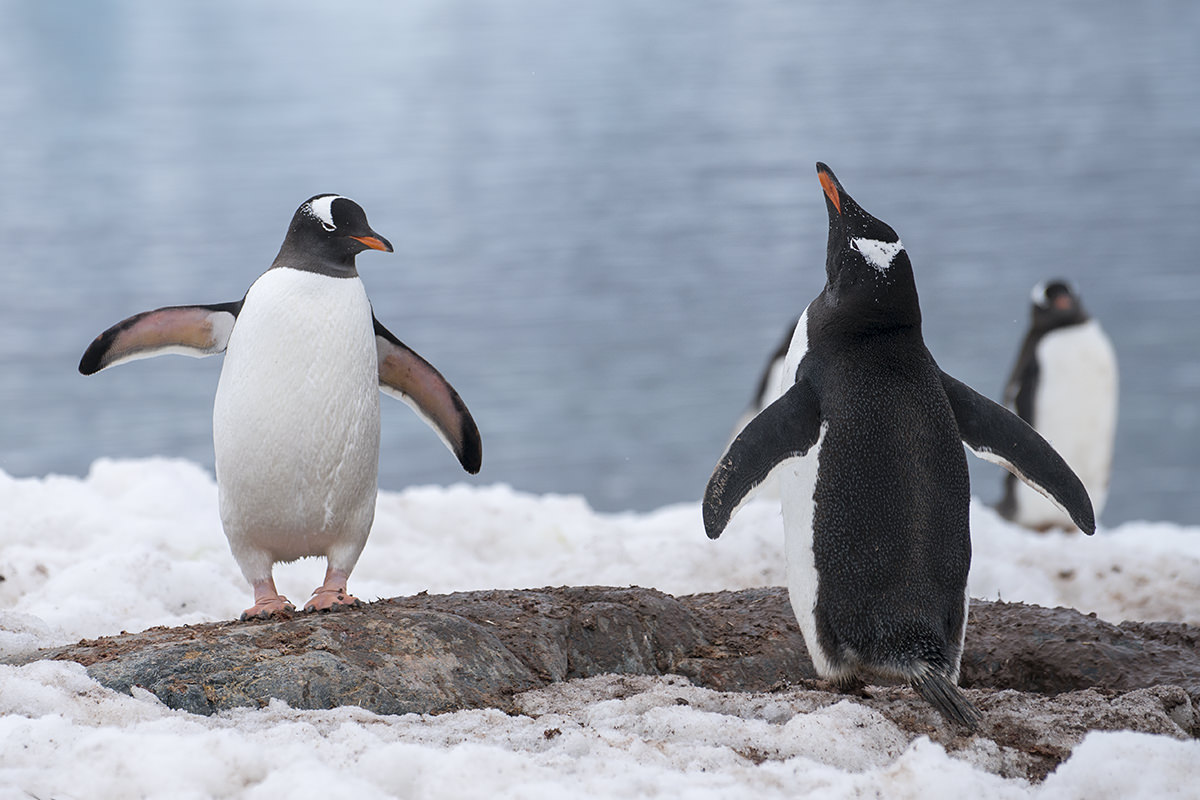 • Had one of the most amazing days of my life when I stepped foot on the seventh continent...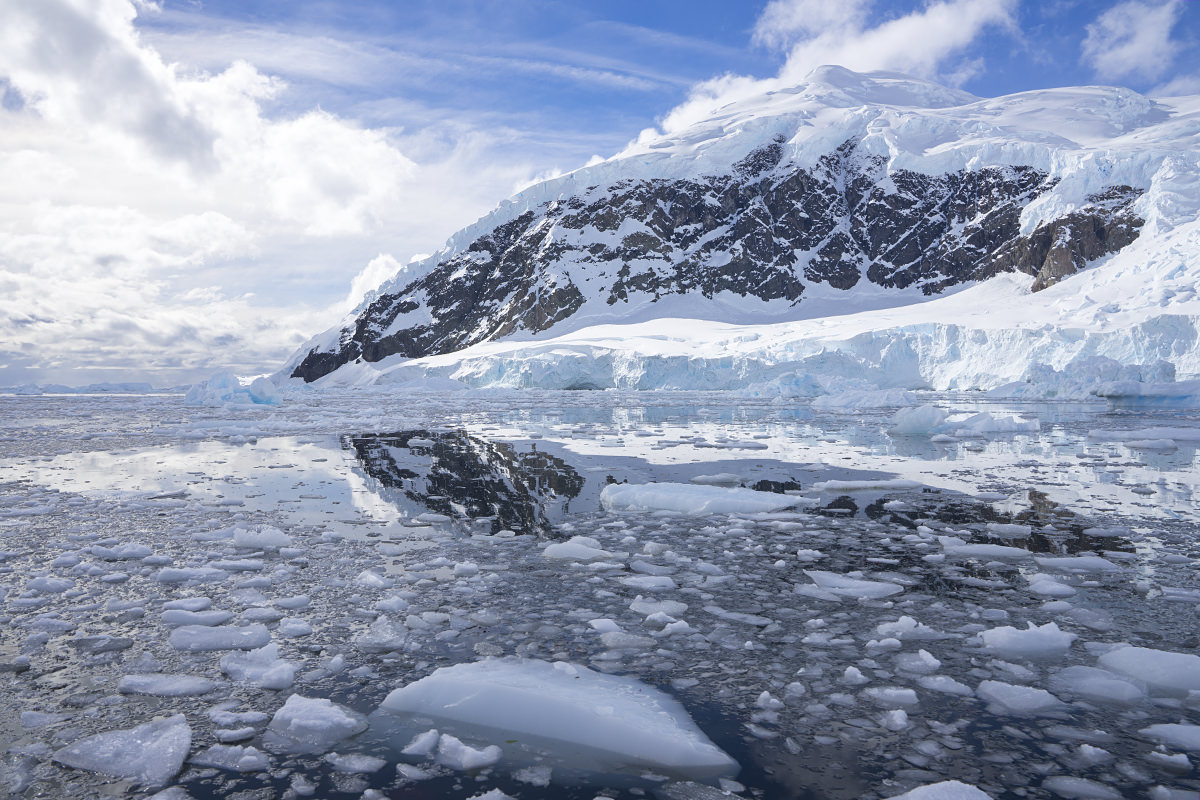 • Got up-close-and-personal with some whales...

• More penguin photography at Half Moon Island in Antarctica...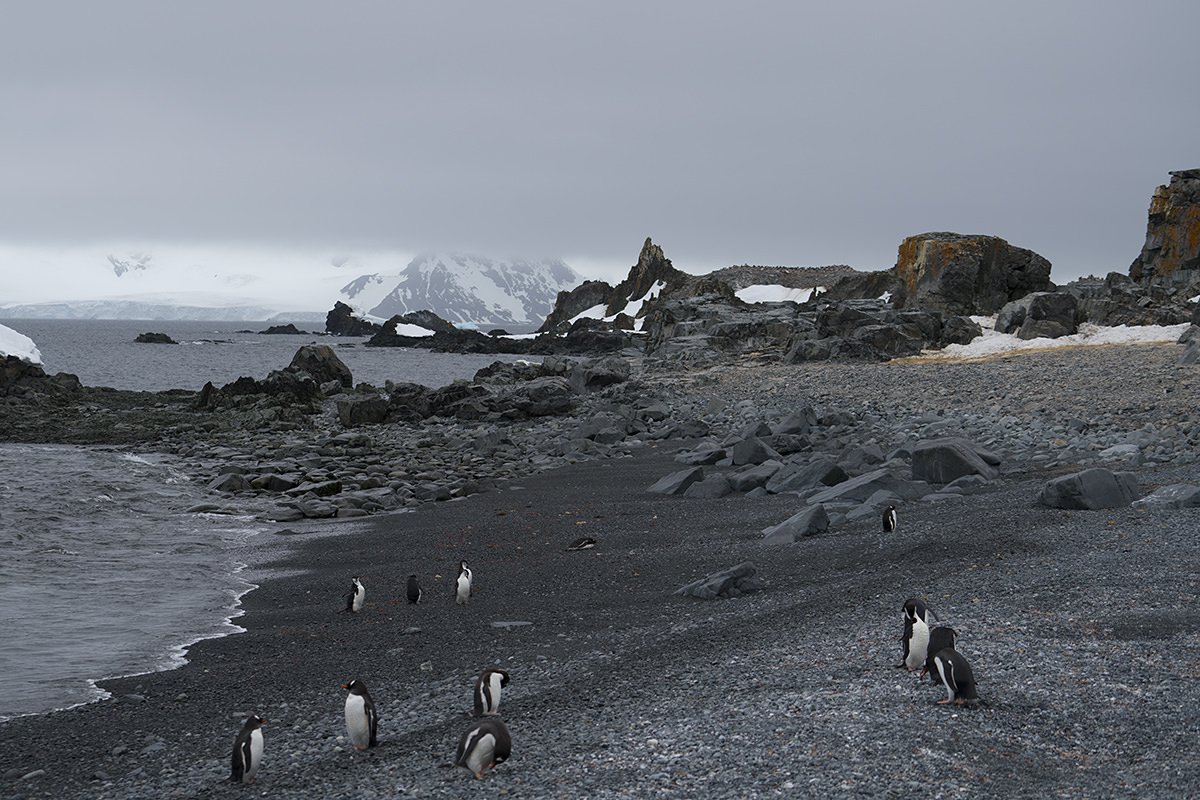 • Used Apple's new "iPhone Update Plan" so I could buy an iPhone X and post my thoughts on the astoundingly expensive thing.
---

And there you have it, the year that was the major events in my 2017.
Well, the ones I shared on my blog, anyway.
Thanks once again to my cats, family, and friends for making life bearable through the not-so-great times. Though, I have to say, closing out the year with my bucket-list trip to Antarctica certainly had it ending on a high note.
Here's to a good 2018, everybody.