The weather outside continued to be dreary, so I was questioning whether or not I would even bother with the excursion to "Half Moon Island." Ultimately I decided I might as well go. It would be something to pass the time before two days on The Drake Passage.
What a pleasant surprise.
Unlike Whaler's Bay, which wasn't my thing... Half Moon Island has beautiful topography and an abundance of penguins to photograph. It was the perfect way to end my last day in Antarctica...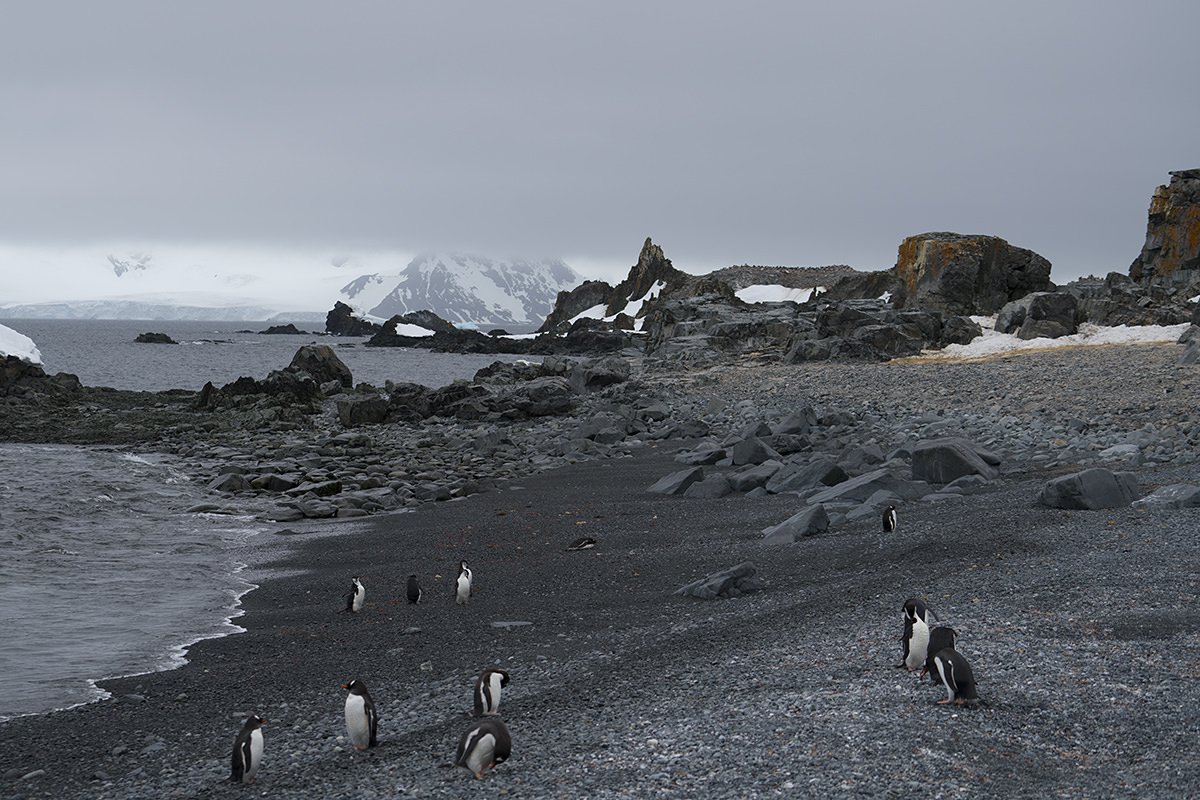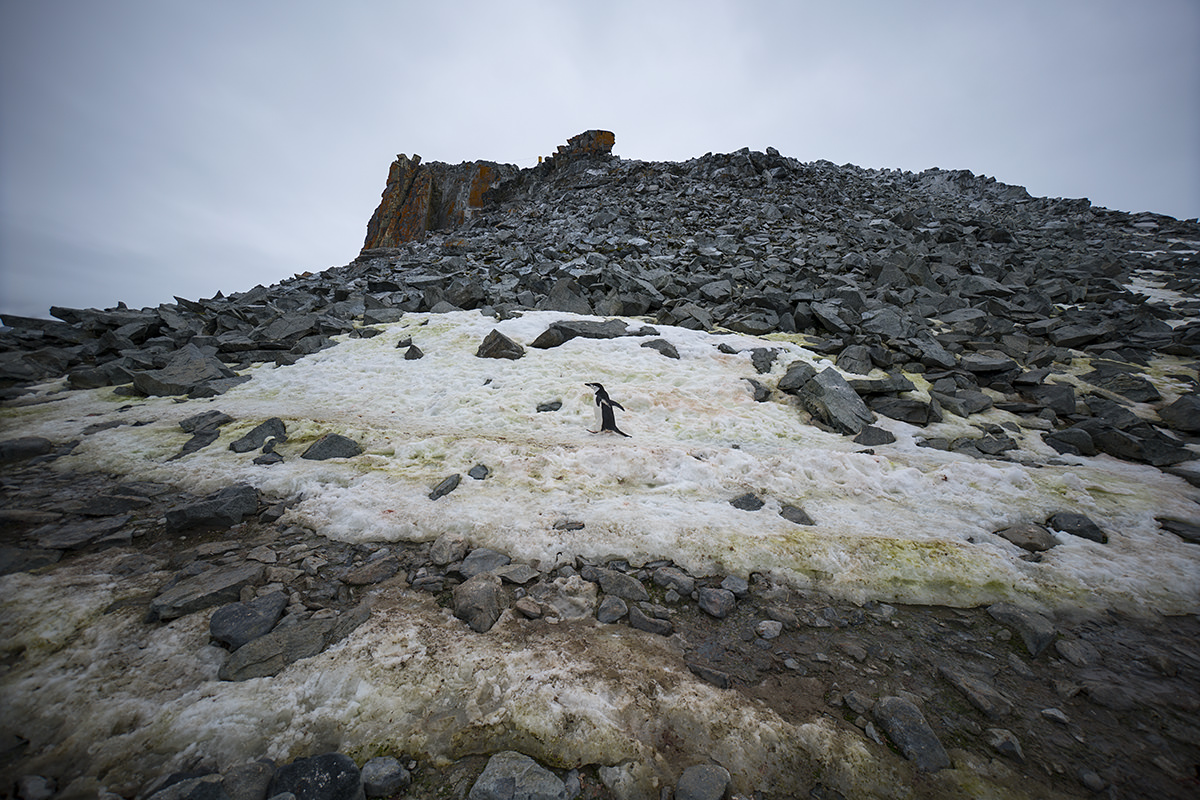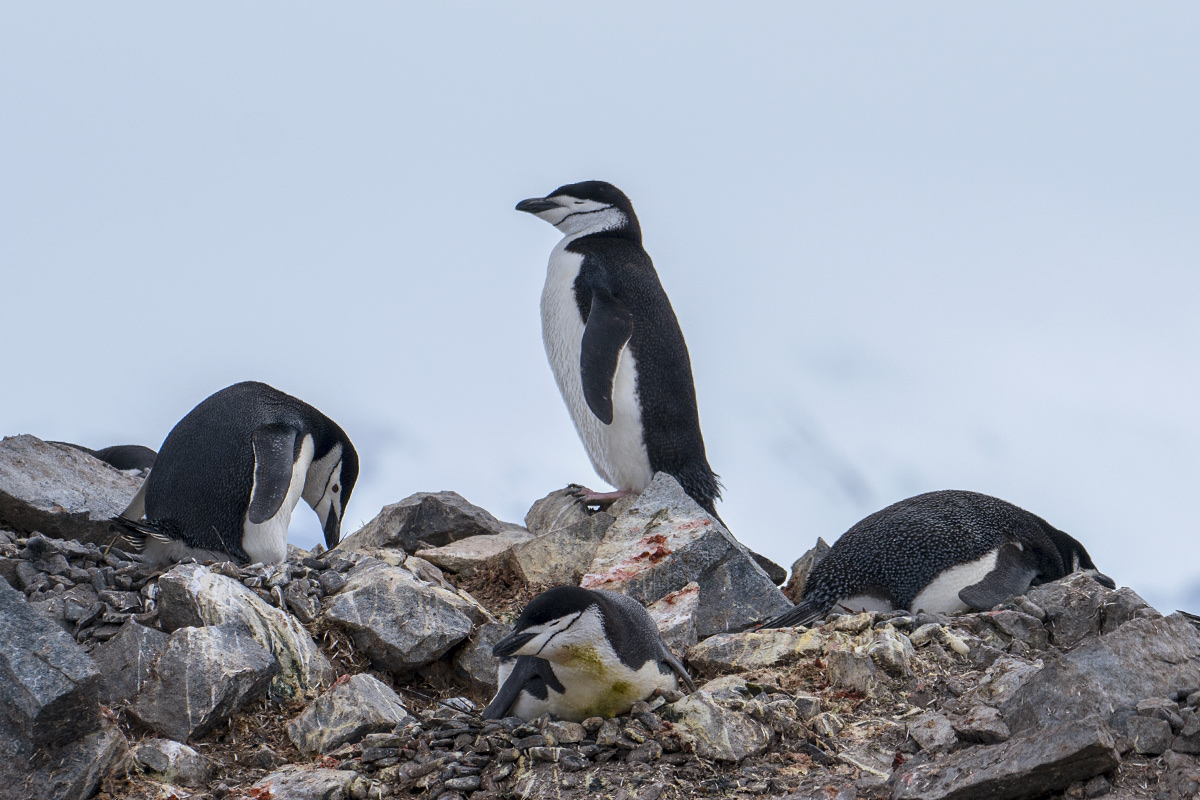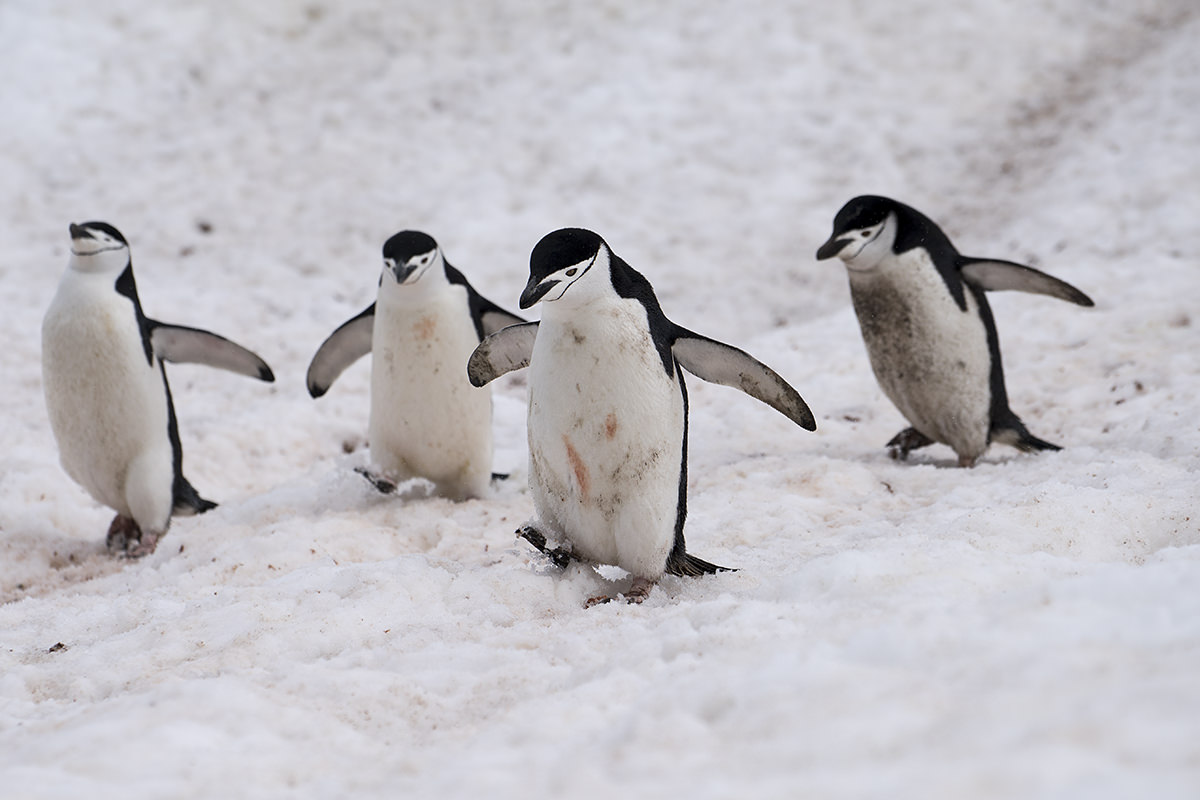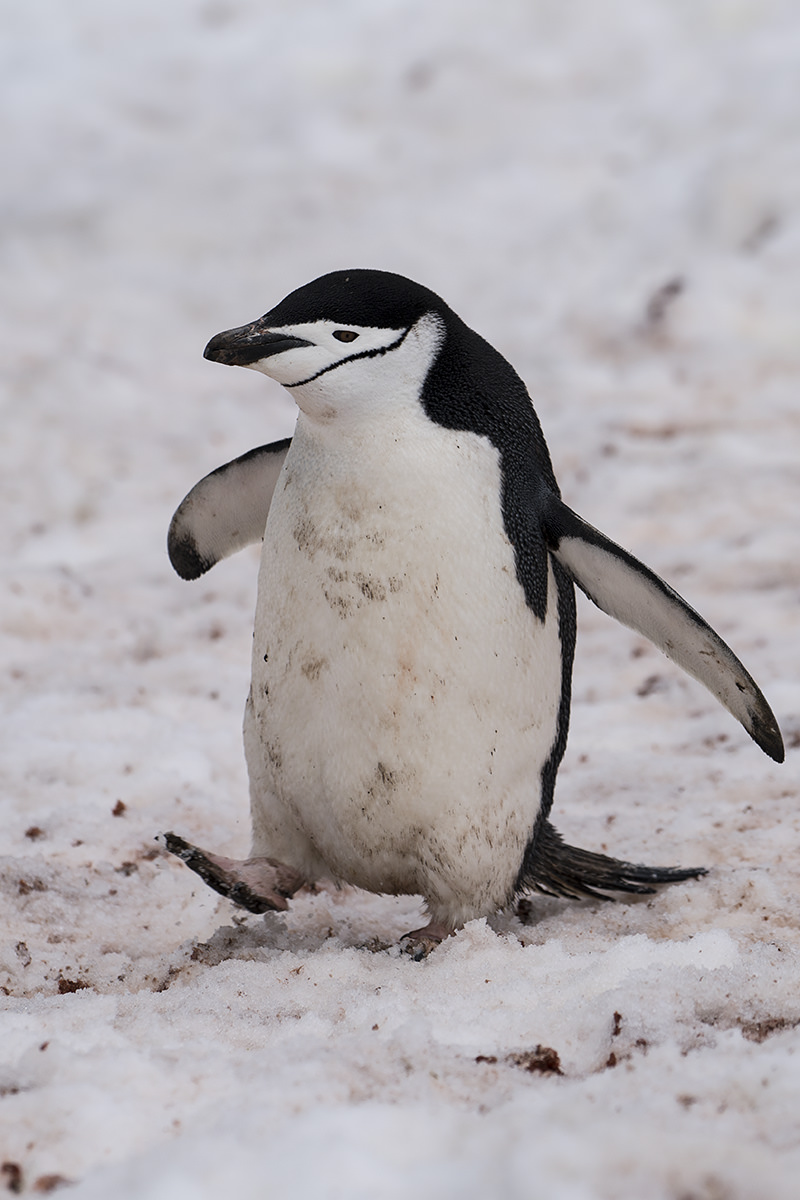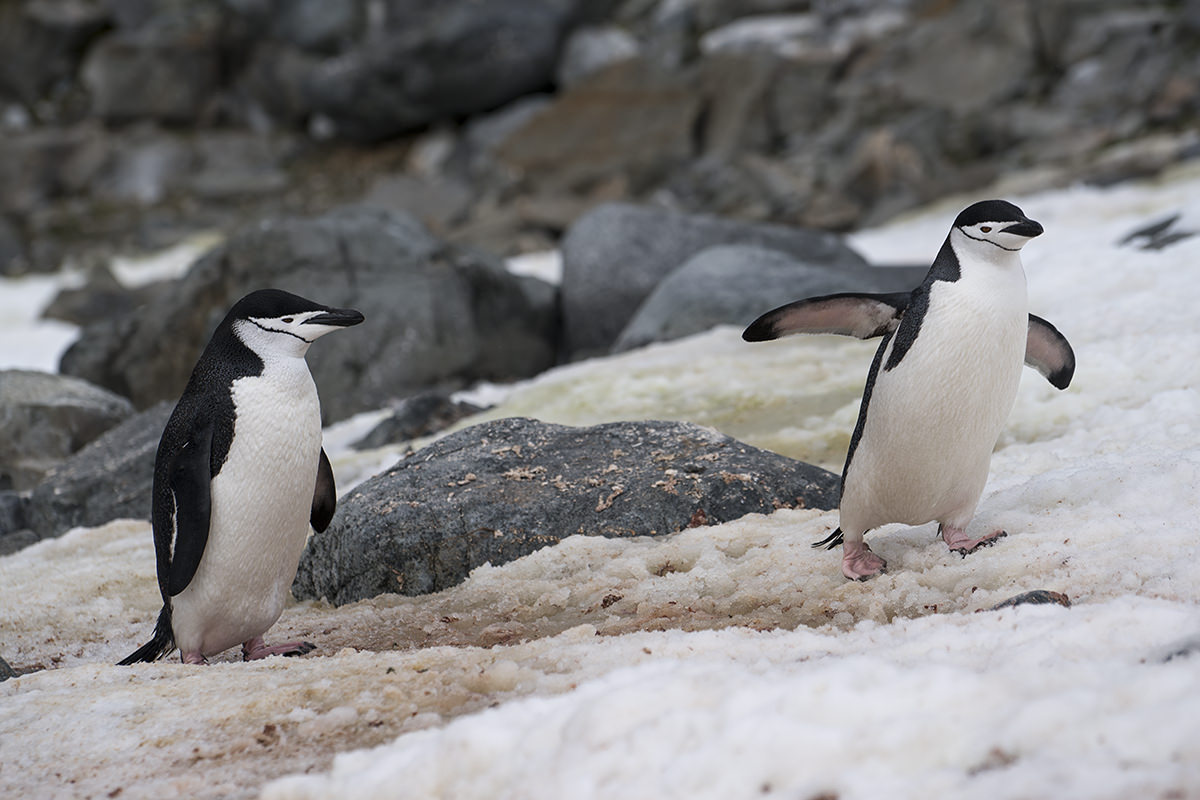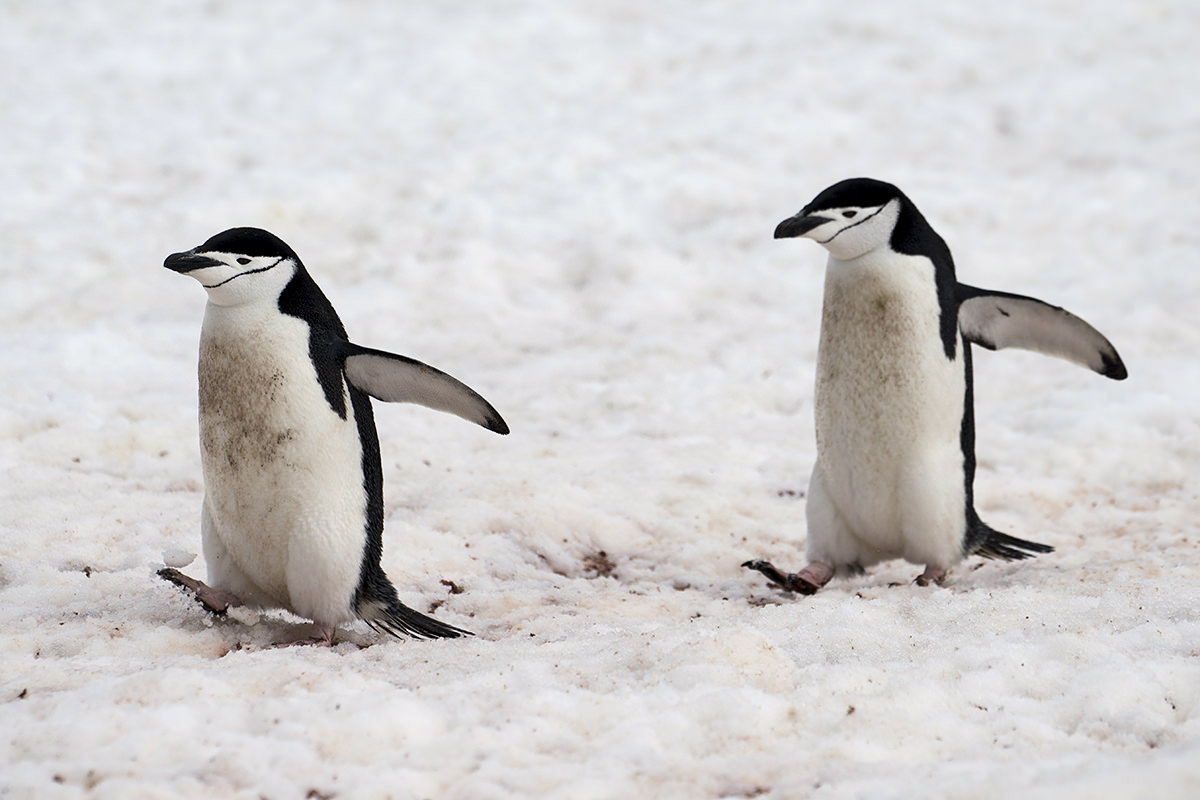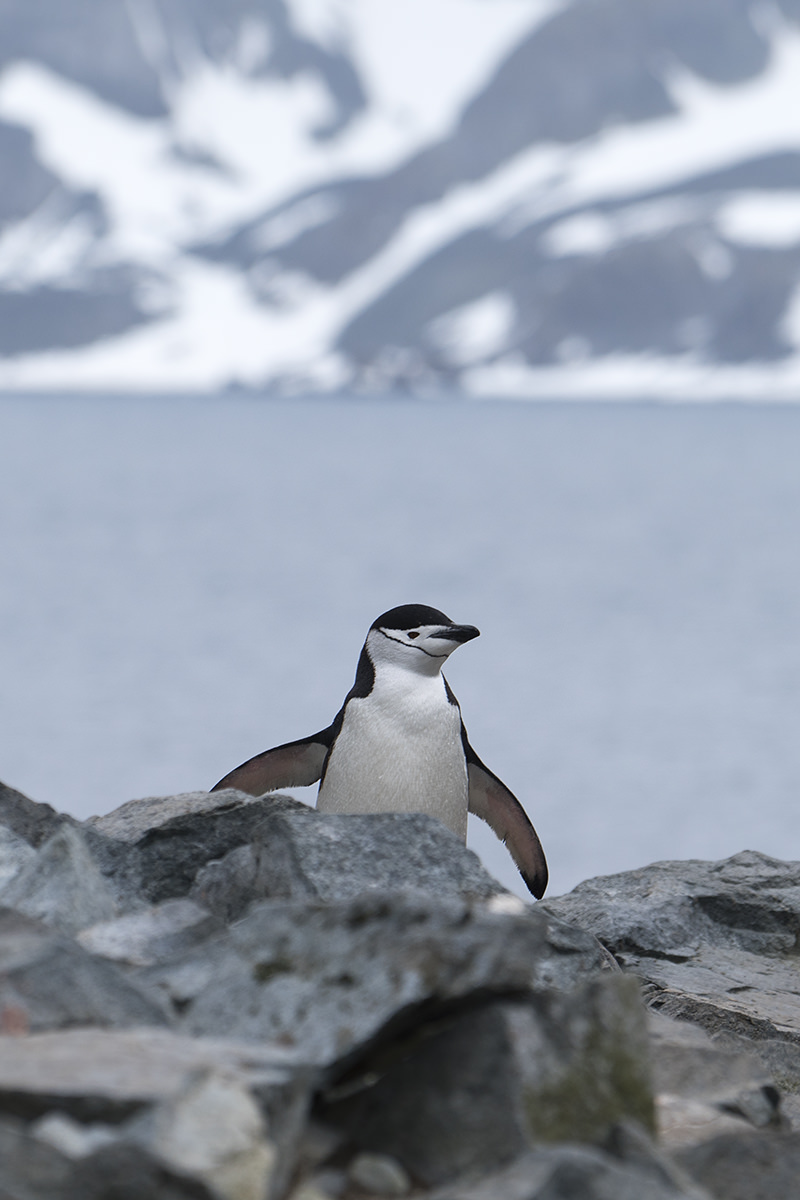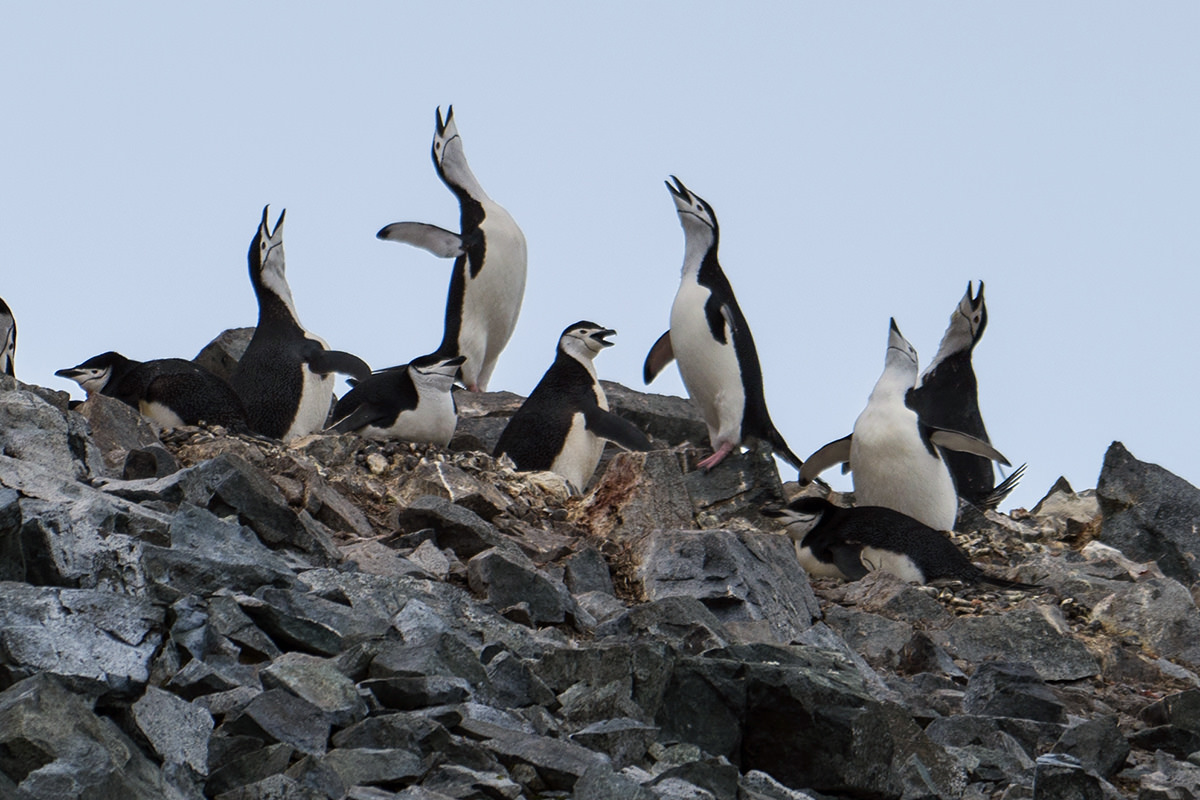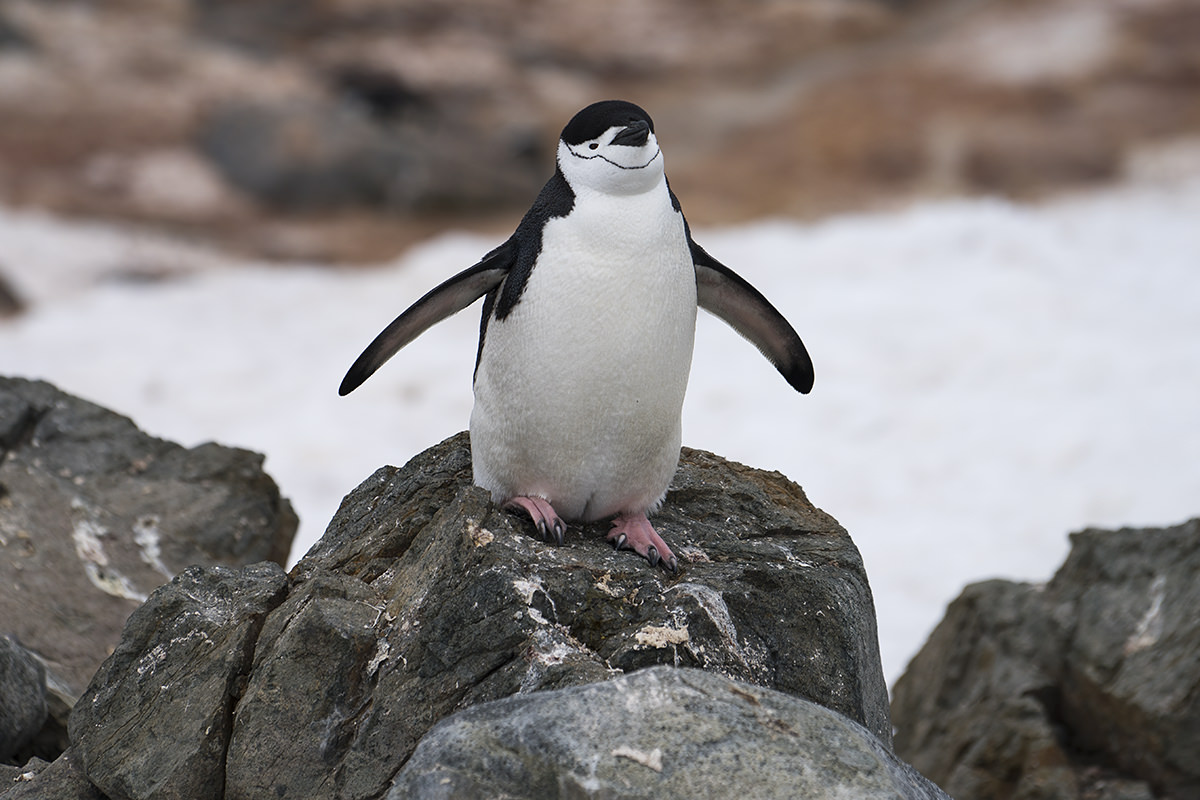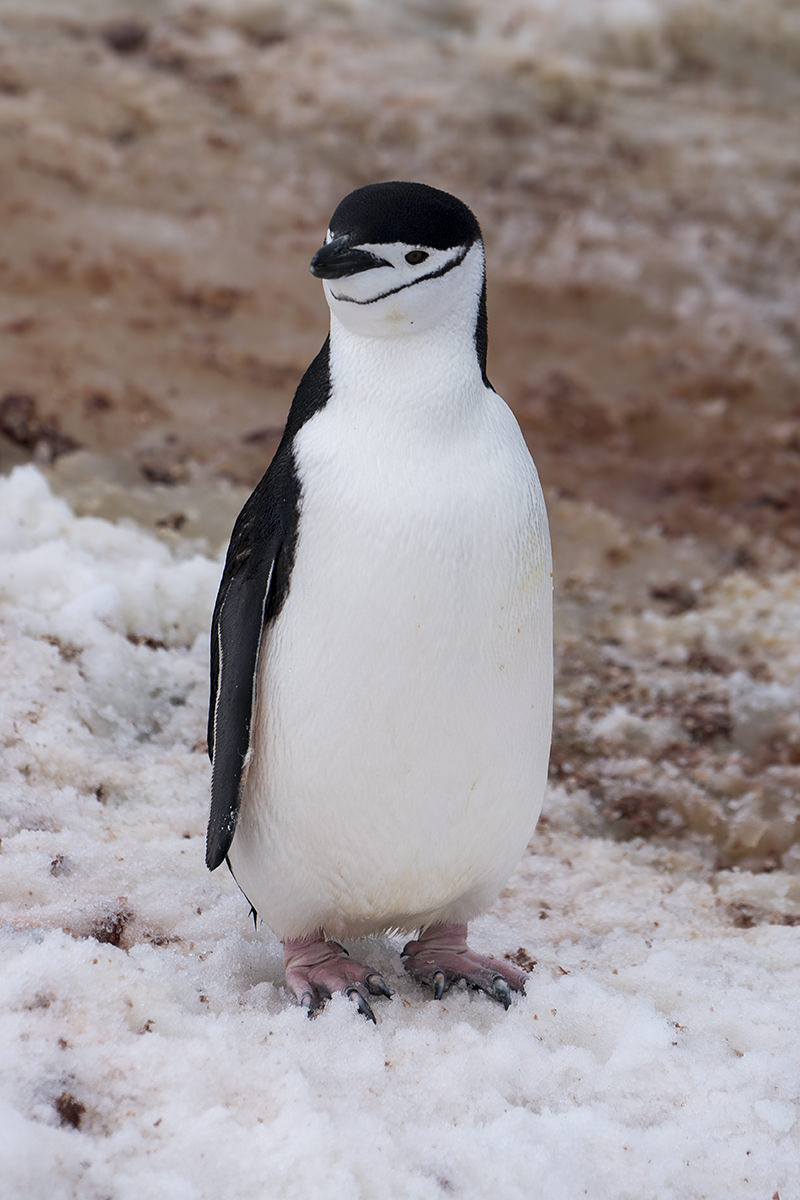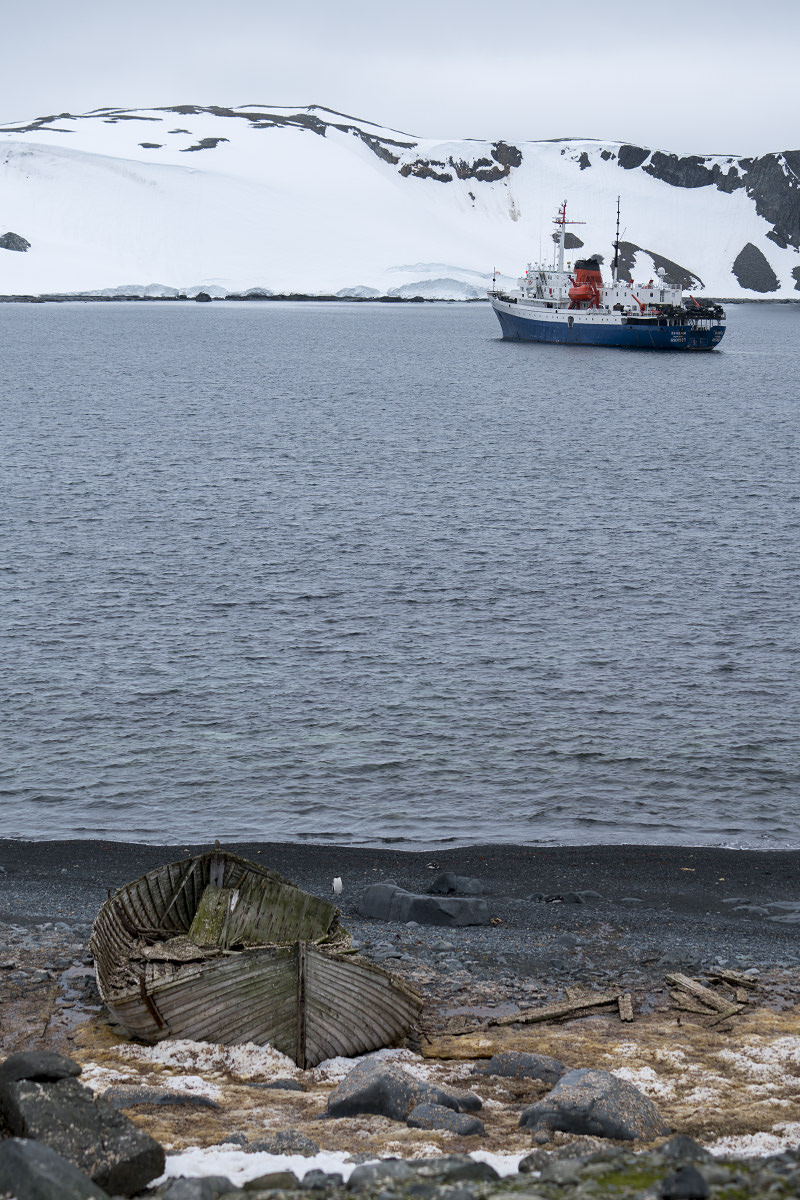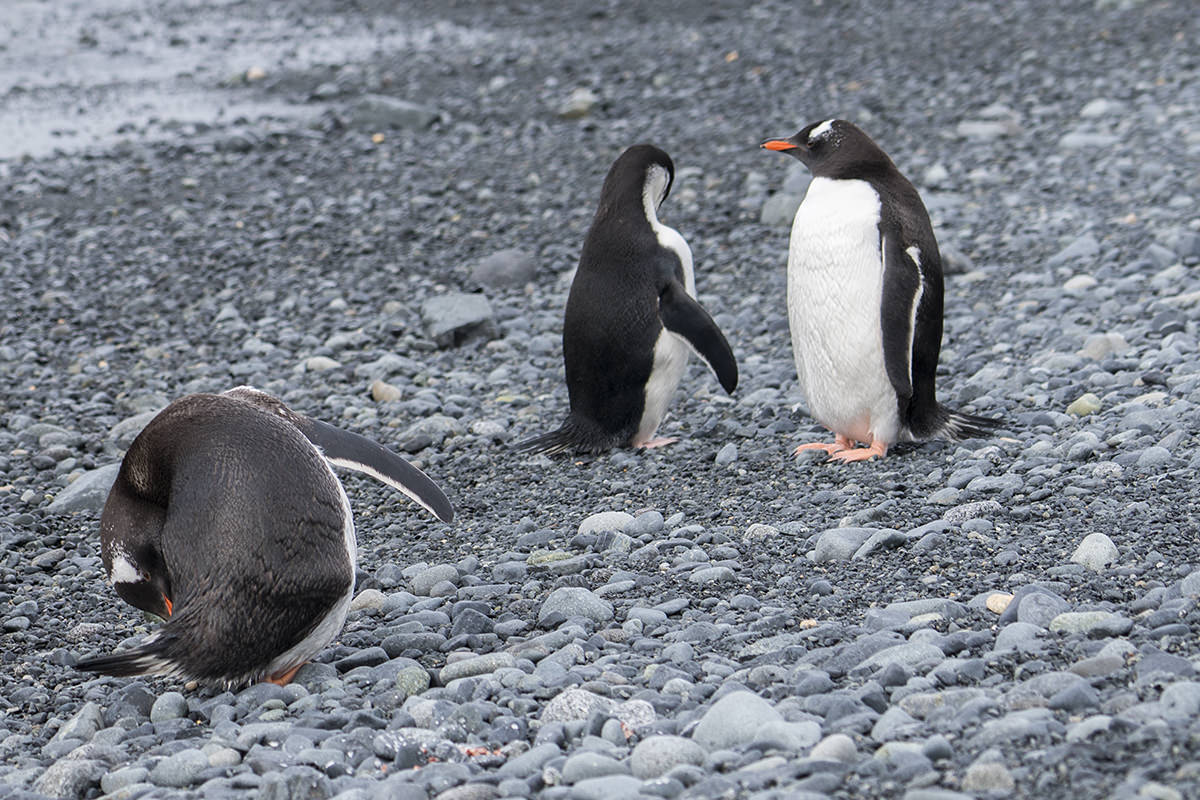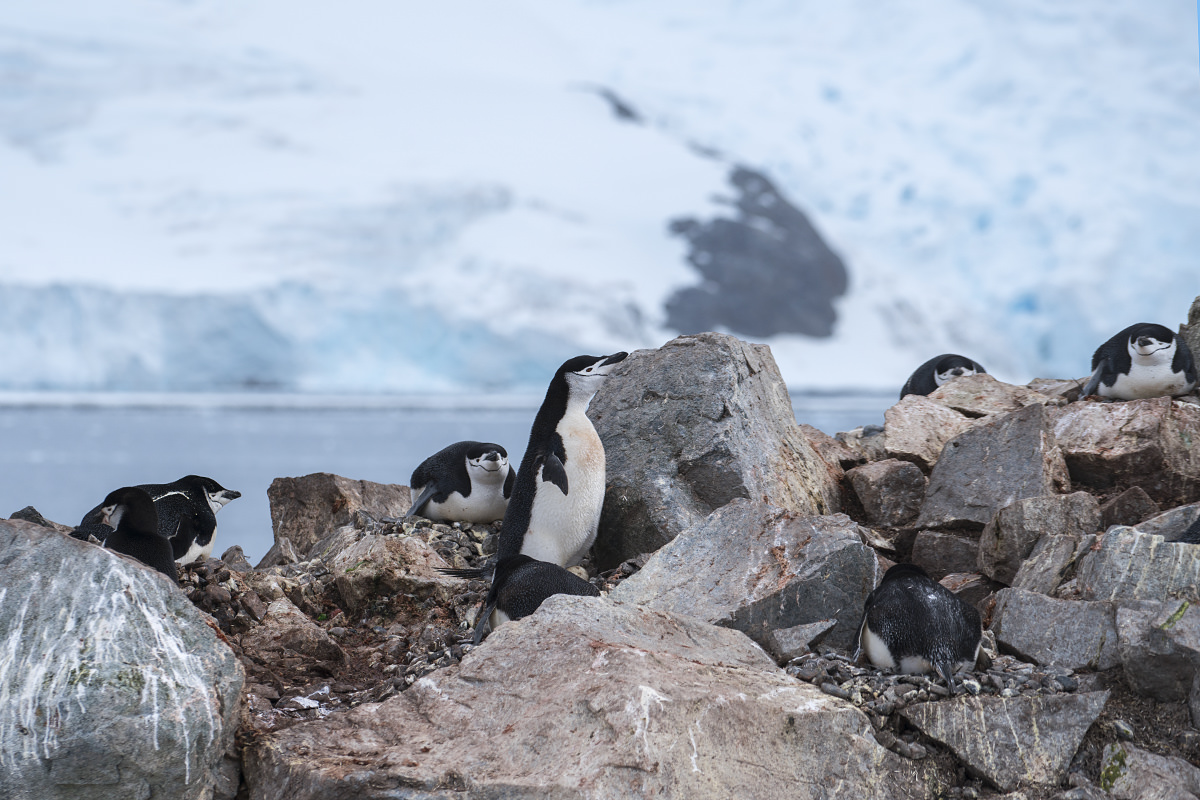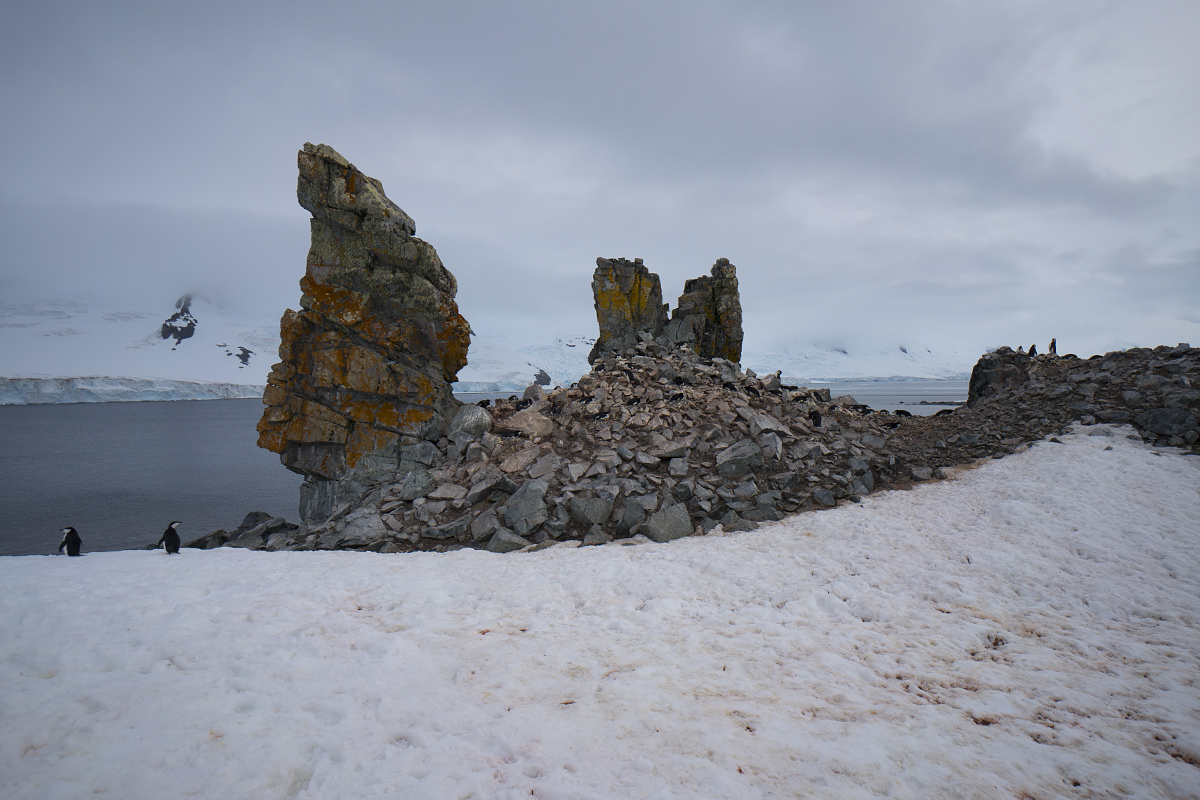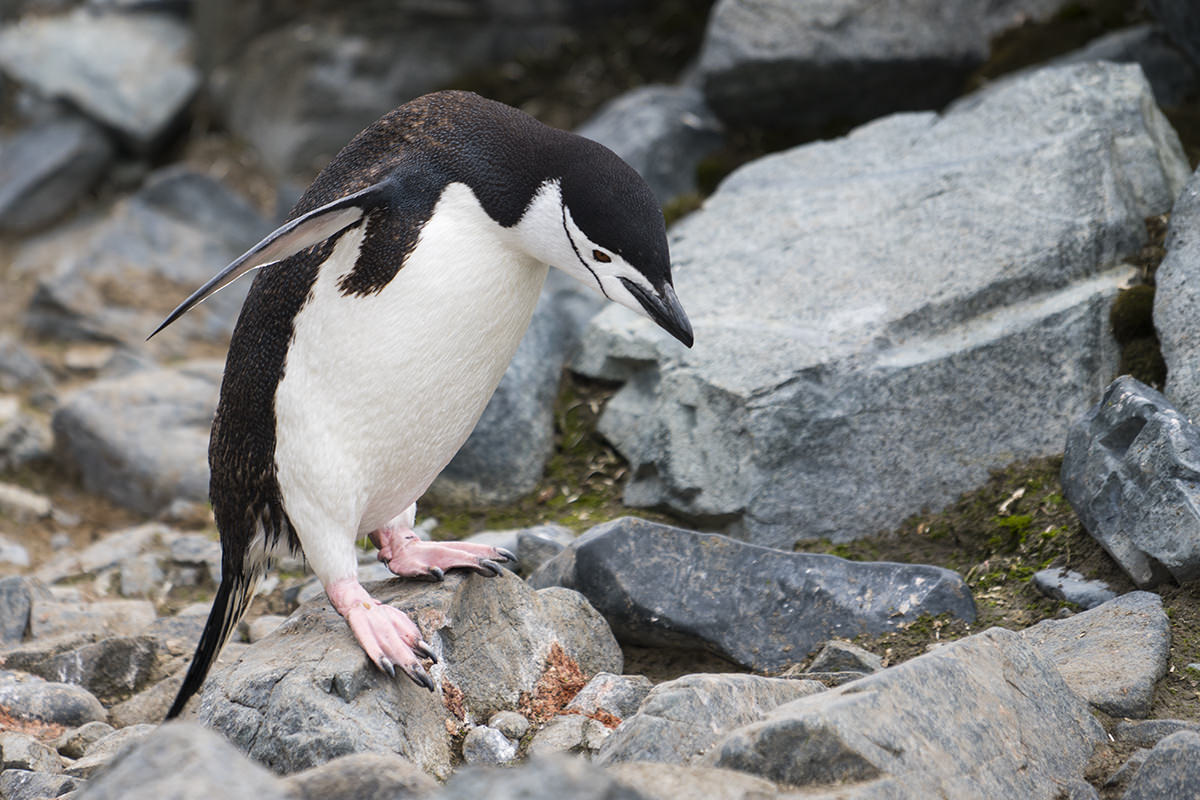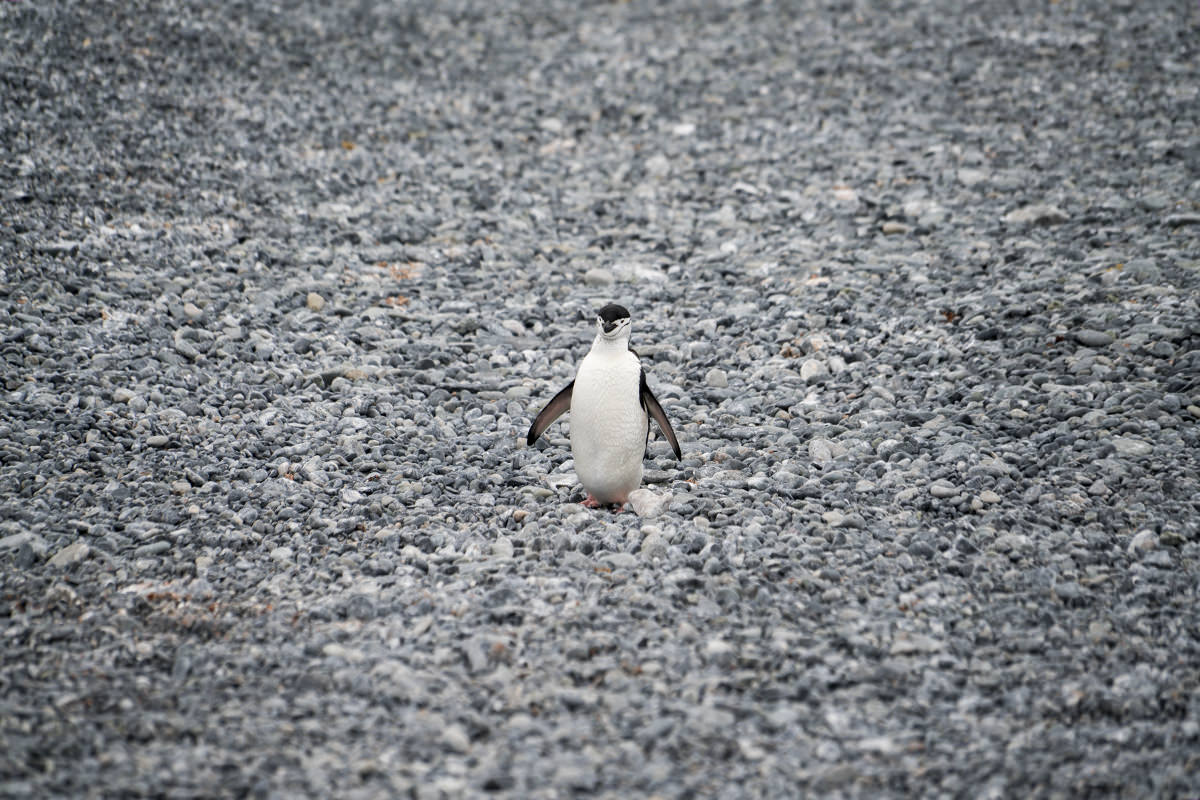 BONUS SEALS ON THE BEACH!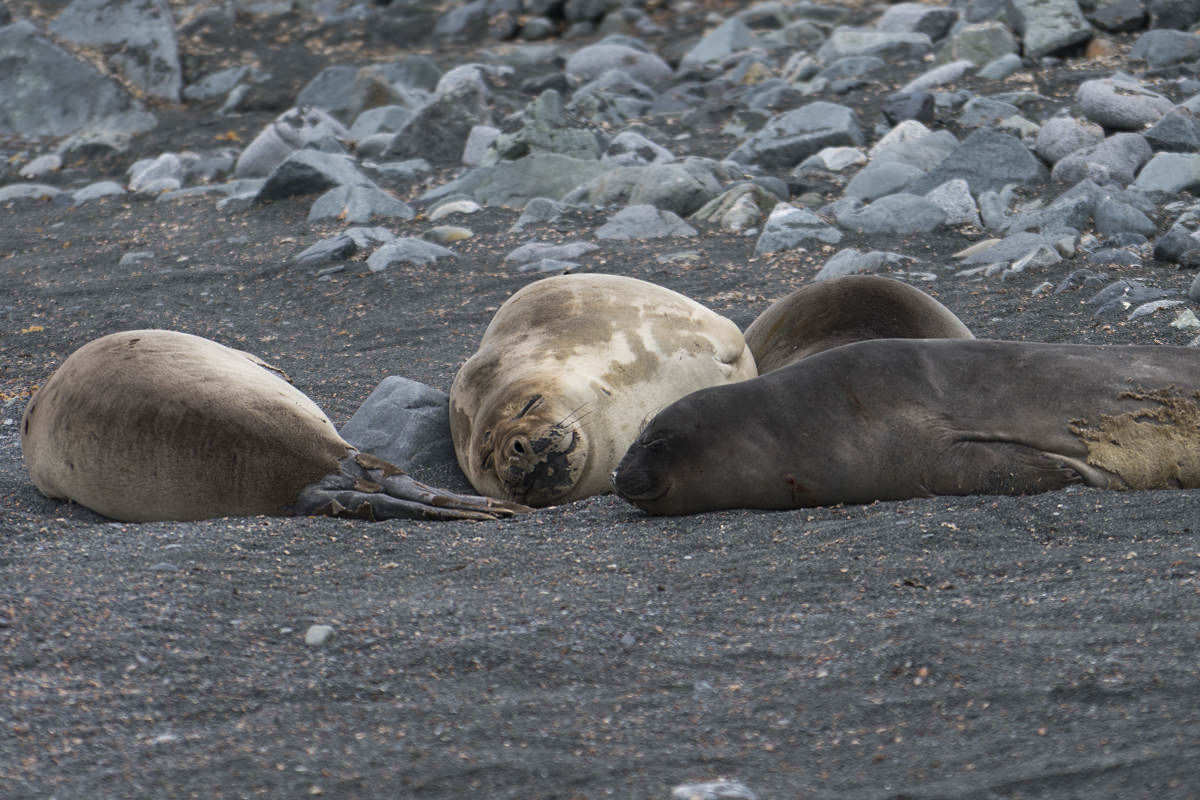 Our progress today...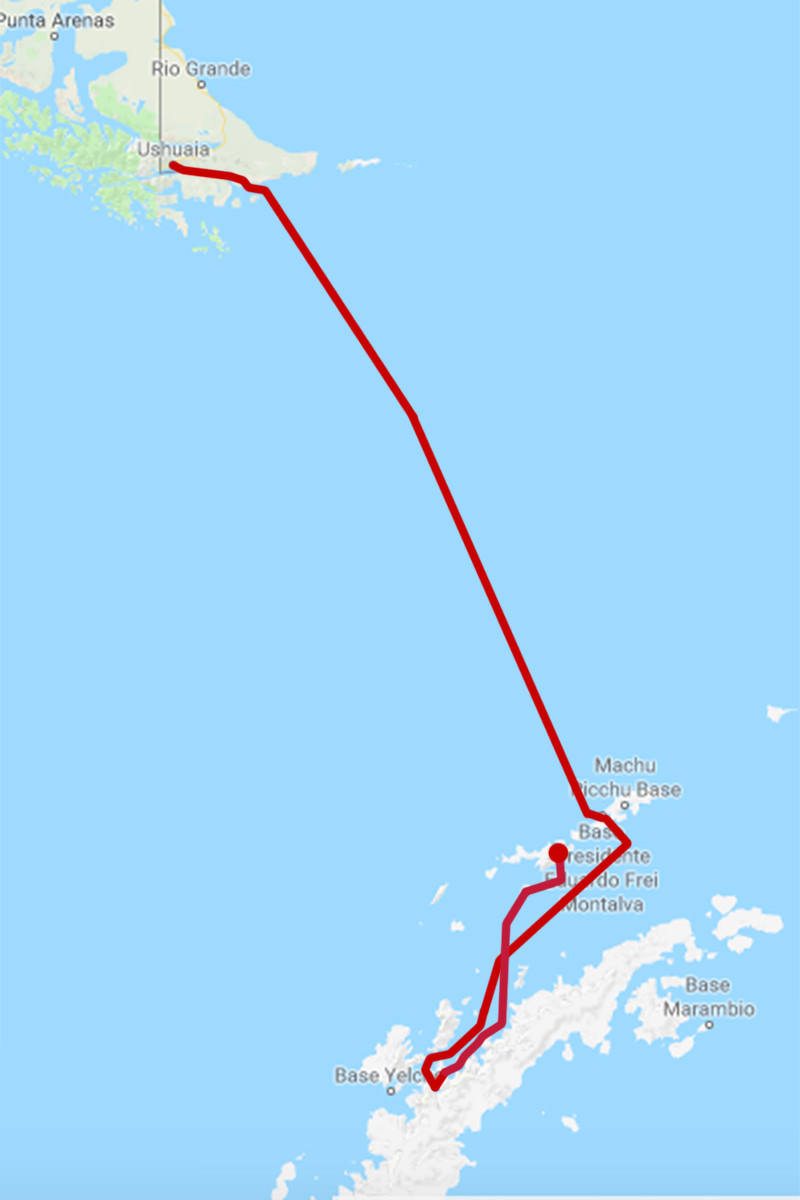 ©2017 Google Maps
And... the end. A treacherous trek across The Drake followed by three flights over three days, and my vacation is over.
Something tells me I'm going to need a vacation from my vacation.