I'll visit San Francisco at the drop of a hat for any reason at all. It's just an hour-and-a-half flight out of Seattle, which means I can get there from Redneckistan in around four hours. Wrabel has a show at the Rickshaw Stop? Sign me up!
One of the many nice things about San Francisco is that I never have to worry about playing tourist when I'm in town. I've been here so many times that I'm over it. Another nice thing is that there's a lot of vegetarian fare to be had in the city.
I've been wanting to try this Singapore-based burger chain called "Vegan Burg" but never wanted to venture out to The Haight to actually do it. Today was finally the day for a Cracked Pepper Mayo Vegan Burg. It's a beautiful presentation and a decent alternative to other veggie burgers, but I'd have rather have gotten my regular Johnny Rockets Streamliner (no grilled onions). The Vegan Burg is kind of boring. The only thing notable about it is the crispy texture... which I'm not sure I liked. Bun is decent. Seaweed fries were okay. The mango lemonade, however was weak. Oh well. Nothing ventured, nothing gained.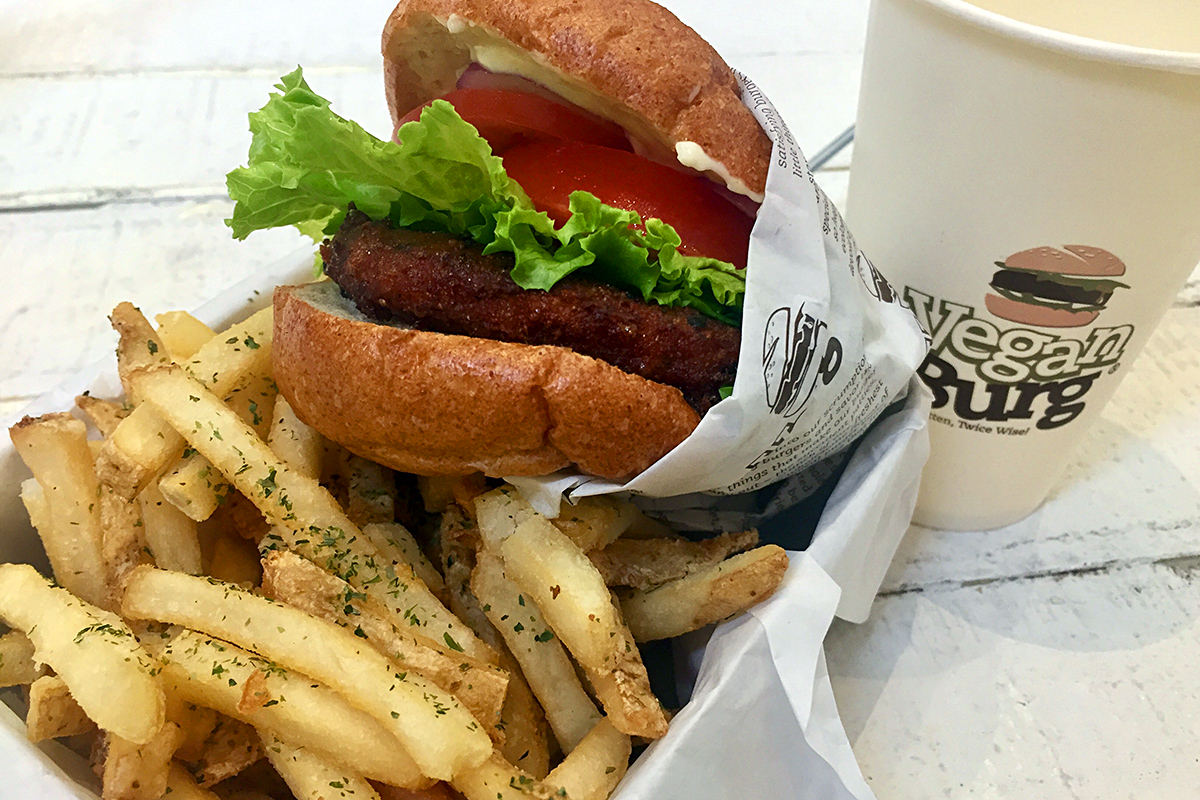 Then it was time to meet up with Jester and friends for the show...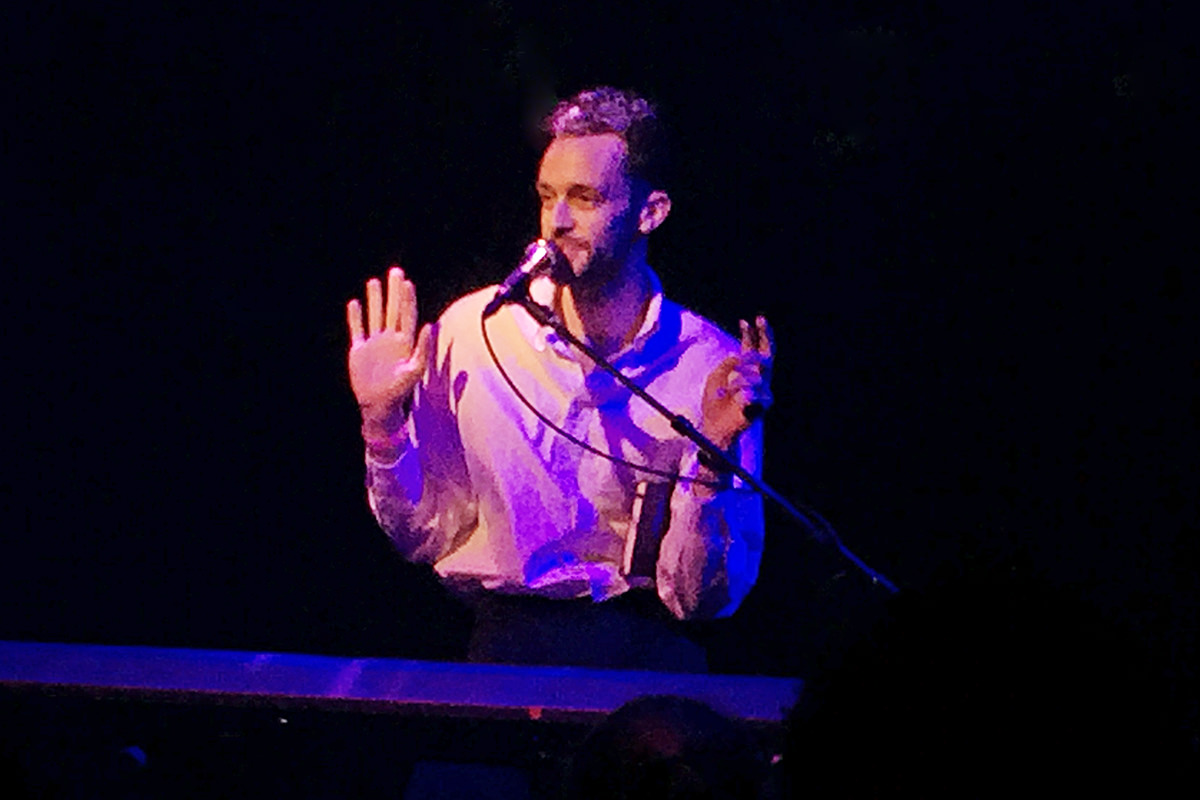 Which absolutely did not disappoint.
If Wrabel shows up in your neighborhood, go. Just go.
In addition to being a brilliant songwriter/musician, Wrabel is massively entertaining. He tells stories. He interacts with the audience. It's just non-stop wonderful from beginning to end...
He says he's working on an album. Hopefully to be released later this year.