Long Island Iced Teas Drank: 4
Gambling Tally: Down $82
Time To Bed: 1:30am
Another day, another couple rounds of Long Islands at Nacho Daddy...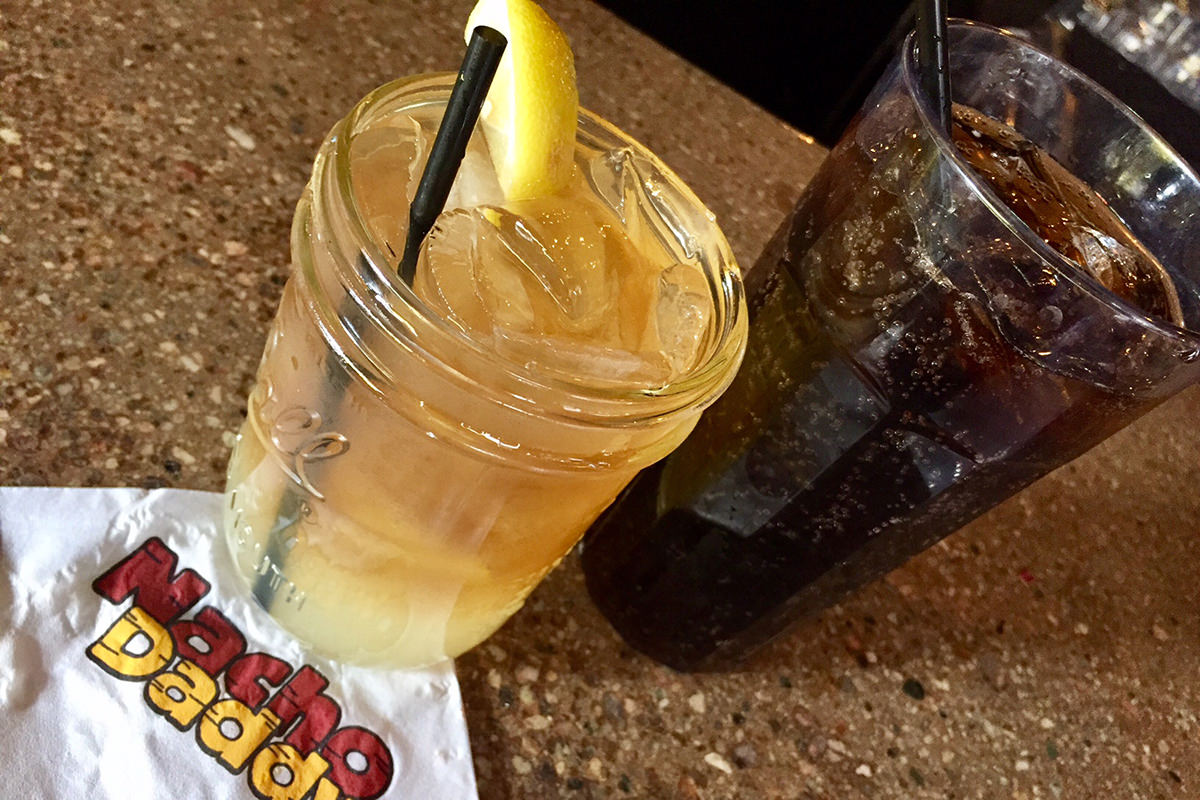 Today's plan was to relax, and so I did.
Until it came time to zipline down Fremont on Slotzilla.
In case you don't know what that means, somebody documented the experience for you...
Since I've been skydiving, bungee jumping, and zip-lining before, this was a piece of cake. But I admit that my heart skipped a beat when that door dropped from eleven stories to reveal what you're about to do!
A very cool experience for $45 that I would gladly do again.
And... another trip to Las Vegas is over.