Thanks to some unexpected cash that came into my life last couple months, I was able to pay off a bill, buy new socks, up my monthly donation to Doctors Without Borders, make some donations for animal rescue efforts in hurricane-ravaged Houston... and pay for another batch of old photos to be scanned. The last time I could afford to do this was five years ago, so it was a nice to be able to treat myself to something senselessly expensive and cool like this.
All of the photos I have left for scanning are photo negatives, so I don't really review anything. I just send them in and hope for the best.
This batch ended up being pretty special.
There were photos of my parent's wedding I hadn't seen before. Amazing photos of my mom when she was very young. Fascinating photos of my grandparent's life from a bygone era. And, of course, lots of photos of me and my brother growing up.
Also interesting? A trip to San Francisco by my mom's parents to visit my parents, assumably just before I was born in 1965(?)...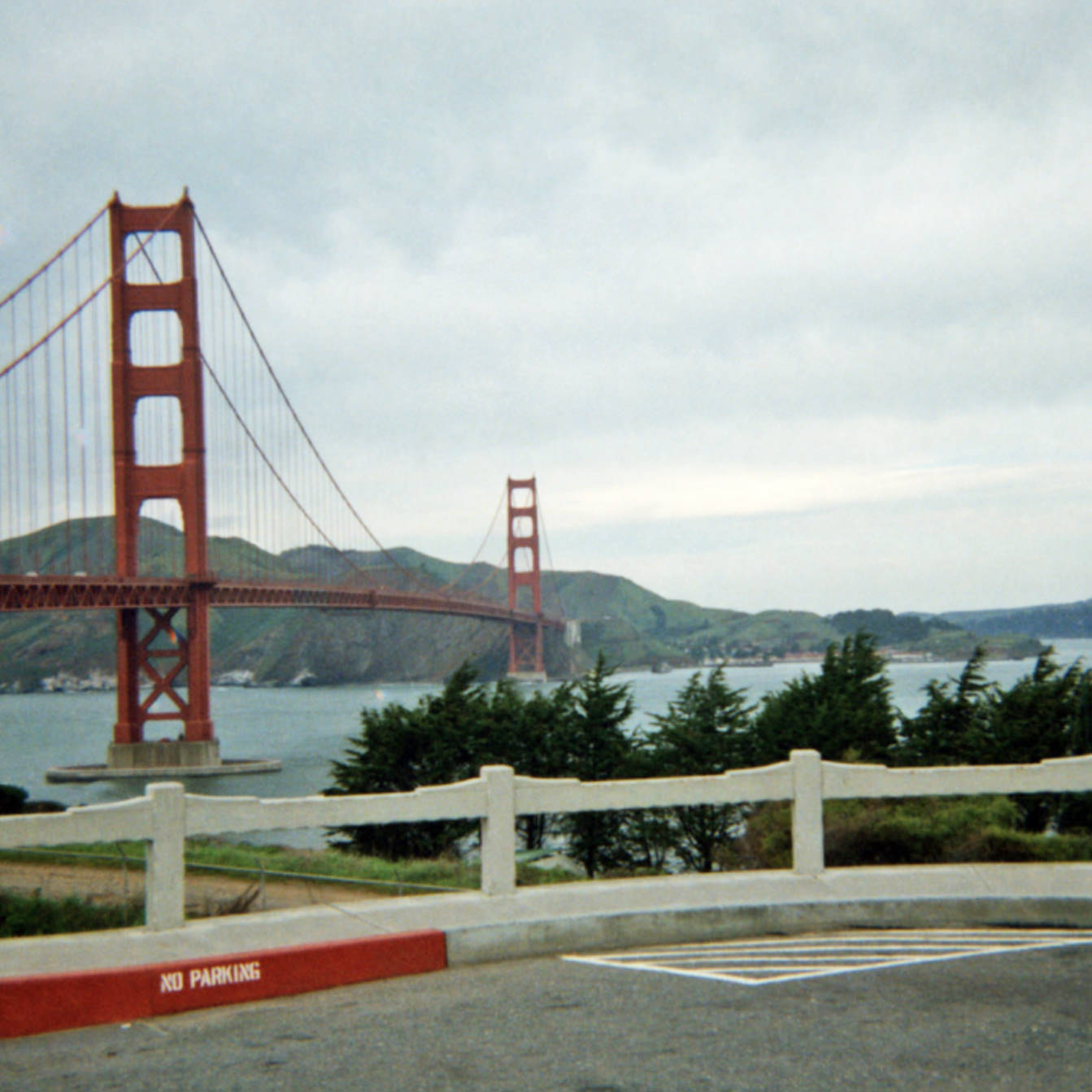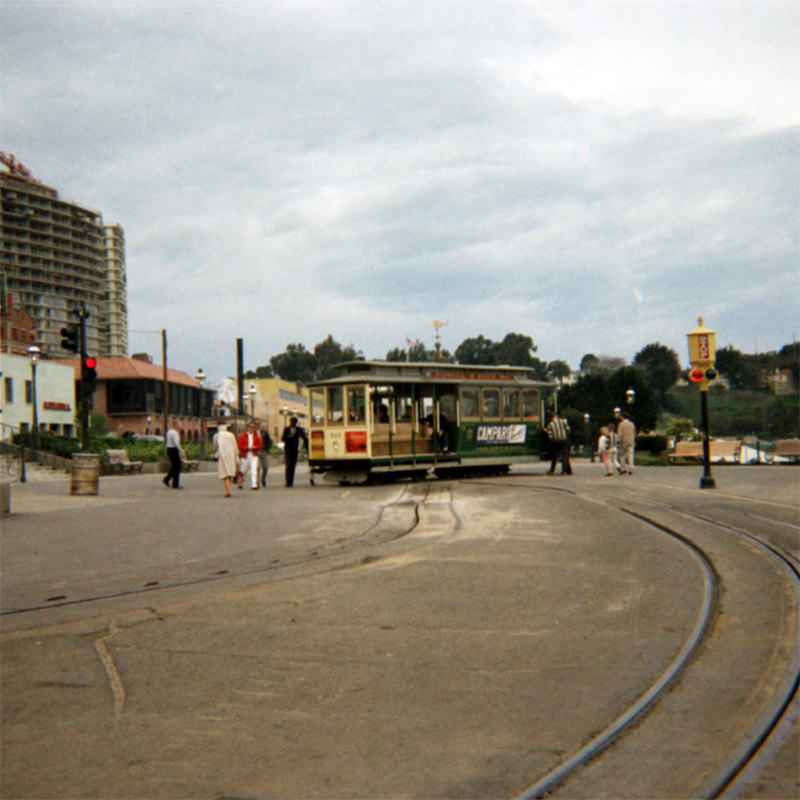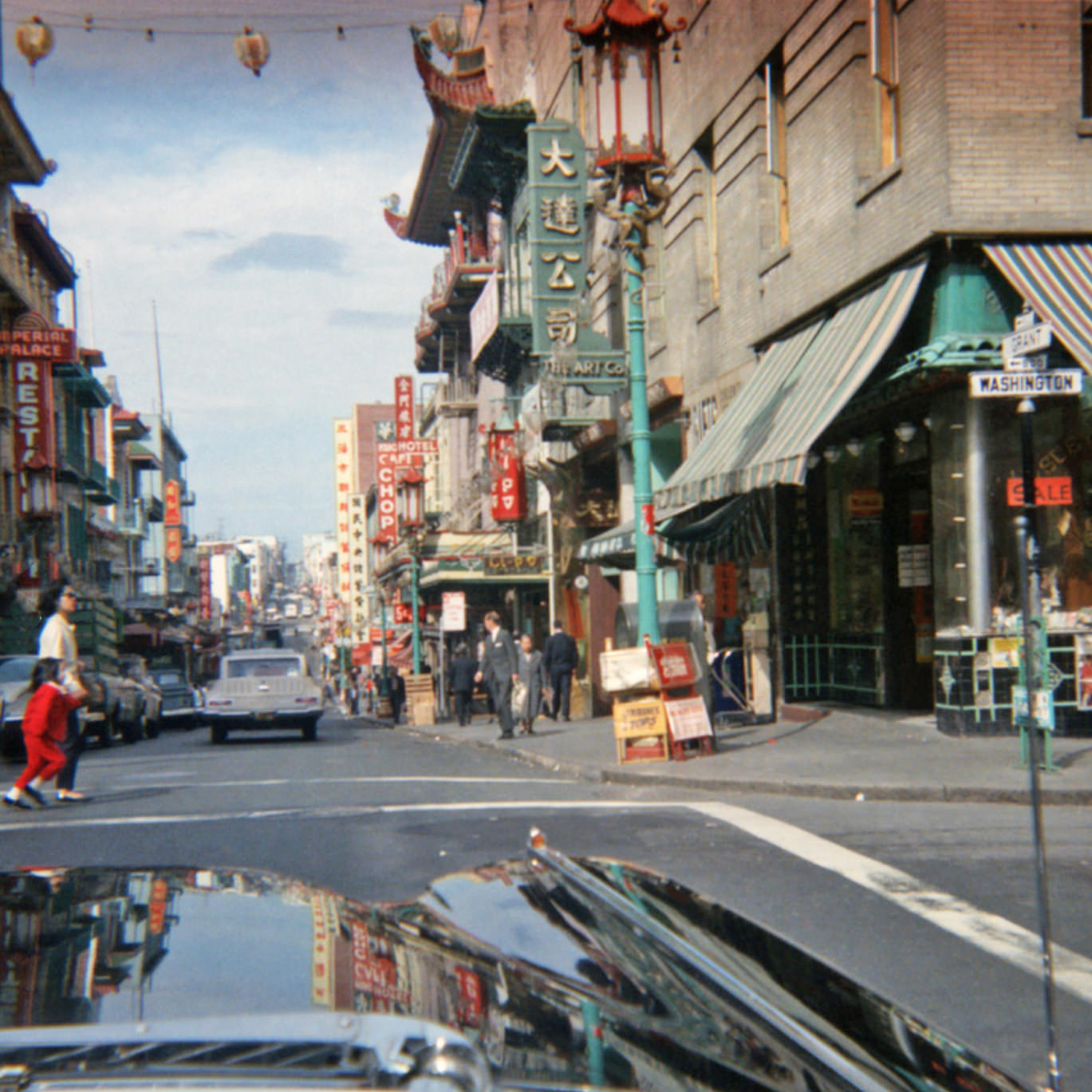 One trend I noticed was oodles and oodles of plaid. My brother and I were drenched in it for half a decade...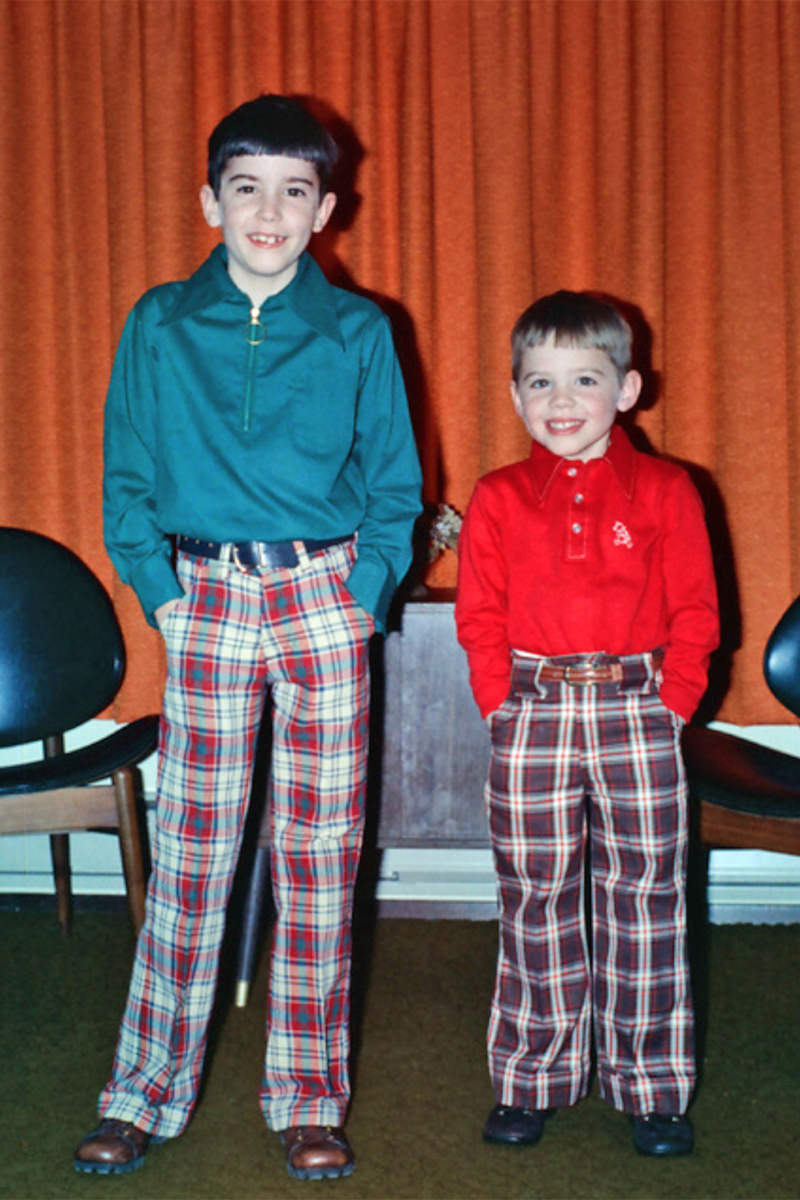 Another photo trend was me on vehicles.
How many people can say that their first car WAS A FIRE TRUCK?!? ME! I CAN TOTALLY SAY THAT! Just look at me! All chill as fuck while cruising down the sidewalk in my sweet ride! Acting like I don't care and all the world is my bitch. SO BAD-ASS!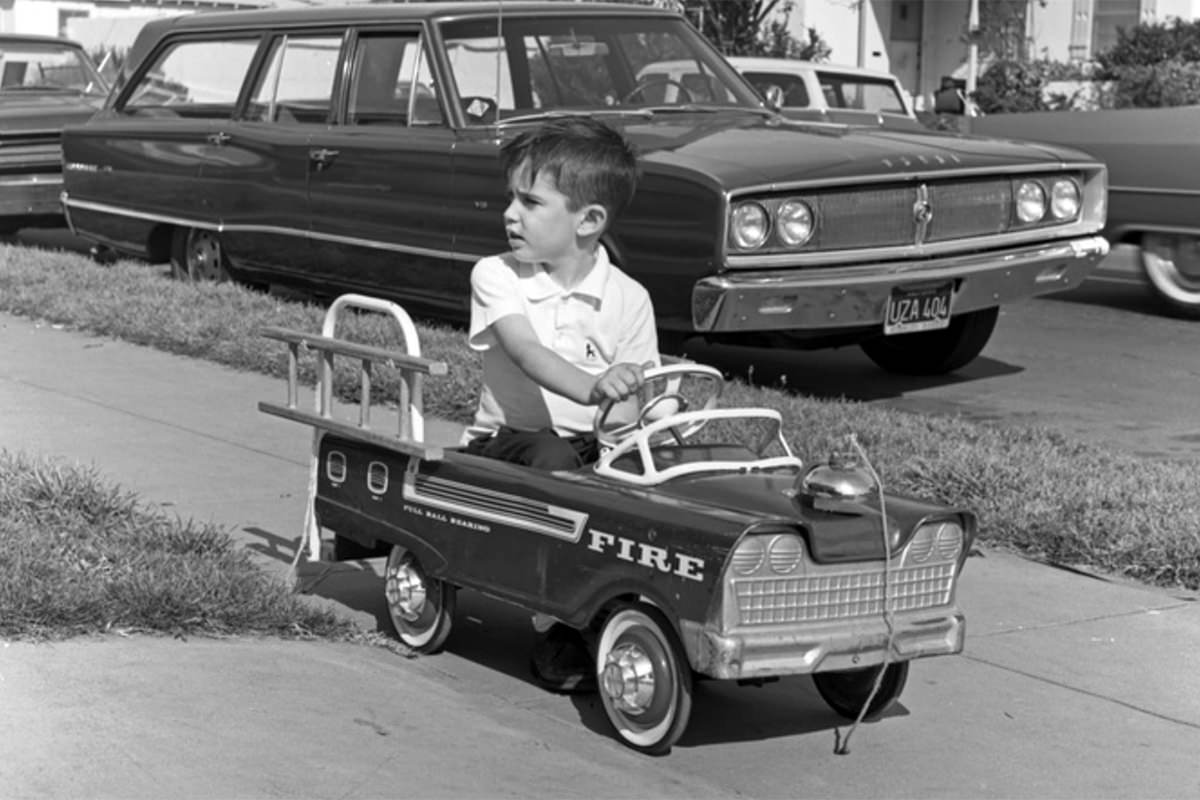 Holy shit! My second car was a Corvette... WITH WORKING HORN!
Here's where things started going downhill. Apparently my third car was a wagon...
There are hundreds more photos waiting for me to look through them, so I'm sure "Throwback Thursday" will be a trend for a while here. Or not. Guess it depends how boring my life is next week.