Yesterday's excursion had to be canceled in lieu of the medical evacuation, so this morning's landing at Hydrurga Rocks is my official first time stepping foot on Antarctica soil. So far as landfalls go, we couldn't have asked for nicer weather. The skies are a stunning blue-on-blue color that, I'm guessing, comes from having pristine, pollution-free air. As if that weren't enough, temperatures were above freezing, so I stripped off my jacket the minute I stepped off the Zodiac Raft.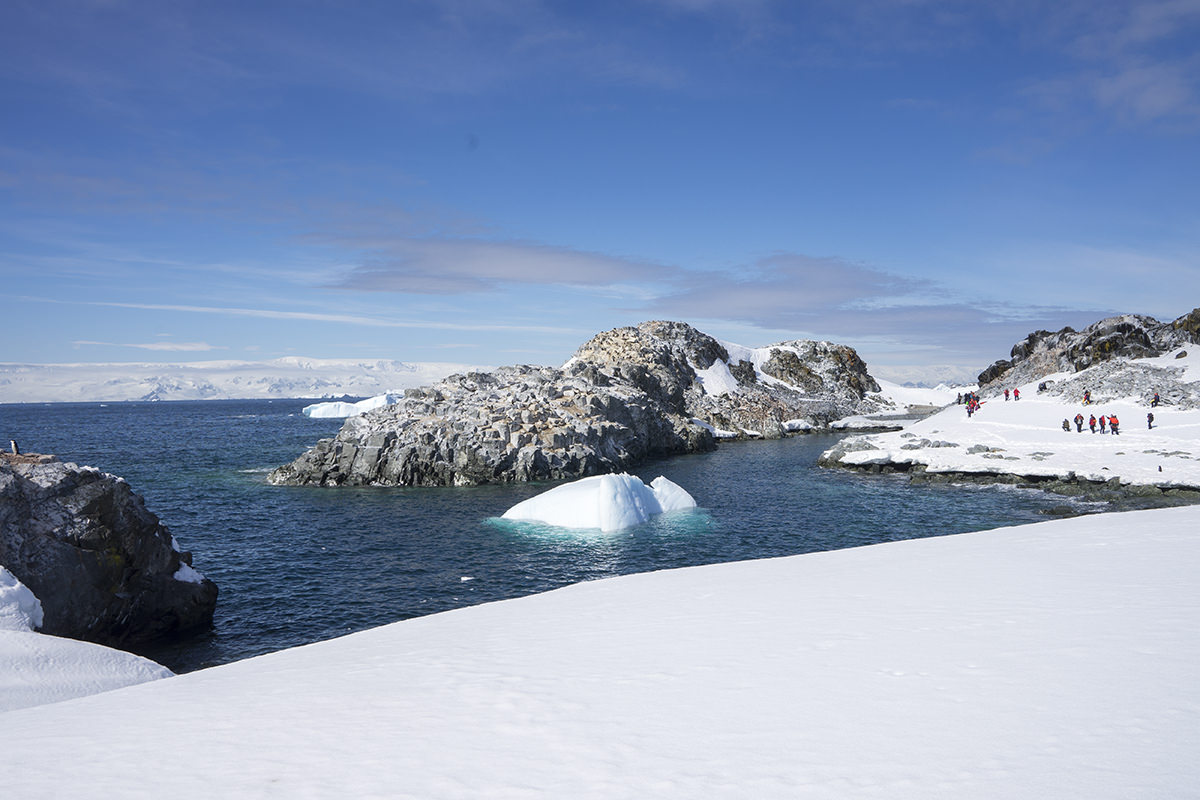 This place is famous as a breeding ground for chinstrap penguins, and they are everywhere...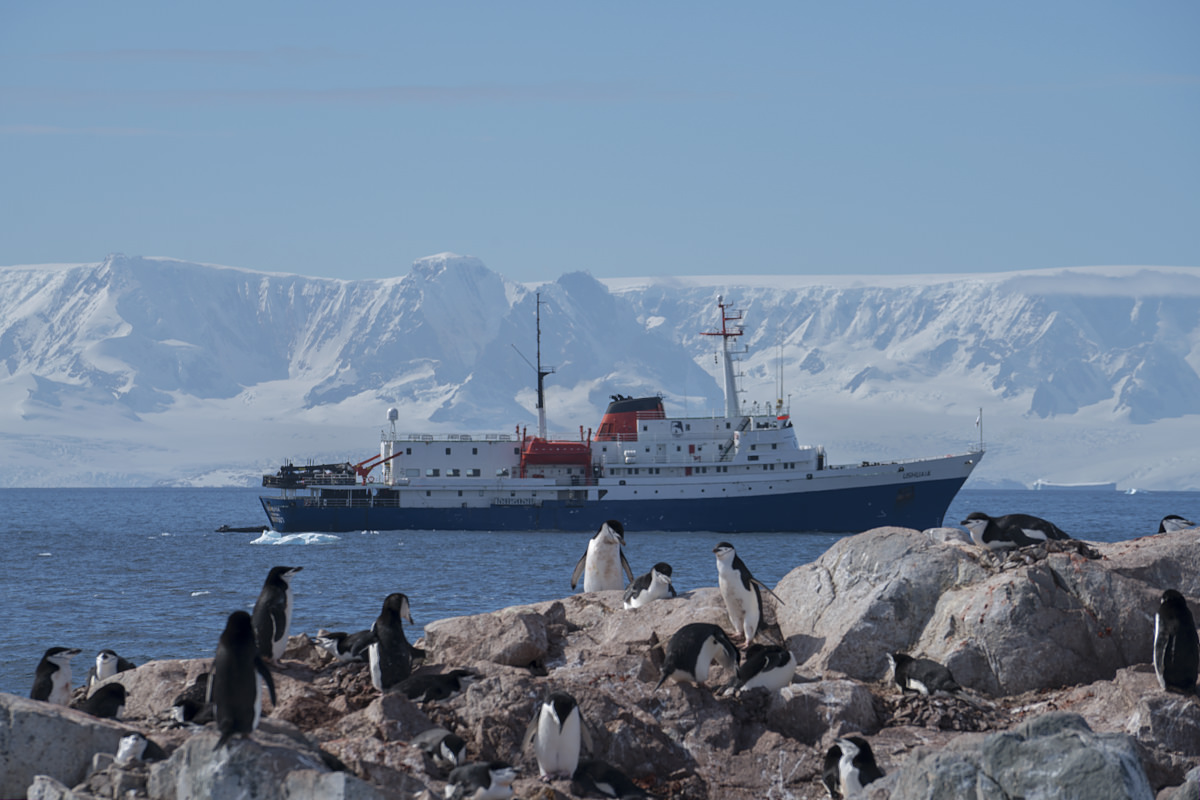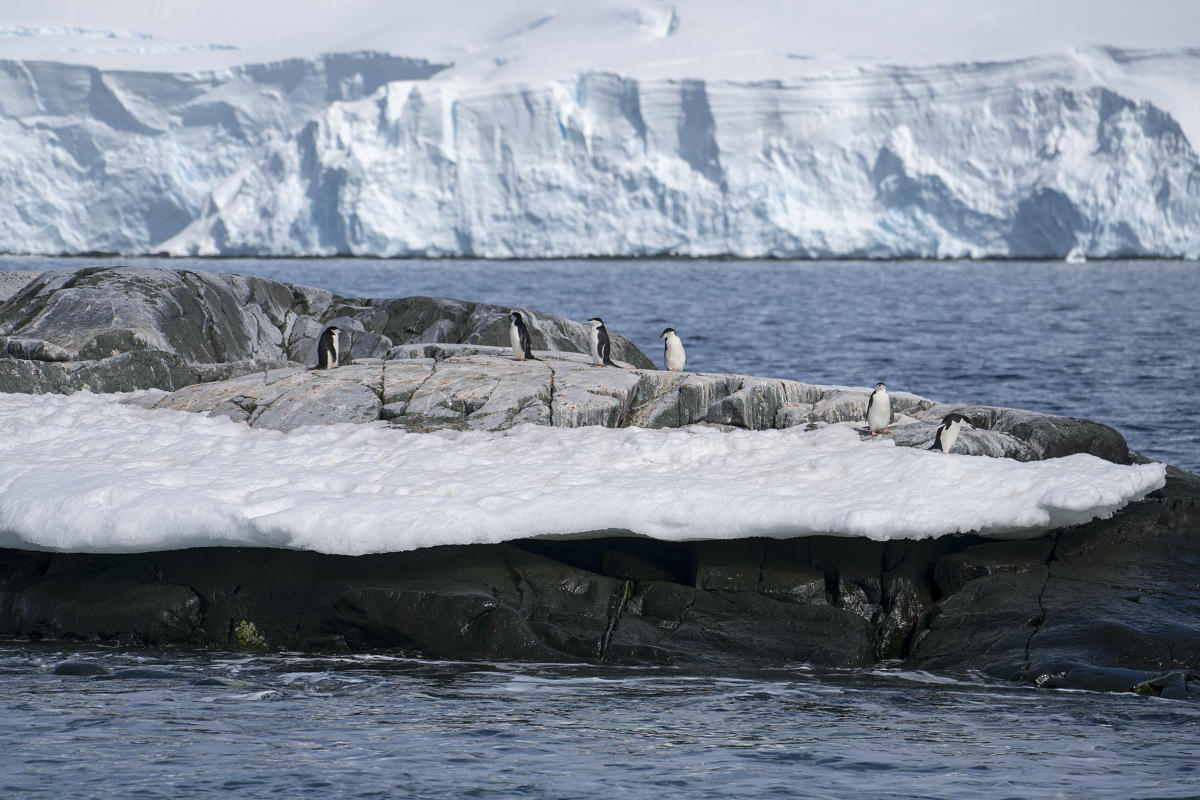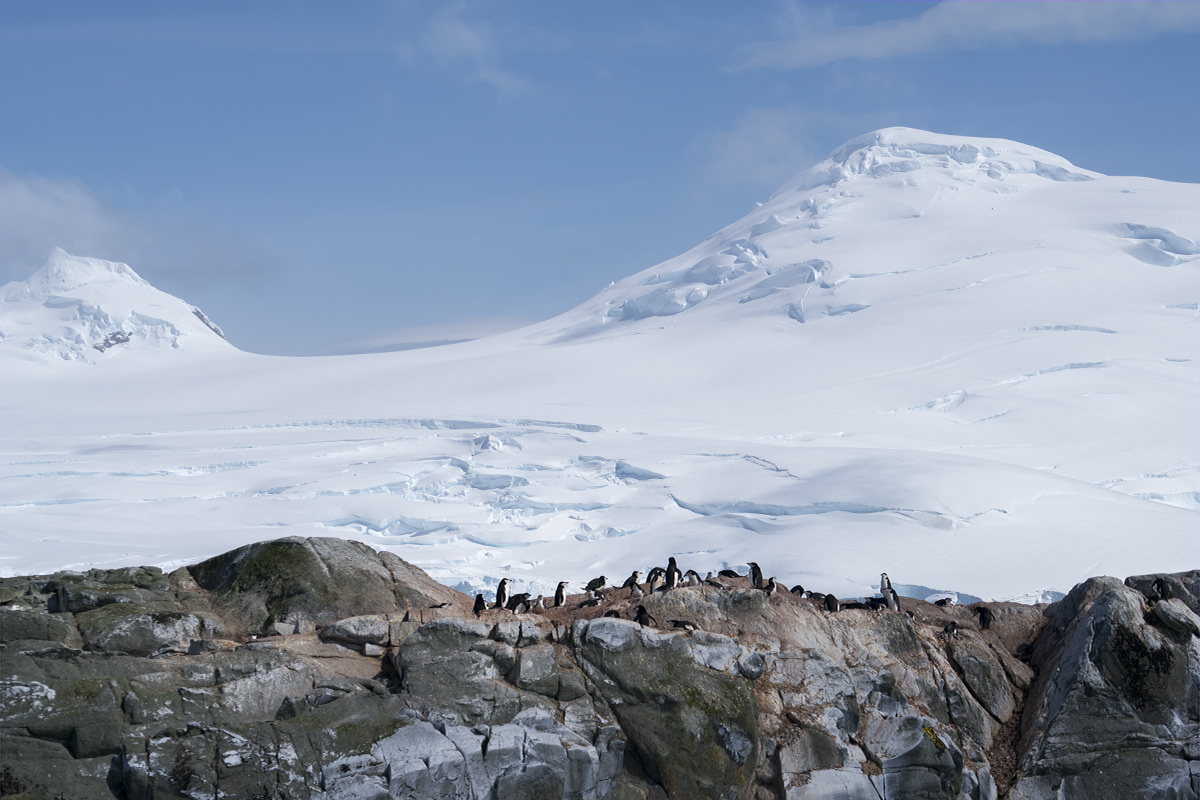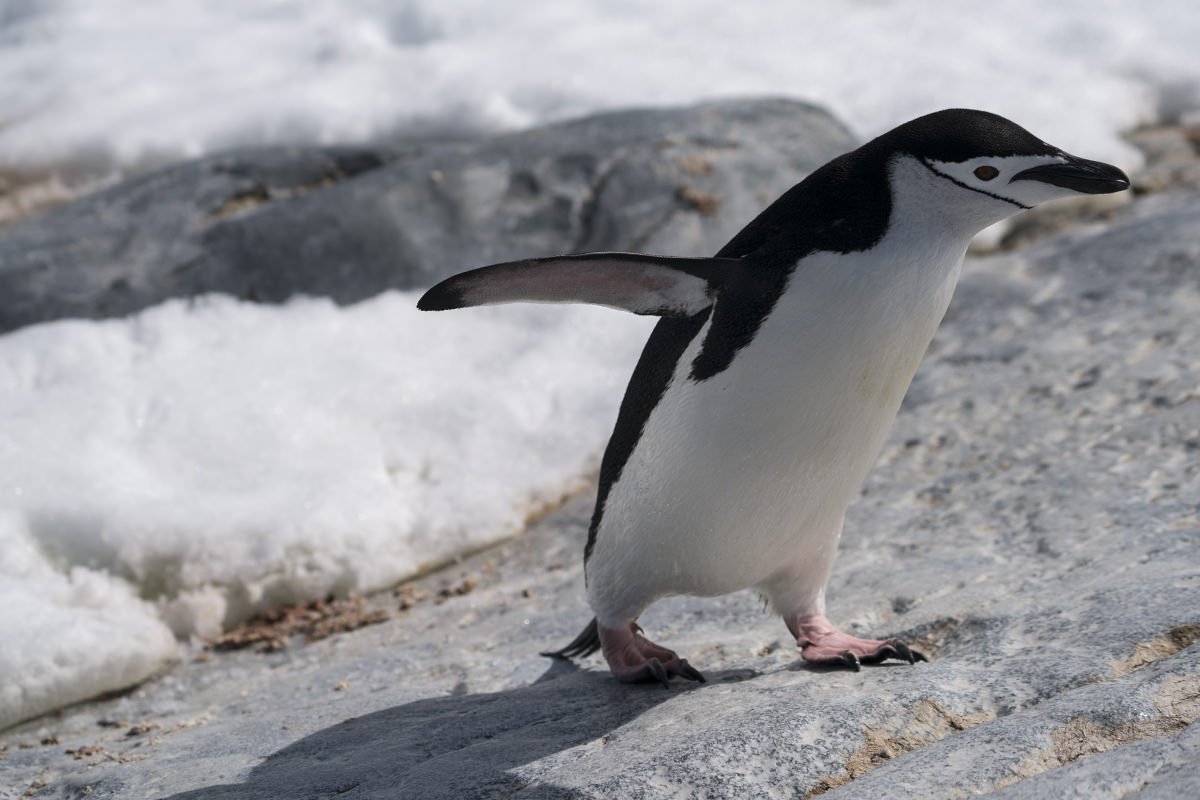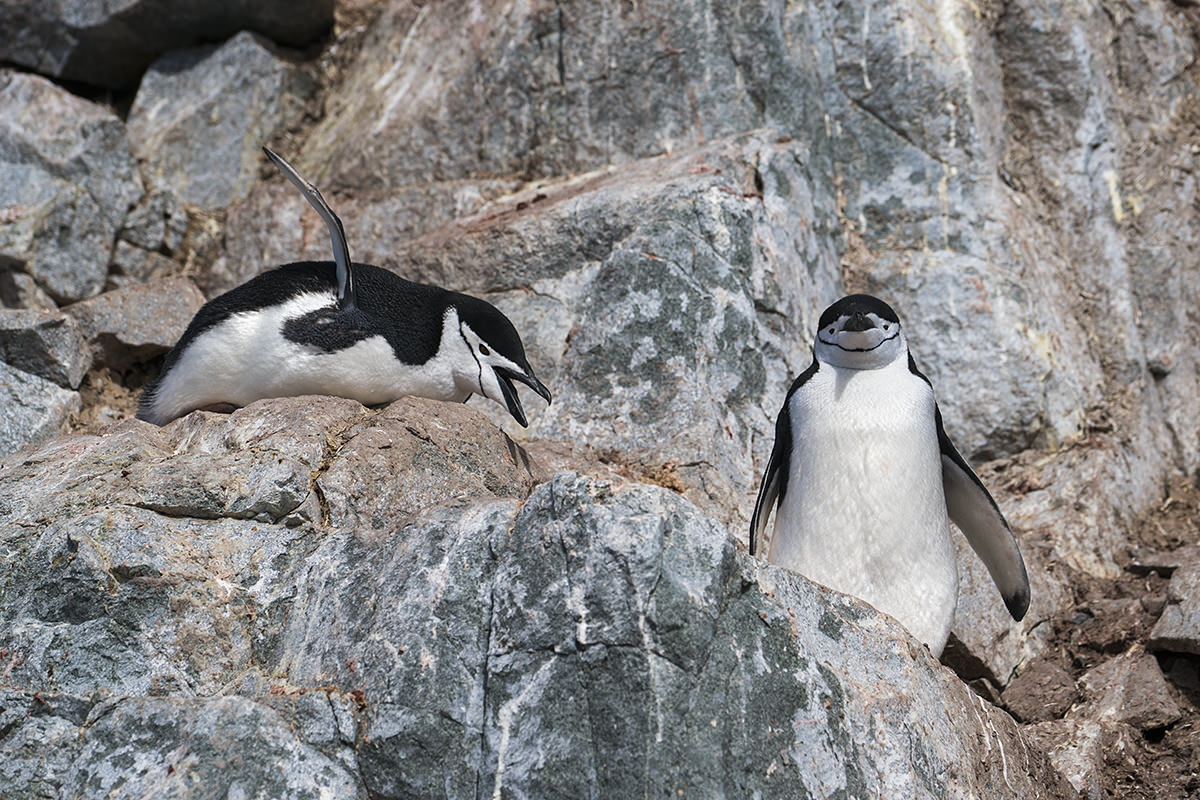 It's breeding season, so rocky "nests" are being built pebble by pebble in order to create a safe space until the eggs hatch...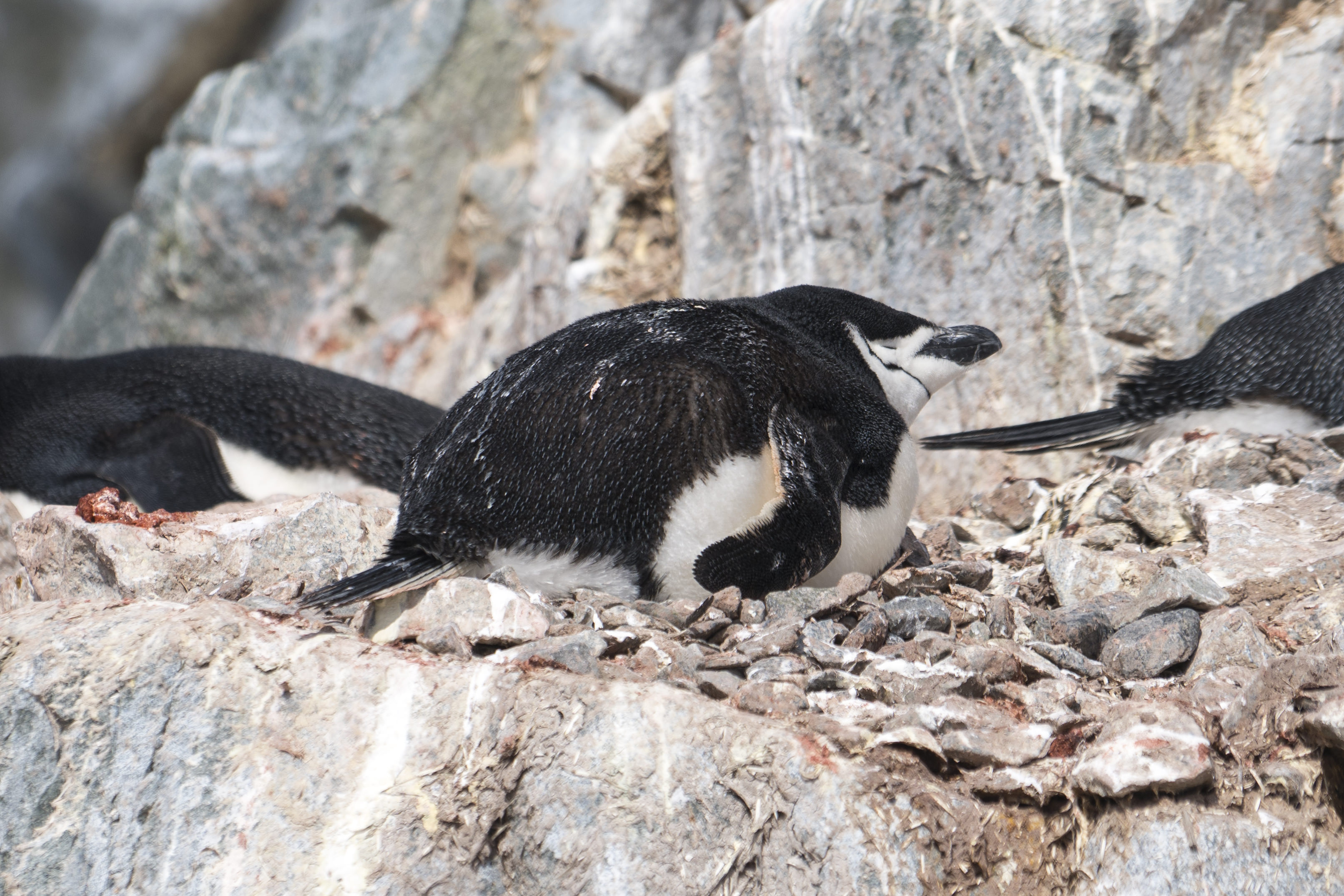 The penguins are accustomed to humans, and will walk right up to you if you're not moving around too much. This guy wandered up next to where I was sitting and just stared at me for a good ten minutes...

In the water, penguins are graceful swimmers who can move with precision and skill. On land they are clumsy creatures that seem to fall over a lot. Watching them walk is adorable and high entertainment...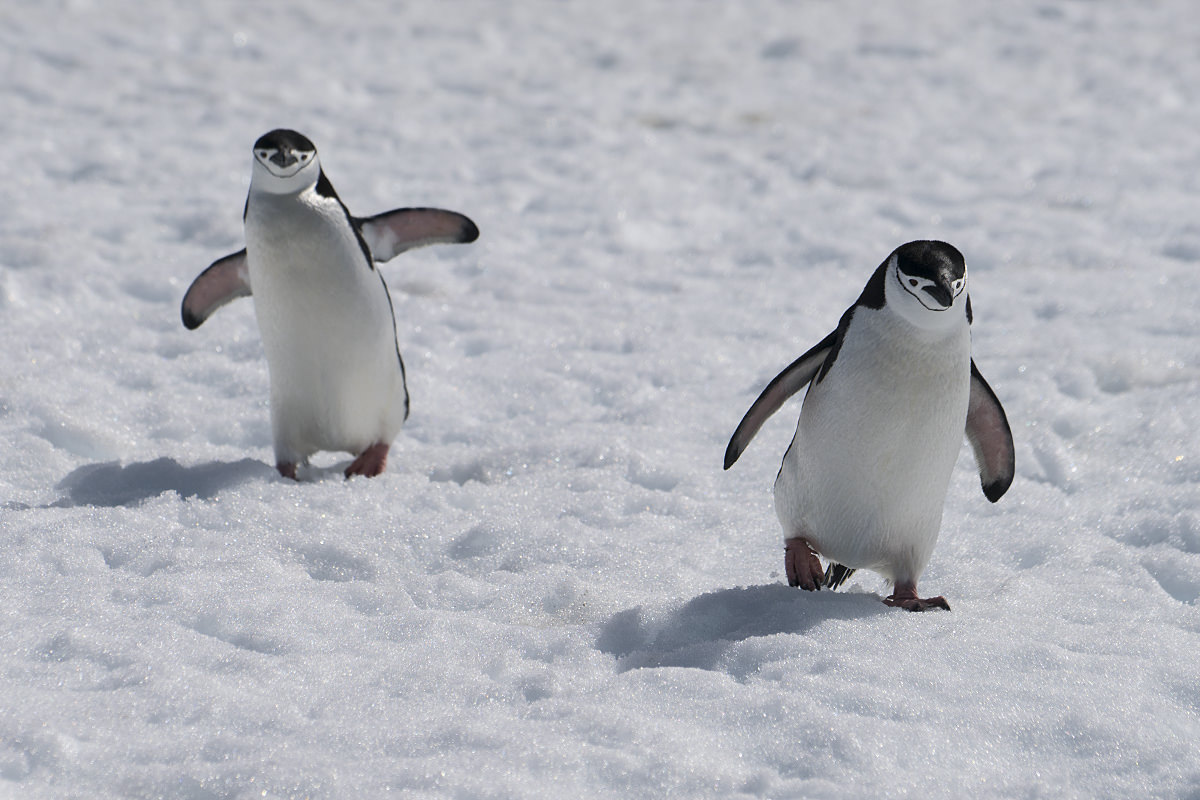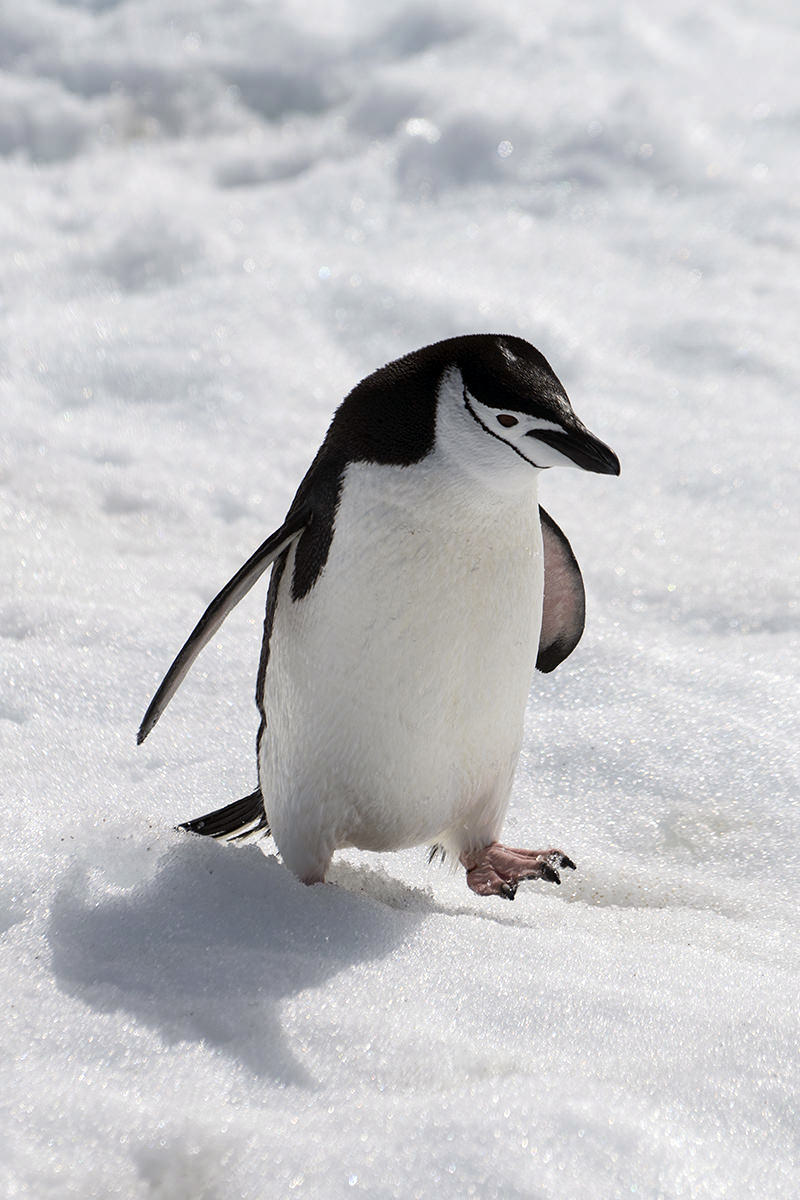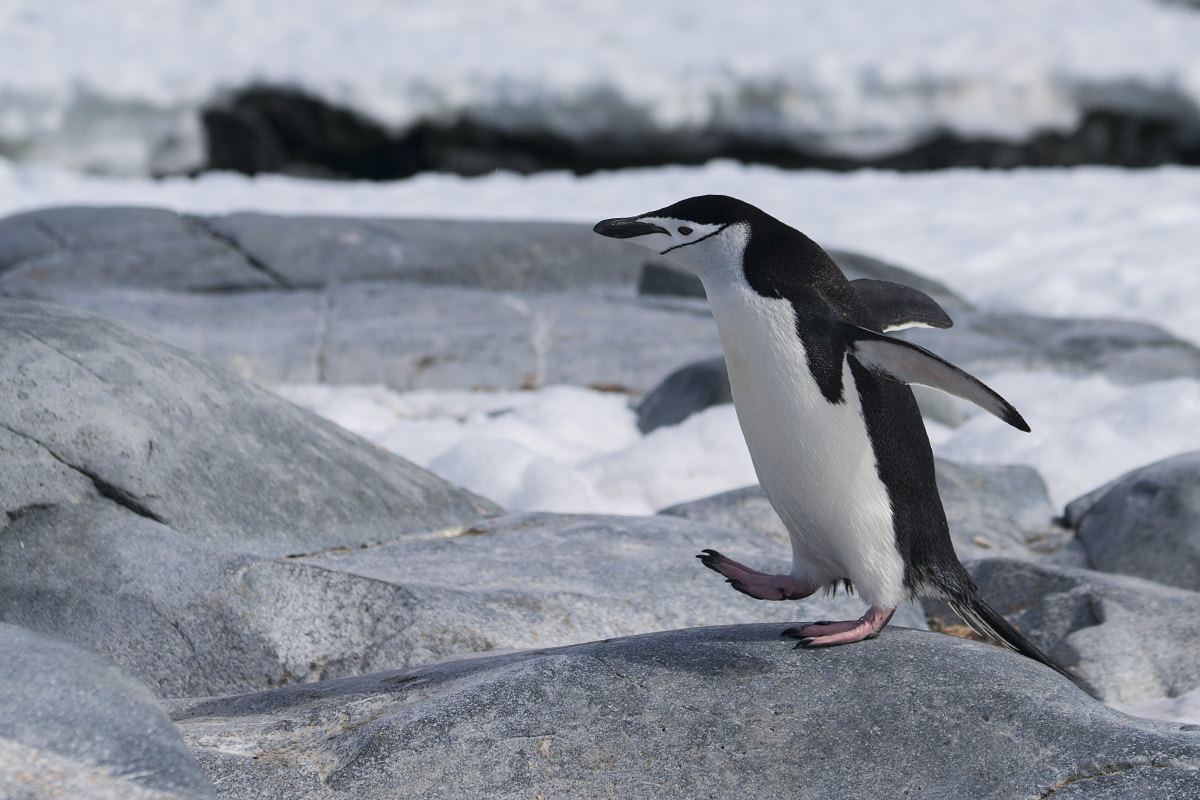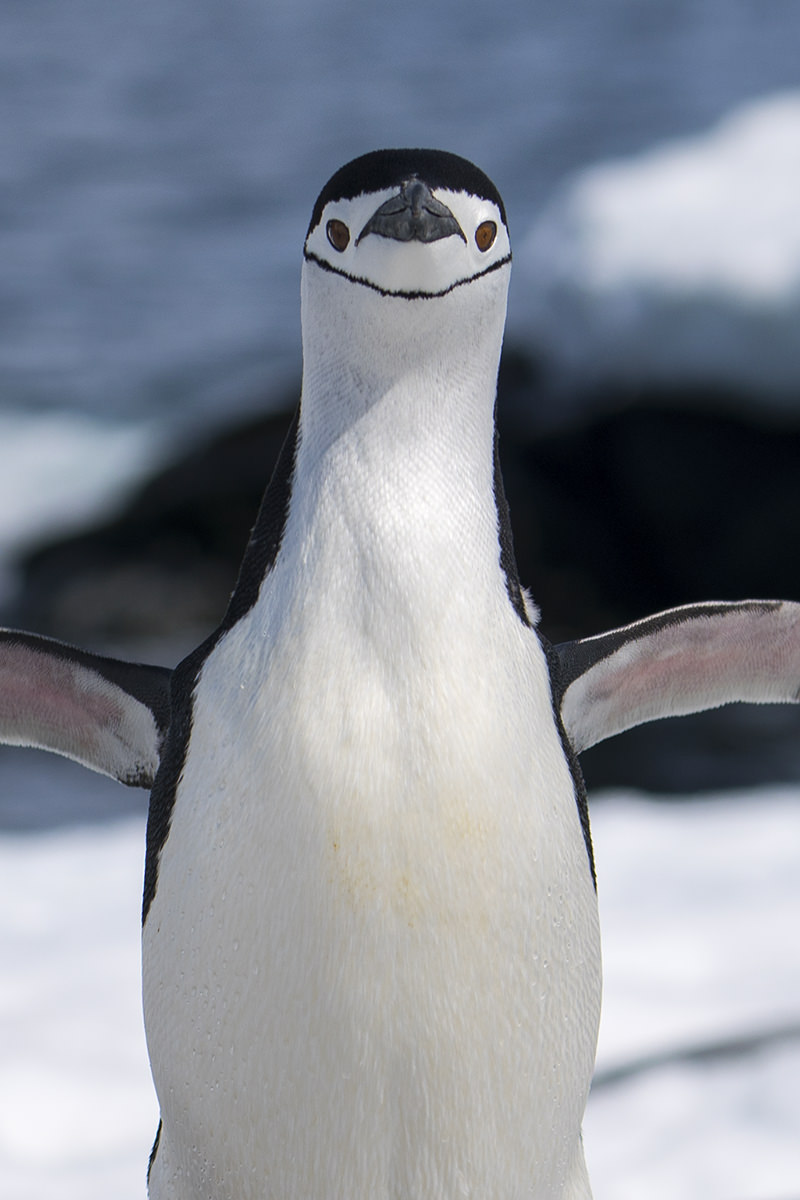 Bonus... there were also seals!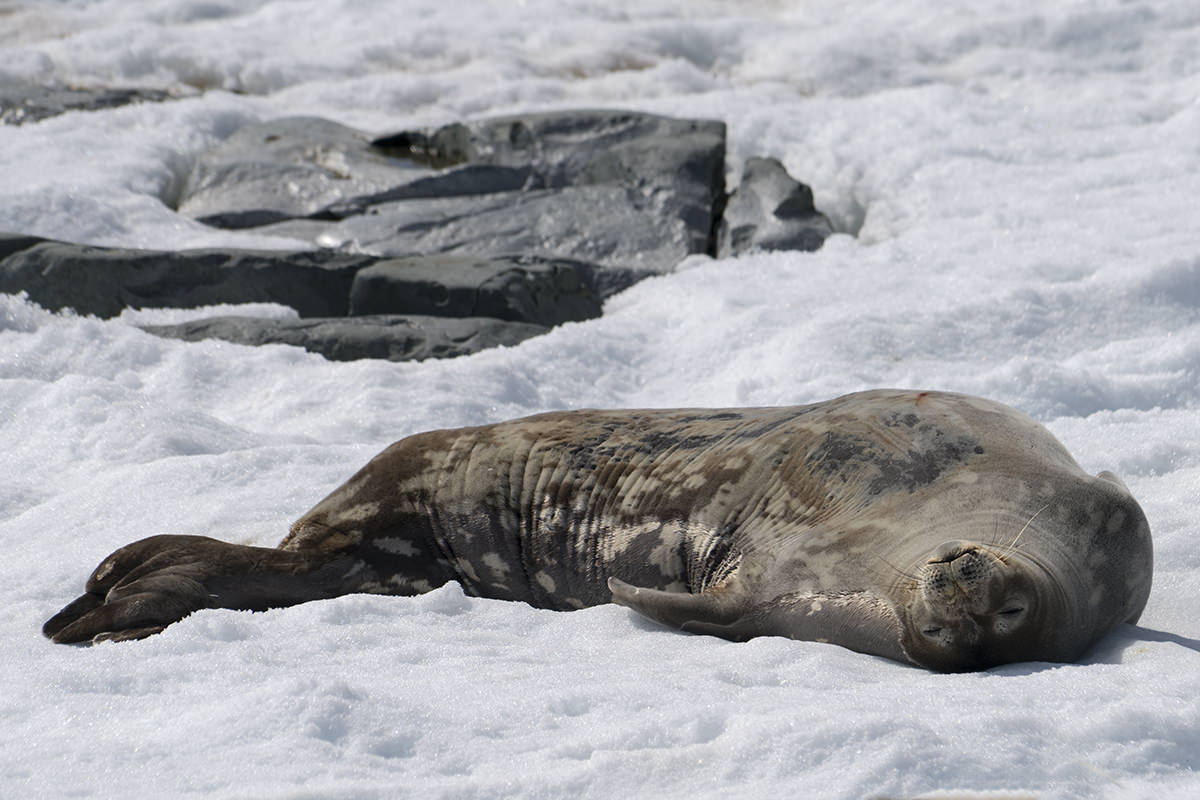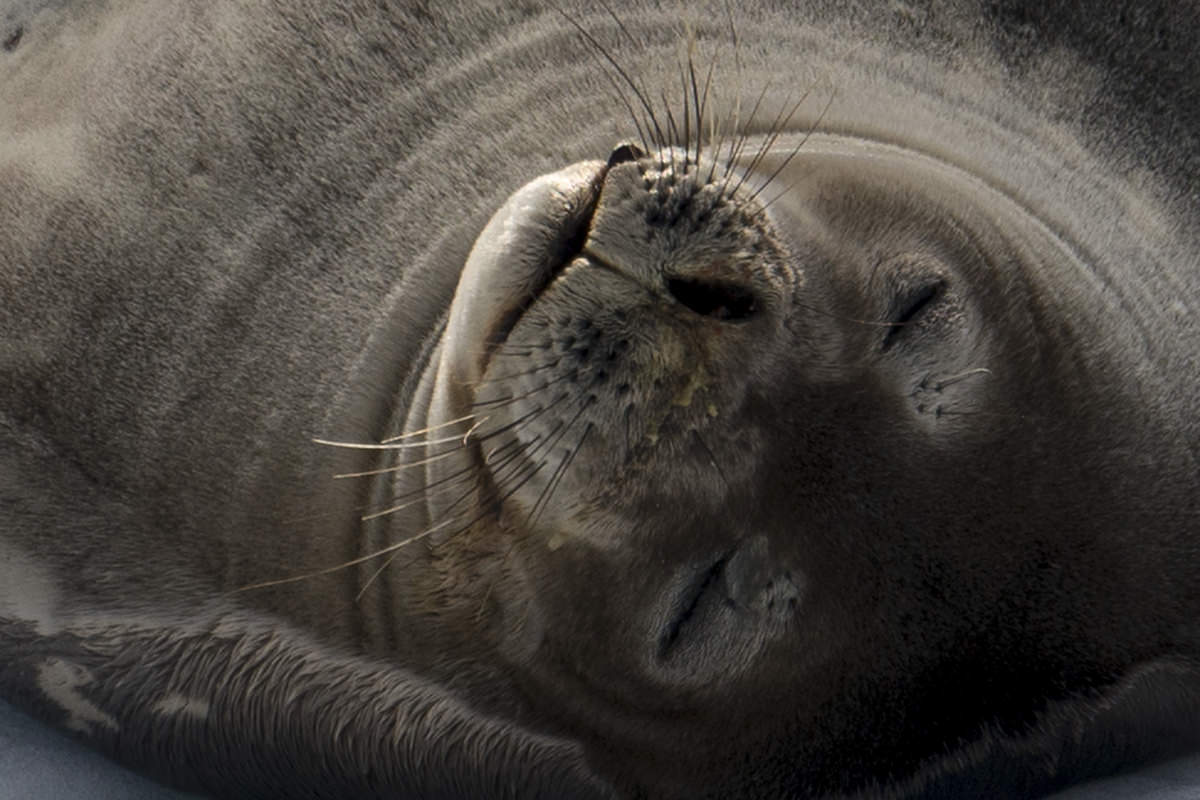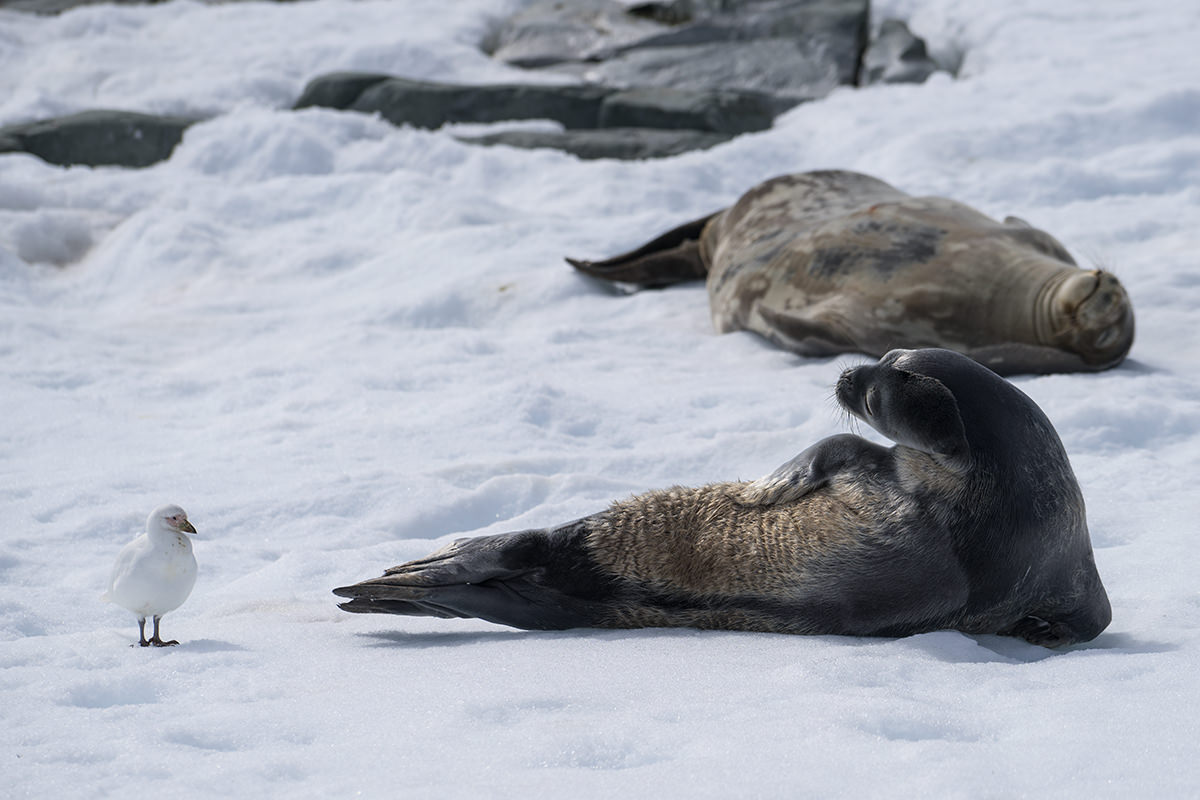 Not a bad first landing, that's for sure!
After we got back the the ship, the beautiful blue skies we had enjoyed all morning started to turn...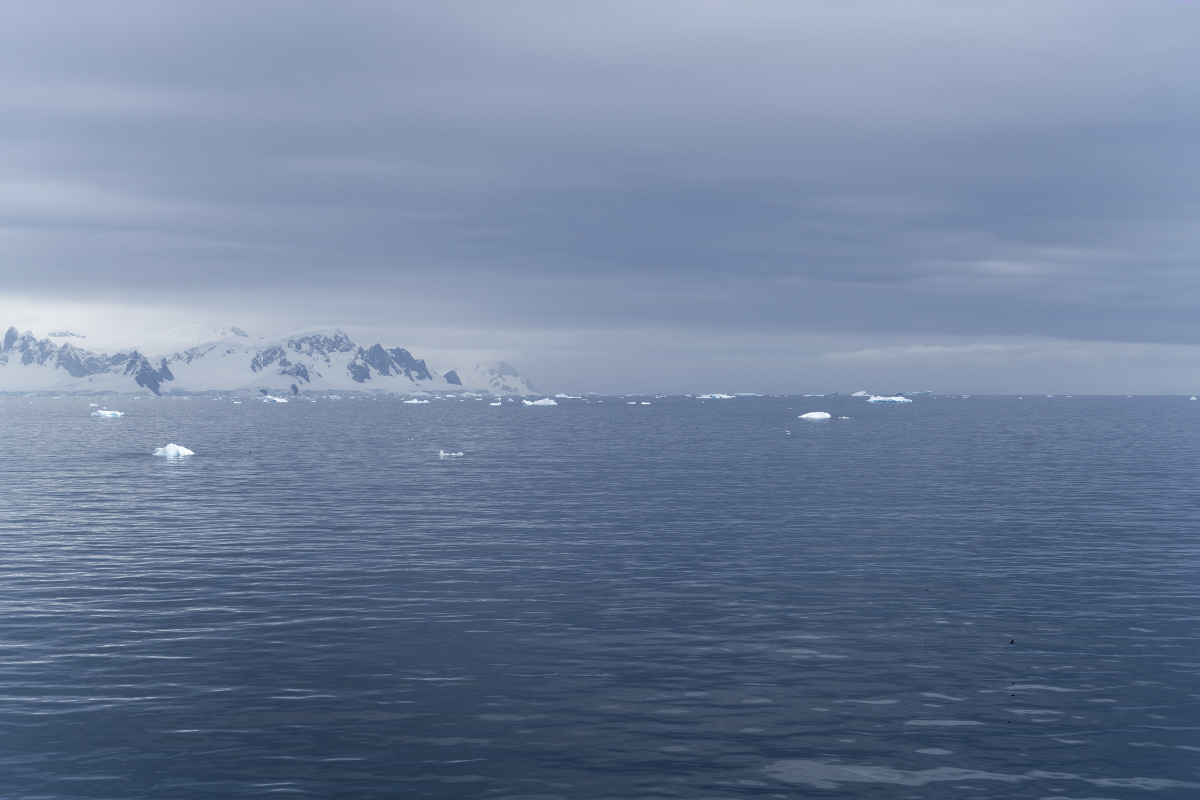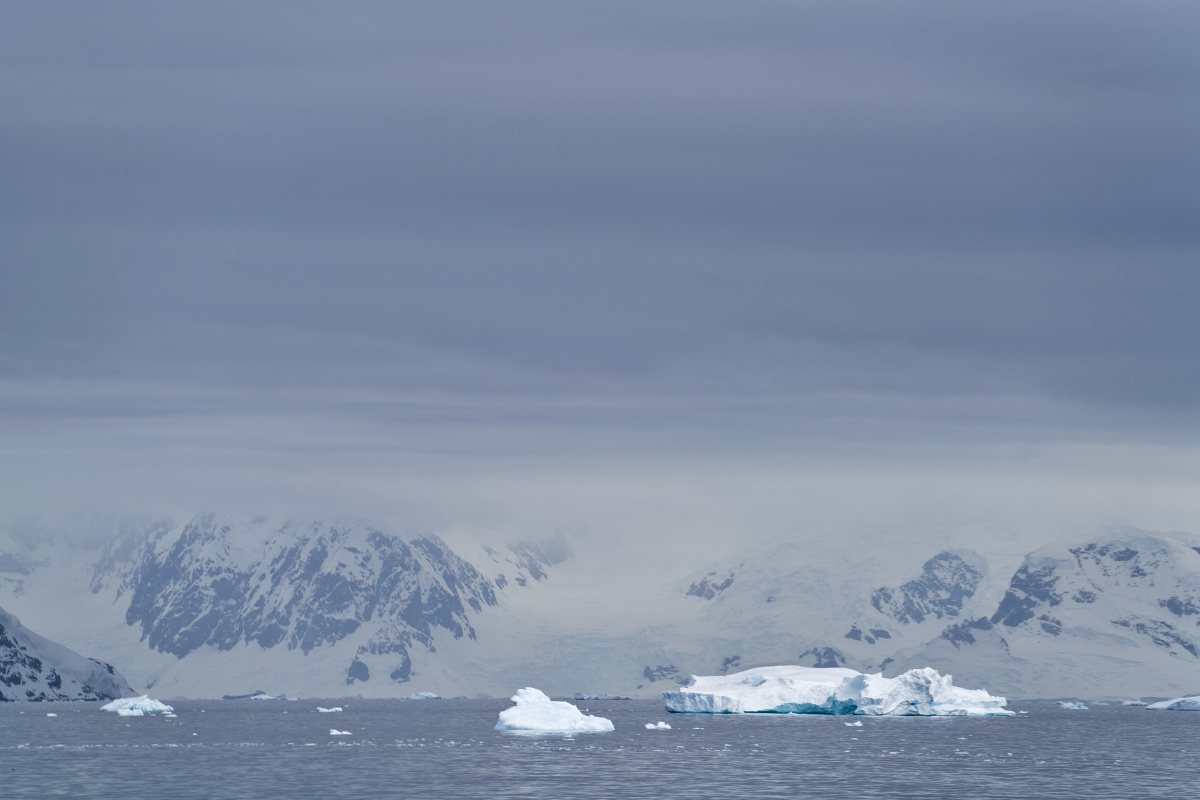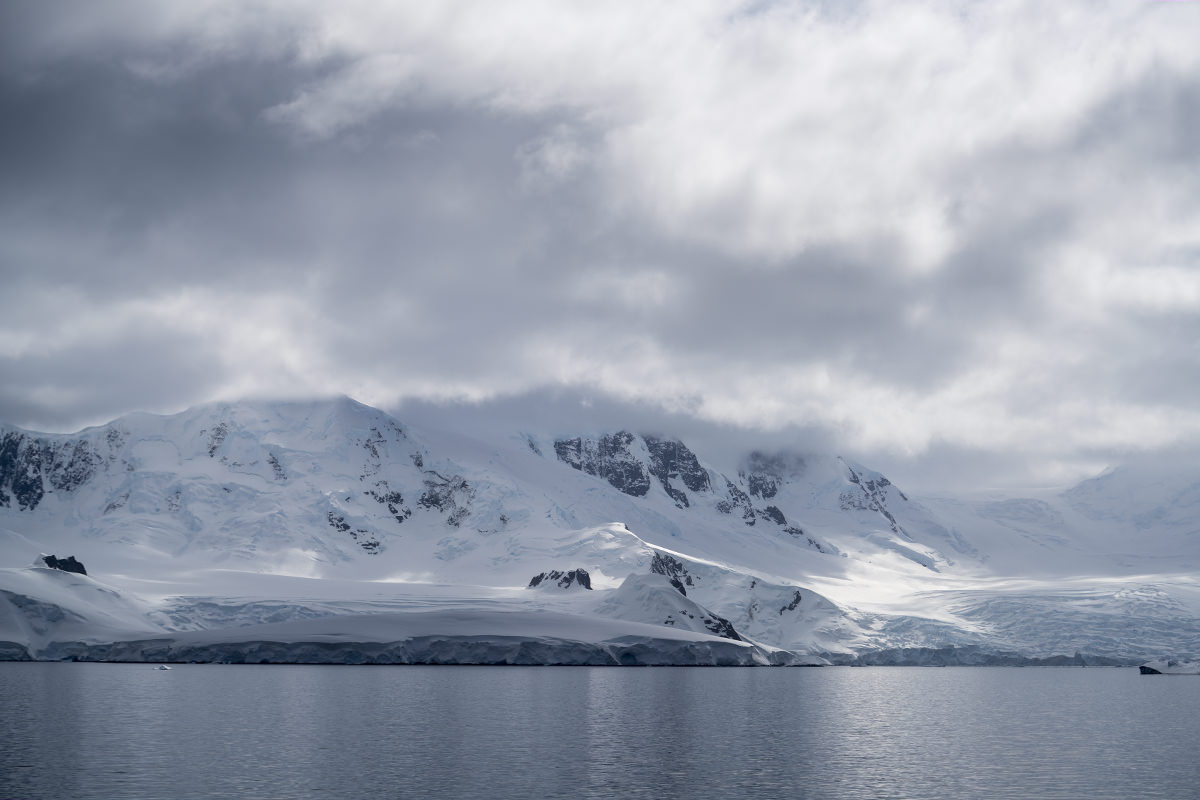 Guess the weather was good while it lasted.
And... today's progress...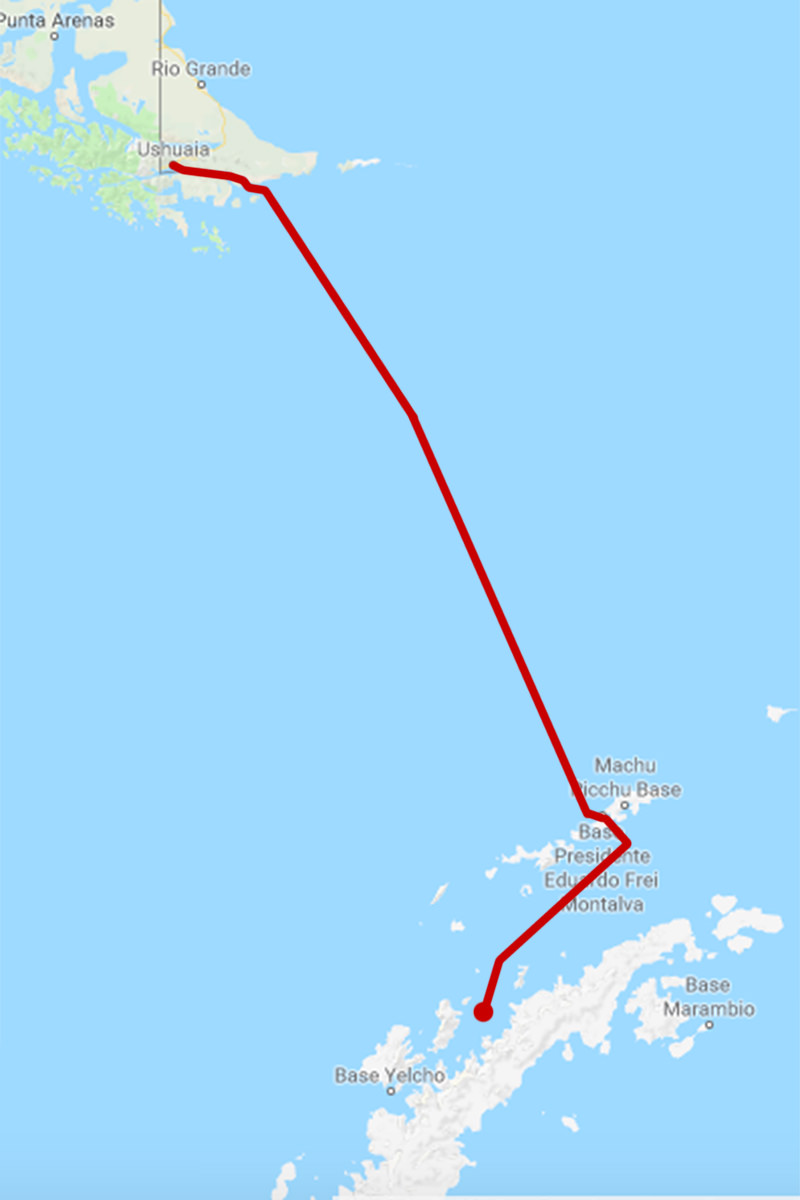 ©2017 Google Maps