Happy 2021 to my blogging family and friends!
My day started with my cats chasing each other around the house, jumping on my bed at 5:10am. Rather than get all salty about not being able to sleep-in on my day off, I got up and set my SourJo bread starter out so I'll have no excuse to not bake a couple loaves today. I tell you what, there can't be a better way to start the year than kitties and freshly-baked bread, amiright?
2020 was a tough year. Without the usual nonsense in my life and my travels to distract me, I have been mired in my failures and obsessing over the people in my life that didn't make it to 2021. Sometimes I wake up with my heart grinding in my chest and find it difficult to breathe because I just want my life The Way It Used To Be instead of what I have left. That's not on the pandemic though. I think it's just a part of growing older and being on the back-side of your life here on earth (unless I actually live to be 108. Oh God, please don't let me live to be 108).
2021 is going to be a year of change for me. Hopefully for the better, but you never know. Absolutely everything is up in the air right now, and what becomes of it is anybody's guess. For the time being I'm grateful to have a roof over my head, food to put on the table, cats to keep me company, a job to pay for it all, and people in my life I care about. I take nothing for granted because, as I've been made painfully aware, nothing lasts forever and life can change on a dime.
I don't do resolutions, but I hope that I can find it in my heart to be a kinder person... a better person in 2021. I've been so beat down by the atrocities that unfold in the news every day that I've had to harden my heart and become more cynical to survive it. That's no way to live, and hate is always more destructive to you than those you're hating. I've tried so very hard not to hate. It's been the overriding path I've attempted to walk since I started studying Buddhism in 1998. But I'm always tested. There's always tests. And recent years have tested me like no other because there's just so much awfulness in this world TO hate. But... maybe I can find enough peace in this new year to be more hopeful. To talk less and learn more. To look with wonder instead of being blinded by ignorance. To do more. Care more. Love more.
Don't get me wrong... I'm still calling out the fucked up shit people do and say which brings harm myself and others. I'm not insane. If you know me at all, you know that NOT speaking out against pieces of shit is something I'm incapable of. If you're willfully ignorant, I am not having your dumbassery. If you're persecuting people living their best life at zero cost to anybody else, I am not tolerating your hatred. If you're being an asshole, I am not embracing your abuse. It's just that in 2021 I'll be taking a blowtorch to your fucked up bullshit with 15% more love in my heart. Because I'm a good person that way.
And so... here's to a new year. Hopefully a better year than the one we're leaving behind. I'll be doing my best to make it happen for me and for everybody, because I'll be taking a blowtorch to my fucked up bullshit where I find it too. But mostly I'll be watching trash television, scrolling through TikToks, and petting my cats which, let's face it, probably does more good for the planet than being all shouty on my blog.
Besides, I have bread to take out of the oven...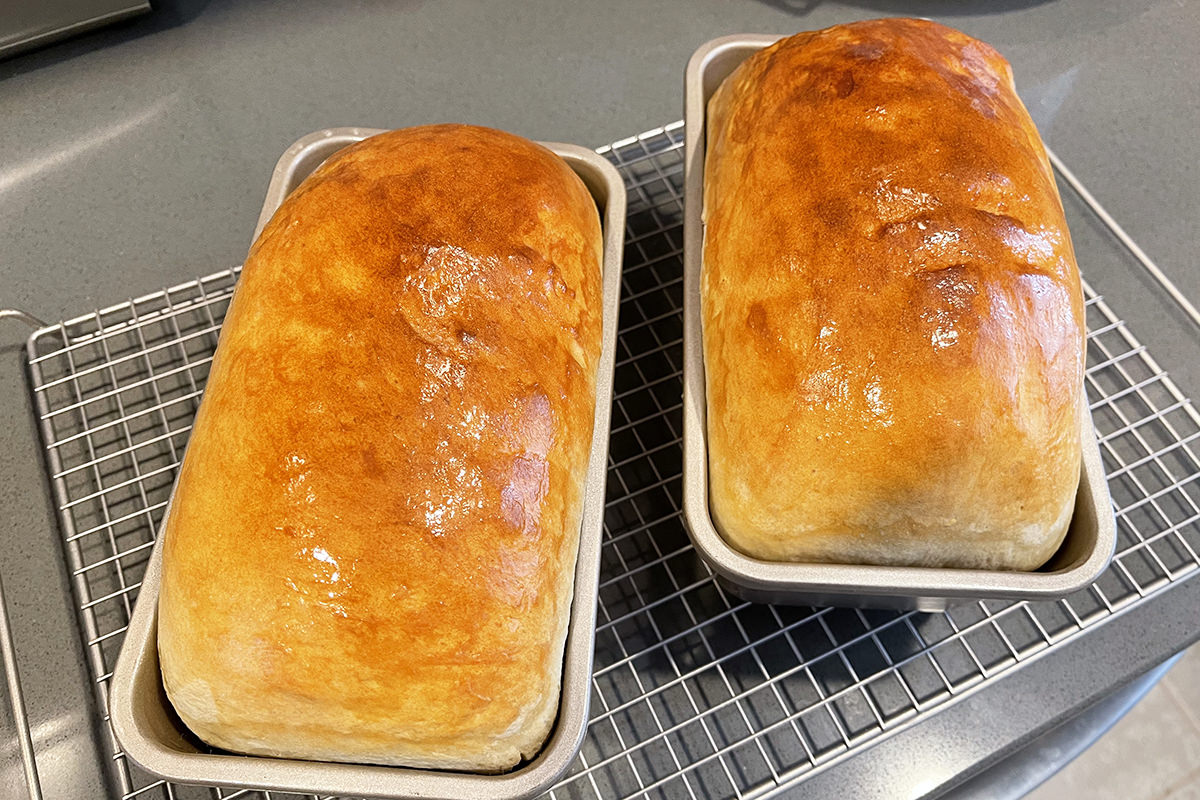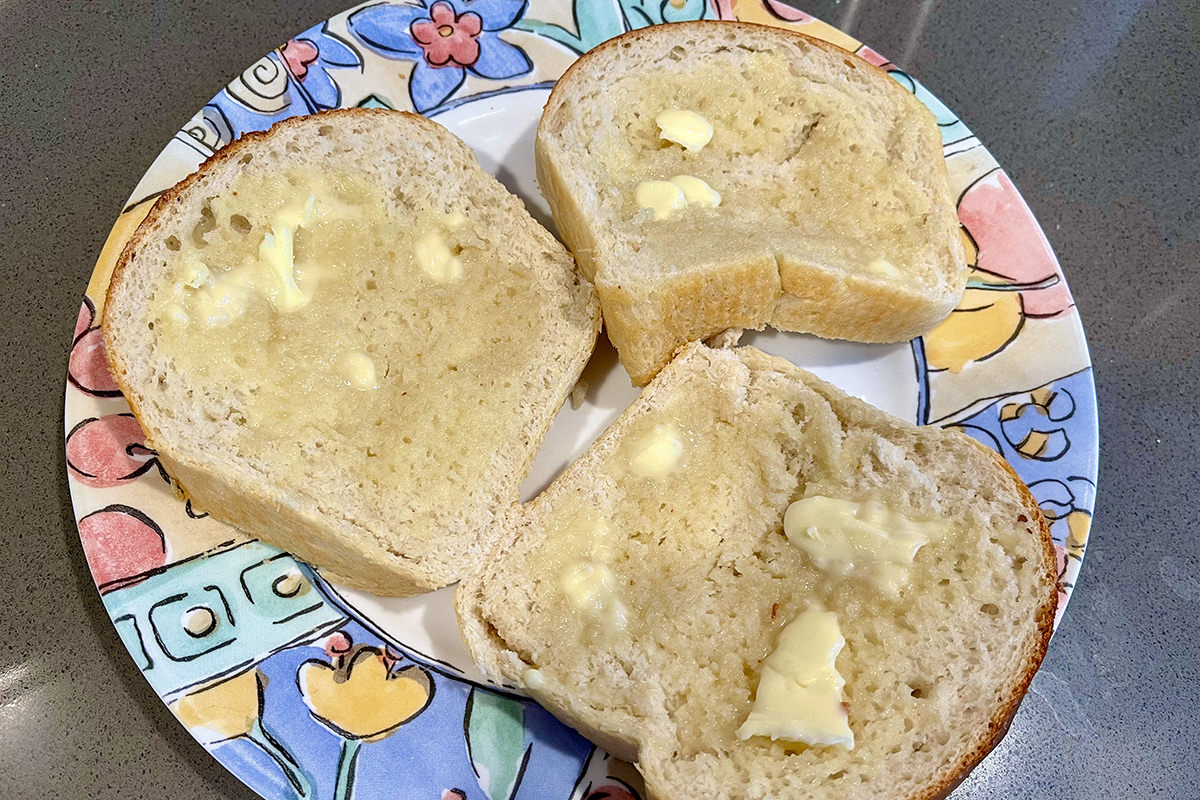 All my best to you and yours from me and mine for a happy, healthy, and productive 2021!