Posted on Thursday, February 14th, 2019

For the first time in nearly 40 years, I didn't buy any flowers for today.
When I was young, my mom would give me money to buy flowers for my grandmother on Valentine's Day. Once I started earning money of my own I carried on, buying grandma flowers every year until she died in 2015. Because of that, it's tough not to think of my grandmother whenever February 14th rolls around. Even those years I had a girlfriend and would load her up with flowers and candy, it was still my grandma's holiday.
I would sometimes buy flowers for my mom, but every time I did she would tell me I should save the money for our next vacation instead. And so I did. Mostly. After she couldn't travel any more I started buying her flowers for Valentine's Day again in the hopes it would brighten her life a bit. Lord only knows she could use it given that her days were spent being confused and confined to a building.
But now she's gone as well.
And I am single.
So no flowers. But I do have my annual Valentine's Day card...
For past year's Blogography Valentine cards, click here!
Posted on Wednesday, June 5th, 2019

Lost yet another friend today... an internet friend I had grown quite fond of. He had been in poor health for quite a while but I never thought of him dying, so it still caught me off guard. Grant was a good guy who served his country and would help people out whenever he could. He was also damn funny. He will be missed.
Nine years ago or so, I remembered drawing a Davetoon of Lil' Dave as a "Bunny" for Grant's birthday. Probably not the kind of manga he was hoping for, but you have to draw what you know...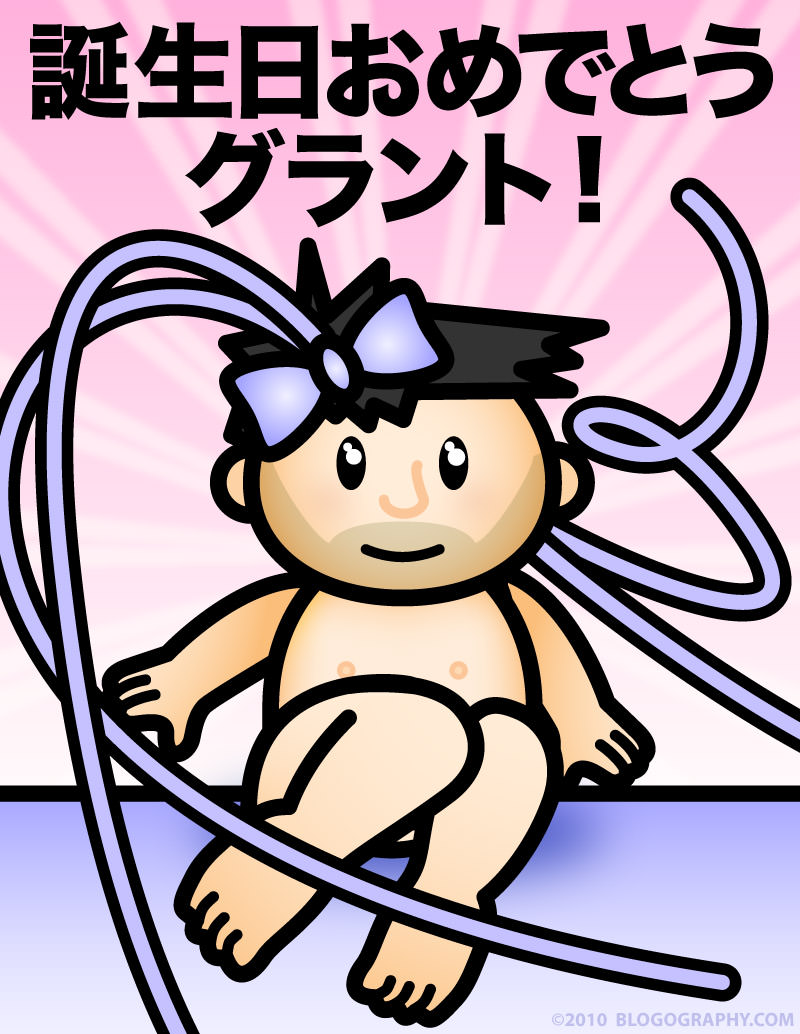 Grant at work during his younger days...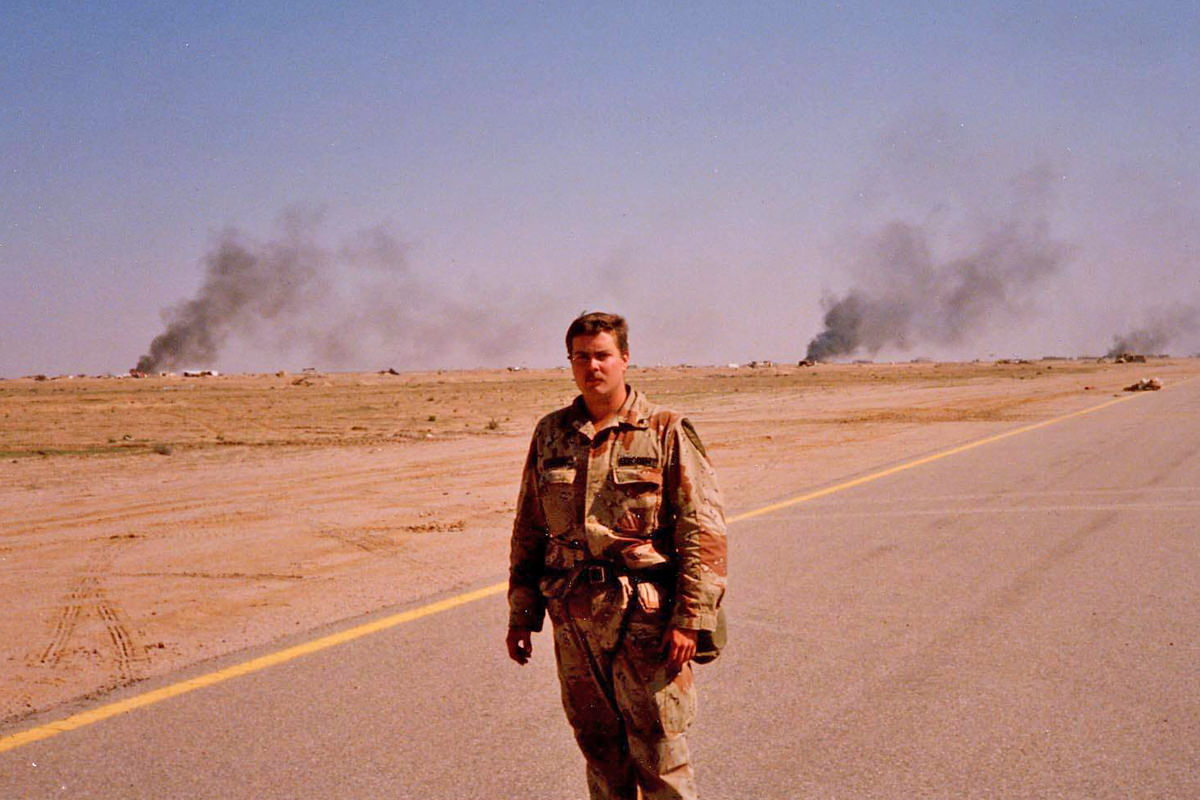 Thank you for your service, sir! I wish the government would have taken better care of you after you risked your life for their decisions.
2019 is not shaping up to be much of an improvement over 2018, the worst year of my life. I guess that point where everybody you know starts departing this earthly plane is coming earlier for me than it does for everybody else?
Doesn't seem fair, but it does feel typical.
Posted on Wednesday, June 26th, 2019

...love won out and The Supreme Court decreed that marriages were equal in the eyes of the law. Washington State had already legalized same-sex marriage by then, so I was already attending weddings, designing invitations, and celebrating with friends who had wanted to get married, but couldn't because they were told they had the wrong body parts. But now Washington marriages would be recognized in all 50 states, and it was a happy day for everyone.
Except for random people who still aren't happy unless they are shitting on somebody else's happiness. Never mind that two other people getting married doesn't fucking affect them, they don't like the idea of people with matching genitalia getting hitched, so they think they (or their religion) should get to dictate how other people get to live their lives in a country which was founded on personal choice and freedom of/from religion. And now there's talk of marriage equality being overturned by The Supreme Court, which is ludicrous, but not surprising. Next up? Overturning Loving vs. Virginia, which legalized marriage between two races. And why stop there? Next up? Making it so only Christians can get married and only in a church ceremony. After that? Only people with money are allowed to marry. Then only people with money get to have children. Then only people with money get to vote and own property. And why not bring back slavery? This country was built on it, after all.
This lapse in logical thinking is bizarre and makes no sense, but bigotry never does. Oh well. Keep hating, if that's your thing. Meanwhile, everybody else will be moving on...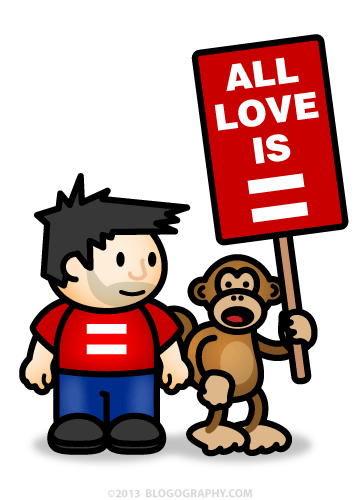 Or rather, I should say continue moving on, because same-sex marriage is hardly a new concept and has been around as long as history has been around. But bringing logic into the argument never seems to do any good with haters, so I'm going to go make dinner now.