Washington State already had workplace protections for LGBTQ persons since 2006, but now it's been rolled out nation-wide thanks to a Supreme Court ruling which expanded upon "sex discrimination" to include sex, sexuality, and gender identity.
Naturally, conservatives are losing their fucking minds. They want to be able to "fire them queers" in places like Mississippi and Alabama, I guess.
Their argument seems to revolve around "textualism." Which is to say that the people who wrote the law concerning sexual discrimination couldn't have foreseen things like sexuality and gender identity at the time, so you can't read them into a modern interpretation of the original legislation. Which is hilarious, of course. When the Second Amendment was written, they couldn't have foreseen high-powered assault rifles and automatic weapons, but that hasn't stopped conservatives from saying Americans should be free to own all kinds of advanced weaponry based on what was once written.
Oh well. It's the Supreme Court's job to interept that shit, not mine. And it seems they are on the right side of history this time (surprisingly led by Trump nominee Justice Neil Gorsuch, textualist supreme). Though the dissenting opinions are laughable to knee-slapping extremes if, for no other reason, because they spell out in no uncertain terms exactly how the ruling can be used to support things they detest. I expect this kind of embarrassing idiocy from a dumbass frat-bro like Justice Brett Kavanaugh, but I somehow thought Justice Alito was more devious, more savvy. Apparently his frustration with not being able to stop progress has turned him into that old man yelling at kids to get off his lawn.
Guess he can just stay mad.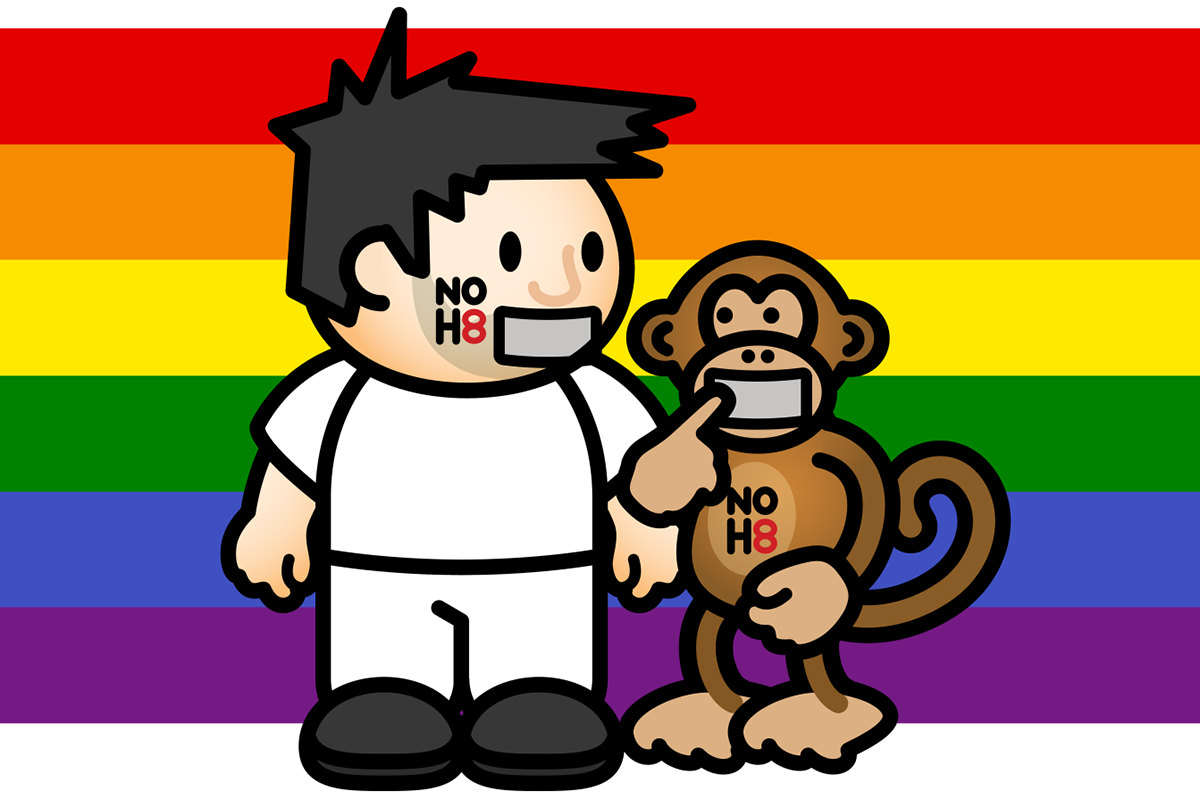 And speaking of staying mad...
I worked way too late last night. I think I finally fell asleep around 1:30am. When I woke up five hours later, I wasn't necessarily tired... but my eyes were burning. And they continued to burn all day long. Finally around 3:30pm I just couldn't see any longer and came home to take a nap. My cats woke me up at 5:55pm because the Alexa alarm was blaring downstairs. It was their dinner time and they were not happy that I dared to sleep through it.
And here we are, hours later, and they are still mad about it.
Something tells me I had better not be late with breakfast tomorrow.